Sanitizing Your Camcorders
by Craig Yanagi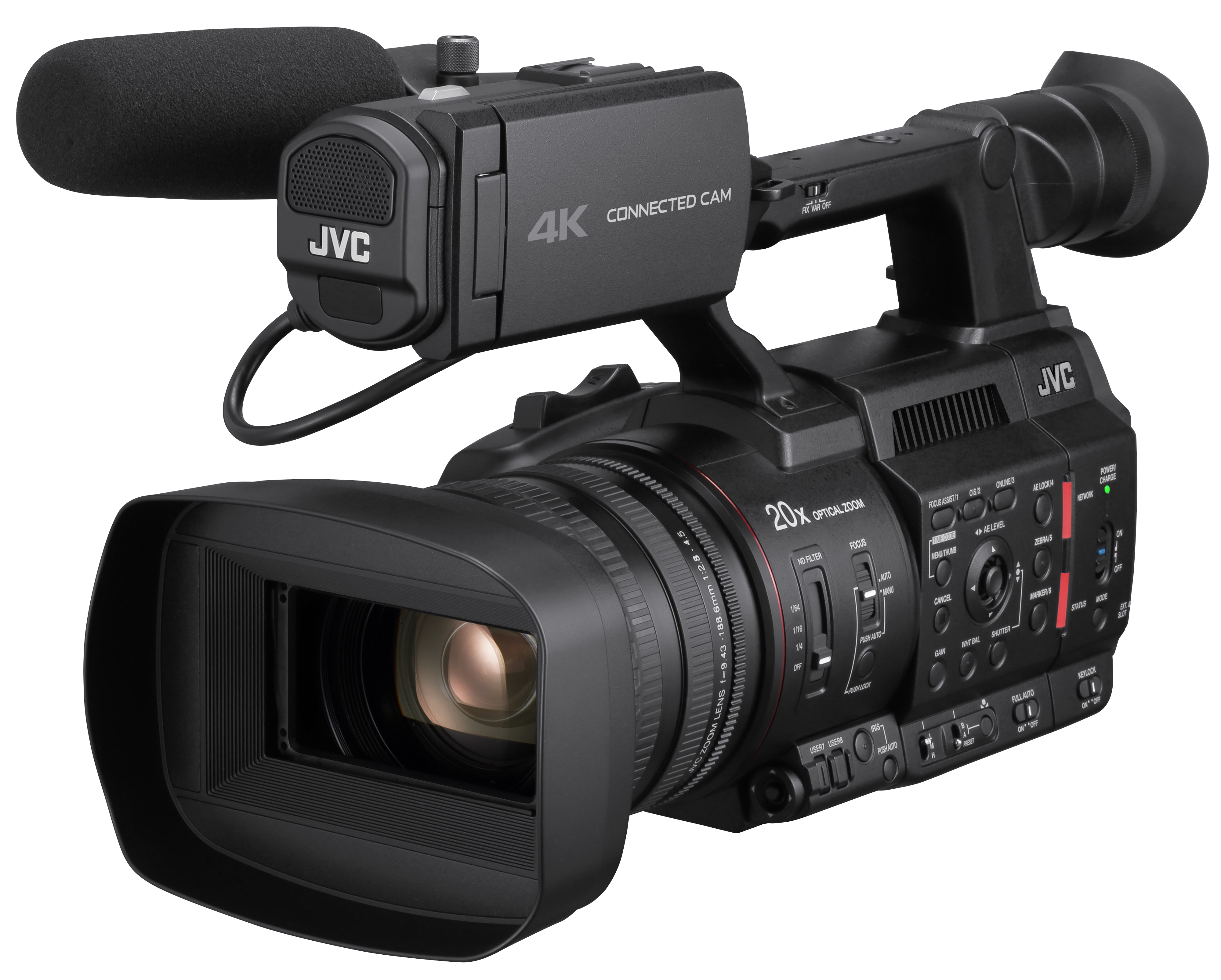 Though large churches have been providing remote services for years, we've found a significant up-tick in virtual worship from small parishes in response to coronavirus lockdowns. This means that broadcast-quality camcorders have become more commonly implemented. With churches relying on the kindness of volunteers to produce services – virtual or otherwise – it's common for cameras to be operated by different people from week-to-week.
Now, as COVID-19 stay-at-home orders are lifting around the world, governments are issuing protocols to follow for reopening of businesses, schools and churches, alike. Among the most prevalent requirements are instructions for cleaning and sanitizing commonly used surfaces. In churches, this not only means things like pews, door handles and common spaces, but also equipment, such as cameras….
Finish this article in our June 2020 Digital Issue!