Artiste Picasso from Elation Professional
by: Bobby Taylor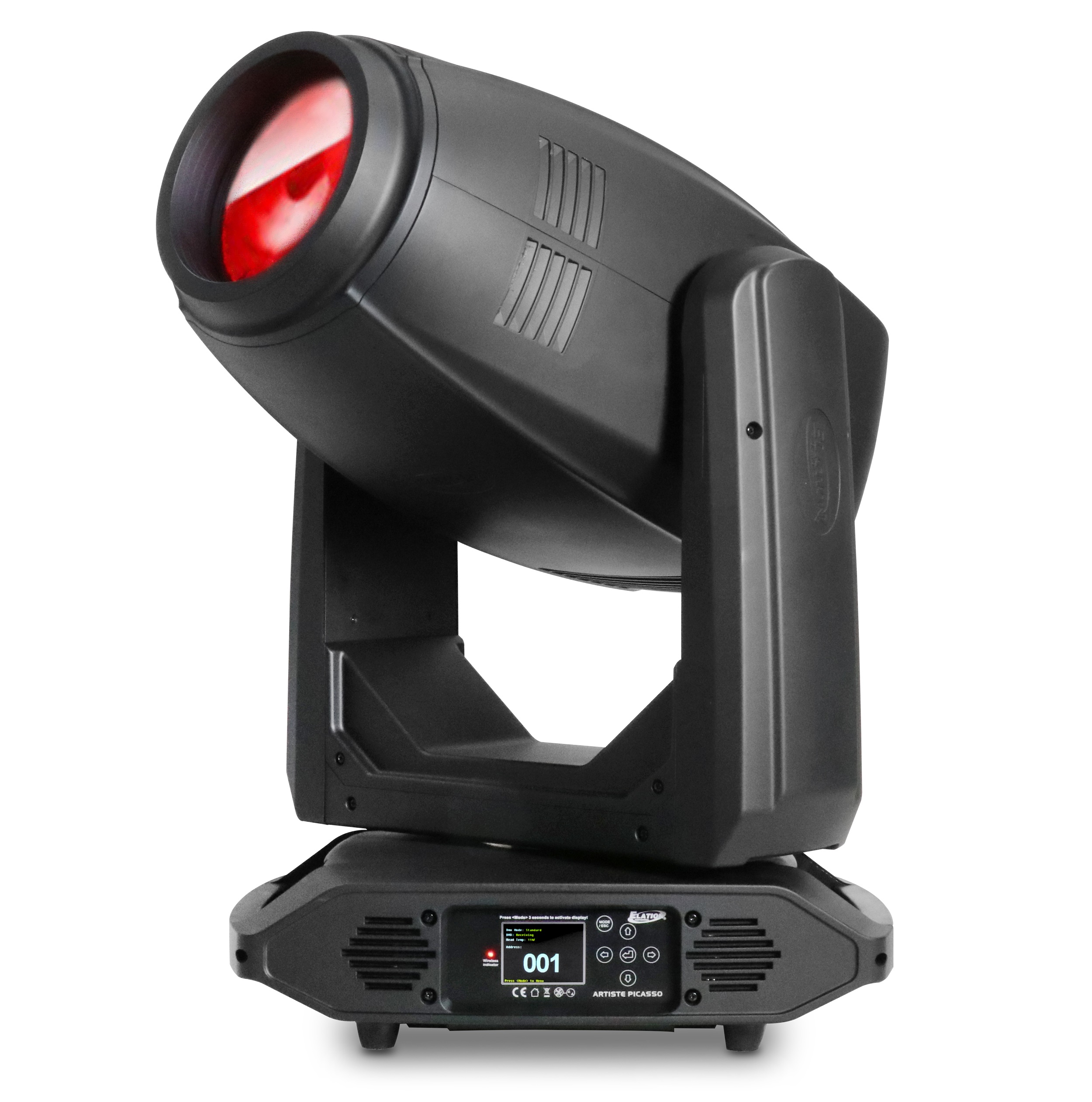 Olive Baptist Church has been serving the Pensacola, FL area for 126 years, growing from an original group of 12 people to a thriving worship community with an average attendance of over 3,300. With a goal of leading people to encounter the greatness and presence of the Creator, the worship experience at Olive Baptist is designed to leave people wanting more and moving them into a deeper relationship with God.
Every aspect of the technology used at Olive Baptist plays an important role in building the overall experience, and a recent LED lighting rig upgrade was meticulously planned to augment the majesty of the message. While the entire lighting rig was designed to augment every aspect of worship, the addition of four Artiste Picasso's from Elation Lighting has been a revelation for our church.
When we first started looking at what we wanted our new lighting rig to do, we quickly decided that Elation fixtures were our best choice. We also wanted to add highenergy movers with great built-in effects that would be bright enough to transform our stage and create evocative atmospheres that would impact the environment we wanted to create each week. These fixtures would need to be very bright, very quiet and extremely versatile – and we quickly settled on the Artiste Picassos to meet these requirements….
Finish Bobby's Review in our May 2020 Digital Issue!