Riedel Communications has strengthened its Product Division management team with the promotion of Jan Eveleens to chief operating officer (COO) and the appointment of Daniel Url as chief commercial officer (CCO). As part of this move, Oliver Zimmermann will take on the role of executive director, digital transformation, leading Riedel's transformation journey. These key appointments come ...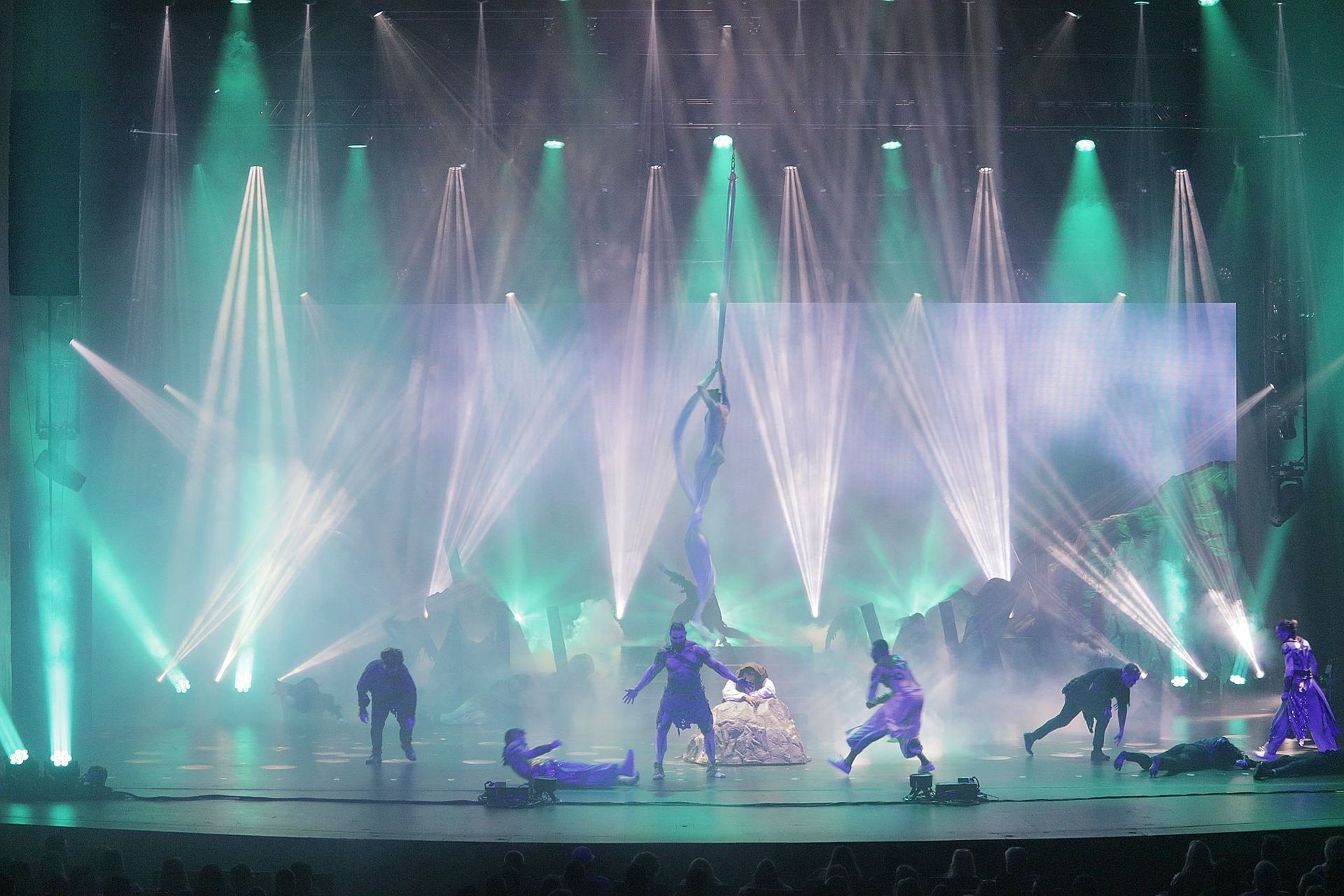 Illuminate Production Services (IPS) plays an integral role in creating the visual magic that is "The Thorn" and again this year enhanced the drama using a large package of Elation Professional lighting. Lighting Designer Caleb Franke of IPS uses the dynamic lighting to help sculpt the inspiring story while wowing audiences with a variety of visual effects.
Passion of the Christ meets Cirque du Soleil
"The Thorn" is a modern day Passion play, a theatrical depiction of the life and death of Jesus, yet with a modern touch. The immersive theatrical show combines modern dance, music, martial arts, aerial acrobatics, and emotionally powerful performances, with state-of-the-art lighting and visuals. The play is known for its stunning visual effects and has been staged yearly since 1998. The current 10-city tour launched on March 1 in Loveland, Colorado, and ends on April 8 in Miami. This year, IPS provided audio, video, lighting, staging and special FX for "The Thorn," their 10th year working with this incredible theatrical production. IPS Vice President of Design & Operations, Caleb Franke, served as lead lighting designer on the project. He comments, "This show is often affectionately described as 'Passion of the Christ meets Cirque du Soleil' so it's truly a theatrical journey filled with moments ranging widely from subtle to celebratory. The Elation fixtures we use give us the dynamic range we need to help tell the story." Elation has featured in IPS's visual design for the show for many years.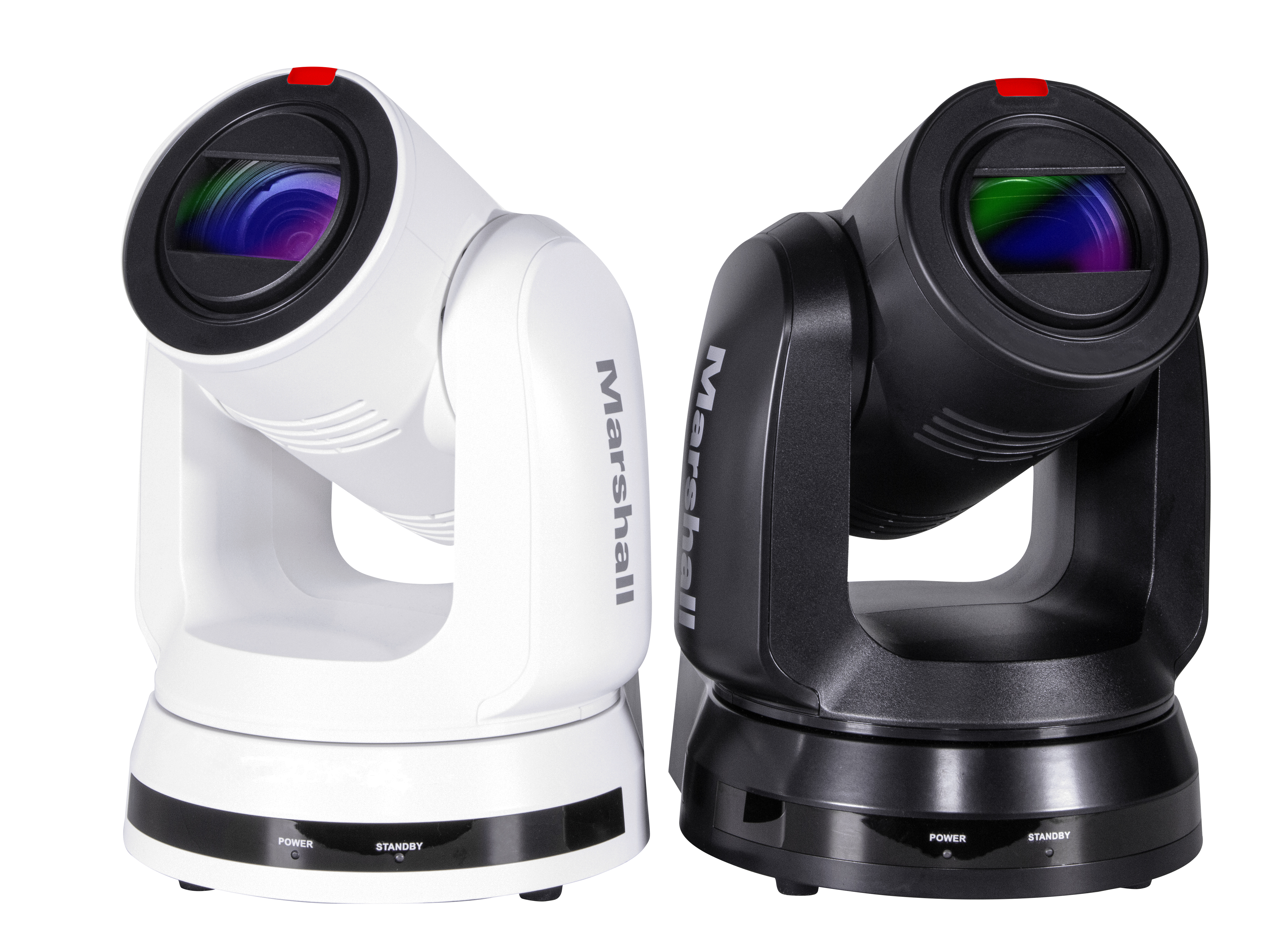 Marshall Electronics
, a trusted provider of high-quality and reliable AV equipment for broadcast, proAV, video streaming and multimedia worldwide, announces a collaboration with
Audinate
, developer of the industry leading Dante® AV-over-IP solution. As part of the collaboration, Marshall will integrate Audinate's Dante AV-H to its line of AV over IP (H.265/H.264) camera offerings with up to UHD60fps resolution.
"Marshall has been speaking Dante on the audio side of our business for some time with audio rack monitors. Now with the development of Dante AV-H, adding video to the equation is something we had to participate in," says Tod Musgrave, Sr. Director of Cameras at Marshall. "Dante AV-H was designed as a high-performance network solution where low latency and ultra-high video quality matters, which is exactly where Marshall IP cameras have matured over the past 12 years, making this an ideal partnership extension."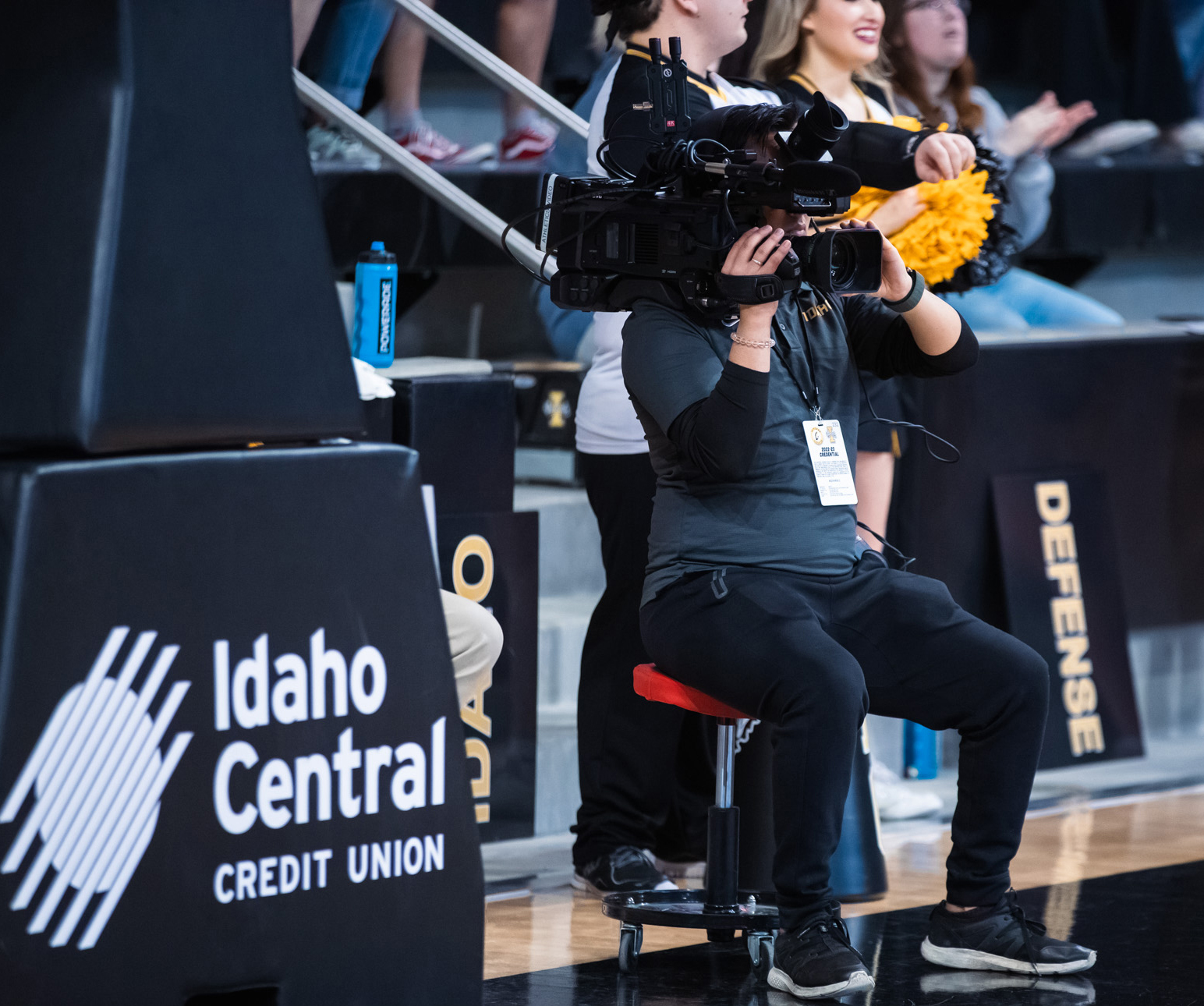 Founded in 1963, the
Big Sky Collegiate Sports Conference
consists of 10 full members in the Division I Football Championship Subdivision (FCS), which includes Idaho State University, Portland State University, Sacramento State and Weber State University, among others. Overseeing 15 championship events per year, Big Sky recently began streaming to ESPN+ and decided to upgrade its productions. In need of easy-to-use, high-quality broadcast cameras, Big Sky team turned to
JVC Professional Video
's GY-HC900CHU CONNECTED CAM™
solutions.
As the conference transitioned to streaming sporting events on ESPN+, it was essential that each school had the ability to produce top-notch broadcasts. Like many other colleges and universities, several of the Big Sky schools rely on students to assist in production. As a result, accessibility and functionality were also vital factors in choosing its cameras.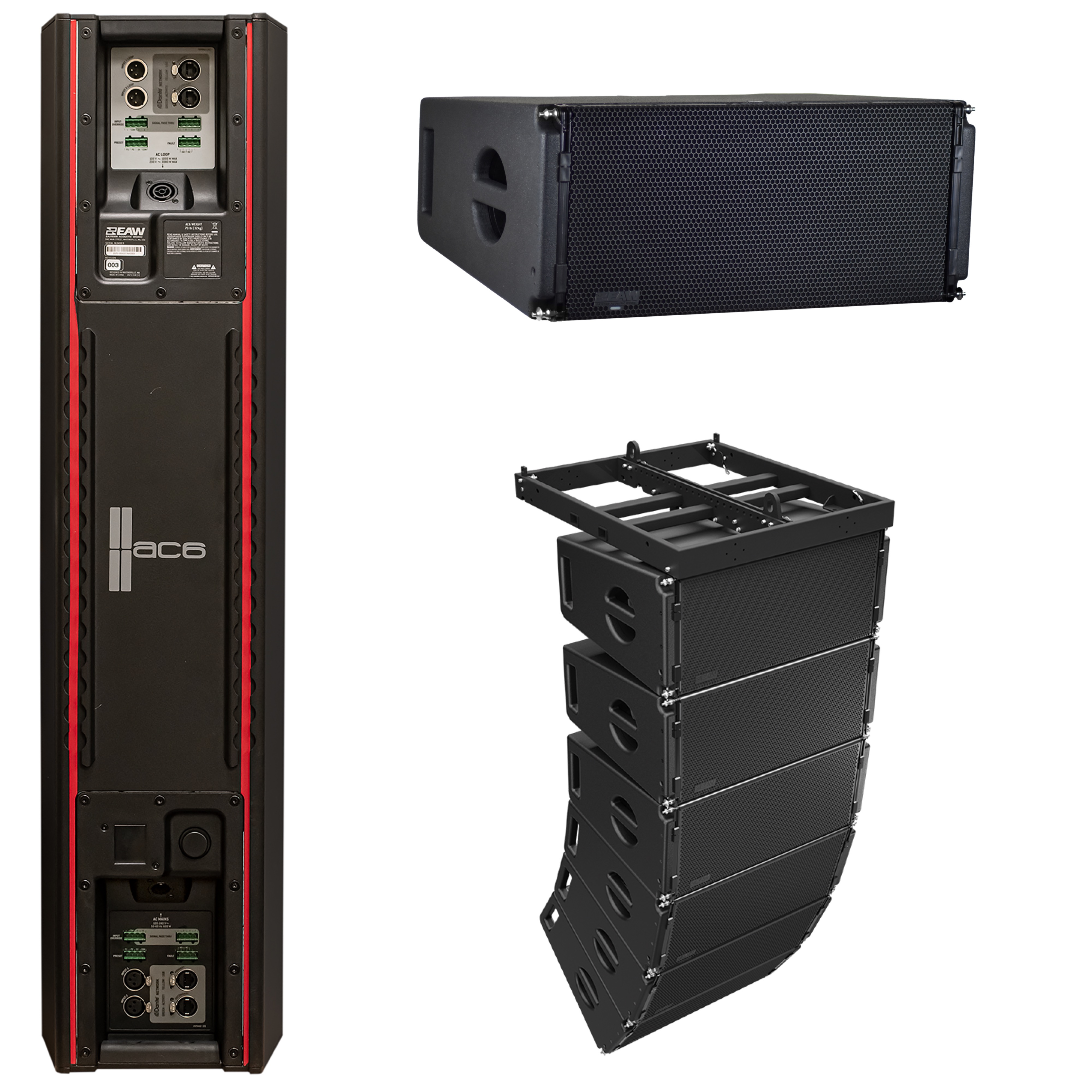 Eastern Acoustic Works (EAW®)
will be showcasing its complete range of line array solutions throughout the 2023 NAMM Show (Demo Booth 17221). The company is putting a spotlight on its newest offerings, including the
KF210 2-way 2 X 10″ Line Array
and the
NTX210L Active 2-way 2 X 10″ Line Array,
as well as the
AC6 2-way Full Range ADAPTive Column Loudspeaker
, with regular demonstrations throughout the show. Featuring EAW's iconic sound quality and technology, these new products include both powered and passive options that are ideal for live event venues of any shape or size.
"Our goal is to never dictate to audio professionals what products or technologies they need to use, but to instead create tools that help them do their job and please their clients," says TJ Smith, president of Eastern Acoustic Works (EAW). "The addition of KF210, NTX210L and AC6 to EAW's broad catalogue offer exactly that: powered and passive solutions ideal for productions with small crews up to stadium-sized events. We look forward to finding the perfect fit for every live sound professional at NAMM 2023."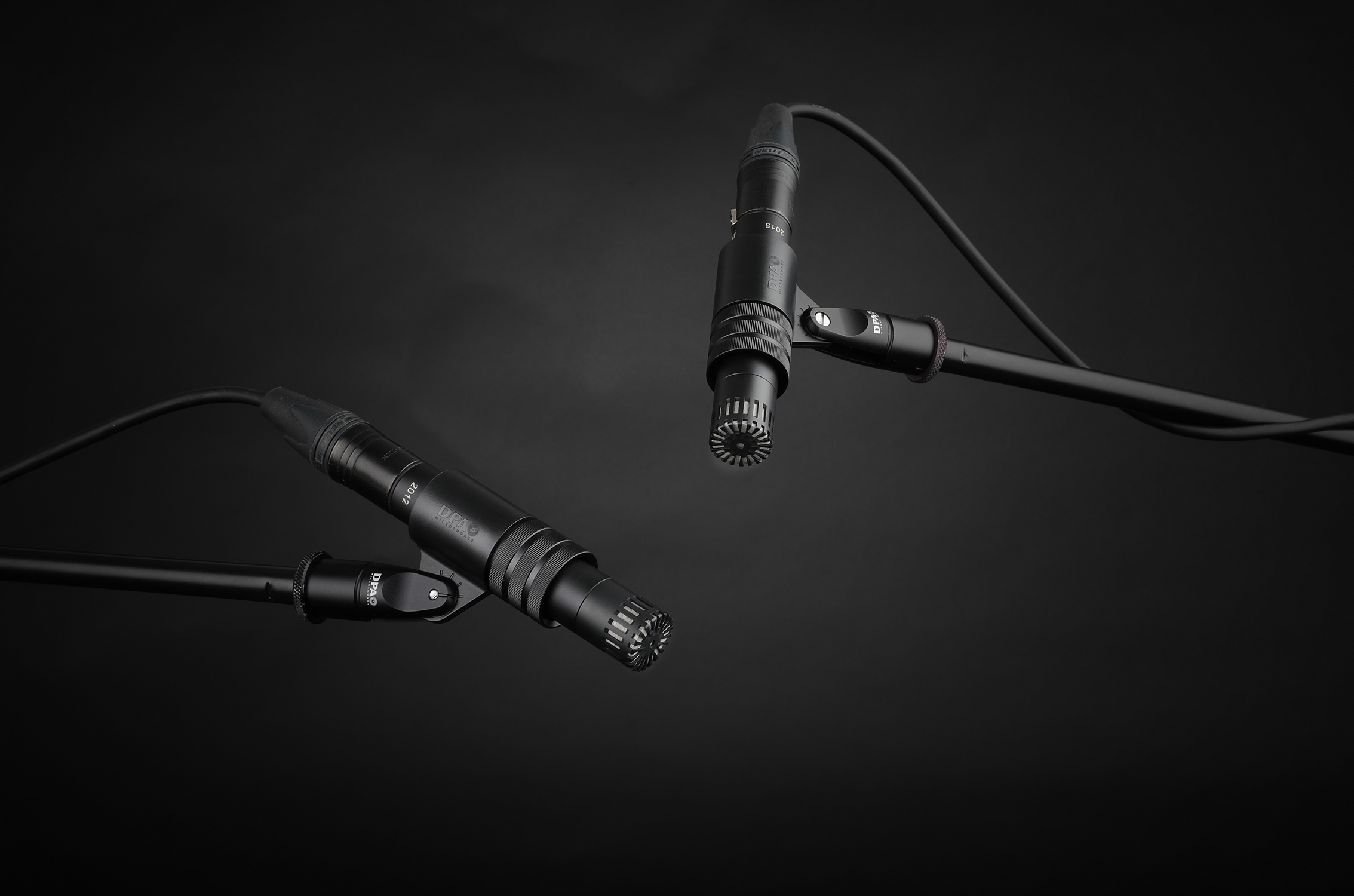 DPA Microphones
, the leading manufacturer of high-quality microphone solutions, unveils its new compact
2012 Cardioid
and
2015 Wide Cardioid Microphones
. Featuring a durable, reinforced construction to withstand the rigors of touring, the new mics join the brand's esteemed line of pencil mics and offer DPA's renowned natural and precise sound reproduction. Ideal for a variety of instruments, from loud and booming audio to gentle and elusive tones, the 2012 and 2015 mics stand to become trusted solutions for live sound professionals. DPA will showcase these new solutions at the 2023 NAMM Show (Booth 14504).
"We are so pleased to share these new solutions for sound professionals in the music industry," says Helga Volha Somava, Product Management Director, DPA Microphones. "The 2012 Cardioid and 2015 Wide Cardioid continue to build upon our other live microphone solutions, offering the same natural sound quality that people know, love and trust, with sonic and physical properties specifically designed to meet the needs of the live stage. Thanks to the superior SPL handling and excellent transient response, these microphones will serve as versatile and durable solutions for audio professionals everywhere."
Its with a heavy heart that I share the devastating news that owner and founder of Perdue Acoustics, Jay Perdue, passed away on the night of 3.15.23. Jays passing was sudden and completely unexpected. Jay was on vacation in Long Key, FL. He had spent the day snorkeling and hanging out on the beach with ...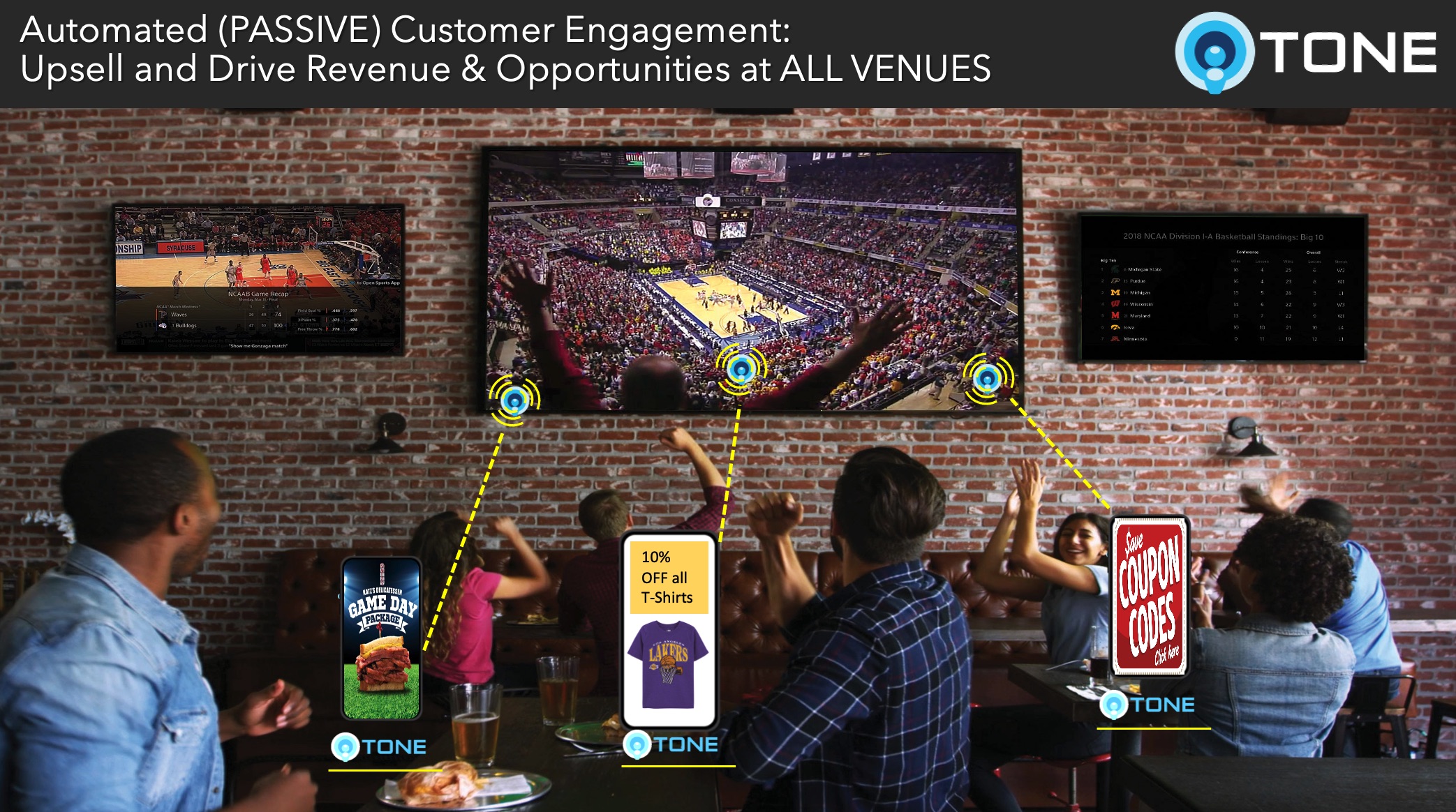 The TONE® Knows and VidOvation today announced a partnership to integrate TONE's direct-to-device marketing and analytics technology platform with VidOvation products and services in the broadcast, production, streaming, and Pro AV markets. This partnership will give VidOvation customers the ability to run video, audio, and data transmissions enabled with TONE to broaden user engagement in live events.
TONE's personalized Audio Activated QR™, with its patented TONE Technology™, gives consumers the ability to connect with their favorite brands during live events. In its simplest form, TONE delivers tiny fragments of engineered audio, aka TONE Tags®, through any audio-based delivery system. When combined with a TONE-enabled mobile app, it listens to beacons or transmitters for audio QR codes embedded in the audio tracks of film, television, advertising, digital signage, and other media. This embedded code gives the mobile app the geolocation of a user's device, identifying the media they are engaged with and pinpointing their location at a live event. By passively engaging the user with personalized content, its delivery is based on the user's location and promotional information within their vicinity, making the mobile app a perfect companion for organizations involved with live events — including trade shows, sporting events, live television, cinema, and retail sales.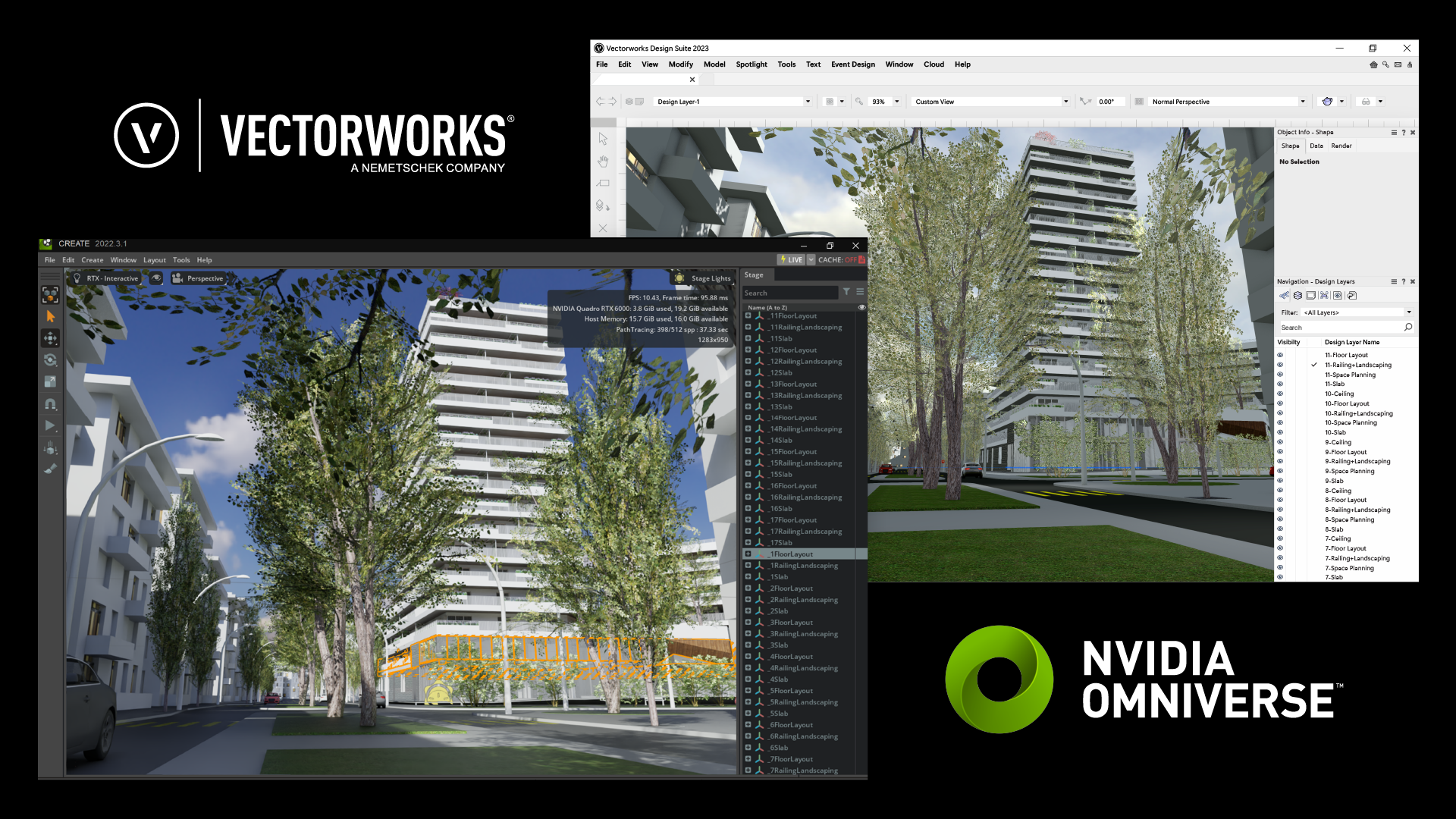 Global design and BIM software provider
Vectorworks, Inc.
has released an integrated Omniverse Connector, providing Windows users a direct connection to the
NVIDIA Omniverse
platform for building and operating metaverse applications. The new plug-in connects Vectorworks 3D models straight to Omniverse via the
Universal Scene Description (USD)
framework, eliminating steps for the import/export process, saving designers valuable time and streamlining collaborative processes. Designers can now freely and infinitely iterate on design concepts in real time using high-fidelity models that can be instantly shared with one click.
"The Omniverse Connector opens the door to a new realm of possibilities for our users," said Vectorworks Chief Executive Officer Dr. Biplab Sarkar. "Designers can access the metaverse to work with colleagues, consultants and clients in new and exciting ways, fostering the potential for groundbreaking, limitless designs. We're excited to see the bright future this new feature sparks for designers and our software."