Coming in our October Issue – Spotlight on The Chosen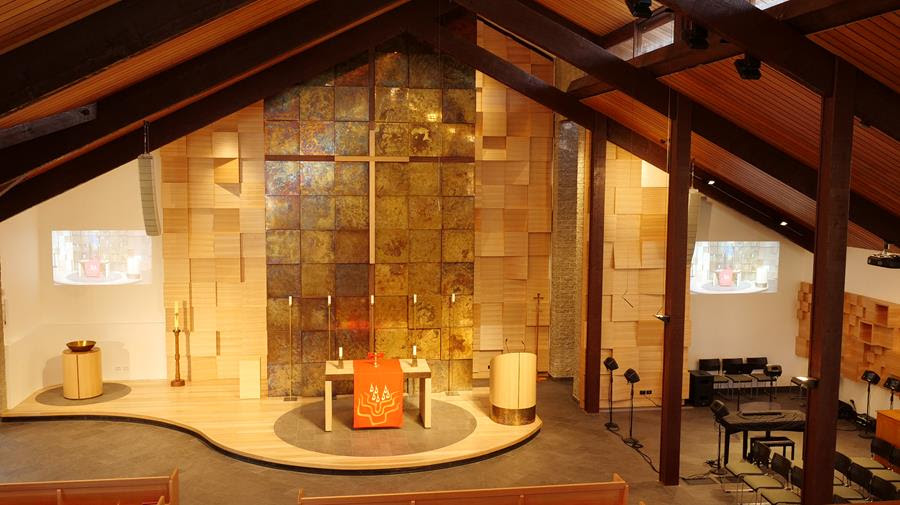 Situated in the Melbourne's east, the community at St. Paul's Lutheran Church was being crowded out by a suburb fast-tracked for urban growth.
Needing to relocate to a quieter location with room to expand, they became aware that a short distance down the road the St. James Uniting Church, with its striking mid-century early modern architecture, was looking to sell.
It looked a perfect fit. A deal was done which duly led to a full-blown renovation of the church, including a sensitive, high quality audio visual fitout in the heritage-listed building. This included a Martin Audio O-Line as the sound reinforcement system.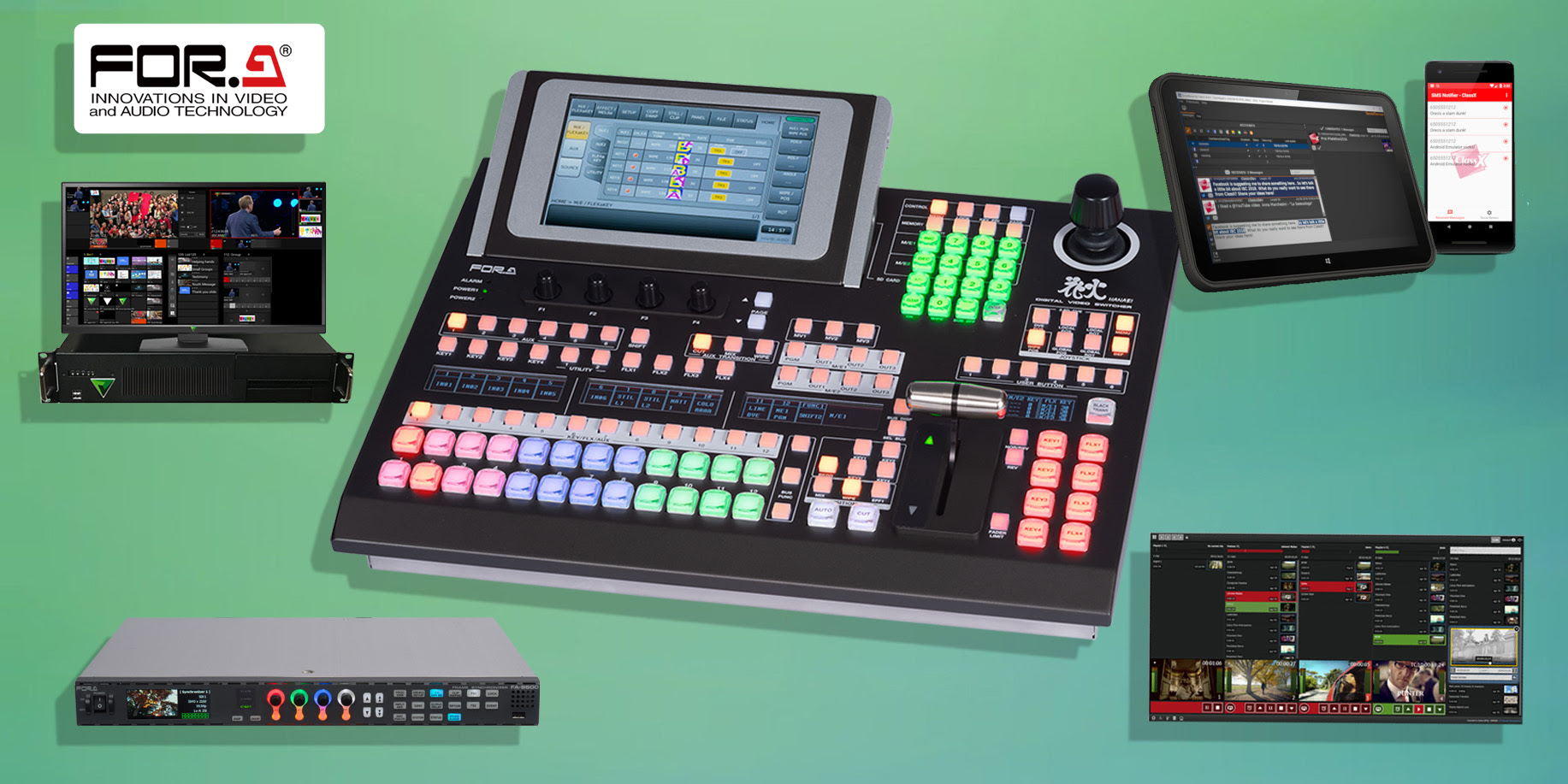 FOR-A has combined select products into an integrated, "best of breed" system designed specifically for houses of worship. The volunteer-friendly, intuitive approach is ideally suited for I-MAG and streaming applications. The package is comprised of video production switchers, servers, graphics, playout, and all-in-one production systems.
"This is a tightly integrated series of products, each selected based on their feature sets and the way they address challenges specific to live and pre-produced programming for house of worship A/V teams," said Adam Daniul, FOR-A director of midwest and south regional sales. "With the huge growth in online viewership, services can no longer afford issues like latency, poor image quality, or not enough inputs and outputs. And they need all of that in an easy-to-use, powerful and cost-effective set up."
The first plug-and-play endpoint that bridges AVB and Dante® networks, the PreSonus® AVB-D16 16x16 AVB-to-Dante Bridge enables you to send and receive up to 16 audio channels between PreSonus StudioLive® Series III mixers and a Dante network. With one or more AVB-D16s, you can easily integrate PreSonus StudioLive® Series III mixers, NSB-series stage boxes, and EarMix 16M personal monitor mixers with Dante-enabled DSPs and other Dante-enabled products, such as PreSonus CDL-12 constant directivity loudspeakers.
The AVB-D16 supports AVB audio at 44.1 and 48 kHz and Dante audio at 44.1, 48, 88.2, and 96 kHz. Built-in asynchronous sample-rate conversion ensures that the AVB-D16 provides precision clock isolation between the AVB and Dante networks for pristine, clear audio with no dropouts or artifacts. This also allows you to run different sample rates on the AVB and Dante networks, so even if you're operating a Dante network at 96 kHz, you can still connect streams between your StudioLive Series III AVB network operating at 48 kHz with total confidence that the audio will be clean and error free.
ACT Lighting Inc. has launched a new ACT Academy promotion offering all of its online courses – including newly updated grandMA3 courses – at a 25% discount. The promotion runs from October 19 through October 25 and is available by linking to
https://academy.actlighting.com/
and entering the promo code always learning. All registrations are valid for six months. ACT Lighting Inc. is the exclusive North American distributor of MA Lighting products.
The special promotion is offered during the week when LDI – Las Vegas traditionally takes place. ACT Lighting always provides grandMA consoles and trainers for courses sponsored by the conference. "LDI has been a great learning experience every year, and ACT won't let that change even in 2020," says Ryan Hindinger, Director of Sales Logistics at ACT Lighting. "We thought this promotion would be a good way to acknowledge that while we'd all rather be in Las Vegas doing what we normally do, we can still keep the learning experience going."
Legrand | AV is proud to announce that AV University now offers over 40 free renewal units for AVIXA CTS certification.
AV University is a free resource provided by Legrand | AV offering online courses on a wide range of topics to help AV experts be more effective on the job. Users are able to pick and choose from over 60 courses ranging from highly technical training and installation tips and tricks all the way to hot industry topics.
AV University is home to all of Legrand | AV's commercial product training (C2G, Chief, Da-Lite, Luxul, Middle Atlantic, Projecta, Wiremold and Vaddio) plus Legrand-wide solutions and industry training all in one location. All courses are free and many offer AVIXA CTS renewal unit credits, AIA LUs and BICSI CEUs.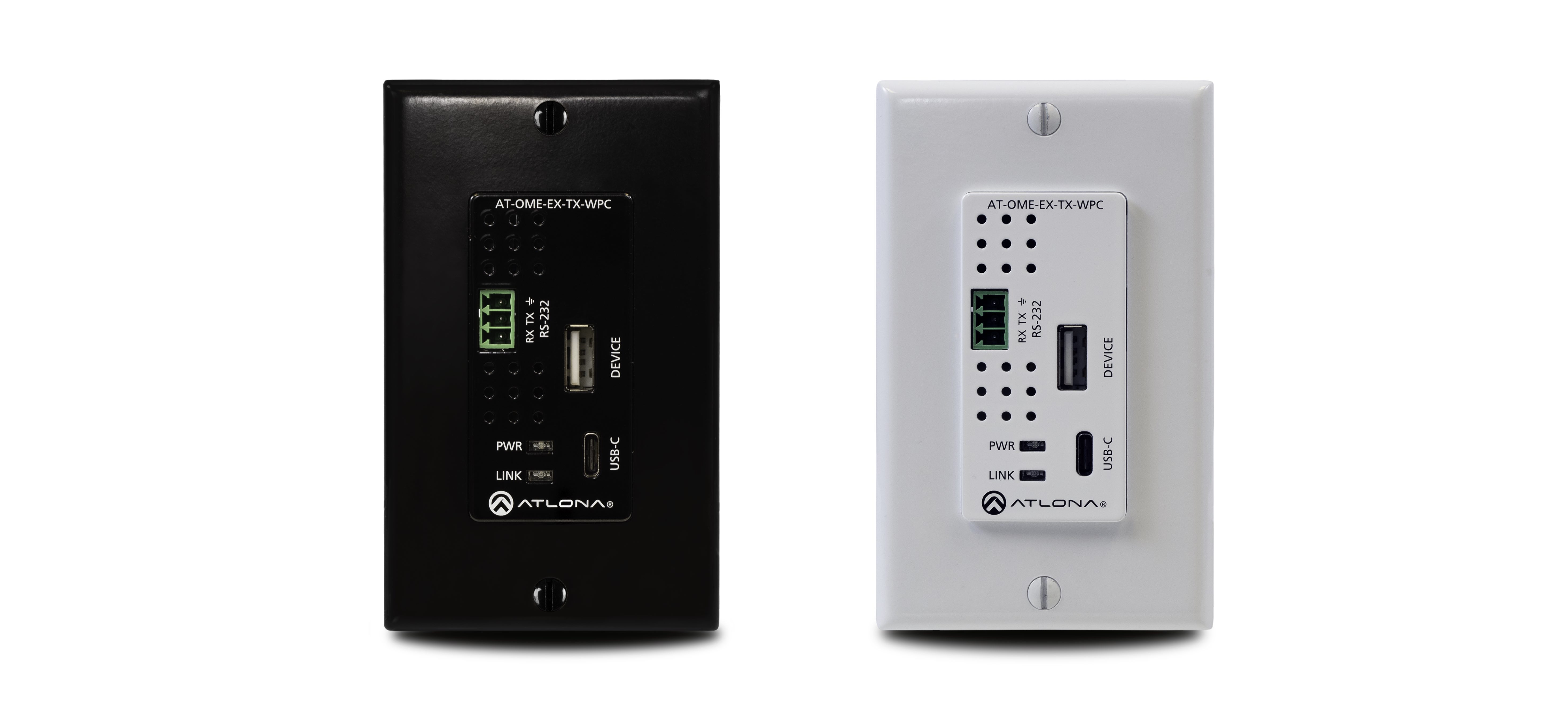 Atlona
, a Panduit company, has taken the wraps off the latest HDBaseTtransmitter in its
Omega™ Series
of switching, extension, and video processing solutions for modern AV communications and collaboration. A unique wallplate extender for USB-C AV and data, the immediately-available AT-OME-EX-TX-WPCtransmitter enables discreet, remote USB-C and USB 2.0 connectivity for soft codec conferencing and applications with interactive displays.
Providing presenters and meeting participants with convenient AV and data interfacing on walls, in furniture or in floor boxes, the OME-EX-TX-WPC transports video, embedded audio, RS-232 control signals and – when paired with a USB-capable Omega Series switcher or receiver – USB data via HDBaseT over distances up to 330 feet (100 meters). The wallplate transmitter supports video up to 4K/UHD at 30 Hz with 4:4:4 chroma subsampling and is HDCP 2.2 compliant for delivery of protected content.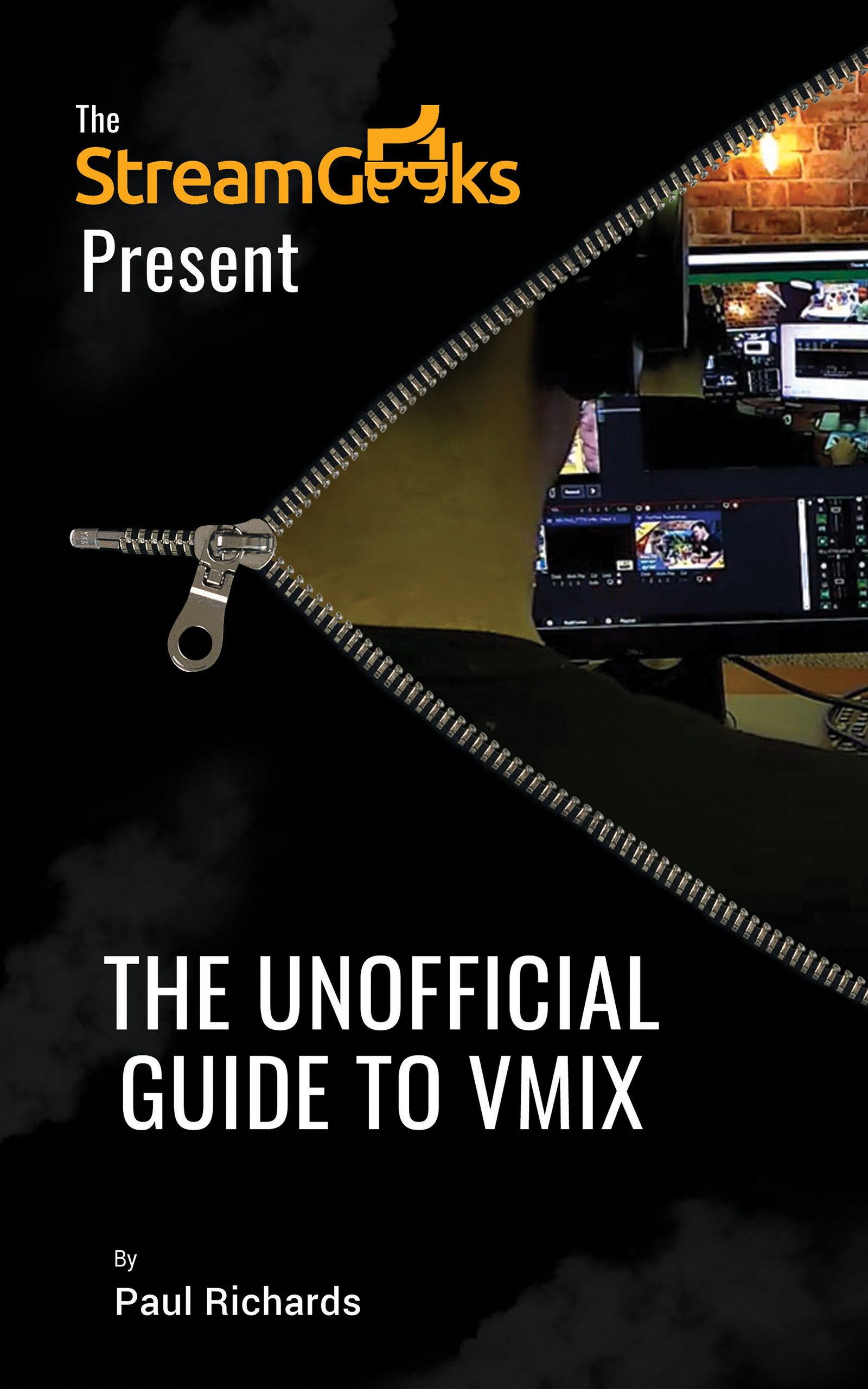 "
The Unofficial Guide to vMix
," a book focused on uncovering live video production with vMix software – one of the most powerful video production solutions available for live streaming, recording and IP video connectivity – is now available. Written by live streaming and video production expert Paul Richards, Chief Streaming Officer for StreamGeeks and PTZOptics, the book is meant to be used as a guide for anyone interested in sharpening their video production skills with one of the world's top streaming software solutions. The book is part of a blended learning environment and has an accompanying on-demand
Udemy course
.
"vMix can turn a regular Windows computer into a modern video production studio, which helps thousands of Windows users around the world leverage the power of live streaming technology and connect their events, activities and ideas with the world," says Richards. "It's vMix's consistency listening to their customers that has made the product so powerful for today's modern, live video production."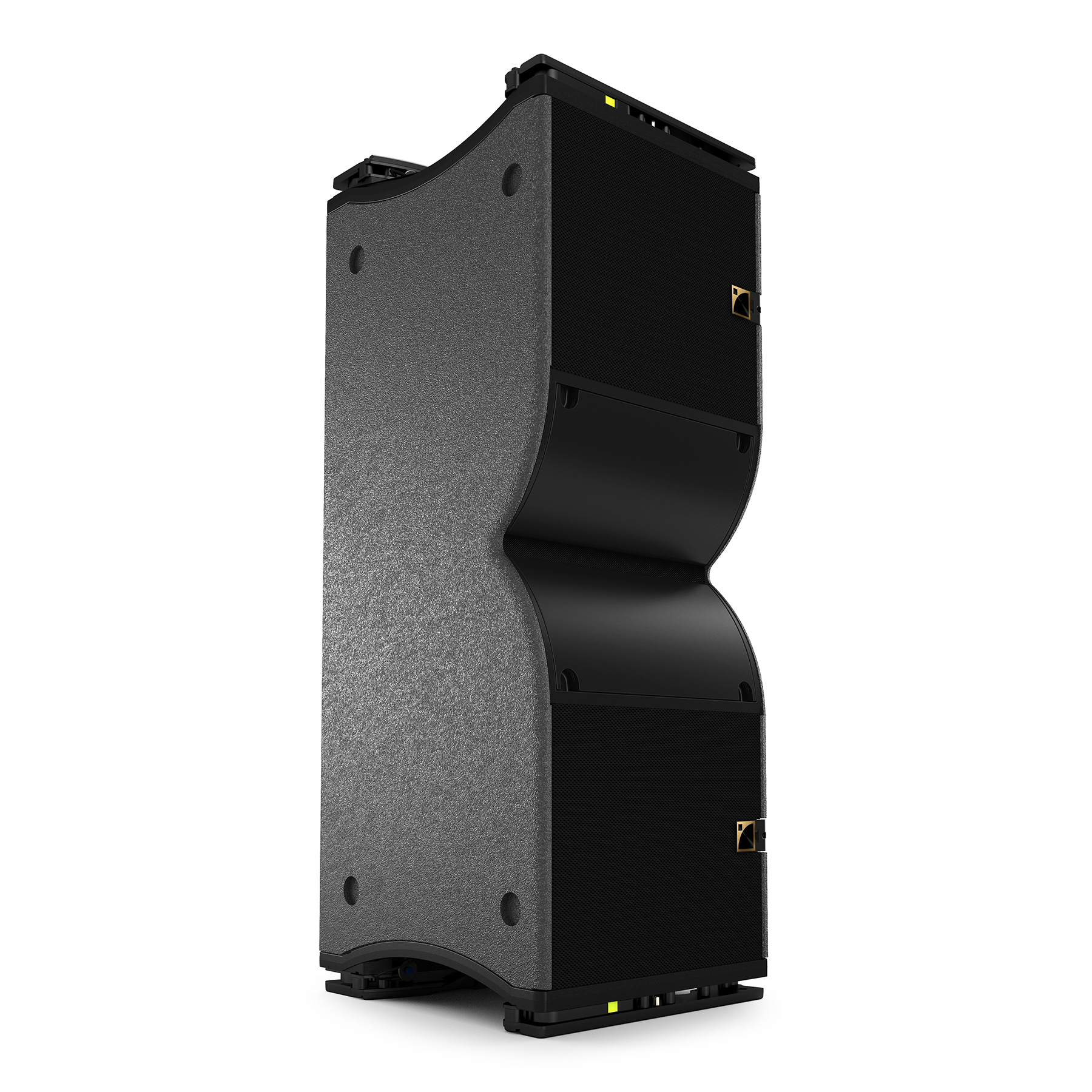 L-Acoustics rounds out its industry-leading K Series with the introduction of K3, the manufacturer's smallest full-range enclosure, designed to deliver big sound for mid-size events with audiences ranging from 1,000 to 10,000. K3 provides full-range bandwidth, without the need for a flown companion subwoofer. Its highly efficient design reduces amplification needs. These features make K3 faster and simpler, as well as more economical and sustainable to deploy."
"K3 is ready for the events of today and tomorrow," shares L-Acoustics Executive Director of Application Design Florent Bernard. "Our design team created a dual-12-inch-based system with the form factor and price of a 10-inch design, without the inherent performance compromises of 10-inch loudspeakers. K3 offers long-throw, full-range performance in a compact, accessible package, tailor-made for small to mid-capacity events and venues that are the mainstay of most sound providers. It is a 'no compromises' tool, perfectly adapted to the current event landscape and, when paired with K1 and K2, is quickly and powerfully scalable for large-capacity events."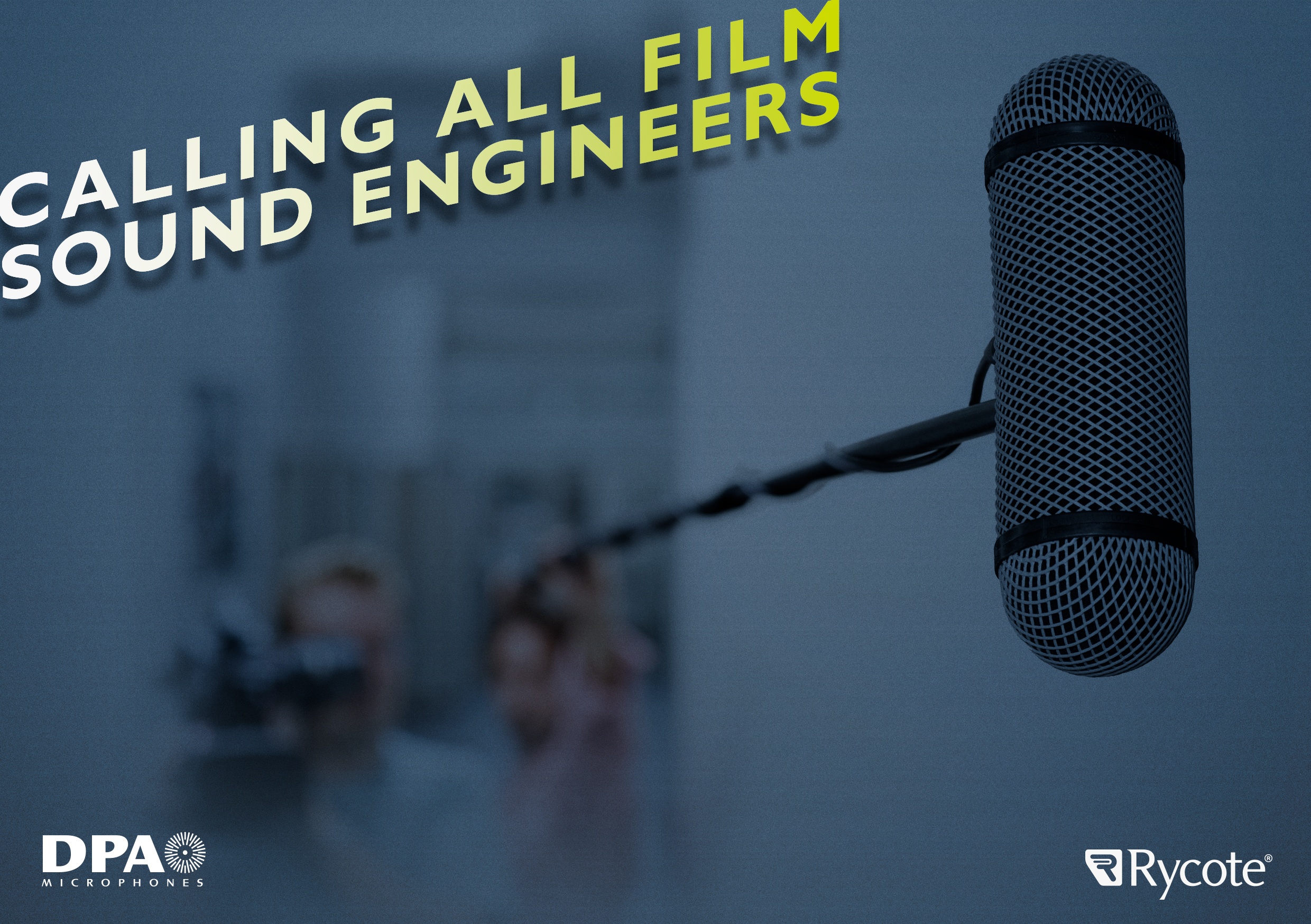 DPA Microphones
and
Rycote
join forces to support the film industry during these unprecedented times. The brands are launching a pay-it-forward campaign for first-time and indie filmmakers, who will have the opportunity to win a customized DPA/Rycote filming kit. Among the film experts helping to support the giveaway by judging for this effort are Tim White, Bryan "Sol" Aponte, Antoin Cox and Stéphane Bucher.
Aspiring and indie filmmakers around the world are encouraged to participate in the
DPA/Rycote Pay-it-Forward Giveaway campaign
, running October 1, 2020 through November 30, 2020. The giveaway includes three DPA mics – the brand new 4097 Micro Shotgun, 4017 Shotgun and 6060 CORE Subminiature – along with an array of Rycote accessories. To enter, filmmakers are asked to submit an application form, along with a short description of the filming process and synopsis of the film, to DPA and Rycote for judging. The entries will be evaluated by the group of film sound experts and company representatives, and the top three projects will receive the aforementioned kit, as well as a free loan of any/all miking technology from the two companies necessary to record the film. Furthermore, the winners will receive a mentoring session from one of the film sound experts.