Q&A for Ministry Leaders: How to stay connected during the coronavirus pandemic
This week ETC is running new live events via their Study Hall program, featuring webinars, Q&As, and round tables led by both their employee experts and their friends around the industry. The content will be geared toward all their audiences around the globe, including dedicated events for just their dealers and reps—so be sure to log in to MyETC to see all the upcoming listings!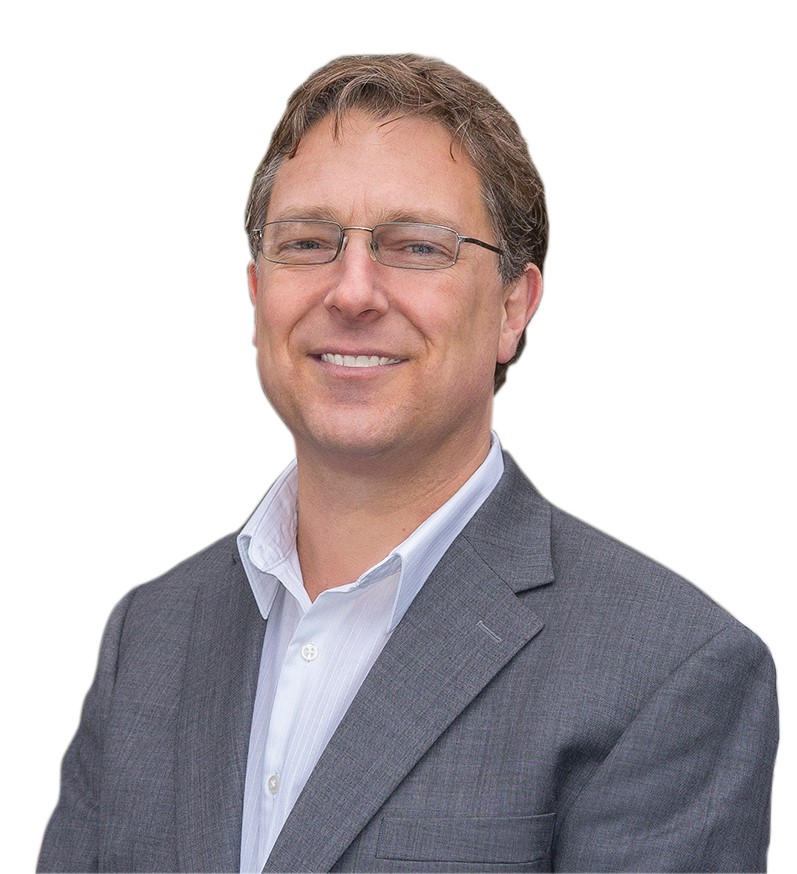 ARRI Rental, a leading provider of camera, lighting, and grip equipment, is pleased to announce that Andy Shipsides will assume the role of President of ARRI Rental North America Camera on May 1, 2020. Peter Crithary will transition from President of ARRI Rental, North America to lead the marketing function for ARRI Inc. in the newly created role of Vice President of Marketing and Market Development for the Americas.
Shipsides will work alongside Carly Barber, the President of ARRI Rental US Lighting, and will be responsible for overseeing camera rental operations in North America. Based out of ARRI Rental's headquarters in Secaucus, New Jersey, Shipsides will be responsible for developing new opportunities, fostering strong relationships within the creative community and expanding ARRI Rental's line of exclusive technologies. Shipsides says, "The North American market offers a lot of opportunities, and we are well-positioned to grow our business with unique technology offerings and a people-driven service philosophy."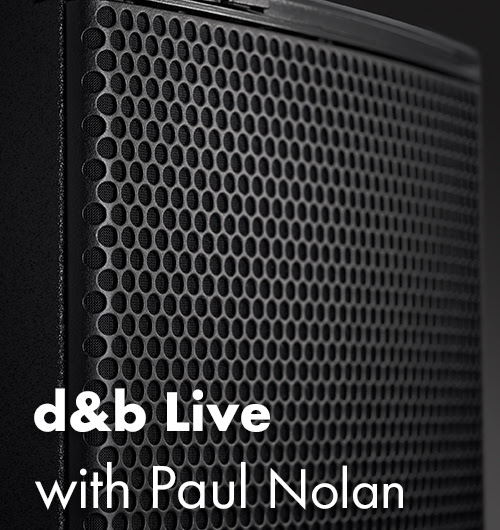 d&b Global Segment Manager for Live & Entertainment Venues Michael Kinzel will be chatting to DJ and Composer Paul Nolan.
The Instagram Live will be at 16:00 GMT Thursday 2 April.
Michael and Paul will discuss everything from how d&b Soundscape is changing DJing and live performance, and how artists can interact with Soundscape directly on stage. There will also be an opportunity for viewers to ask their audio questions.
Join d&b audiotechnik and Paul Nolan on Instagram by following @dbaudiotechnik_gmbh
In-ear monitors are known to help improve the overall sound quality by dramatically reducing noise on stage. However, most musicians complain about poor audio, unfamiliar/ isolated sound, even dizziness which can make the transition to IEMs frustrating. In this workshop, Synthax explains the dynamics of listening with IEMs and how a qualified personal monitoring system can help overcome these issues by creating an individual, 3D, natural sound experience. Participants in the class will be able to create a 3D sound and compare for themselves.
At their best, personal monitor mixers make the worship music experience more enjoyable for both tech directors and musicians. Synthax show how a musician-friendly, intuitive user interface for a personal mixer is key in avoiding tech-overload for musicians. Lastly, they will provide an overview on the importance of channel selection and what should be offered to musicians to keep them happy and in the flow so musicians can do what they are there to do: play music. A successful implementation of an IEM system should result in more playing enjoyment for the musician and more time for the tech engineer to concentrate on the FOH. If this isn't the case, the IEM is not doing its job. This workshop will help you identify what you need to set up for success.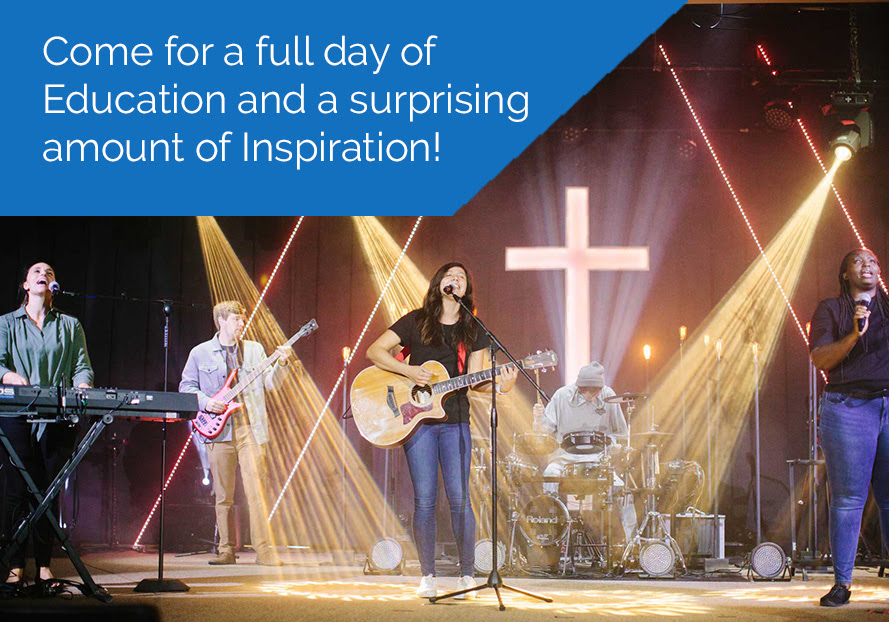 Worship Summit Live 2.0 is tomorrow. You can still get tickets for yourself and your the worship leaders on your team. Enjoy a full day of church production education with expert speakers such as Dr. Barry Hill, Paul Richards, Jake Gosselin, and Dave Dolphin (among others).
You can win a free PTZOptics Live Streaming Camera! Get your free tickets and enter to win a PTZ live streaming camera for your church at
worshipsummit.live.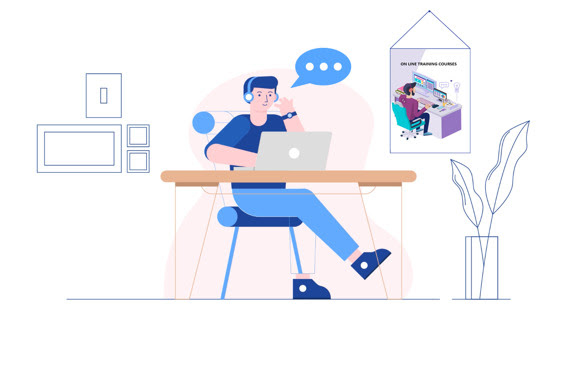 Italian power amplifier manufacturers Powersoft have announced an updated program of free and interactive online training sessions for their global user base for the month of April and beyond.
The sessions will cover a variety of topics across Powersoft's product ranges – including their ArmoníaPlus and HealthPlus system management applications and the new Mezzo power amplifier range – as well as project setup and audio networking. Sessions will be delivered by Powersoft's experienced application engineers and will be offered multiple times a day in English, Spanish, and Italian to accommodate customers around the world.
Led by QSC experts, these small, interactive classrooms open up the mic to students to ask live questions over VoIP, interact with colleagues and deepen your QSC system building knowledge.
Planar, a global leader in visualization technology, today announced the launch of the Planar ® EverNew™ Managed Service Program, a competitive, multi-year leasing program for Planar display solutions in the United States and Canada. The new managed service offering simplifies the buying process by enabling customers to lease Planar solutions at a fixed monthly cost.
With Planar EverNew, customers can finance the total cost of their projects—including display hardware, software, extended warranties, installation and the Planar® Premier Service Level Agreement—under a single contract as an ongoing monthly payment.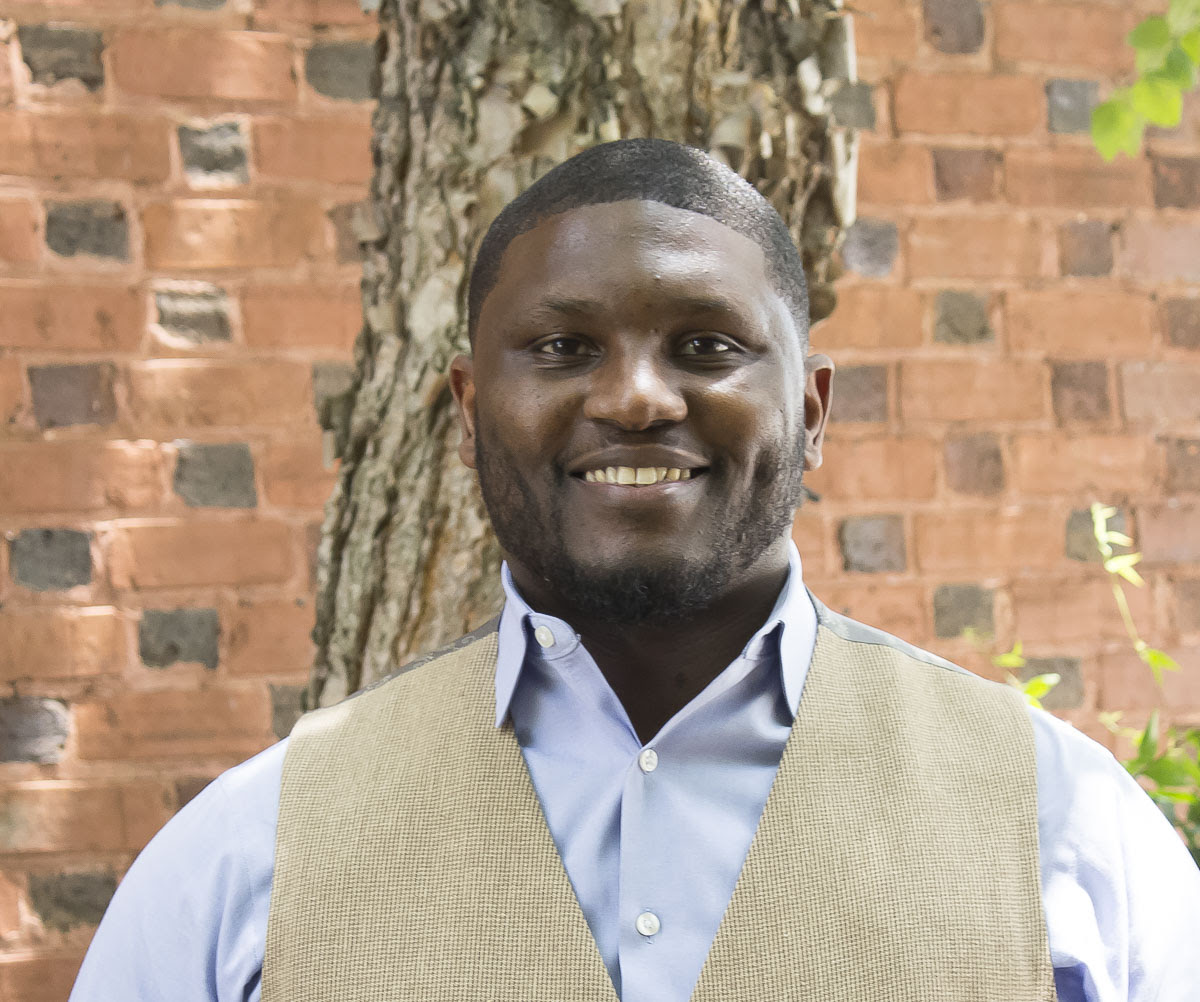 Mark your calendars because Michael P. Upshaw, Sr. will take about 15 minutes to discuss alternative streaming solutions.
Tune in
tomorrow at 1:30 PM EST as we explore the options for holding church services during COVID-19.