JVC Professional Video, a division of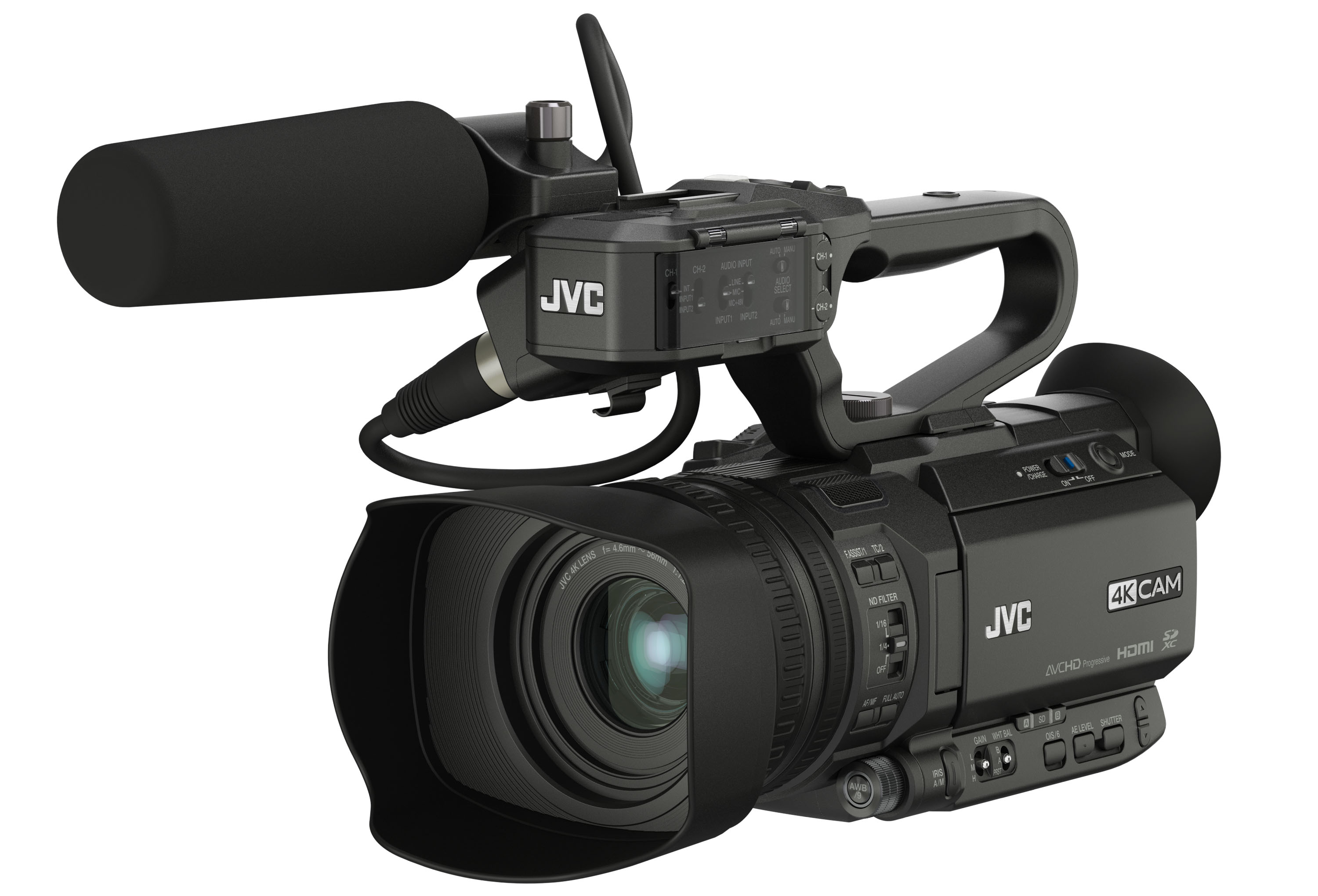 JVCKENWOOD USA Corporation, today announced a major upgrade to its family of GY-HM250 4KCAM compact handheld camcorders that streamlines connectivity to Facebook Live. The free upgrade, available here, includes a new "Facebook Live" menu choice to simplify the connection process, making the GY-HM250 the first fully integrated Facebook Live professional camcorder in the industry.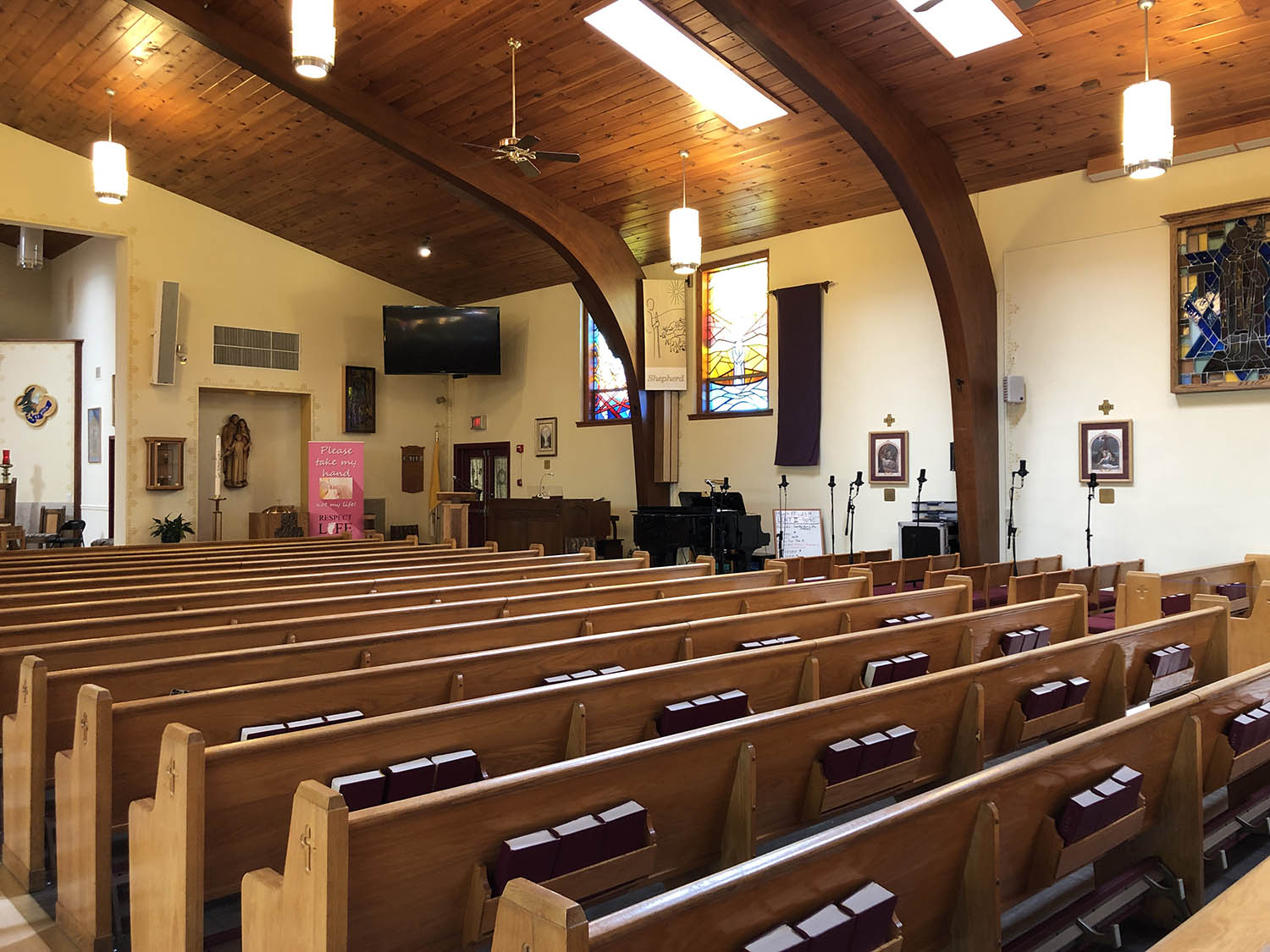 LINCROFT, NEW JERSEY: St. Leo the Great Church was established in Lincroft, New Jersey over sixty years ago during the area's suburban boom of the late 1950s. Its beautiful sanctuary seats approximately 800 people but provides tough acoustics for intelligibility, a problem that had previously been dealt unsatisfactorily with several lines of delay loudspeakers. Recently, local AV integration firm Concept Professional Systems designed and installed a beautifully simple new sound reinforcement system at St. Leo the Great Church. Ditching the delays and relying on Danley Sound Labs' famous pattern control and phase-coherent, long distance throw, the church now enjoys intelligible speech and lively music reinforcement from the front pew to the back pew.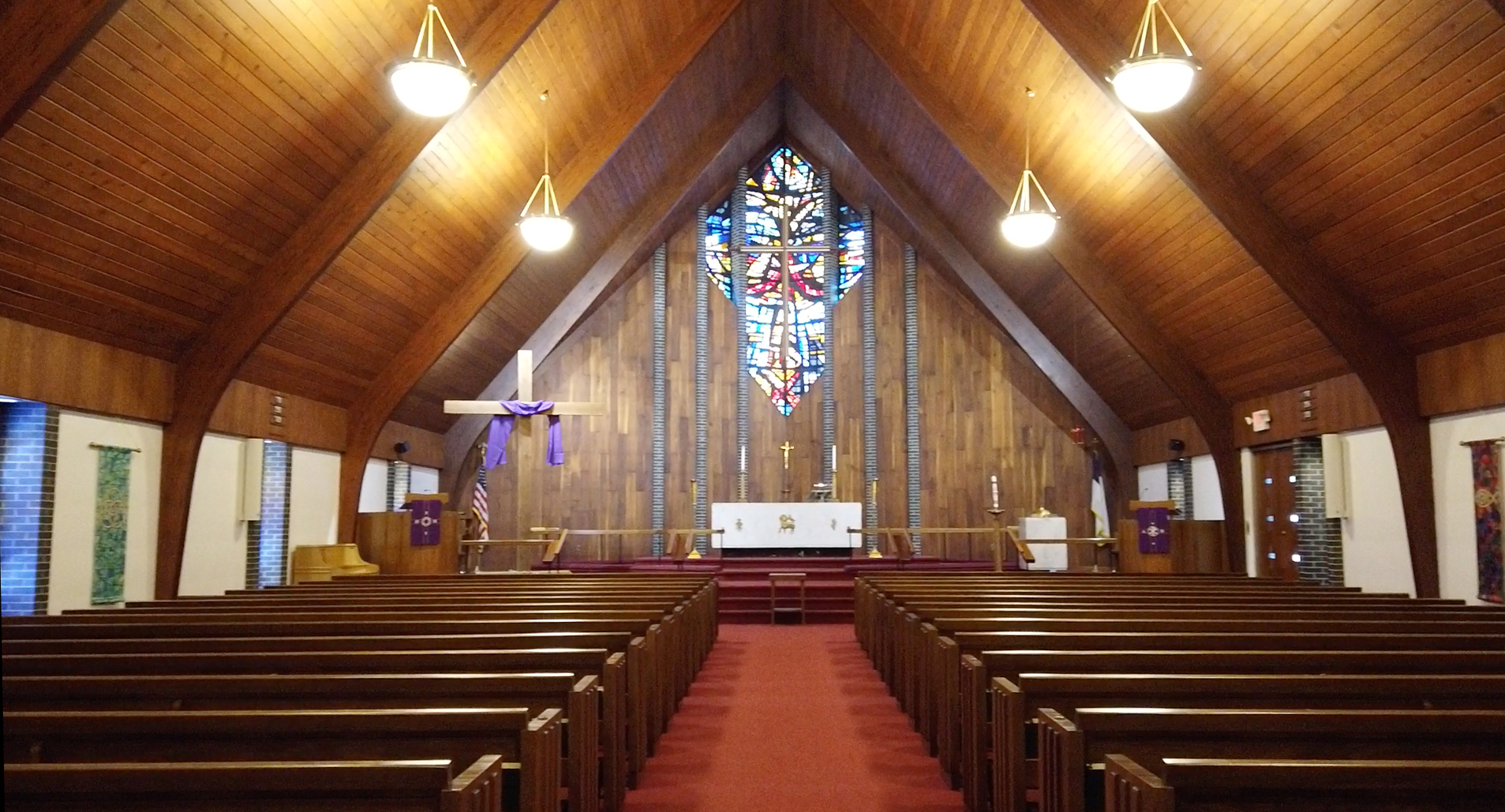 Feasterville, PA-July 2019... Sometime around 1730, John Feaster and his wife Rachel migrated from Holland to what is now Bucks County, Pennsylvania. Today, the Pennsylvania Turnpike runs through the community of about 3,600 people, located roughly halfway between Philadelphia and Trenton, that bears Feaster's name.
A half dozen blocks north of the turnpike, in downtown Feasterville, St. Stephen's Lutheran Church offers two traditional services each Sunday. Should you attend, you'll hear every word clearly, thanks to the Renkus-Heinz loudspeaker system that AV contractor Steep
As houses of worship take their first steps into videography and broadcast, many are looking at DSLR cameras as a potential solution. If this is the route your house of worship is considering, it's important to also factor in the different type of lenses available.  Determining the best lens for your situation isn't always easy. Hopefully, this article will help demystify this issue.
The aperture of your lens determines how much light the lens will allow through to the sensor at peak performance. A lot of light allows the camera person to keep shooting in darker conditions without having to worry about the image blurring. Aperture is clearly stated on all lenses as a number and the smaller the aperture number, the more light entering the camera.
The 14th annual Worship Facilities Conference and Expo (WFX) is coming up in September. The event is designed to train, inspire and bring ministry teams together to learn under one roof. With sessions geared toward worship, tech, communications, facilities, church administration, and leadership, WFX is a one-stop church event for everyone. Here's a bit from WFX Brand Leader/Conference Director, Beth Vinton about what's new at WFX19...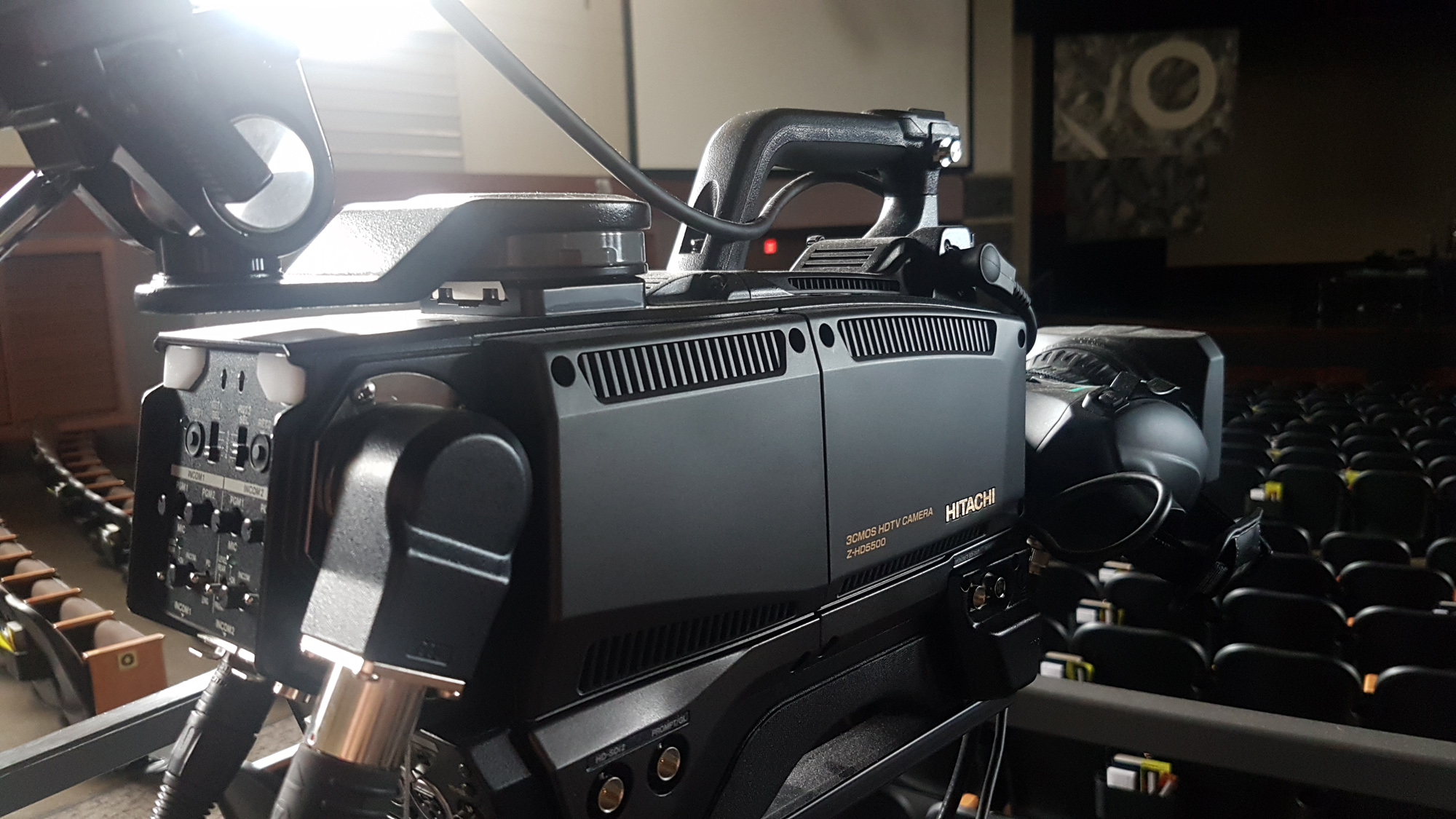 Woodbury, NY, August 2, 2019 — 80-year-old First Alliance Church (FAC) in Calgary, Alberta produces two distinct live video feeds of their services, each optimized for a particular purpose – image magnification (IMAG) to enrich the worship experience for on-site visitors, and online streaming to reach congregants unable to attend in person. Overhauling their production infrastructure to HD, FAC purchased four Z-HD5500 cameras from Hitachi Kokusai Electric America, Ltd. (Hitachi Kokusai) to capture high-quality video for both applications while accurately reproducing the church's rich LED lighting effects.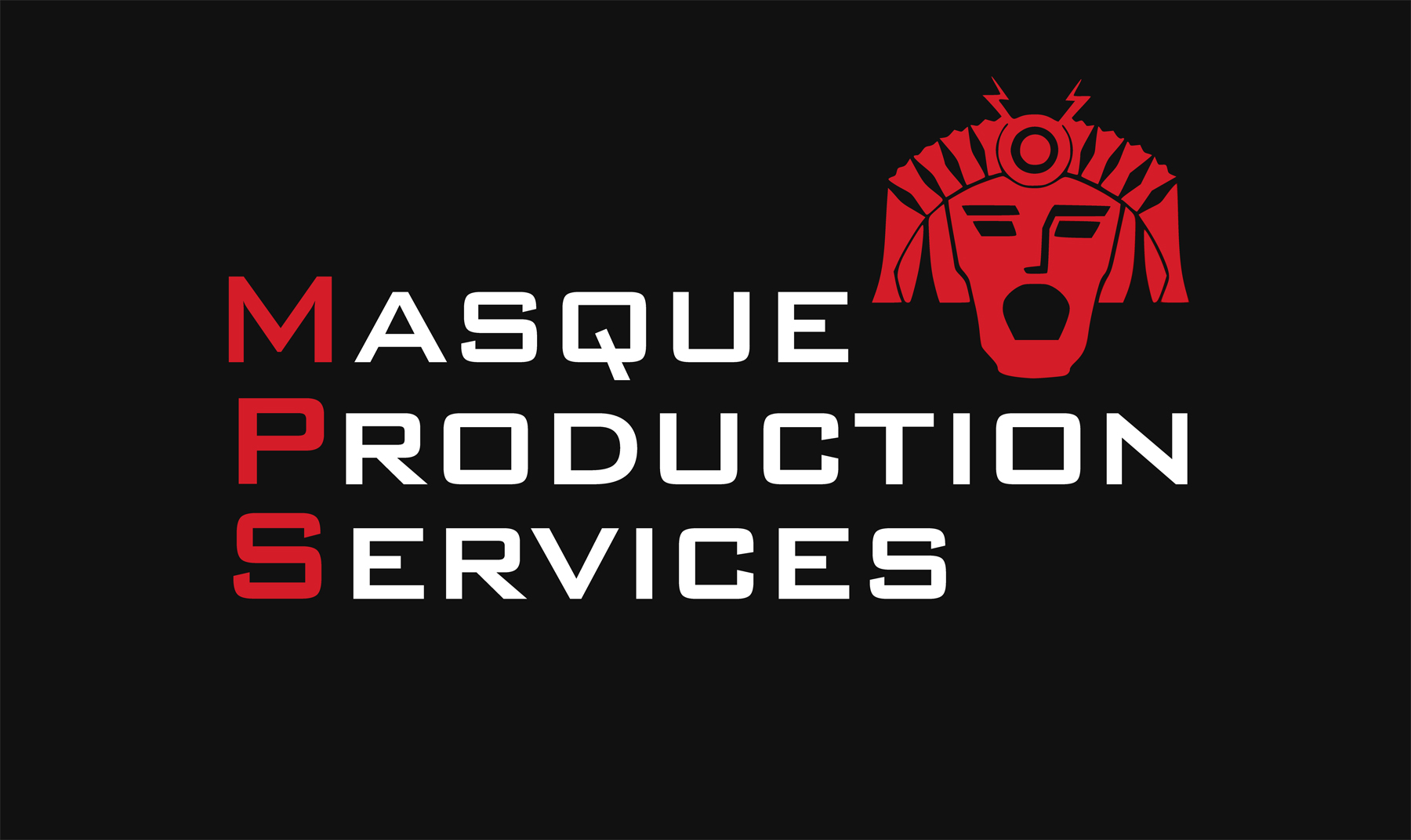 EAST RUTHERFORD, NJ, JULY 25, 2019 – Masque Sound, a leading theatrical sound reinforcement and installation company, announced the launch of its Production Services division (MPS). The newly created division provides equipment rentals and production services for live and recorded events for clients outside of Masque Sound's proven Broadway theater productions business. MPS serves shorter term events such as concerts, TV shows, corporate presentations, galas and a range of special events.
From its offices in Mechanicsburg, Pennsylvania, Final Focus Productions offers AV services for non-profit, corporate and government clients using a small-footprint Allen & Heath Qu-16 digital mixer purchased from Washington Music Center in Wheaton, Maryland. Proprietor Steve Kownacki upgraded to the Qu-16 from an Allen & Heath MixWizard analog mixer. "We absolutely loved the MixWizard," he says. "But our clients kept asking us to do more and we needed to move to a digital platform. Now, the Qu-16 allow us to simultaneously mix for live audio, multitrack recording and webcast streaming and manage multiple inputs all in a mixer that fits on a tabletop."
All-New Dante AV module adds video capabilities to Dante's legendary ease-of-use, unified control and tight synchronization of AV signals over standard IP networks
PORTLAND, Ore., July 16, 2019 – Audinate, developer of the industry-leading Dante® audio networking technology, today announced that the new Dante AV Module™ and the Dante AV Product Design Suite™ are now commercially ...