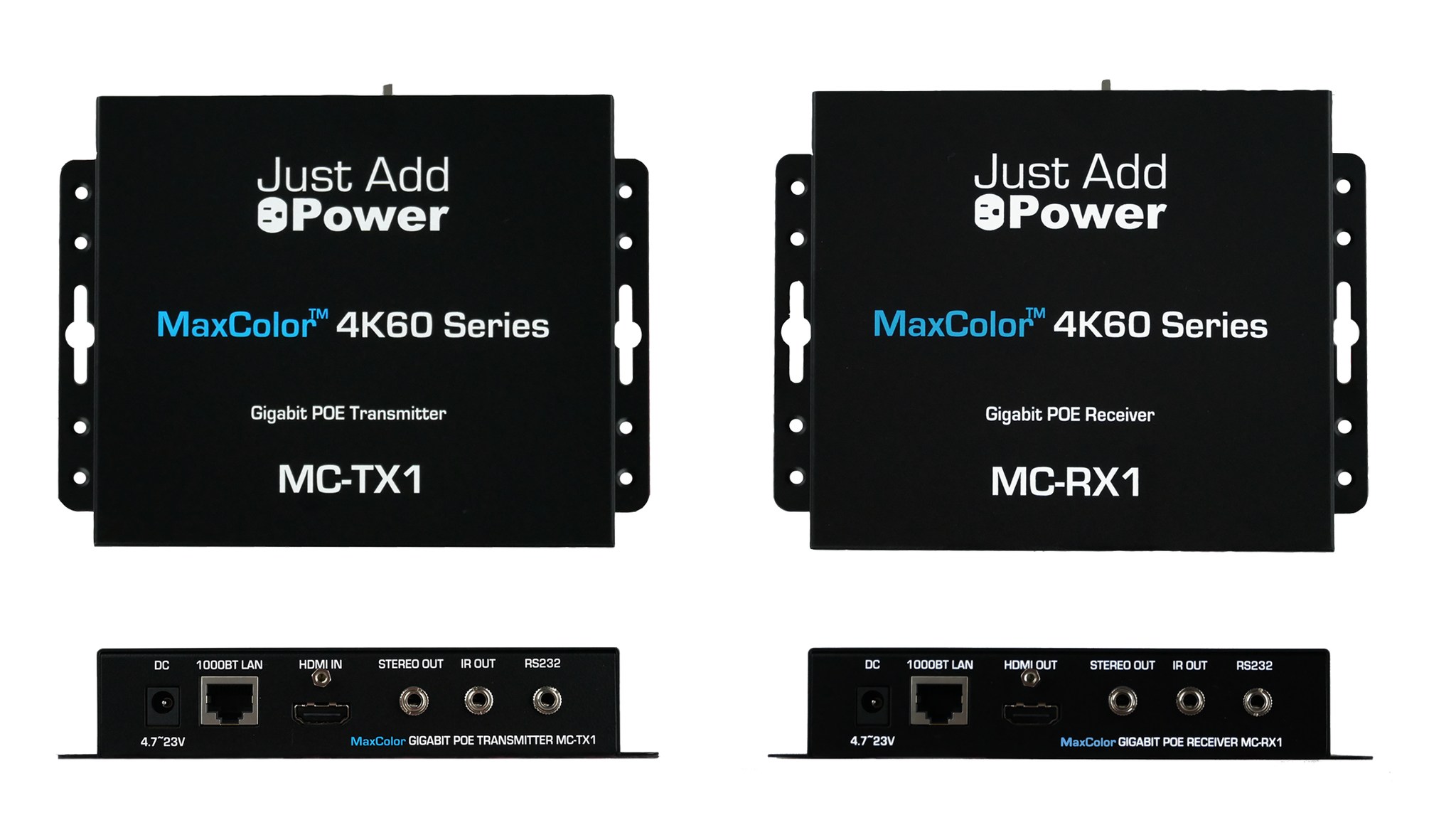 Just Add Power
, a leader in AV-over-IP distribution, today announced the product lineup for InfoComm 2022 in Las Vegas. At booth N2473, the company will show its new MaxColor™ 4K60 transmitter and receiver series, its award-winning 2GΩ/3G ST1 sound transceiver, new KVM field-modifiable transmitters, Advanced Matrix Programmer (AMP) software for multicast and VLAN switching systems, and Warp Engine transmitter for creative videowall deployments.
"We're excited to return to the InfoComm show to share the latest launches with our pro AV partners and the industry," said Taft Stricklin, sales team manager at Just Add Power. "Coming off a hugely successful ISE 2022 show in Barcelona, Just Add Power is building our product offerings to bring customers as much flexibility, reliability, and innovation as possible to create new exciting systems and scale their legacy systems to new heights. As an added bonus, all the product we'll have on the InfoComm floor is in stock and ready to ship, ensuring that projects can stay on schedule and on budget."

Eastern Acoustic Works (EAW
®
) will be showcasing its AC6 2-Way Full Range ADAPTive Column Loudspeaker at the 2022 InfoComm Show (Booth W3503). The latest addition to the brand's renowned ADAPTive line, the AC6 has a bandwidth of 65Hz-20KHz and max SPL of 143dB, making it ideal for AV professionals who expect exceptional audio performance from a loudspeaker that blends into the aesthetics of their installation.
Although slightly smaller than its predecessors, the AC6 includes just as many cutting-edge features. Managed via EAW's Resolution™ 2 software, the AC6 can compensate for coverage and directivity with its Adaptive Performance™ technology. By integrating all factors and aspects of the loudspeaker, the AC6 can produce three-dimensional coverage at any site, making it perfect for even the most acoustically challenged spaces.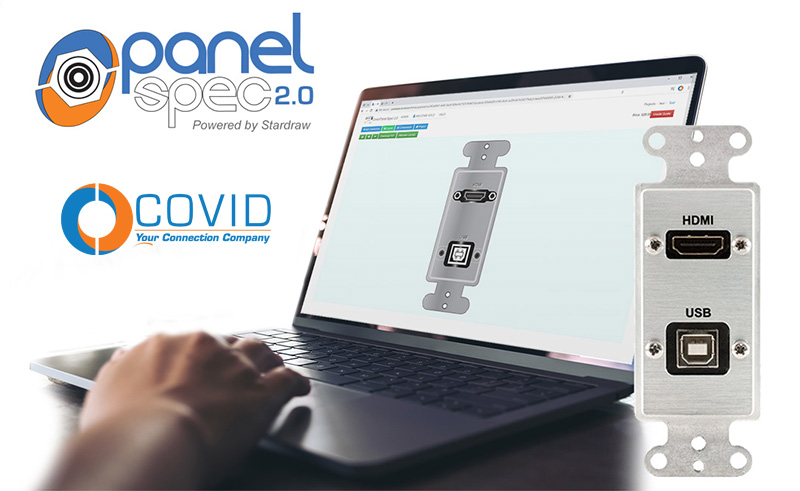 At InfoComm 2022, in booth W1847, industry-trusted connectivity supplier
Covid Inc.
will share how integrators can effortlessly design and lay out custom-manufactured wall plates and rack panels using its
Panel Spec 2.0
software and state-of-the-art machinery.
"Today's AV installations feature an assortment of equipment, each with different connectivity requirements. Purchasing an off-the-shelf wall plate to fit your installation requirements may not be an option," said Norm Carson, President at Covid, Inc. "Our Panel Spec. 2.0 program allows integrators to add incredible value to their service offering and save time by configuring the perfect AV wall plate for any project."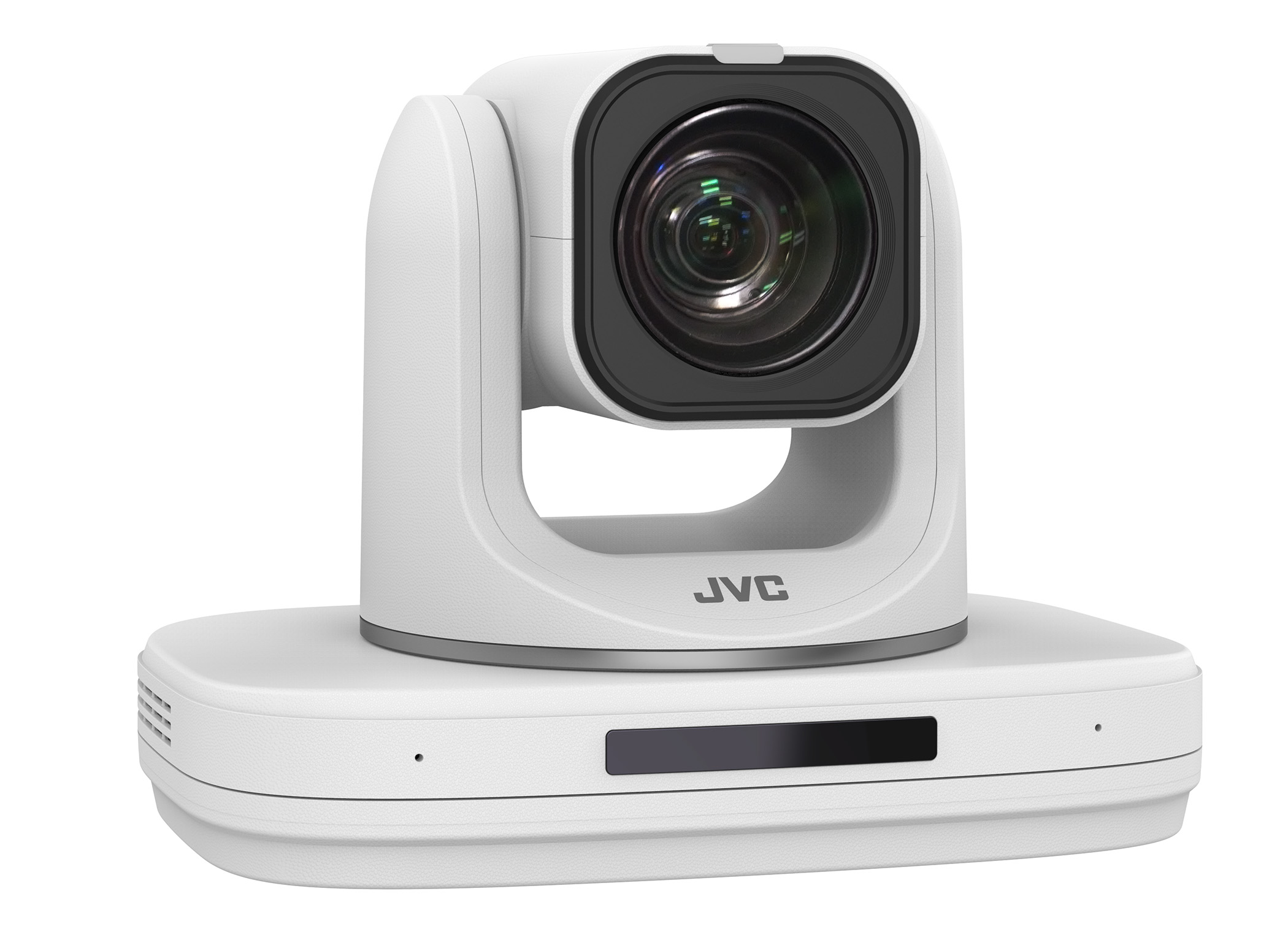 JVC Professional Video
, a division of JVCKENWOOD USA Corporation, will highlight its new KY-PZ510 Series PTZ Cameras for the installation market at InfoComm 2022 (Booth N1875). As the latest addition to JVC's CONNECTED CAM™ remote production solutions, the new series includes four models, which feature 4K60P HEVC SRT streaming with multi-slice encoding technology to reduce latency and provide superior image quality. The cameras also boast a super-wide 80-degree field of view, which is perfect for studios, classrooms, corporate settings, event facilities, sports venues and houses of worship.
The series is comprised of the KY-PZ510, in black and white options, as well as the KY-PZ510N (black and white) with NDI
®
5 support. The new PTZ cameras offer enhanced SMART auto-tracking, which can be set to automatically follow one person and allows users to select one of multiple people within its field of view. Additionally, the incorporated Vertical Interval Time Code (VITC) with Network Time Protocol (NTP) provides the new JVC PTZ cameras with multi-camera synchronization for seamless live event production.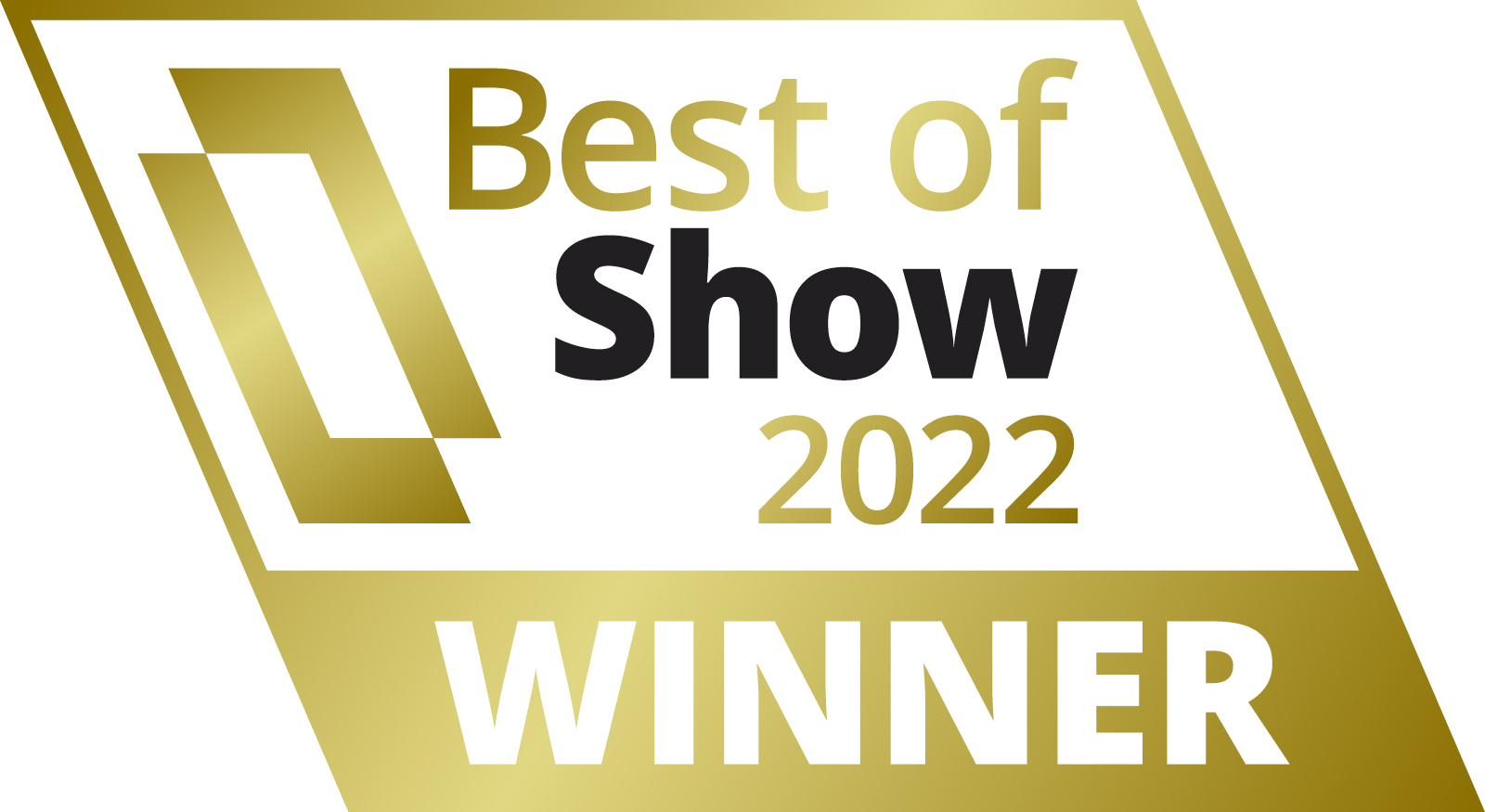 FOR-A Corporation was honored with a TV Tech Best of Show 2022 Award for its
FA-1616 multi-channel signal processor
. With its software-defined architecture, the FA-1616 supports the industry's rapid shift from Serial Digital Interface (SDI) to Internet Protocol (IP). Because broadcasters must protect their current hardware investment, FOR-A has developed a new line of products, including the FA-1616, that provide a flexible, cost-effective gateway to the IP world.
The TV Tech Best of Show 2022 Awards recognize those outstanding products and solutions from the technology and media industries exhibited at this year's NAB show in Las Vegas, with entries being considered for their innovation, prowess and capabilities. The Awards have run for several years and are fiercely competitive, with hundreds of nominees throughout various categories. The FA-1616 has been given this accolade following a rigorous judging process which evaluated value for money, feature set, ease of use and the general merits of what it can offer users.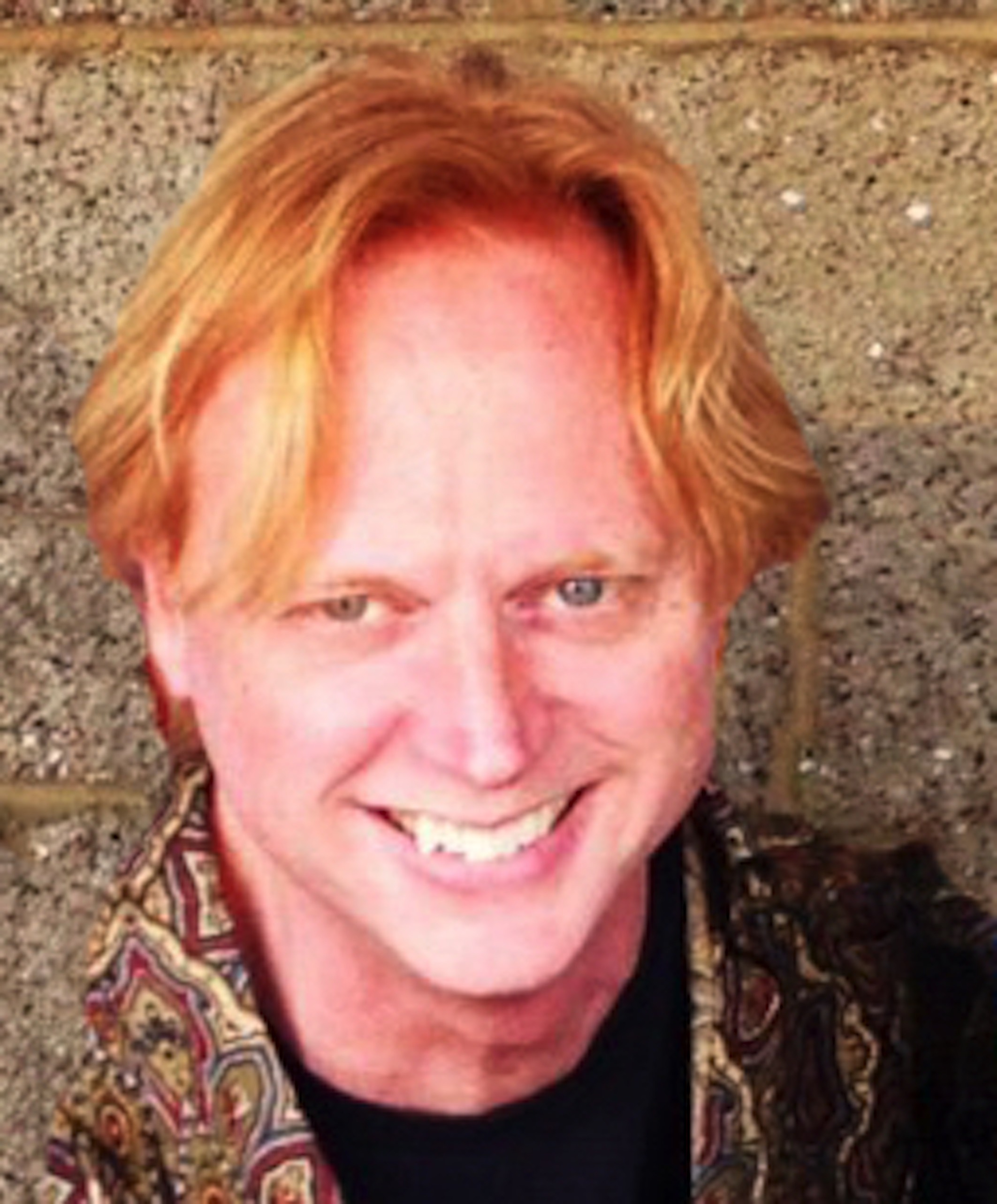 Atlona, a Panduit company, continues to invest in quality assurance initiatives and resources as it works to bring reliable, predictable and compatible new products to market. The company has now added Scott Janssen as its dedicated Quality Manager for Atlona's growing quality and support team. Reporting to Director of Quality and Support Iftekhar Hossain, Janssen will manage Atlona's large Software QA and RMA Quality teams and focus on surpassing Atlona's exacting quality objectives for new products and solutions.
Janssen brings impressive experience and pedigree to his new position. His 34 years of quality assurance work includes roles of increasing responsibility at Apple and ReplayTV, where he gained invaluable experience in product testing, market analysis and quality assurance as he climbed the ladder to key management positions. Janssen subsequently owned and operated QA4U Software Test Labs, Inc. prior to joining Atlona. There, he and his team tested products ranging from robotics to video switchers, but predominantly tested interactive learning materials for higher education publishing companies.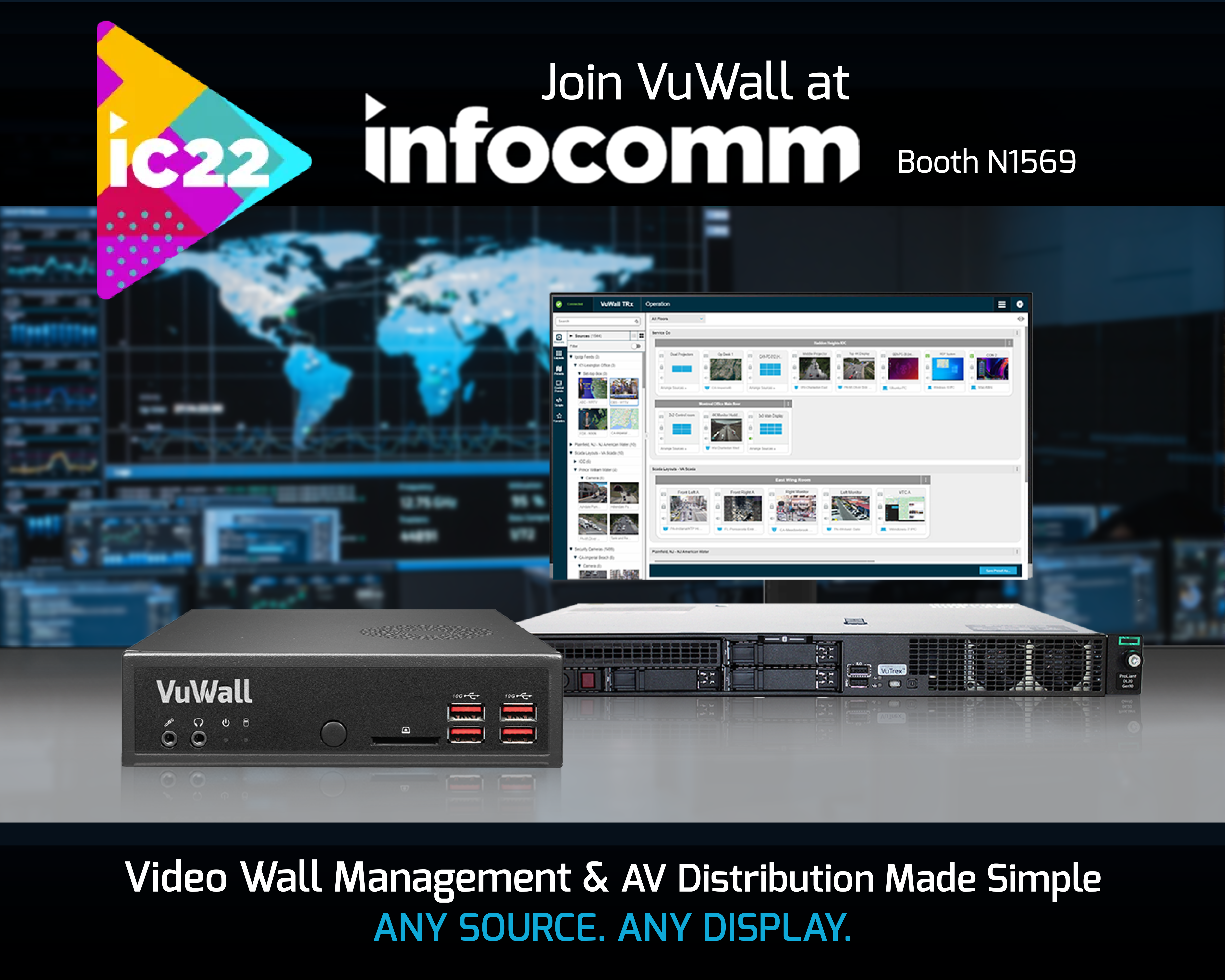 VuWall
, a technology leader in video wall control systems and unified visualization solutions, will be presenting to integrators and control room operators at InfoComm 2022, comprehensive and modular AV-over-IP video solutions that are easy to install, deploy and manage. In booth N1569, the company will demonstrate the version 3.2 updates to its award-winning TRx video wall management software — including the new plug-in for Genetec™ Security Center and improved interface reactivity and performance — as well as its
PAK™
Video Wall Node and Application Server.
"The flood of data in control centers is increasing dramatically," said Mark Schmidt, chief technology officer of VuWall. "Integrators are tasked with deploying network-based solutions that allow all this information to not only be managed easily by the operator but also addressed in seconds. At InfoComm, attendees will see our latest solutions for quickly building an infinitely scalable and interoperable system that allows users to instantly manage any and all feeds with zero errors."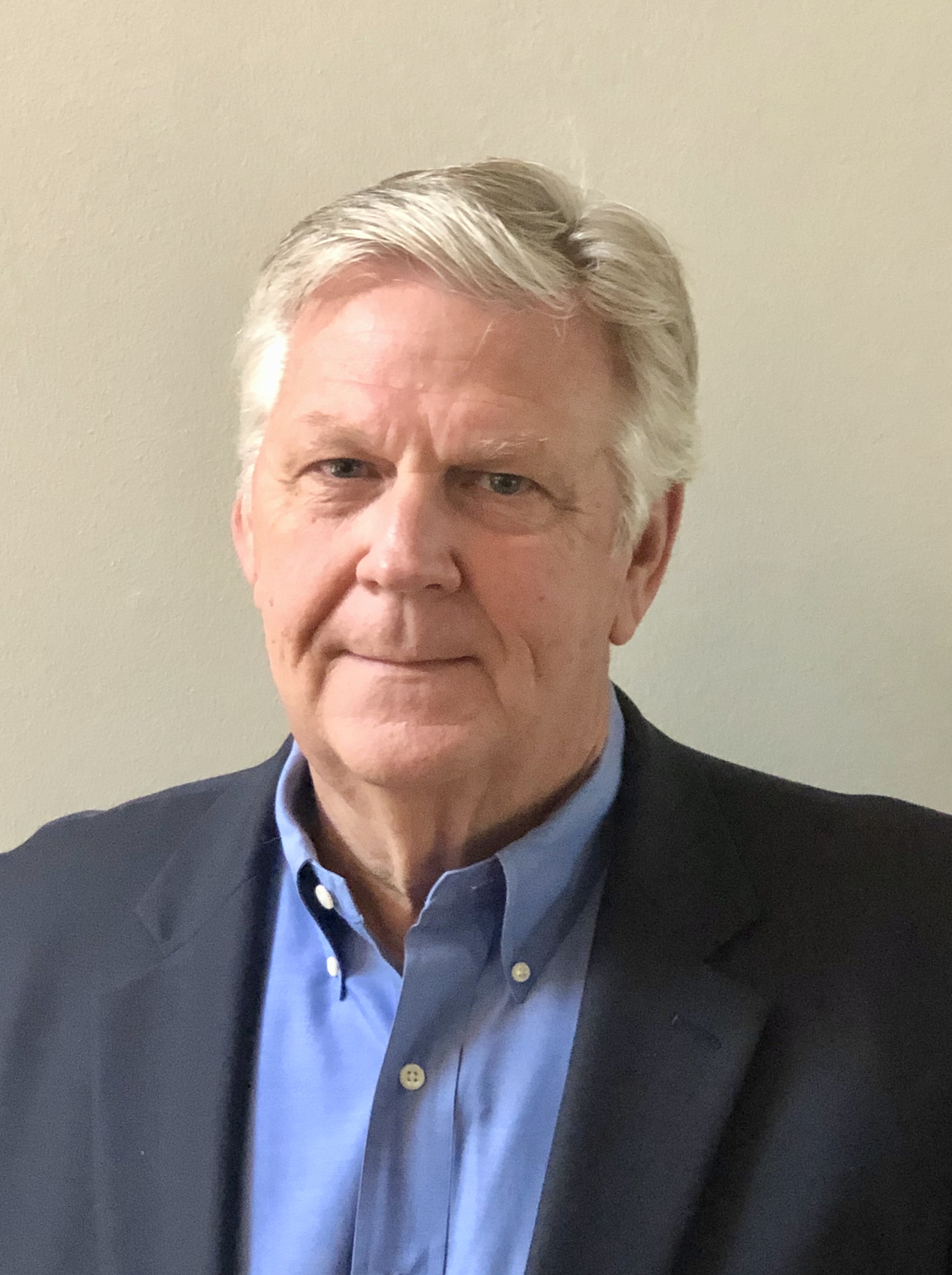 Digital Nirvana, a provider of leading-edge media monitoring and metadata generation services, today announced that Jim Daves has come on board as the company's new senior director of sales. In this role, he oversees sales to the MVPD and broadcast TV markets.
"Jim has extensive experience in selling innovative solutions to MVPDs and broadcasters and over the years has built strong relationships with high-level executives at many of the most prominent organizations in that market," said Russell Wise, senior vice president at Digital Nirvana. "Having Jim on board is a win for Digital Nirvana and for the media companies that rely on us to make their jobs faster and easier."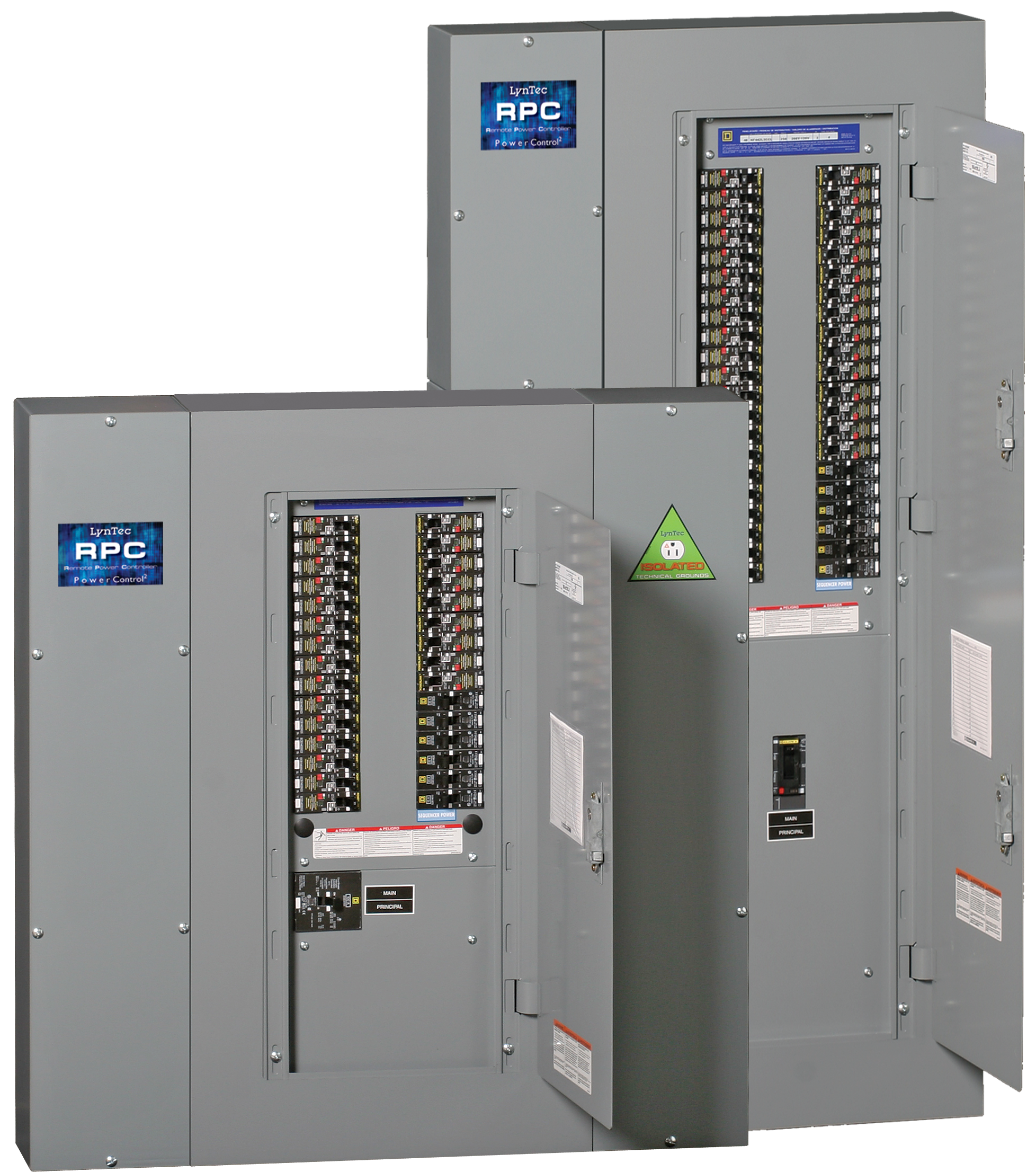 LynTec
, a leading manufacturer of innovative electrical power control solutions for professional audio, video, and lighting (AVL) systems, announced it will showcase its award-winning, field-tested power control product lineup in booth W2939 at InfoComm 2022 in Las Vegas. The company will display its award-winning RPC family of power control solutions, the Lighting Control Panel (LCP) Series, Narrow Profile Panelboards, and the Xtend Power Control (XPC) Series. LynTec Image
"InfoComm 2022 offers the opportunity to show our industry partners and attendees our unique and versatile AVL power solutions," said Mark Bishop, president of LynTec. "With our flagship RPC Series, LCP Series, and our other product families, LynTec offers installers incredible flexibility to deploy power control solutions that suit almost any installation imaginable."