With the increased demand in robotic HD camera solutions that support live streaming among the house of worship industry and beyond, there are many options for cameras to capture your service. Having cameras that operate on their own, can be controlled remotely, but also provide crystal clear images and fit various budgets, are often regarded ...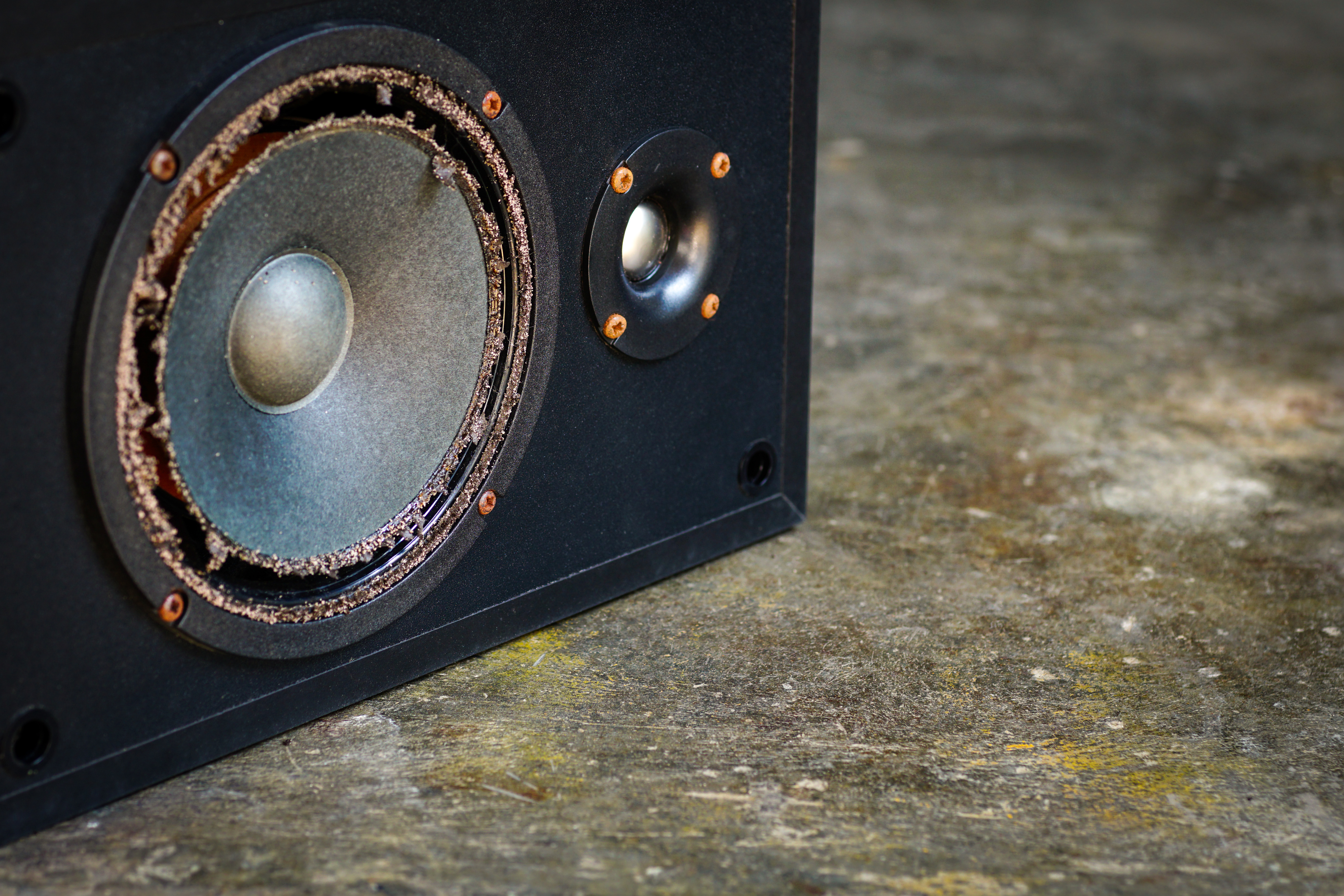 Most of today's loudspeakers come with warranties from the original manufacturer. When you think about the life of a loudspeaker driver, it has the potential to be a rough one. Unless it is a powered loudspeaker, the manufacturer has very little control over how the loudspeakers is treated by the end user. In a way, it's ...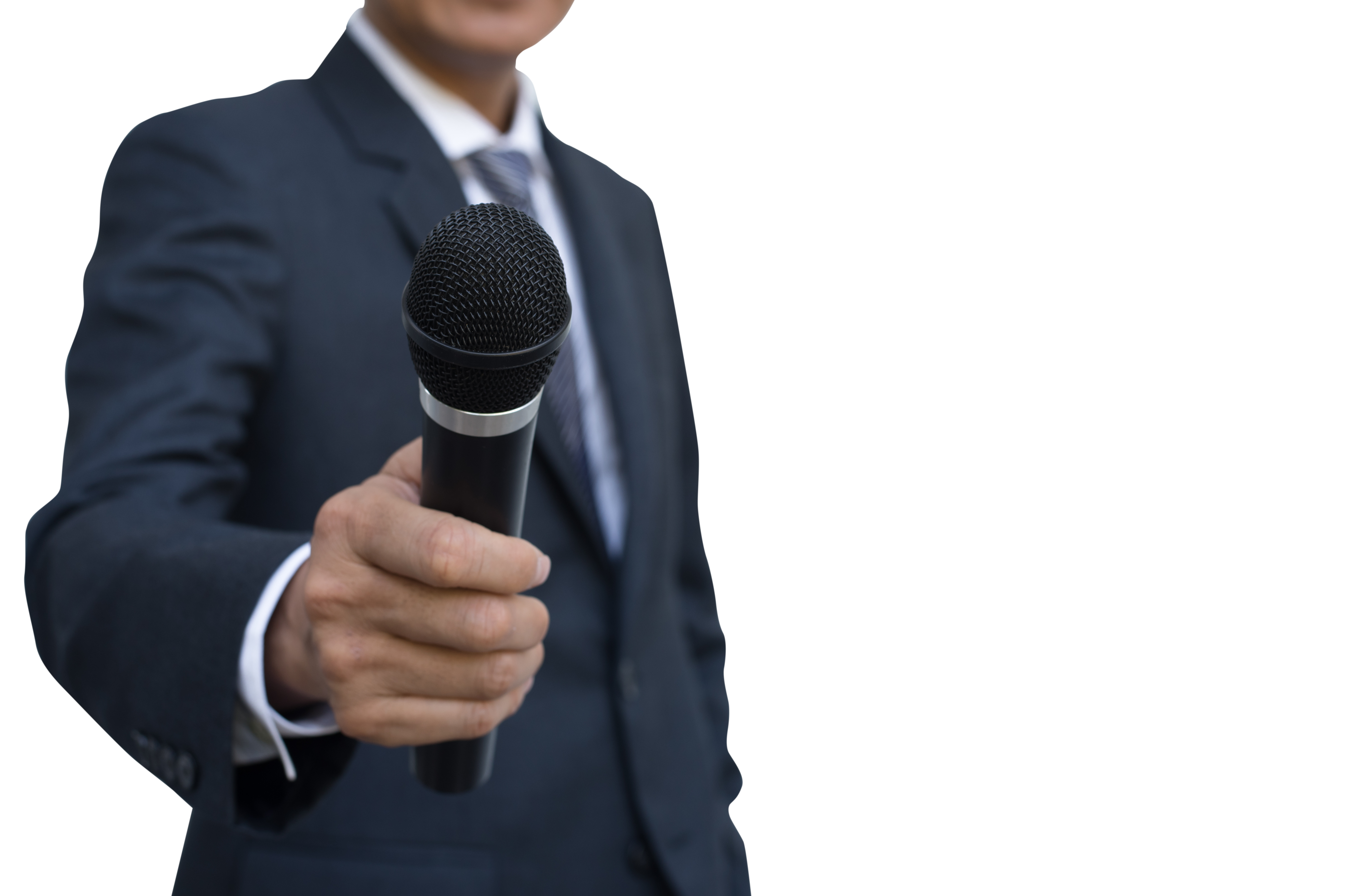 As wireless microphone technology has evolved, so have the batteries that power them. Whether you choose alkaline batteries, proprietary rechargeable lithium batteries, or pro-grade NiMH rechargeable batteries, consider the following pros and cons of each.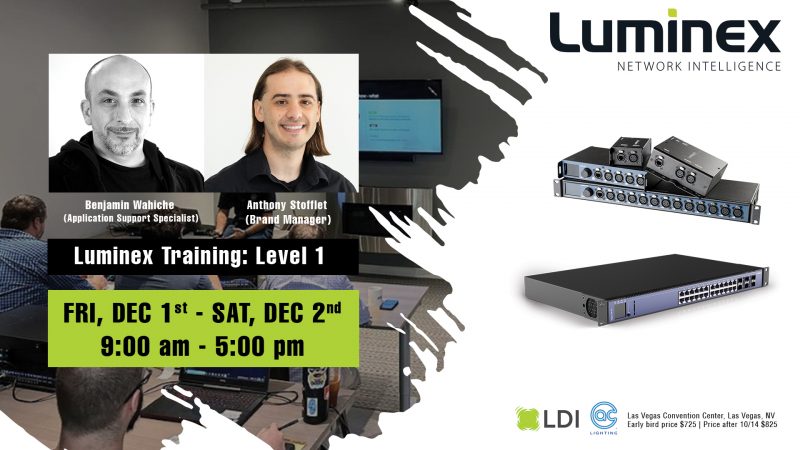 Join Benjamin Wahiche as he leads Luminex Level 1 Training
Luminex Network Intelligence, in partnership with A.C. Lighting Inc., is excited to participate in the LDIInstitute with Luminex's Level 1 Training program.
Join Benjamin Wahiche, Application Specialist with Luminex, as he leads you through this intensive training. Anthony Stofflet, Brand Manager – Luminex , will assist with this training and will help walk you through the hands-on learning.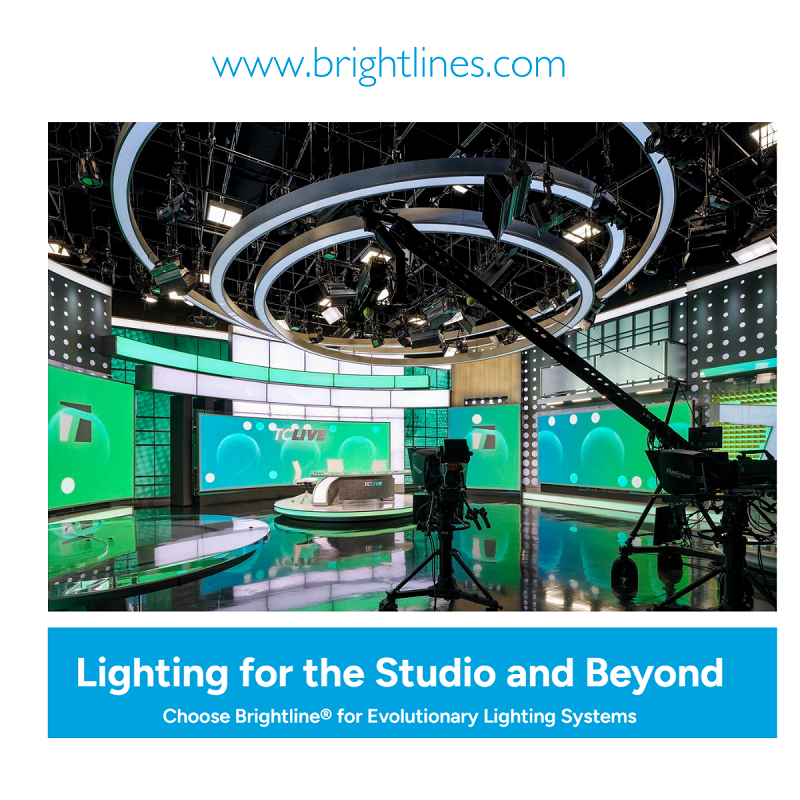 Brightline, a leading manufacturer of lighting systems, has launched a dramatically enhanced website that includes an updated online store, easier navigation, and the latest customer feature stories – all told with eye-catching graphics. The refreshed website can be found at www.brightlines.com
Practically every homeowner knows about sweat equity, not only from the aspect of creating a more valuable property, but because of the work it takes to ensure that increased value. For those of you not familiar with the term, "sweat equity" refers to the owner performing tasks, repairs, and upgrades that increase the value of ...
While it is impressive to watch a sound engineer jump from the console to an outboard rack or computer, make a tweak, hurry back to the mixer, only to move elsewhere for another adjustment the next second, you also understand that such a person needs to be focused at all times to avoid glitches. Luckily, transport ...
It doesn't matter how stirring the sermon is if no one can hear it clearly. This, in a nutshell, is why good acoustical design is so important for houses of worship. "Acoustical design is the art and science of making an environment sound good and avoiding it sounding bad," said Nick Colleran, Vice-President of Acoustics First ...
How many times have you heard a recording and played the chord chart with the recording only to realize that the chords sound totally different, even though you're playing the same chords? Why does it sound different? It's note because you suck, it's because they are probably using a capo, cut capo or combination of ...