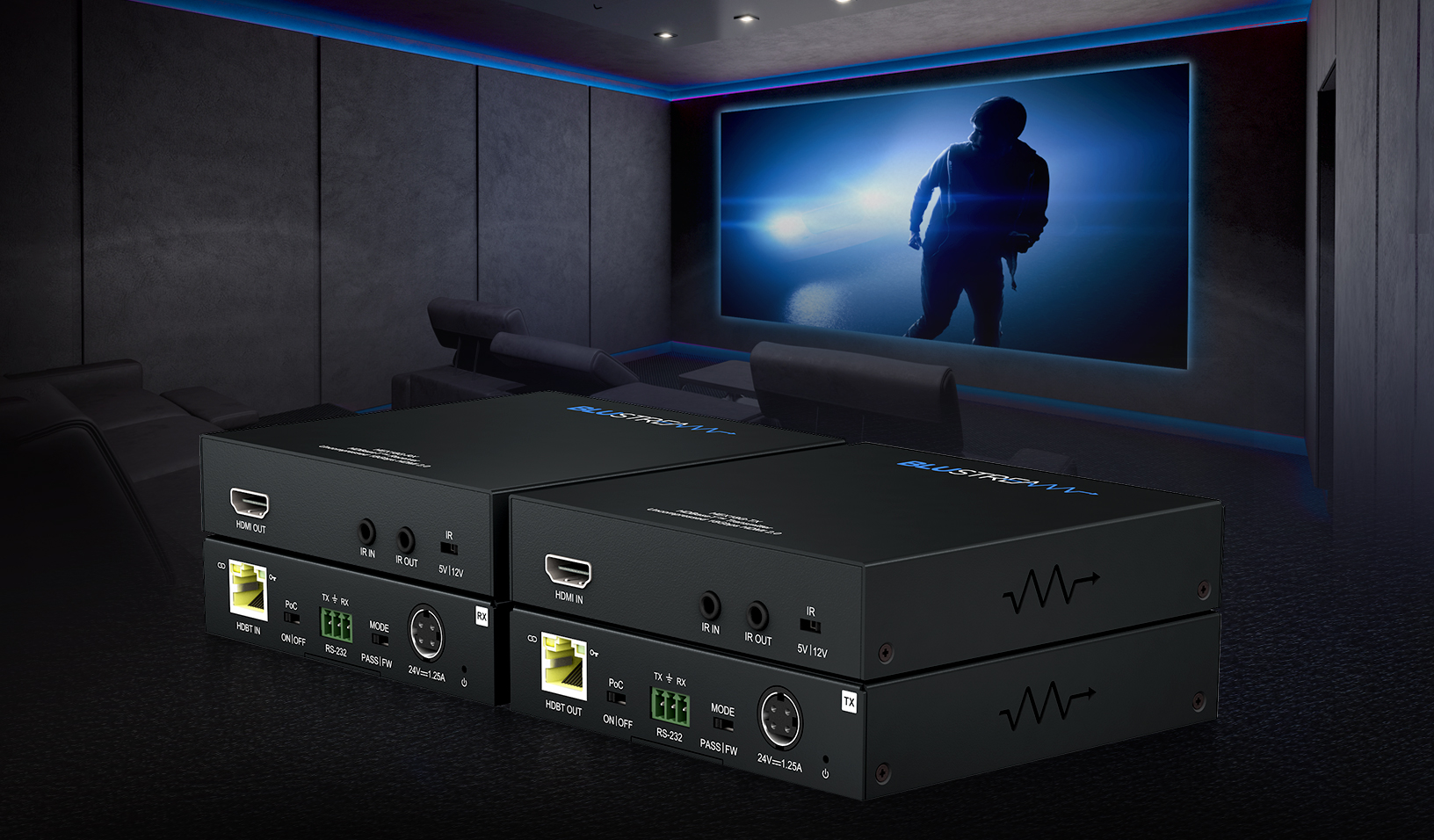 Leading AV distribution innovator, Blustream, today announced it is shipping its new uncompressed, unconverted 18Gbps HDMI over HDBaseT extender set, ideal for residential and commercial installations demanding the highest possible quality. Using the latest HDBaseT technology, the HEX18G-KIT enables distribution of bit-for-bit 4K HDMI video and audio up to 328 feet over a single Cat6A cable.
"The zero-compression HEX18G-KIT is designed for applications that demand the absolute highest video quality, from the luxury home theater to the executive boardroom," said Martyn Shirley, Blustream General Manager. "By delivering full 18Gbps HDMI 2.0 video and audio over a single Cat6a cable, the HEX18G-IT offers true uncompressed and unconverted performance."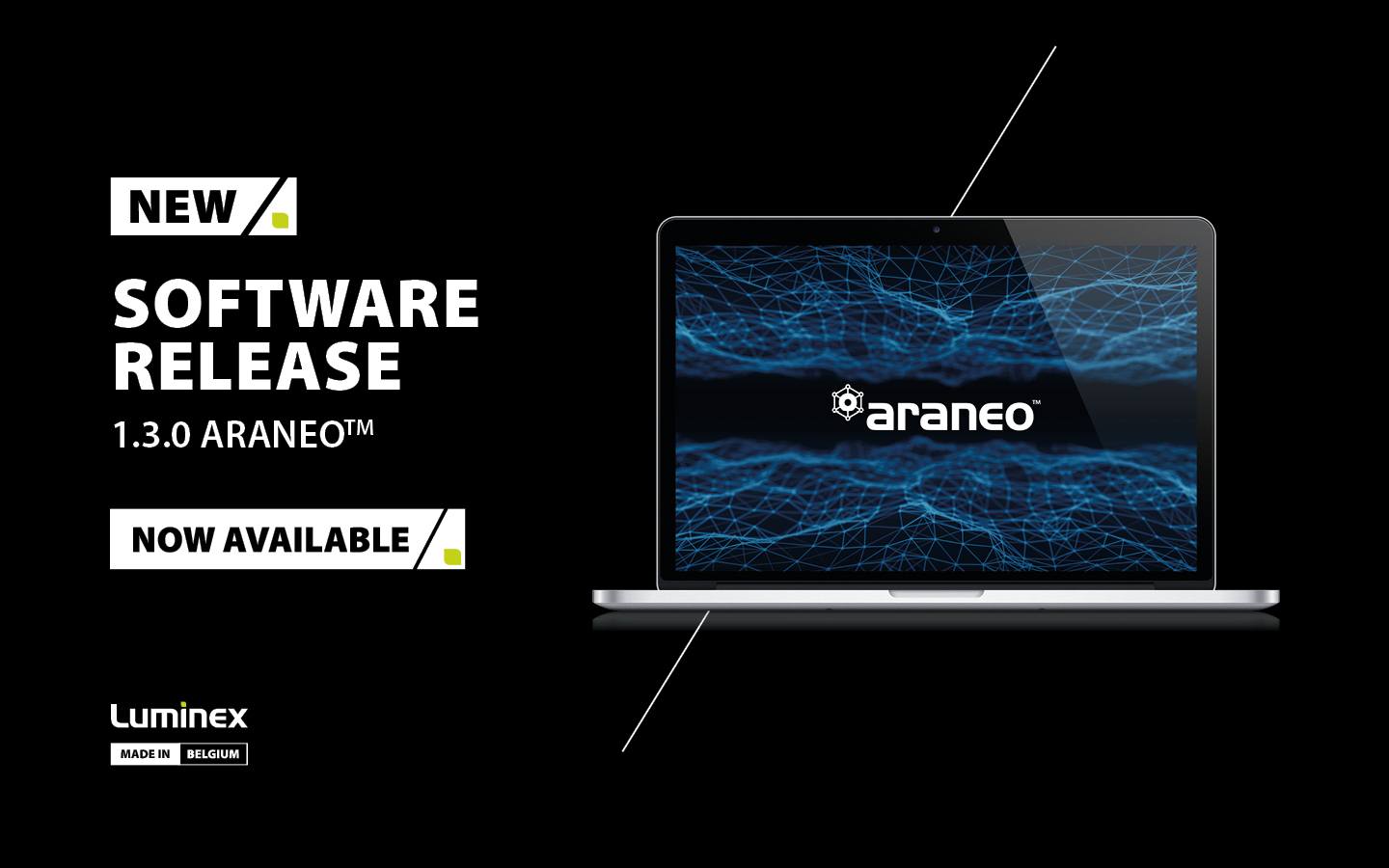 Luminex has released its latest Araneo software (release v1 .3.0). In this version, one of the powerful new features is the offline project mode which allows AVL professionals, designers, installers, and integrators to start preparing projects without having access to physical switches and edge devices.
Luminex is taking its unique networking tool to a new level. Previous versions were well accepted by demanding AVL professionals who depend on Araneo to monitor AVL networks equipped with GigaCore switches. This monitoring part has now been greatly enhanced with revamped graphics, improved zoom and pan options, additional workflow enhancements for categorizing devices in zones, and importing and assigning pictures allowing you to navigate and visualize the topology more efficiently.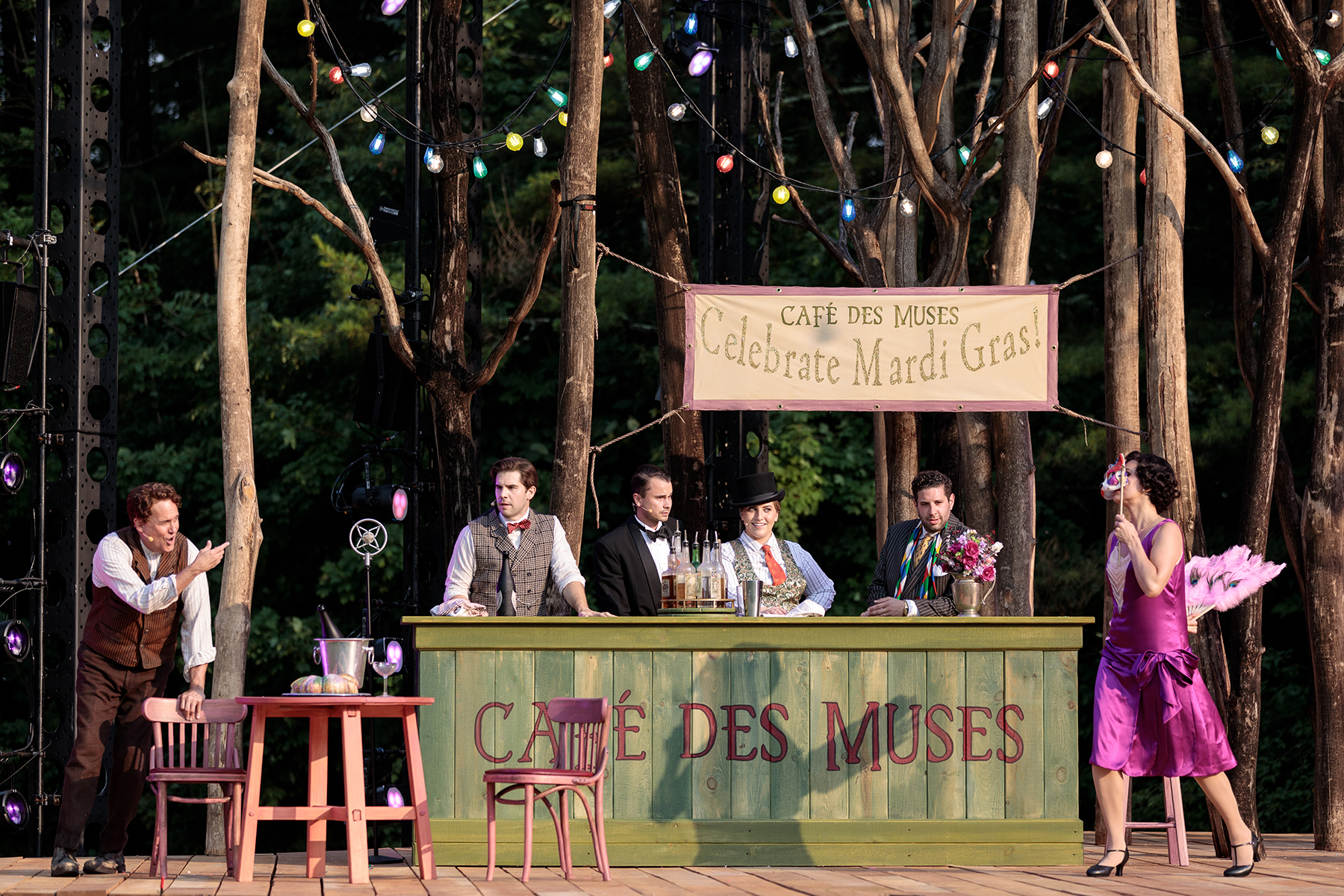 When Cooperstown, NY, came alive for the triumphant return of
The Glimmerglass Festival
, Sound Designer Andrew Harper called upon
Masque Sound
, a leading theatrical sound reinforcement, installation and design company, to provide a custom audio equipment package for the highly acclaimed summer opera and musical theater festival.
Harper was presented with a unique challenge under the current health and safety standards. "Normally all productions are done inside at the opera house where there is no amplification at all," says Harper. "This year, the producers created an outdoor stage on the lawn, with the singers and audience outside but the orchestra was located inside. I was tasked with combining the two worlds of the singers and the orchestra, while also creating a great experience for the audience outdoors, all while keeping everyone socially distanced."

LynTec, a leading manufacturer of innovative electrical power control solutions for professional audio, video, and lighting (AVL) systems, announced it will showcase its new lighting control product lineup with the LCP Lighting Control Panel Series and Narrow Profile Panelboards in Booth 6049 at InfoComm 2021 in Orlando, Florida. The company will also display its award-winning The RPC family of power control solutions and the Xtend Power Control (XPC) Series.
"We're very excited to be back in person at InfoComm 2021 to show installers all they can do with our new lighting control solutions," said Mark Bishop, president of LynTec. "Our LCP Series offers the power control features ideal for lighting and video wall installations. Our Narrow Profile Panelboards are less than half the width of a standard panel, can support either 30 or 42 circuits, and offer incredible flexibility, with the option to be mounted in a structural support column on the rigging of any installation."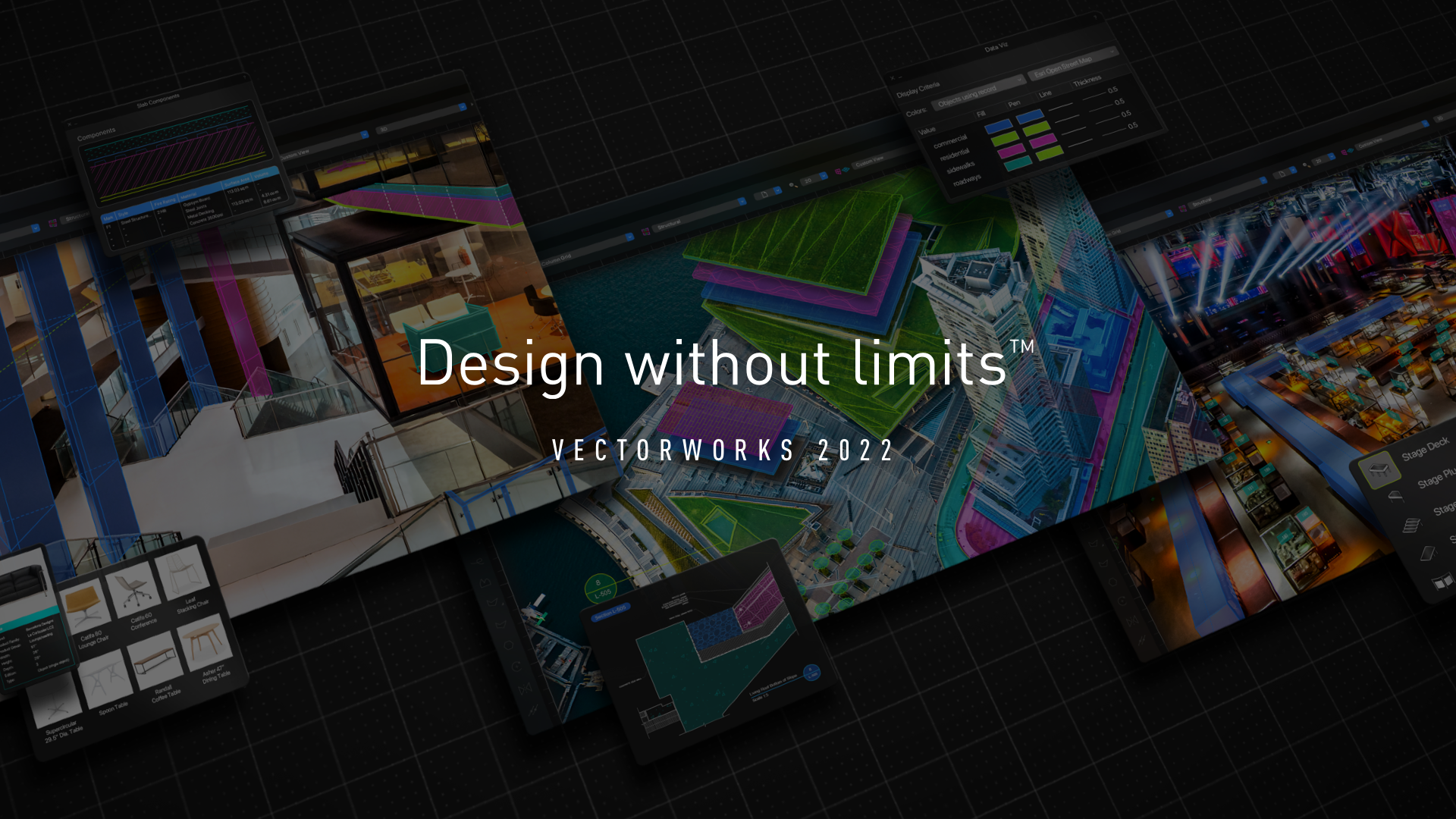 Global design and BIM software provider 
Vectorworks, Inc.
releases Vectorworks 2022 emphasizing product quality improvements, superior performance and the user experience. This latest release includes Vectorworks Architect, Landmark, Spotlight, Fundamentals, Braceworks, ConnectCAD and Vision.
In addition, Vectorworks reveals its comprehensive solution for designers working within multiple industries has been renamed to accurately reflect its full range of design and BIM capabilities. Vectorworks Design Suite, formerly Vectorworks Designer, offers all the up-to-date features of Vectorworks Fundamentals, Architect, Landmark and Spotlight, providing the entire suite of technology in one interface.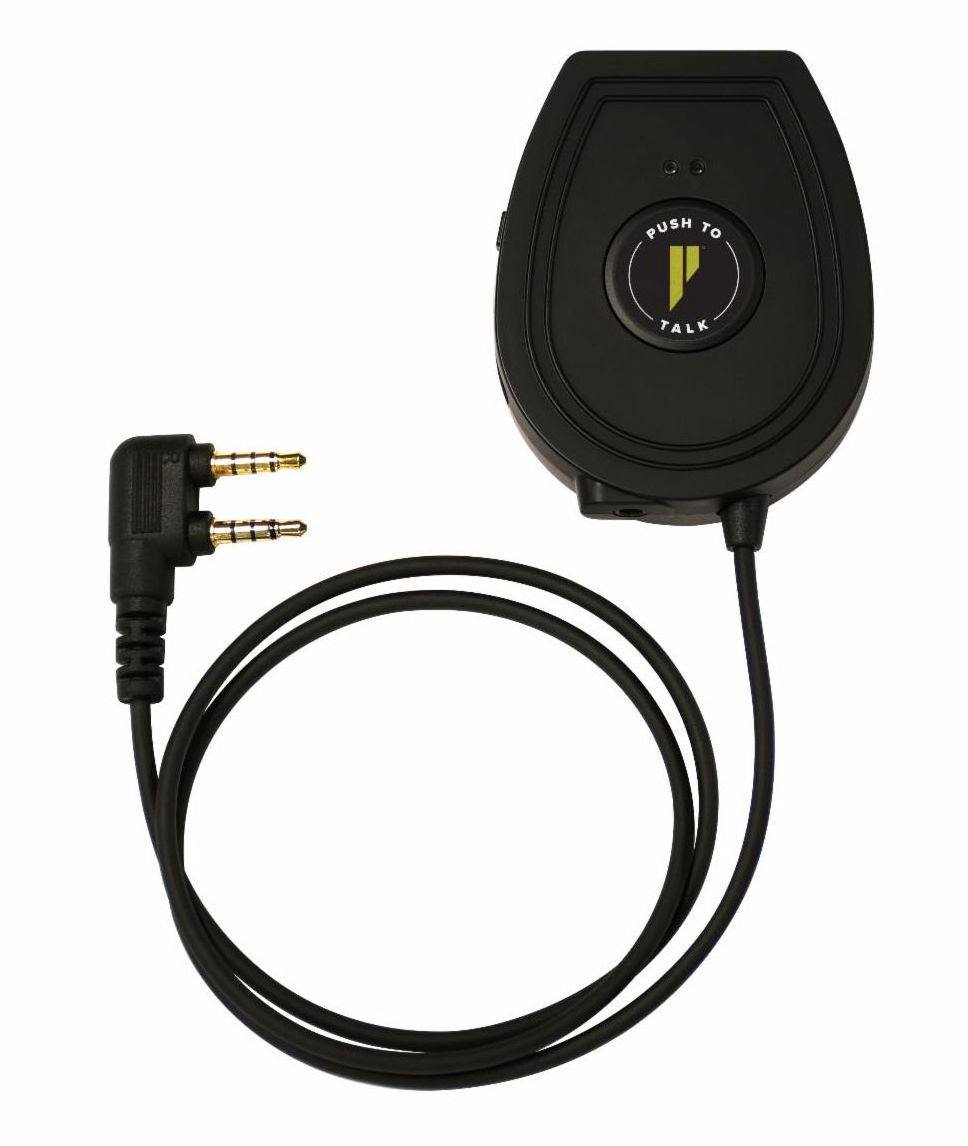 Offering a solution to enhance the flexibility of its MicroCom XR wireless intercom system, Pliant Technologies announces the new 4-Wire In/out, Two-way Radio Headset Adapter. Designed with MicroCom XR customers' workflows in mind, this small-but-mighty solution adds additional users by connecting a MicroCom XR system to a variety of wired and wireless intercom systems that have a 4-wire-connection as well as to two-way radio systems.
"We have been receiving incredibly positive feedback from our MicroCom XR customers since its release last year," says Gary Rosen, Vice President of global sales for Pliant Technologies. "A unanimous, standout feature to MicroCom XR users has been the system's ease-of-use and flexibility. With the new 4-Wire In/out and Two-way Radio Headset Adapter, we have taken the system's flexibility and kicked it up a notch, with a user-friendly solution that allows anyone with a pre-existing 4-wire intercom system to add additional users and wireless communication with MicroCom XR."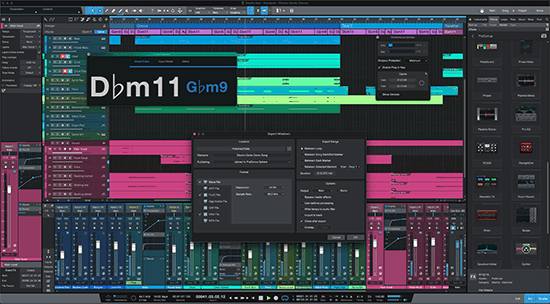 PreSonus® has released Studio One® 5.4, the latest version of its award-winning recording and production software (DAW). The third major feature update in less than six months, Studio One 5.4 introduces several performance and capability improvements.
With version 5.4, Studio One 5 Professional, Artist, and Prime now offer native support for Apple Silicon processor-based Macs®. The Universal Binary macOS® version is switchable between native Apple Silicon and Rosetta Intel®-emulation modes. Native mode offers additional CPU optimization for overall better performance but requires plug-ins, instruments, and hardware drivers to be native as well. To that end, all PreSonus plug-ins, extensions, and hardware drivers for macOS now offer full native support for Apple Silicon.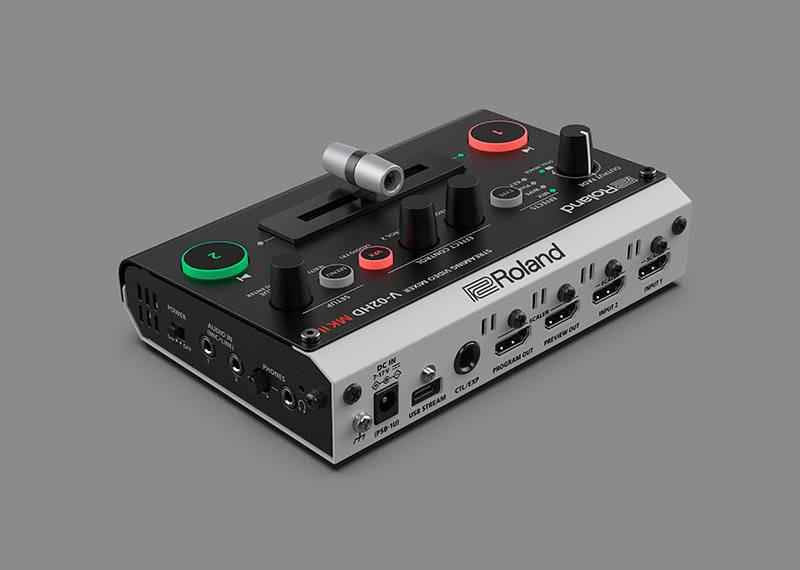 Roland announces the V-02HD MK II Streaming Video Mixer, a simple and affordable solution for bringing higher production values to computer-based livestreaming. Compact and easy to use, the V-02HD MK II allows users to connect and switch two high-quality HDMI cameras and send them directly to a favorite streaming platform over USB-C. It's also possible to mix in audio sources via dedicated inputs and HDMI, apply video effects and transitions, and more.
From talk shows and live demonstrations to artistic performances and beyond, cameras that support HDMI output will elevate the image quality in livestreams and drive more audience engagement. They have much better lenses than any webcam and often have zoom capability to frame the perfect shot. Users can connect up to two HDMI cameras to the V-02HD MK II and let Roland's advanced tech handle all the details, eliminating USB conflicts with multiple webcams and HDMI-to-USB encoder adaptors. Other devices with HDMI output are also supported, including computers, mobile devices, and gaming consoles.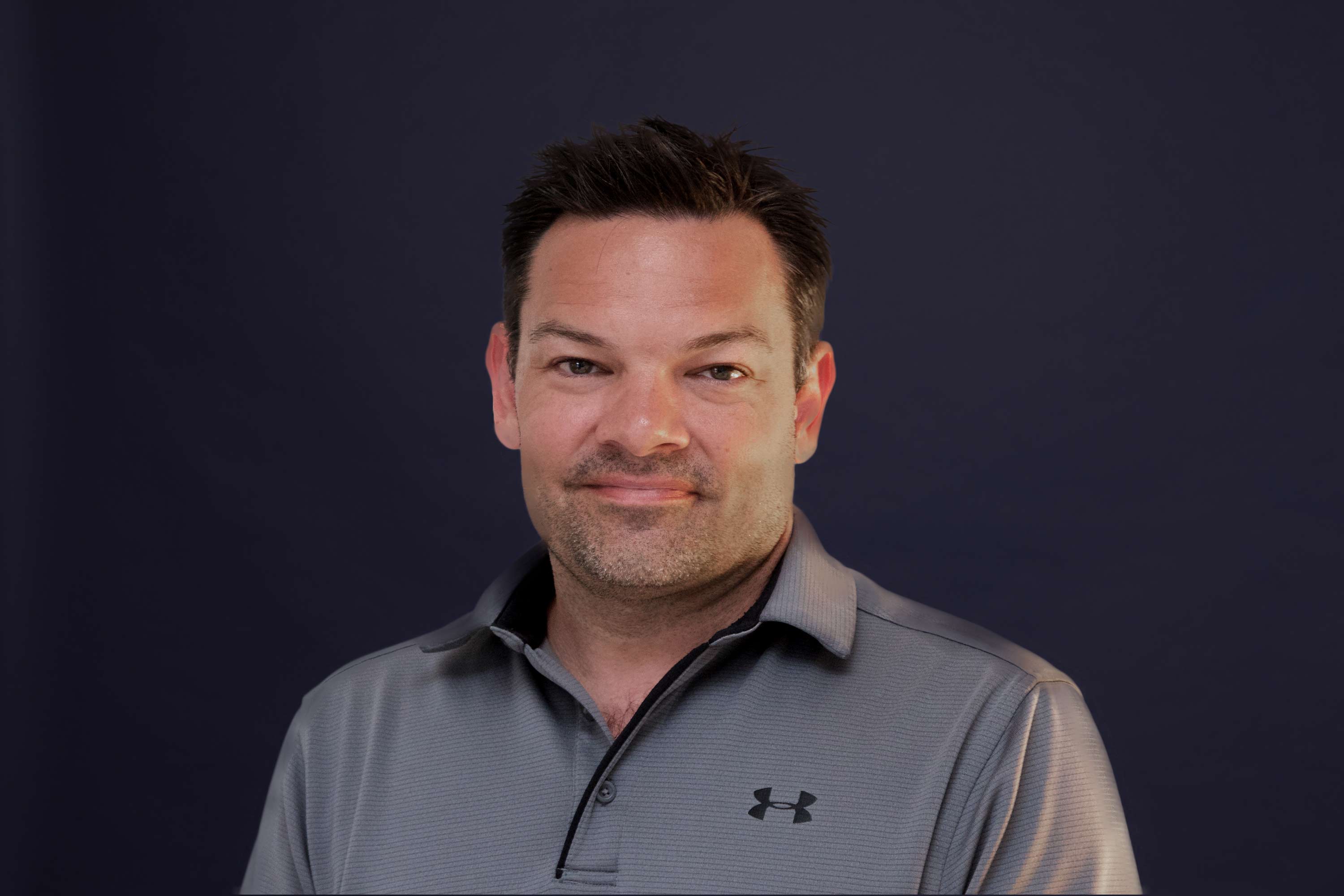 As the dust starts to settle on one of the most challenging years of the Live Production industry, Solotech is more confident and better positioned than ever for the return of live events.
"With brand new facilities in Nashville and Las Vegas opening in December, a huge investment in new equipment and more than a dozen shows already on the road, Solotech is really well positioned for the return of live productions", says Mickey Curbishley, President, Live Productions, U.S. and U.K. More importantly, Curbishley has made several high level additions to the team to ensure the continued success of Solotech: