Company's Tim Troast Selected for AVIXA Standards Steering Committee, Jay Franetovich Moderates Rack Building Task Group, and Scott Lowder Lends Expertise for AV Energy Management Standard Revision
FAIRFIELD, N.J. — May 9, 2019 — Middle Atlantic Products, a brand of Legrand | AV, is increasing its participation in AVIXA's AV standards program. Tim Troast, Middle Atlantic's ...
Dedicated Panduit station will demonstrate the benefits of applying robust and reliable foundational and connectivity solutions to support high-performance AV environments
SAN JOSE, California, May 10, 2019 – AV collaboration and control leader Atlona, in partnership with new owners Panduit, will accentuate the importance of quality network infrastructure and connectivity in the AV over IP ecosystem ...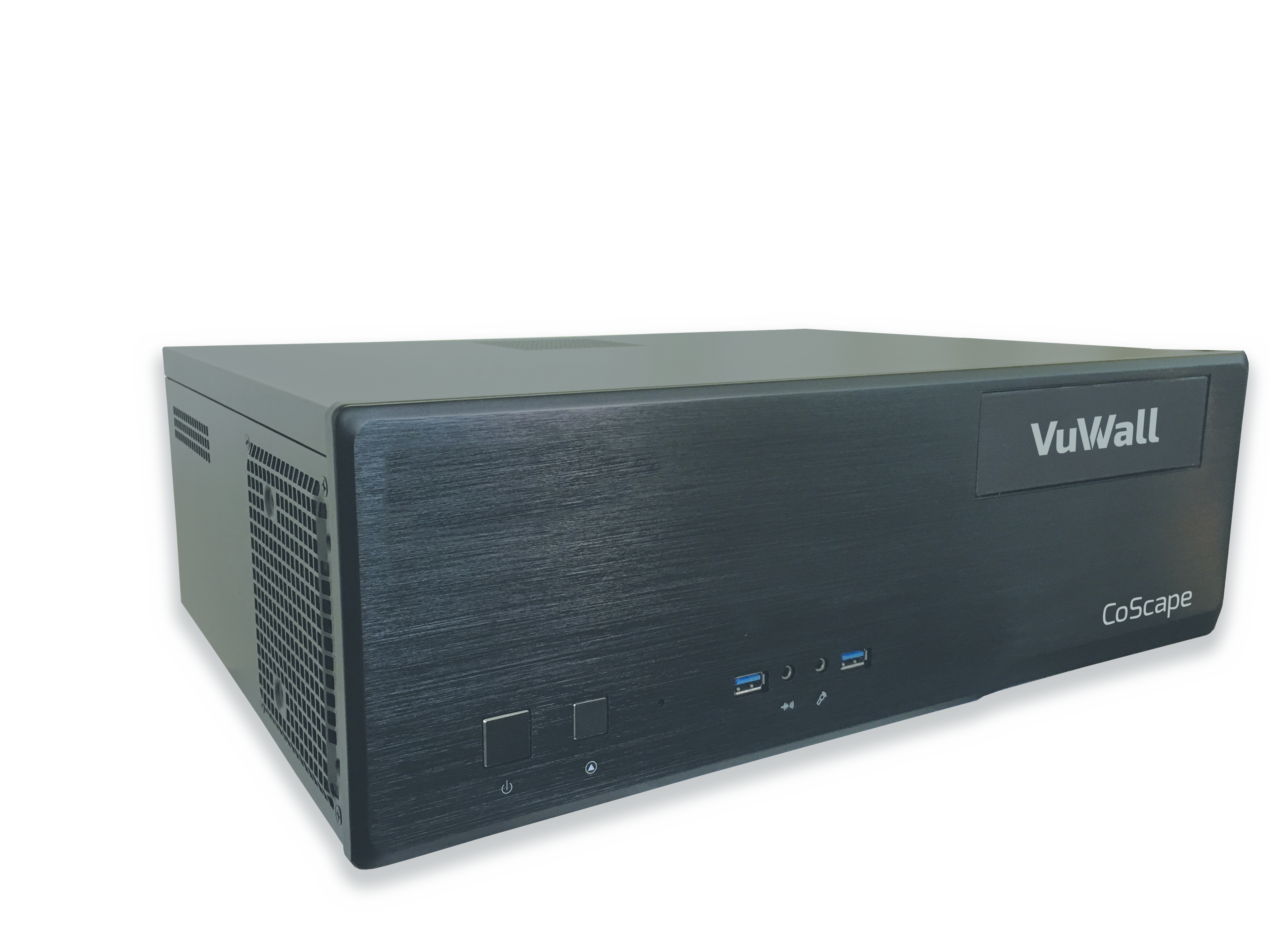 VuWall to Showcase New Capabilities of CoScape and TRx 2.0, Integration Ease and Interoperability With Third-Party Professional and COTS Solutions
MONTREAL — May 9, 2019 — VuWall, the leader of video wall management and AV distribution solutions, will display its new CoScape multidisplay collaboration and presentation system and the next generation of the industry-trusted TRx 2.0 ...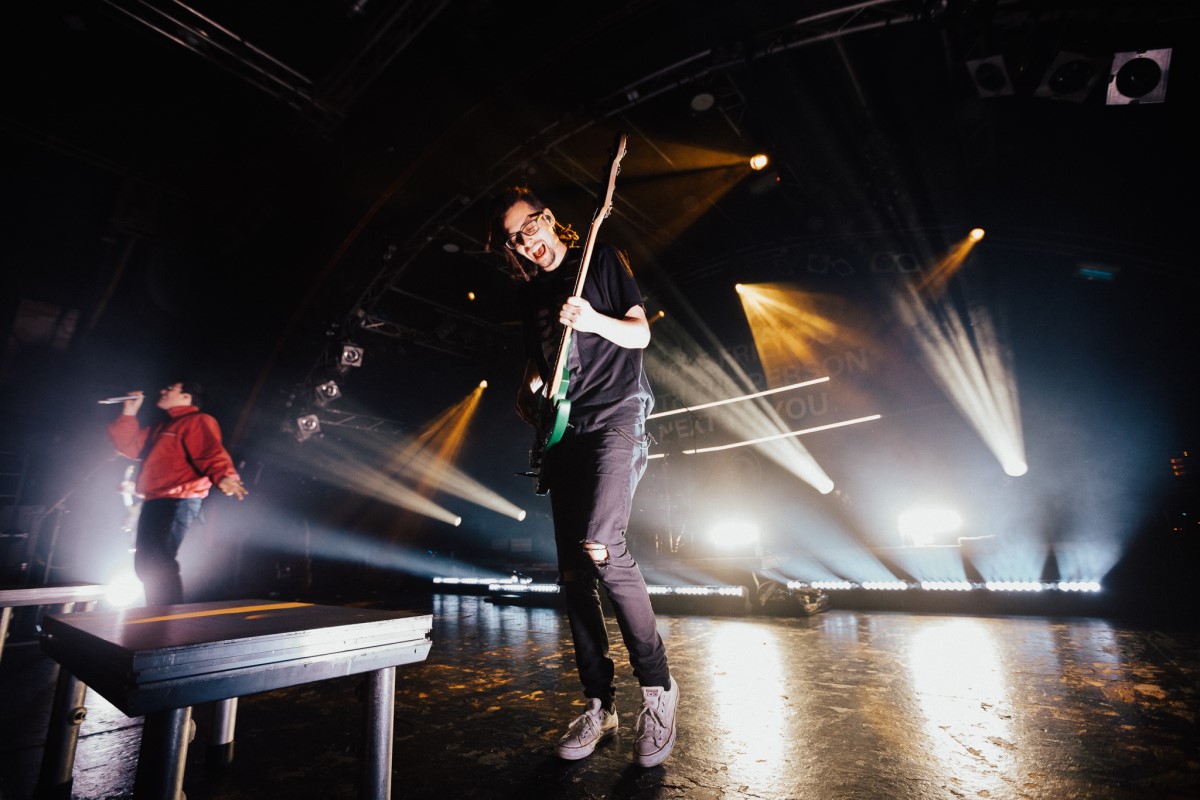 Hayden Borgars has covered a broad spectrum of shows during his career as a lighting designer, including various music genres, corporate, dance and theatre. Most recently he joined forces with American rap artist, Hoodie Allen (real name Steven Markowitz) for a British and European tour, at venues ranging from the 700-capacity Garage Glasgow to 2,000 Shepherds ...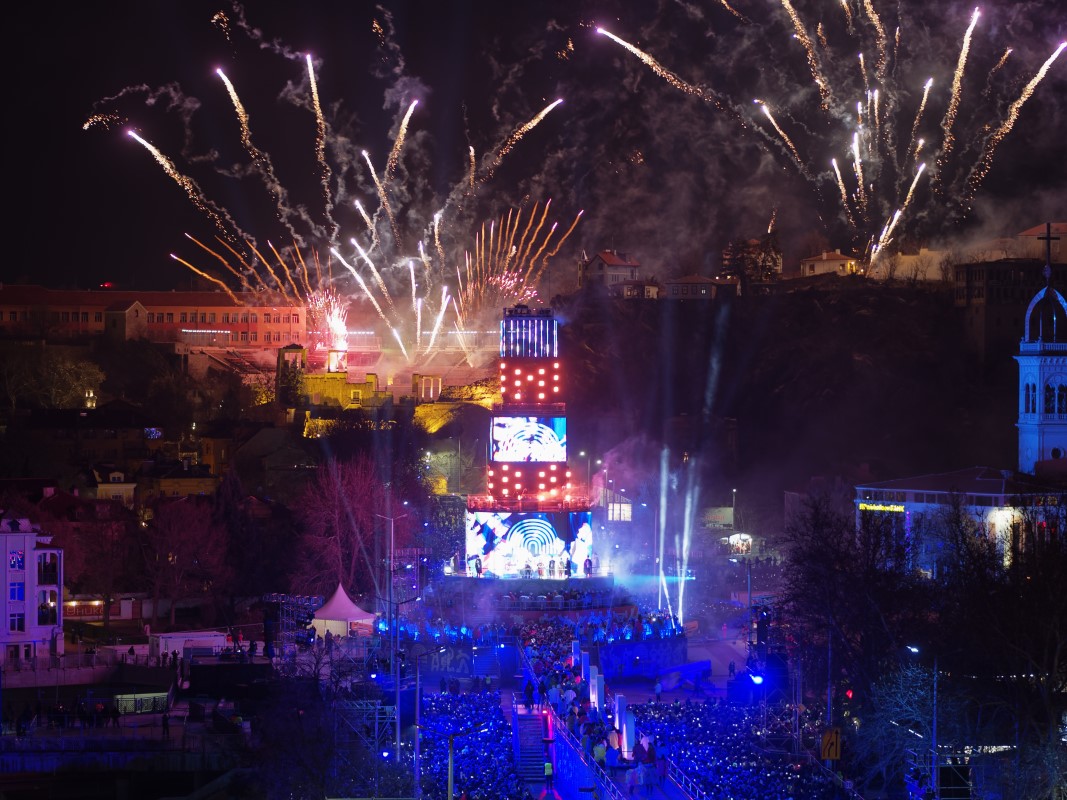 On 12 January 2019, the Bulgarian city of Plovdiv began its year as one of the two European Capitals of Culture for 2019. The opening ceremony was again under the artistic direction of Sven Sören Beyer of phase7 performing.arts. For the third time, the Berlin artist collective took over the artistic design of the opening ...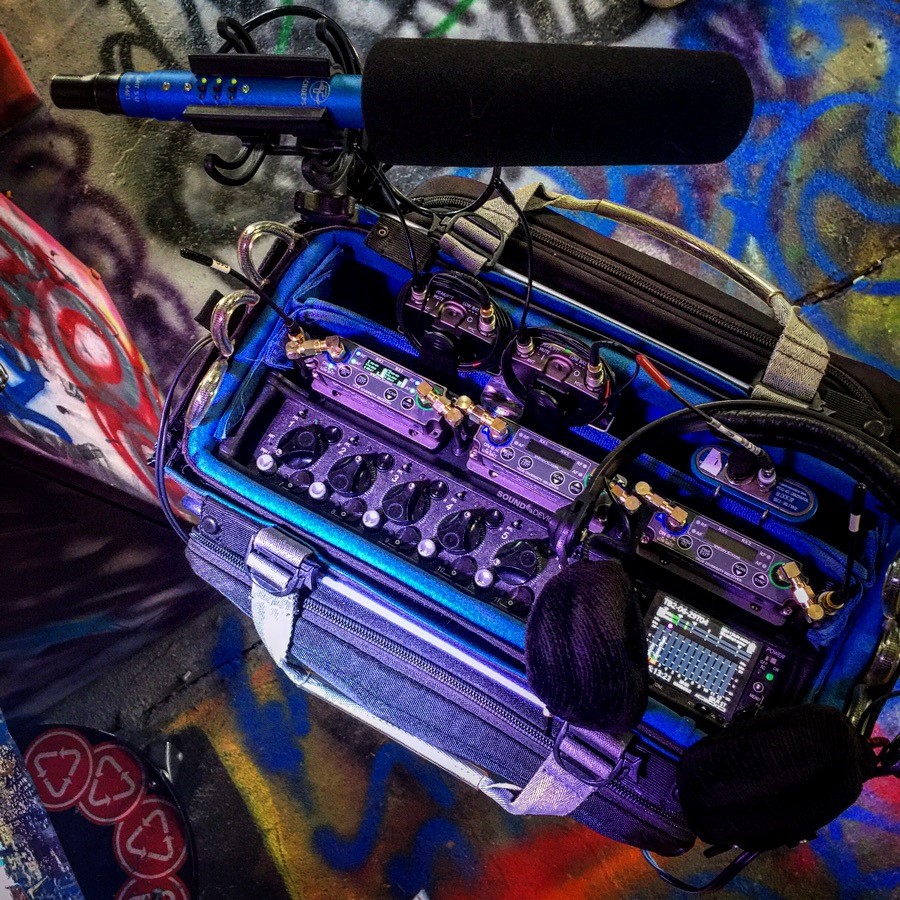 LOS ANGELES, MAY 9, 2019 – Production Sound Mixer Adam P. Lawrence has had a lifelong love for audio/visual storytelling. For the last decade, Lawrence has turned that passion into a career, mixing audio on countless film and television productions. As with any field production, RF interruptions rank highly on the list of worst-case scenarios ...
A leader in production, staging and scenic design for corporate and association events, IMS Technology Services (IMS) of Garnett Valley, PA recently purchased 60 Martin Audio Wavefront Precision Mini (WPM) cabinets along with SX118 and SX218 subs, and iK81 and iK42 power amplifiers.
Asked about the reasons behind the purchase, Chris Leonard, director of audio for ...
Garden Grove, Calif. Apr. 11, 2019 — EliteProAV, Inc. an innovative company that specializes in quality projection screens, today announced that its Saker Tab-Tension electric projector screen now features the CineGrey 5D® ambient light rejecting (ALR) and ceiling light rejecting CLR® – S Material. This is a high (1.5) gain 3D-2D projection material tough enough to ...
New super bright field monitor & 4K video color processing system recognized for innovation, feature set, cost efficiency and performance
Las Vegas, NV • April 25, 2019 – TVLogic, designer and manufacturer of LCD and OLED High Definition displays and support systems, has announced that its new F-7H mk-2 super bright field monitor and IS-mini 4K ...