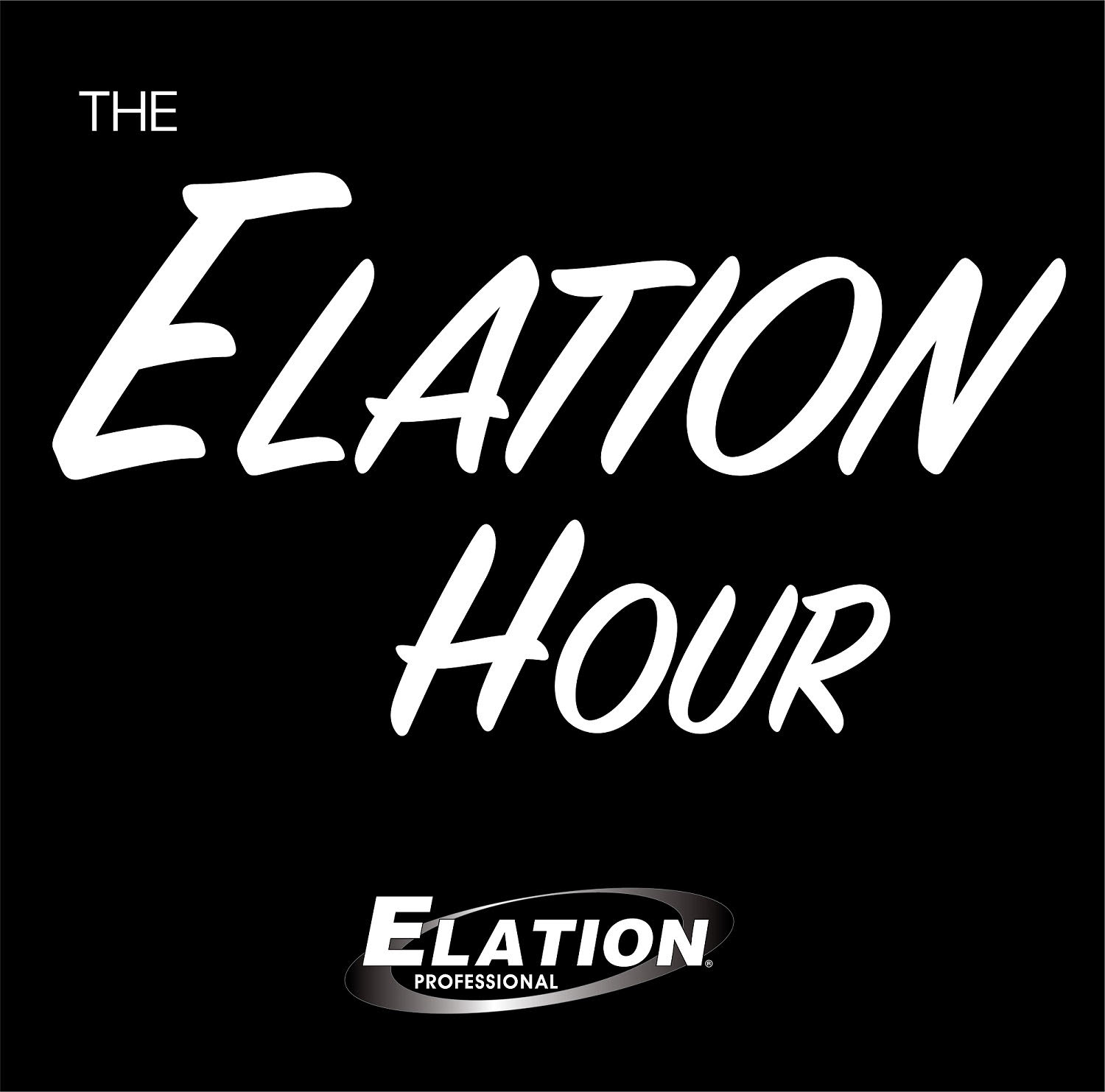 Top lighting designers Sooner Routhier, Cory FitzGerald and Travis Shirley are set to share their valuable insight into concert and live event lighting on the June 3rd Elation Hour.
Join three of the industry's most sought after designers for a special Tools & Techniques discussion as they glean from years of real-world experience lighting big stages and even bigger stars to explore what works and what does not.
Routhier counts artists like KISS, Muse, Halsey, Mötley Crüe, and Depeche Mode as clients, while FitzGerald has lit some of music's biggest acts like Beyoncé, Bruno Mars, Justin Bieber and Jennifer Lopez. Shirley has designed for names like Christina Aguilera, Smashing Pumpkins, Enrique Iglesias, Keith Urban, Jennifer Lopez and Linkin Park. You won't want to miss this one!
One in three human beings is still confined at home as per government-imposed restrictions due to COVID-19. As businesses and consumers around the world adjust their routines amid the new social restrictions, the Internet is being used at a scale that the world has never experienced before. Fast and reliable broadband and Wi-Fi at home has become the lifeline to millions for work, education, socialization, and entertainment. At the same time, the Federal Communications Commission made the historic decision to open 6 GHz spectrum to Wi-Fi, opening new possibilities to optimize take advantage of the capabilities of Wi-Fi 6 in the 1.2 GHz of new spectrum. This webinar is also a great opportunity to learn the latest home Wi-Fi strategies from the leading broadband operators in Europe and Latin America.
June 16, 2020 10am EDT -
Register here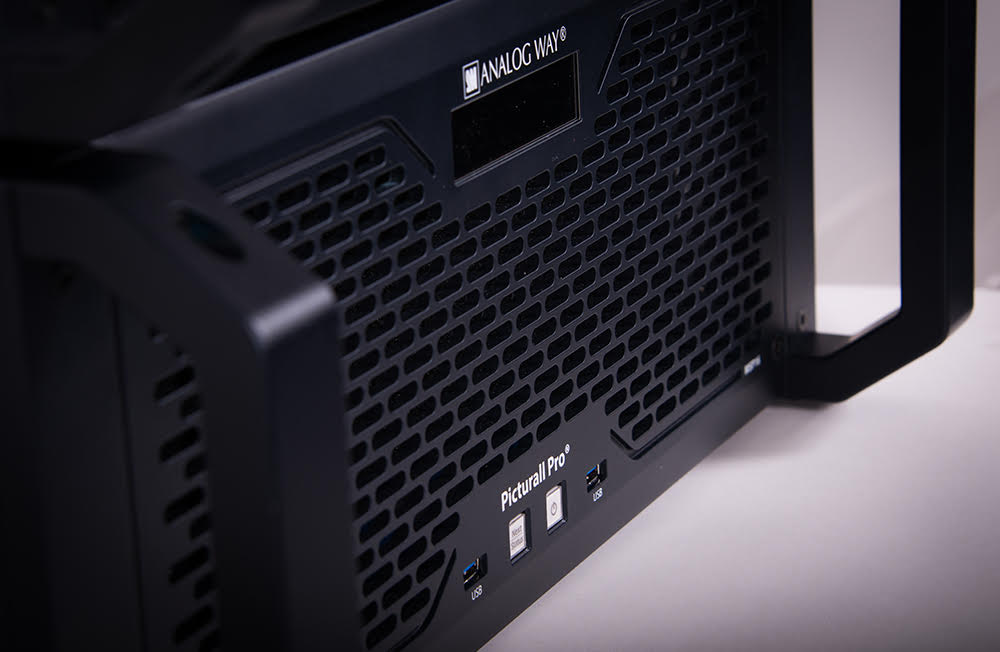 The new features include the support of cue tracking, the NotchLC video codec, NewTek NDI™ version 4.5, and virtual displays as well as a new web-based media manager and a free AWX encoder plug-in for Adobe® Creative Cloud®.
- The support of cue tracking allows users to freely jump from one cue to another in the cue stack, while taking into account all changes recorded between these two cues and adding them to the final result. Now, with cue tracking, you can directly trigger the cue that is needed in the show and the system checks the cues for parameter changes and applies them automatically. The same result is obtained as if the cues were executed in a sequence.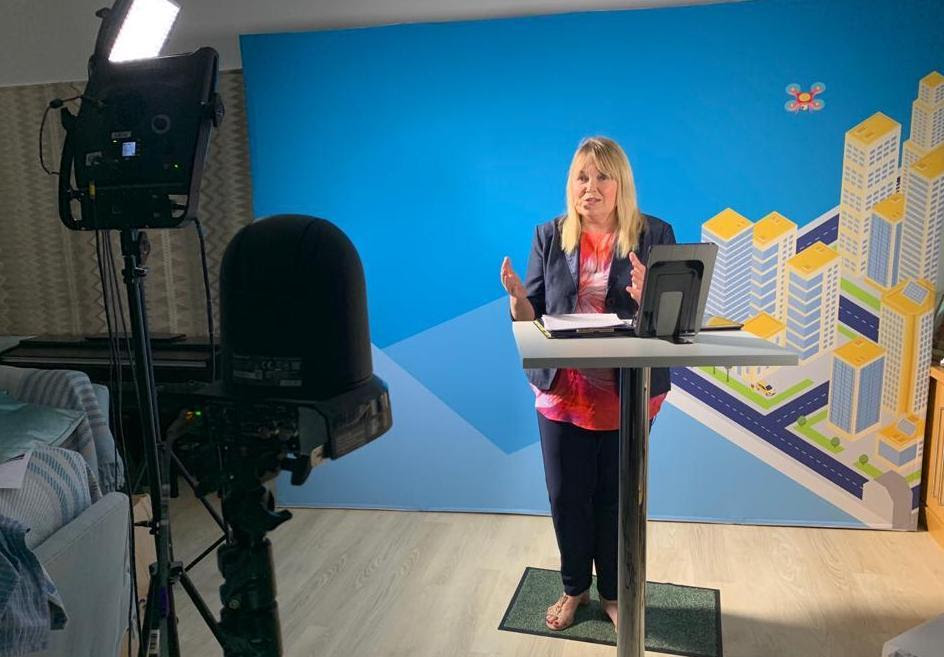 TSL Lighting has developed an innovative new COVID-Secure 'remote control' lighting system to enable simple set-up and operation.
The Basingstoke-based company devised the solution in response to a project brief from digital web streaming pioneers Beings Broadcast, on behalf of creative agency Collider.
"The COVID-19 lockdown has required companies across the event production industry to look at new ways to deliver client communications," says TSL's Loz Wilcox. "When the message is important, it's imperative that this is delivered in a slick, professional manner and sometimes this can be tough to do outside of the normal production environment.
from NSCA

Bob Lobascio of Corporate Sales Coaches leads a presentation that will help integration companies get on the right AVaaS track. He has served as VP of sales for Fortune 500 companies and was most recently VP of sales for the AV integrator earning SCN's Top Integrator in the Middle Atlantic States in 2013. With Corporate Sales Coaches Bob works to develop custom training programs for integrators based on real-world sales and organizational needs.
Tuesday, June 2, 2020 12pm EDT -
Register here
from Solid State Logic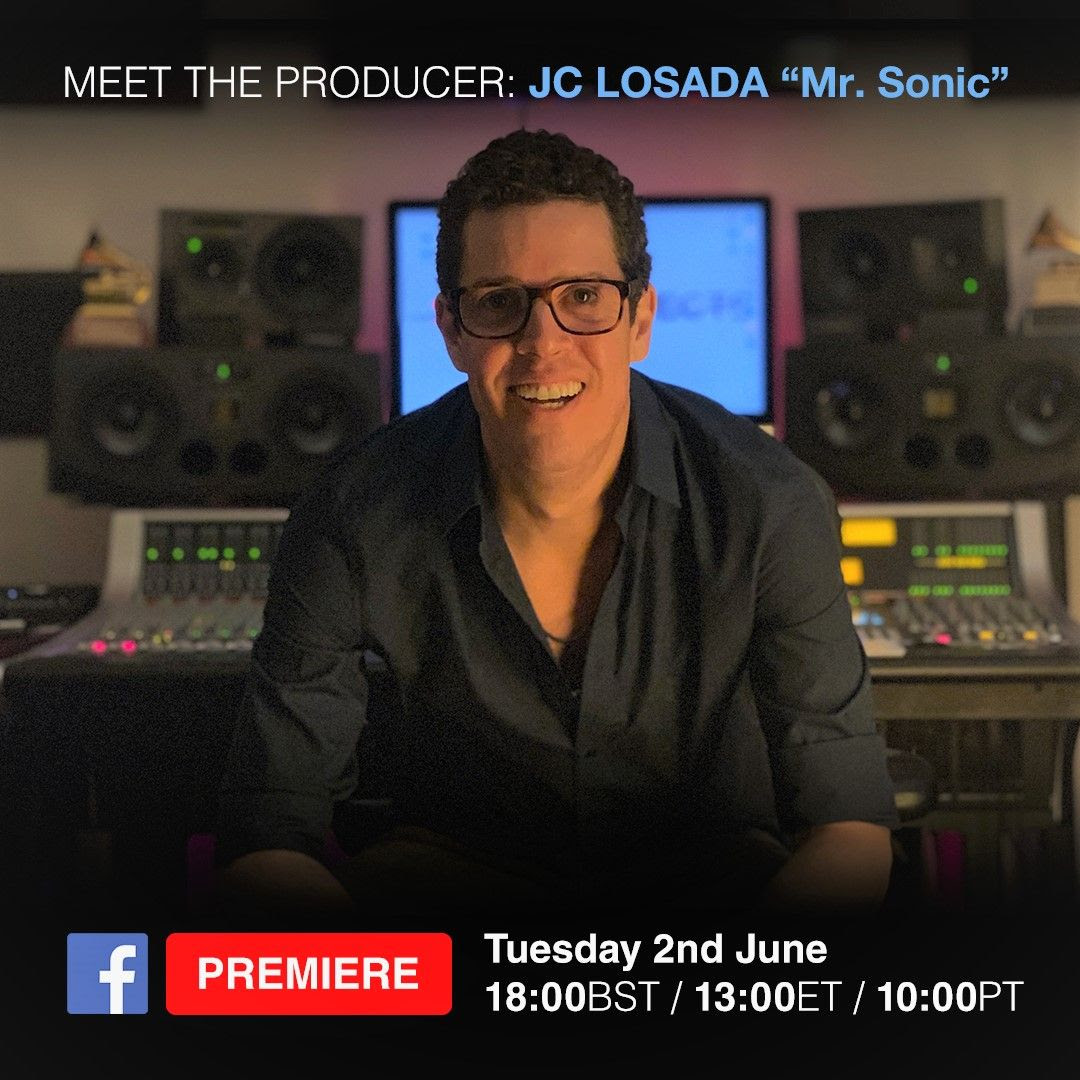 SSL continues its 'Meet the Producer' series with JC Losada on Tuesday, June 2nd at 1:00 p.m. Eastern Time (ET). Losada — aka Mr. Sonic — is a multiple GRAMMY and Latin GRAMMY-award winning composer, producer and sound engineer. He will be joining SSL to discuss the music industry, music education as well as the range of SSL consoles he's worked on over the years. Those attending will gain insight on Losada's production techniques as a long time SSL user — both 'in the box' as well as on his AWS 948 console equipped studio.
Join SSL online this Tuesday and gain insight into the music industry, production workflow and everything in between. Submit your questions in advance via their social channels by accessing the registration link, below or benefit from live Q&A in the comments section as the interview premieres. Every two weeks, SSL will be unveiling additional 'Meet the Producer' episodes, featuring GRAMMY winners and world class artists and producers.
from Vectorworks
Working on an AV installation project in a building that's still under construction presents a variety of challenges. In this month's webinar, see how RTN Showsupport overcame some of these problems—learn from their mistakes and discover the role BIM played in their success. Spoiler: it all boils down to understanding that everyone from architects to lighting designers is part of one team, and that each member is willing and able to accommodate each other's needs and work together to complete the project.
June 24, 2020 2pm EDT -
Register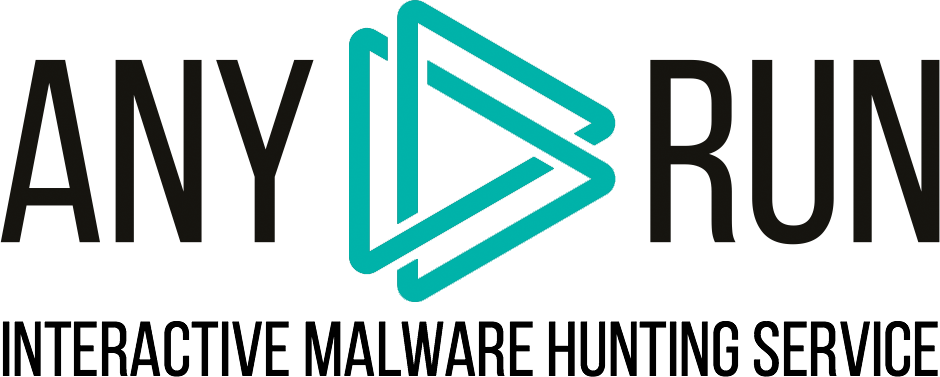 ANY.RUN were faced with the fact that most of the services for malware analysis and investigation are simply not convenient to use. It is necessary not only to have a wealth of knowledge in cybersecurity but also to revise hundreds of pages of reports in order to find the necessary data. They got the idea to make the service convenient and understandable even for a beginner specialist, which will speed up the process of analysis and reduce the level of professional skills.
Since its creation in 2015,
ANY.RUN
has grown to become the malware analysis service trusted by tens of thousands of independent professionals as well as market giants like OCBC bank, Canon and McAfee. In its development, the company has gone through multiple phases including the first open beta tests in October 2017, release of the free community version in March 2018, and the introduction of the first paid plans in July 2018.
ARRI is pleased to welcome Ivo Ivanovski as General Manager Business Unit Lighting, effective August 1, 2020. Together with General Manager Markus Lampier, Ivo Ivanovski will manage ARRI's Lighting Business Unit out of the facility in Stephanskirchen, Germany. In this position, Ivo Ivanovski will be responsible for demand creation including the areas of product management, application engineering, service, sales, and marketing. He will support long-term ARRI colleague Markus Lampier who will continue to focus on operations at ARRI Lighting. Mr. Ivanovski will report directly to Markus Zeiler, Executive Board Member of ARRI.