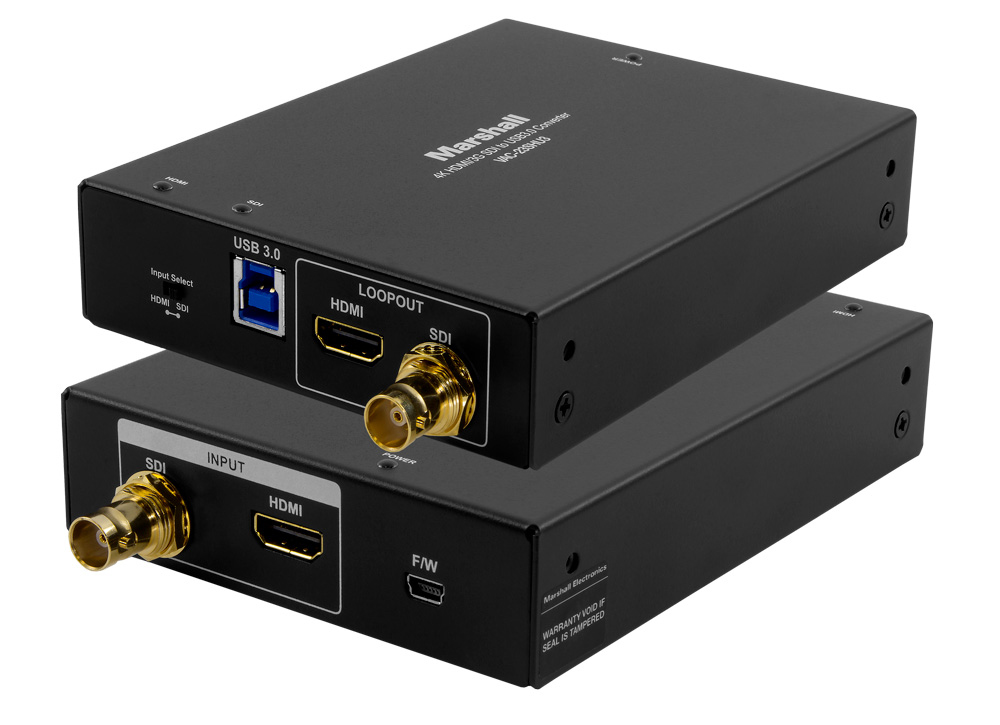 As the world continues to adjust to changing work environments,
Marshall Electronics
is meeting the increased global demand for remote streaming and collaboration by enhancing the 3GSDI/HDMI to USB 3.0 converter product category. The VAC-23SHU3 USB 3.0 adapter enables any HDMI or 3G/HD-SDI video and audio source to be ingested into a computer for live streaming, video conference, collaboration, video production, and recording. These converters are simple to use and offer a plug-and-play setup that seamlessly integrates professional video sources to the user's choice of PC-based soft codecs and applications.
"The industries that we service are adapting to a new normal," says Tod Musgrave, Director of Cameras at Marshall Electronics. "The VAC-23SHU3 converters couldn't be easier to setup; they become fully functional within seconds of connection. Essentially, you plug your camera into this adapter, then plug it into your computer via USB, and the computer immediately recognizes the capture device."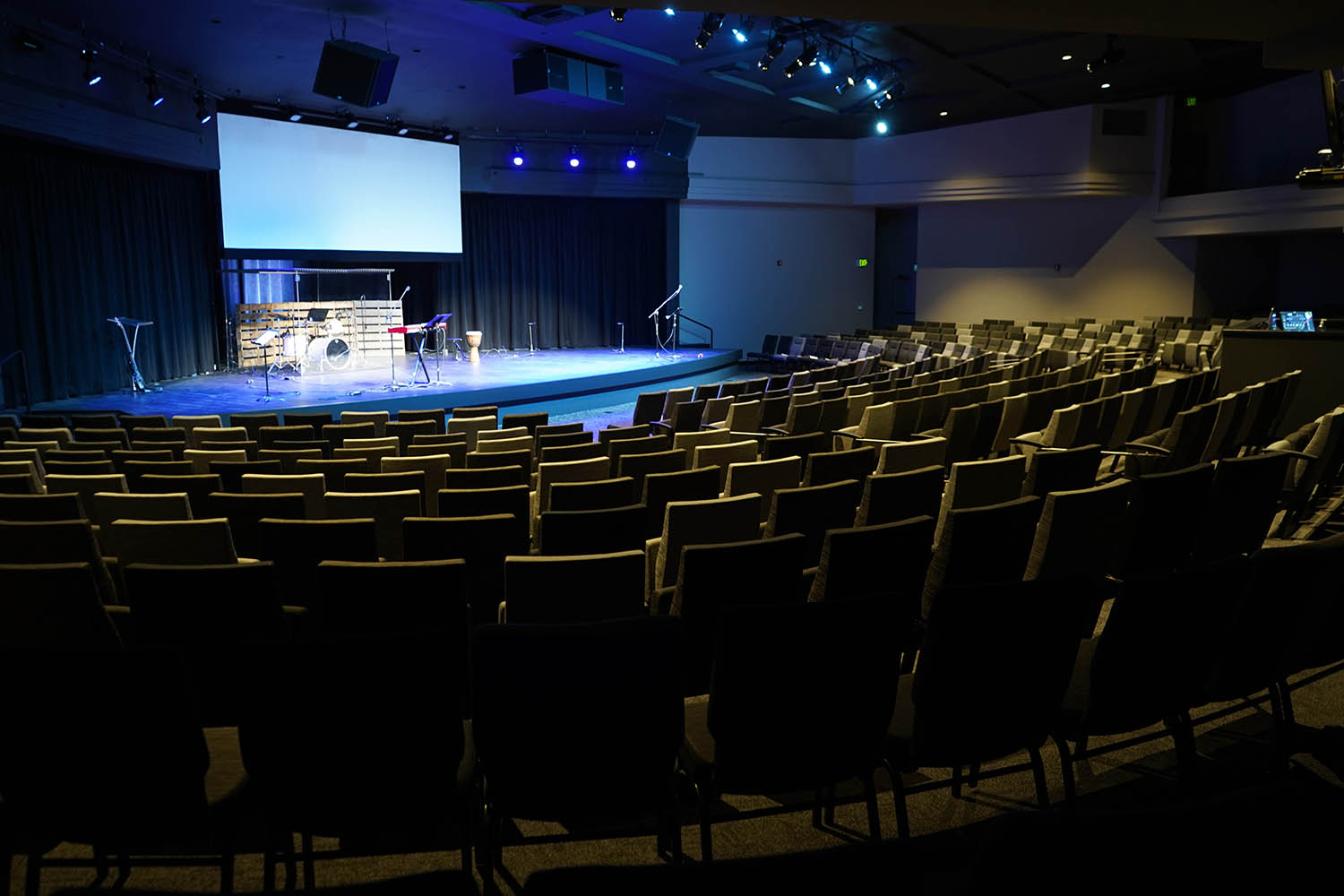 South Coast Christian Church in San Juan Capistrano, California, delivers an upbeat, contemporary service to an energetic congregation. However, its aging sound reinforcement system was holding the ambitious worship team back and preventing the full translation of the praise band's talents and hard work. In coordination with a larger renovation, local AV integration firm Tech Arts designed and installed a new sound reinforcement system for South Coast Christian Church centered on Danley Sound Labs loudspeakers and subwoofers, along with new video and lighting systems.
"Our original sound reinforcement system was decades old and worn out," said Jeff Wallace, technical director at South Coast Christian Church. "We were running at 25% of capacity!" In conjunction with a larger architectural remodeling, which would remove the soffit that housed the loudspeakers anyway, the church leaders reached out to Tech Arts to completely revamp their AVL system. Working in phases, the Tech Arts team had the new Danley sound reinforcement system installed in time for Christmas celebrations and many weeks of Sunday services before Covid-19 shut things down.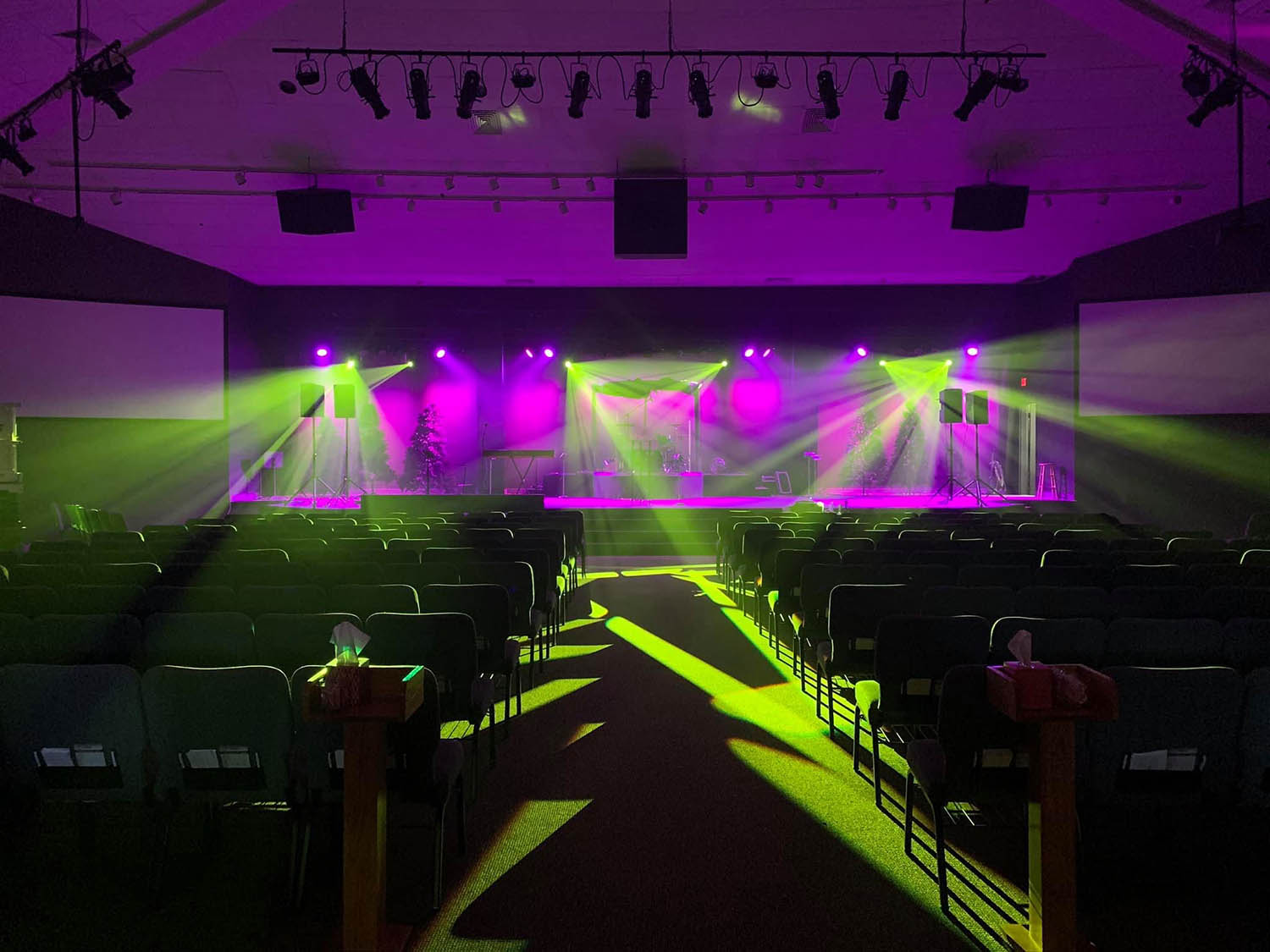 Love Joy Church has been serving the spiritual needs of its Buffalo, New York congregants since the early 1980s. It has grown considerably from its modest living-room-based, Bible-Study roots and today occupies a beautiful 600-person sanctuary in Lancaster, a suburb of Buffalo. Love Joy's upbeat services and talented praise band are the heart and soul of its diverse ministerial activities. However, until recently, Love Joy's congregants regularly complained that speech and lyrics were difficult or impossible to understand. Local AV design and integration firm TSH Audio fixed the problem with new Danley Sound Labs loudspeakers and subwoofers that leverage Tom Danley's patented designs to deliver speech and music that is clear and impactful.
"The existing sound system at Love Joy Church was dated and the design didn't work for the space from the start," explained Timothy Harris, the principle and design engineer for TSH AV. "The coverage was minimal, and there were a lot of boxes at the front of the stage to compensate. But as often happens, more was less. Many people couldn't hear the message, but if they turned the system louder, other people complained that it was painful."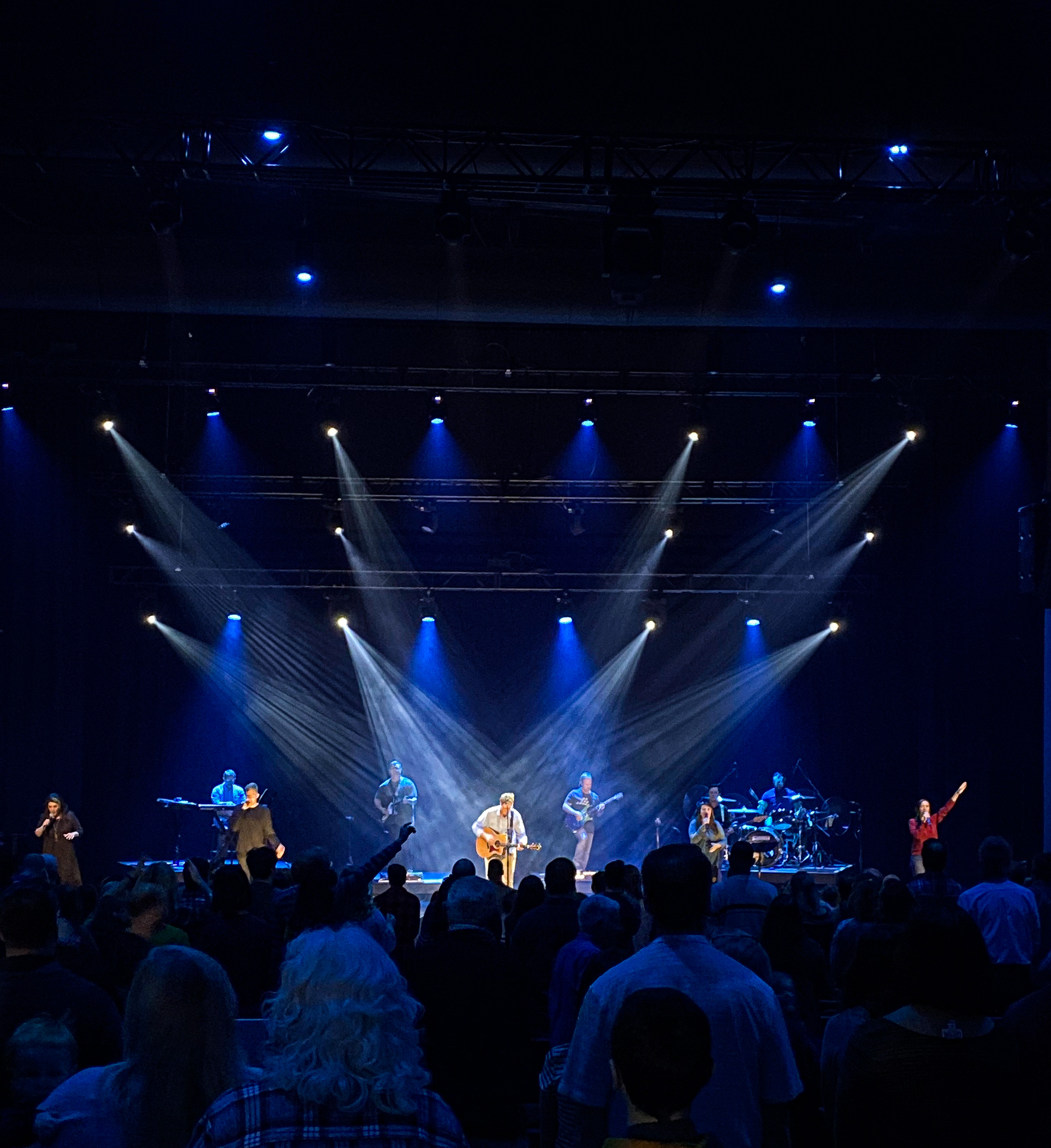 LynTec, a leading manufacturer of innovative electrical power control solutions for professional audio, video, and lighting (AVL) systems, is the chosen power solution provider for E2i Design's most recent houses of worship technology design and install, Northstar Church in Knoxville, Tennessee. Serving as the second facility and main worship center, the new facility is outfitted with a full suite of AVL components that are supported by LynTec's award-winning RPC Series comprehensive power control solutions.
"It's becoming a trend for houses of worship to be more forward-looking, and at E2i, that's something we talk organizations through. We want them to think not only beyond their needs today but also how their AVL budget and equipment can serve them well into the future," said Josh Holowicki, the founder and CEO of E2i Design. "Northstar's future vision was unique. They wanted the infrastructure to support touring Christian artists and potential video upgrades. LynTec is not just built for small houses of worship with modest AVL investment but for scalability."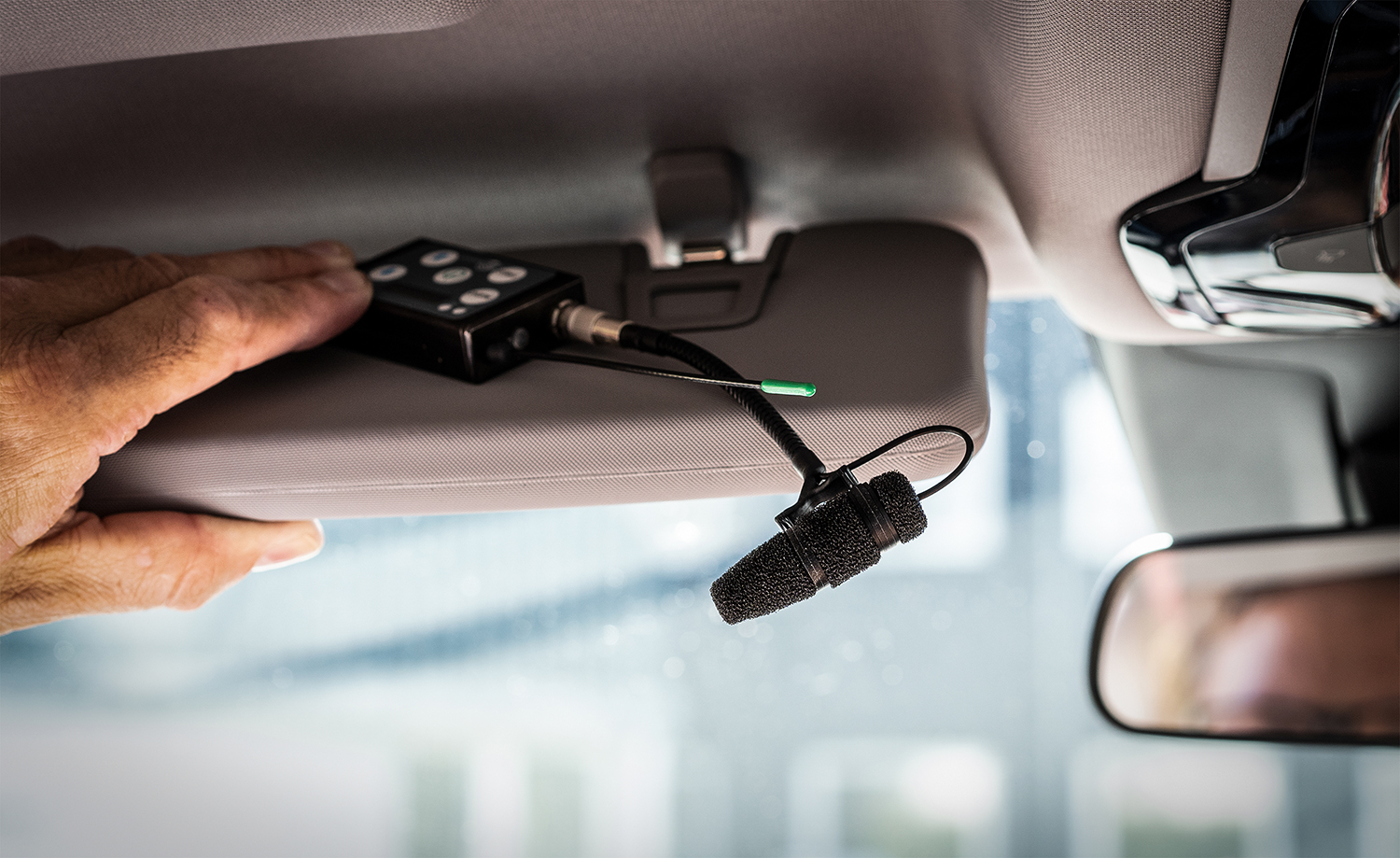 DPA Microphones
' new
4097 CORE Micro Shotgun Microphone
is being widely adapted into the television and film production world as a plant mic solution. Featuring the same sonic qualities as the brand's supercardioid 4097 CORE Choir Microphone, the compact 4097 CORE Micro Shotgun has been optimized to pick up speech from a distance.
"We spoke with professional sound engineers to find out what they needed in their toolboxes and designed the 4097 CORE Micro Shotgun as a plant mic solution to complement their other equipment," says René Mørch, product manager, DPA Microphones. "Ideal for miking in small spaces, the 4097 CORE Micro Shotgun has a small footprint and clear audio pickup. The sonic qualities of the 4097 CORE Micro Shotgun are particularly beneficial for placing mics in inconspicuous locations as it enables location sound experts to capture sound from anywhere on set. Used in combination with our boom mics and lavaliers, the 4097 Micro Shotgun becomes the final piece of a complete microphone package to meet the needs of any TV or film production. Since the 4097 has the same sonic characteristics as all DPA mics, it is now easy to capture reliable, high-quality audio that doesn't need dubbing or hours of mixing and post-production work."
Few things are more exhausting than constantly updating multiple programs as you work. It can be easy to miss steps and updates, introducing errors into your project and slowing down your workflow.
Joseph Estes, VP of Operations at Apple Box LLC, has moved on from the stress of multi-program work after finding an all-in-one solution with Vectorworks. Join Estes as he discusses how making the switch has saved him countless hours of extra work.

WEDNESDAY, AUGUST 26 | 2:00 PM - 3:00 PM ET - Register here
Although the Covid-19 pandemic has had a dramatic effect on our lives and industry, lighting professionals are taking the downtime as an opportunity to educate themselves and prepare for the eventual reopening. Elation Professional is offering just such an opportunity with launch of a new online Learning Center available on the
www.elationlighting.com
website. Designed to provide lighting professionals with easy-to-access learning options, the new resource site is full of free educational and training material.
View Training Videos from Obsidian Control Systems covering the Onyx platform, Dylos pixel composer, Capture Visualization software, and more; or access Elation Educational Experience (E3) training videos, many presented by one of the industry's top technical educationists, ETCP Recognized Trainer Richard Cadena. Other resources like White Papers and How-to Articles covering a host of topics relevant to lighting professionals are also available.

QSC is excited to add a new course to its robust training portfolio –
Quantum Level 1 Training
. This advanced course goes beyond the basics of QSC system design and equips the system integrator with best practices and procedures to implement systems more successfully, as well as troubleshooting methods and procedures for resolving common post-sales support problems.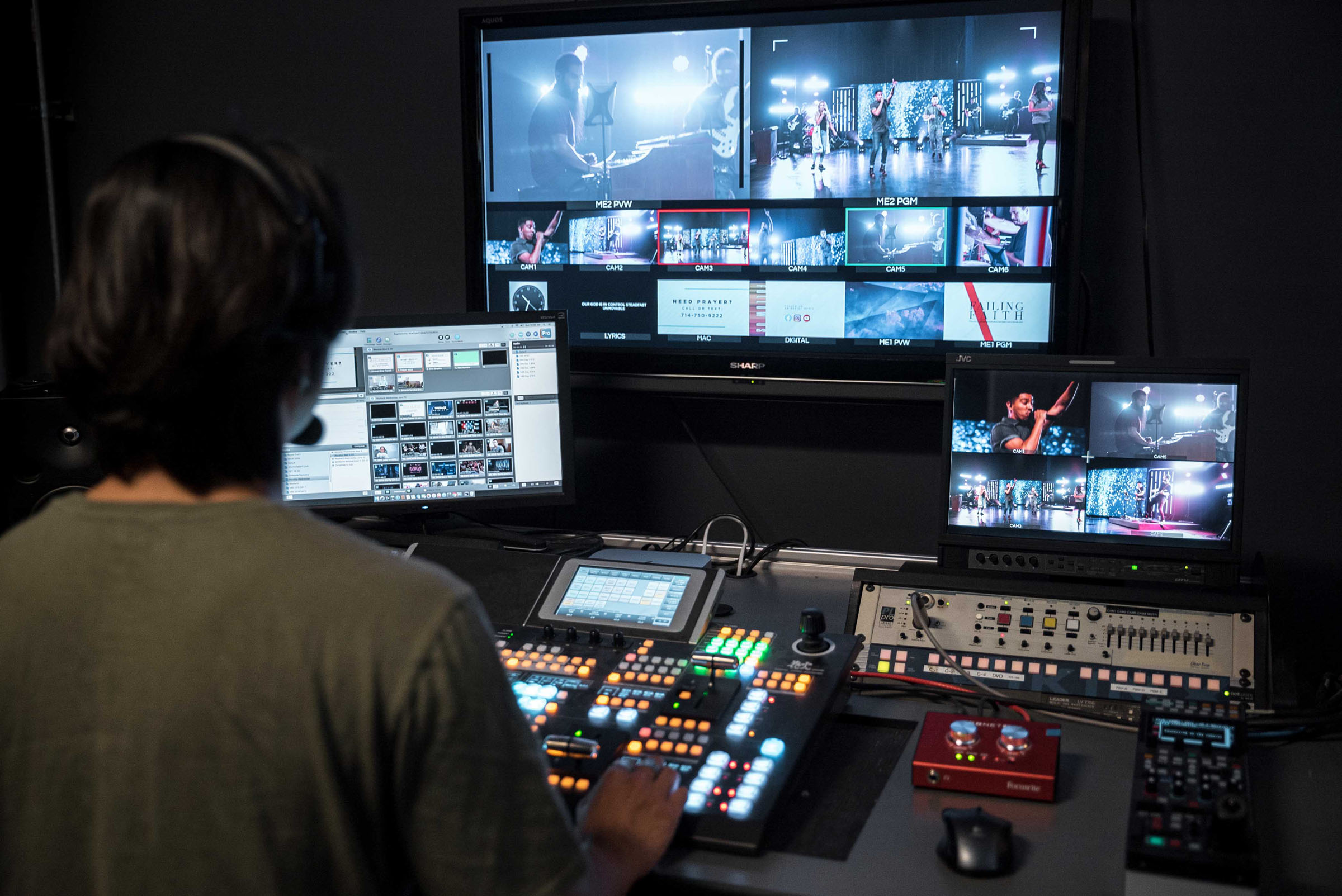 SeaCoast Grace Church in Cypress used to produce live streaming coverage of its three weekend services with its HVS-490 HANABI video switcher from FOR-A Corporation of America. With COVID-19 restrictions in place, however, the nondenominational church can no longer welcome approximately 4,000 people through the doors of its main auditorium every weekend. Instead, it produces coverage of one weekend service, and has added coverage of classes, meetings, and additional worship during the week for various groups within its community.
Normally, the 2 M/E switcher is used to produce two simultaneous productions. The first provides coverage for the two I-MAG (image magnification) screens in the 2,000-seat main auditorium, as well as the streaming feed. The second provides a separate feed for the 1920x1080 LED video wall that serves as a backdrop for the on-site singers and musicians.