Budget-Friendly Projector and Screen for Churches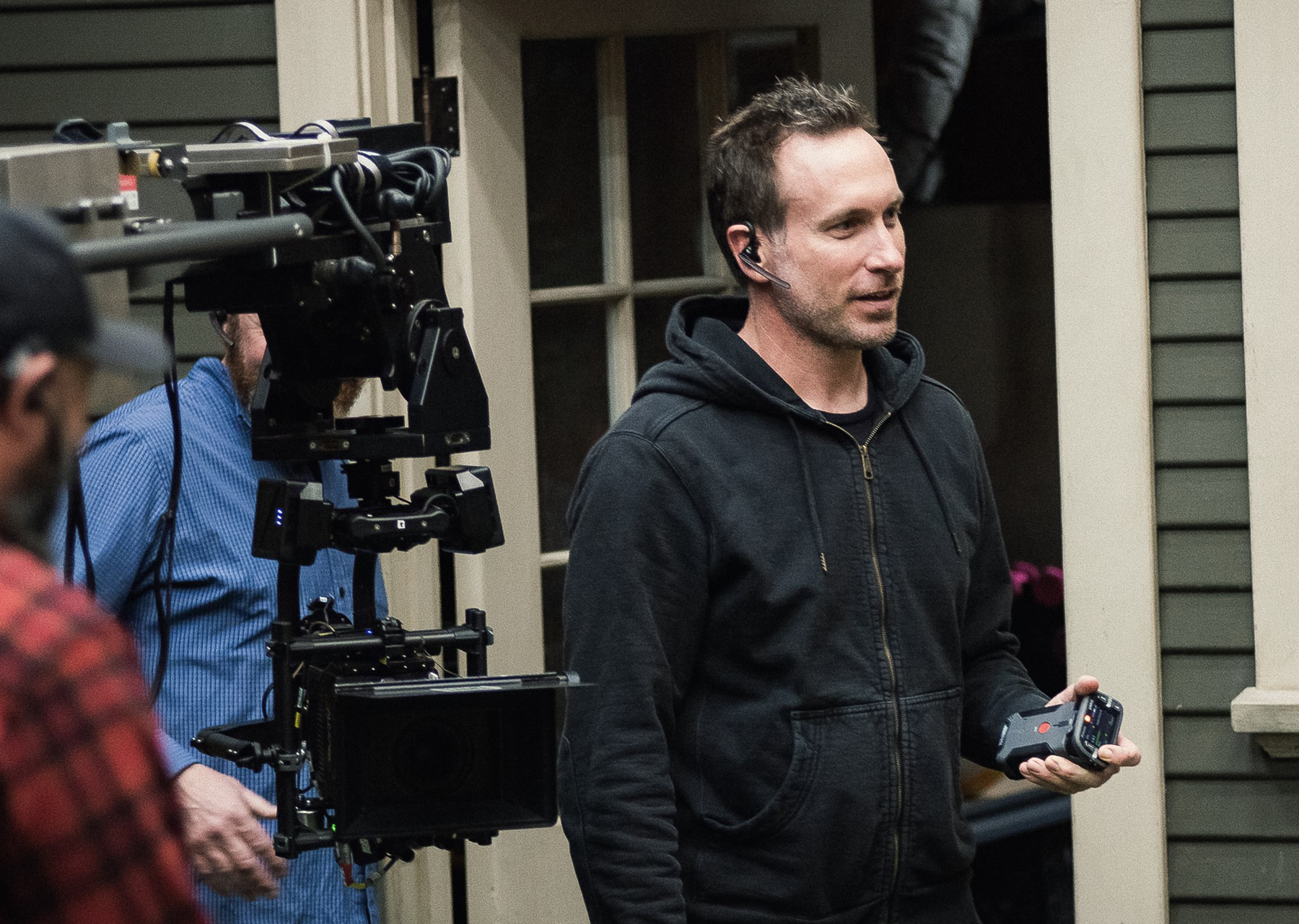 Craig Kief, a Los Angeles-based director of photography, is using Riedel's Bolero Standalone wireless intercom for crew communications on his TV shows and commercials. The system allows him to keep all of his camera operators, focus pullers, and department heads in close communication so everyone can focus on the same goals in the middle of a busy and noisy set. With its long list of advanced features and capabilities, Bolero now enables clear communications for every production, whether it's shot on studio sets or at remote locations. Craig's previous comms solution comprised walkie-talkies and a legacy wireless system that operated in the crowded 2.4 GHz range, delivering less-than-ideal audio quality and suffering from interference, short range, and poor battery life. Bolero has changed all of that, first by eliminating walkie-talkies completely, and next by allowing a more natural way of speaking: giving multiple users full duplex communications instead of forcing them to wait for a walkie channel to be clear before speaking. In addition, audio quality is superb — resulting in far less ear fatigue – and the system's multiple party lines give each crew member the ability to choose and change who they need to monitor throughout the day.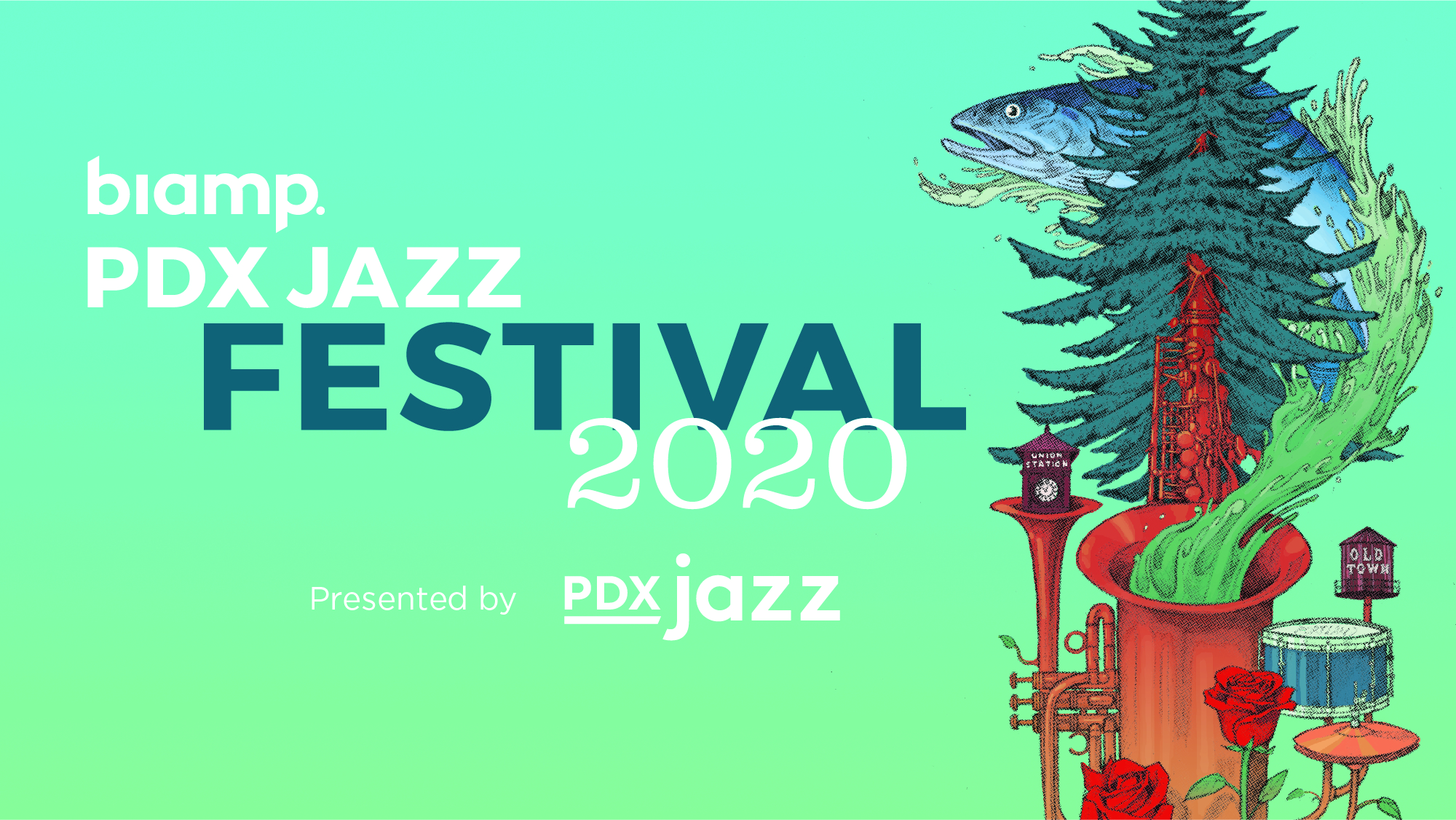 Biamp is committed to connecting people through extraordinary audiovisual experiences and celebrating other organizations and events that demonstrate a similar passion. In that spirit, the company today announced it is once again serving as the title sponsor for the PDX Jazz Festival , a multi-venue series of concerts held each February in Portland, Oregon. Nationally and regionally supported as a cultural tourism initiative to celebrate Black History Month, the PDX Jazz Festival is dedicated to preserving a truly American art form by presenting internationally recognized masters alongside local musicians.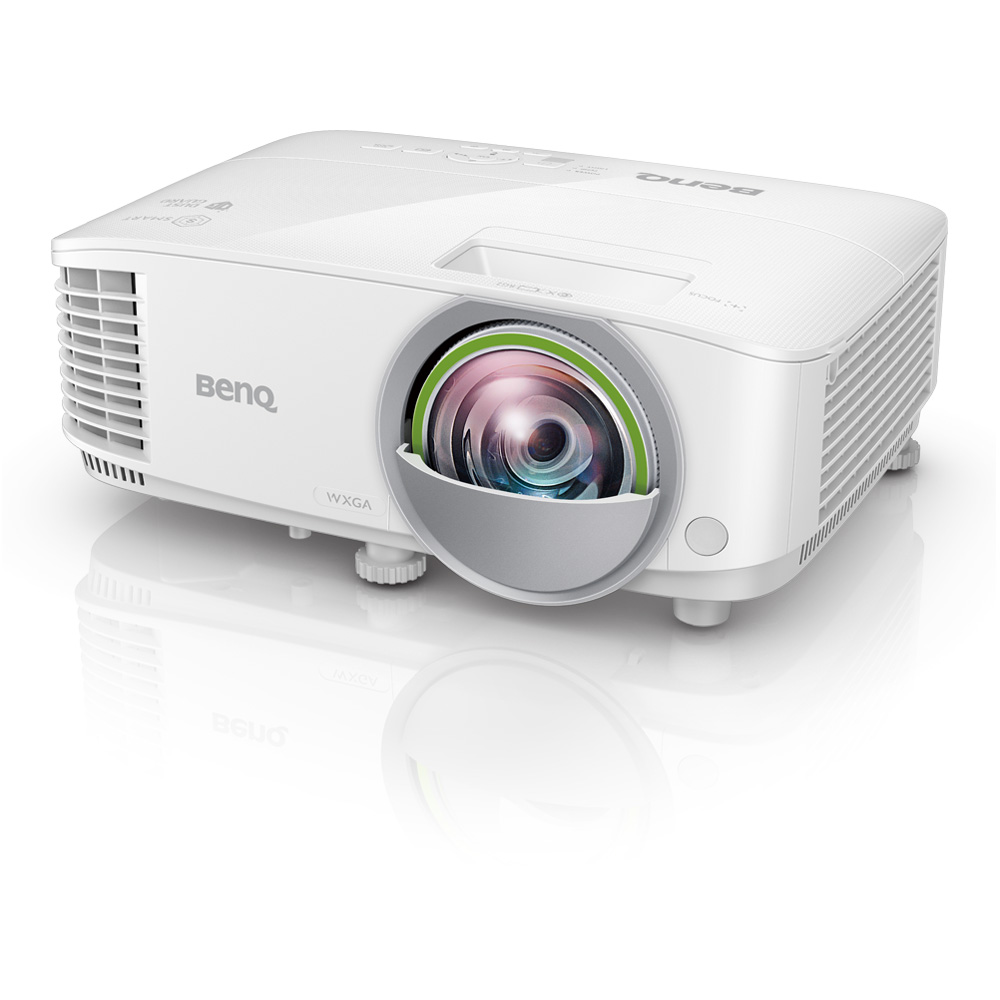 BenQ, an internationally renowned provider of visual display and collaboration solutions, has introduced the EW800ST, the world's first smart projector for business. The projector's wireless internet connectivity, screen-mirroring capabilities, and built-in browser and business apps enable colleagues to share ideas in today's agile, collaborative workplaces with unrivaled ease and convenience — helping teams to be more productive. "Walk into today's meeting room and you'll see participants using their own devices, not just laptops, but smartphones and tablets as well, to brainstorm, take notes, and share ideas. Despite this new dynamic, it can still be cumbersome and sometimes impossible to connect to the room's projector, depending on the device being used," said Carly Burton-Sallay, digital marketing manager, BenQ America Corp. "The EW800ST gives meeting goers the tools they expect to collaborate freely without having to wrestle with technology. It's the first huddle and meeting room projector designed for the future of intuitive and intelligent collaboration."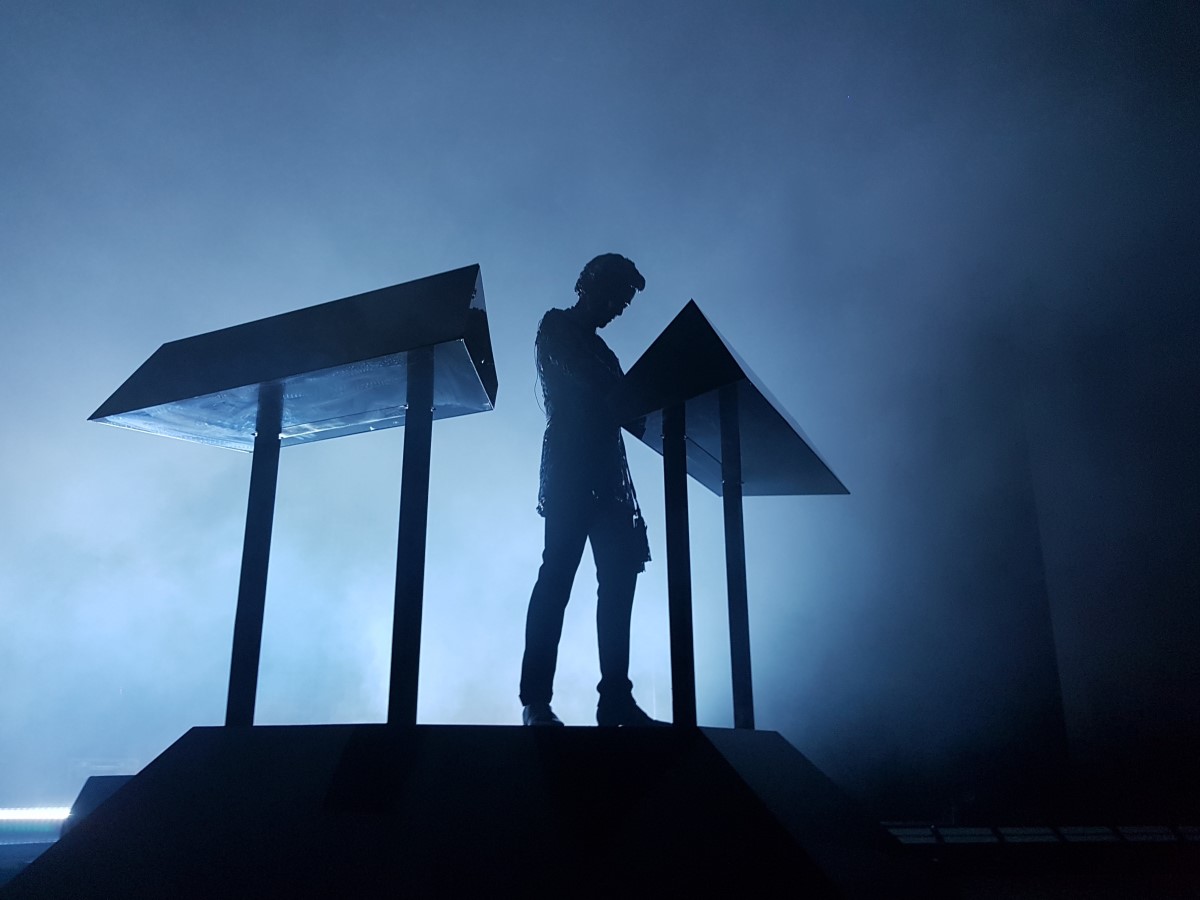 When French record producer and DJ Gesaffelstein launched his utterly unique and breathtaking stage set at Coachella last April it created a blueprint for the huge Against the Night, Across the Time US tour that was to follow towards the end of the year. Positioned behind the artist was a 32ft high monolith covered entirely in Vantablack, a fragile material reported to deliver the world's blackest black, erasing any visible features on a 3D surface and making objects very disorienting for the brain. The UK designed material was being used for the first time in a live performance context.
The call for presentations is now open for the IP Showcase at NAB Show 2020, April 18-22 at the Las Vegas Convention Center, Booth C12638. Hosted in association with the NAB and sponsored by the Audio Engineering Society (AES), the Alliance for IP Media Solutions (AIMS), the Advanced Media Workflow Association (AMWA), the European Broadcasting ...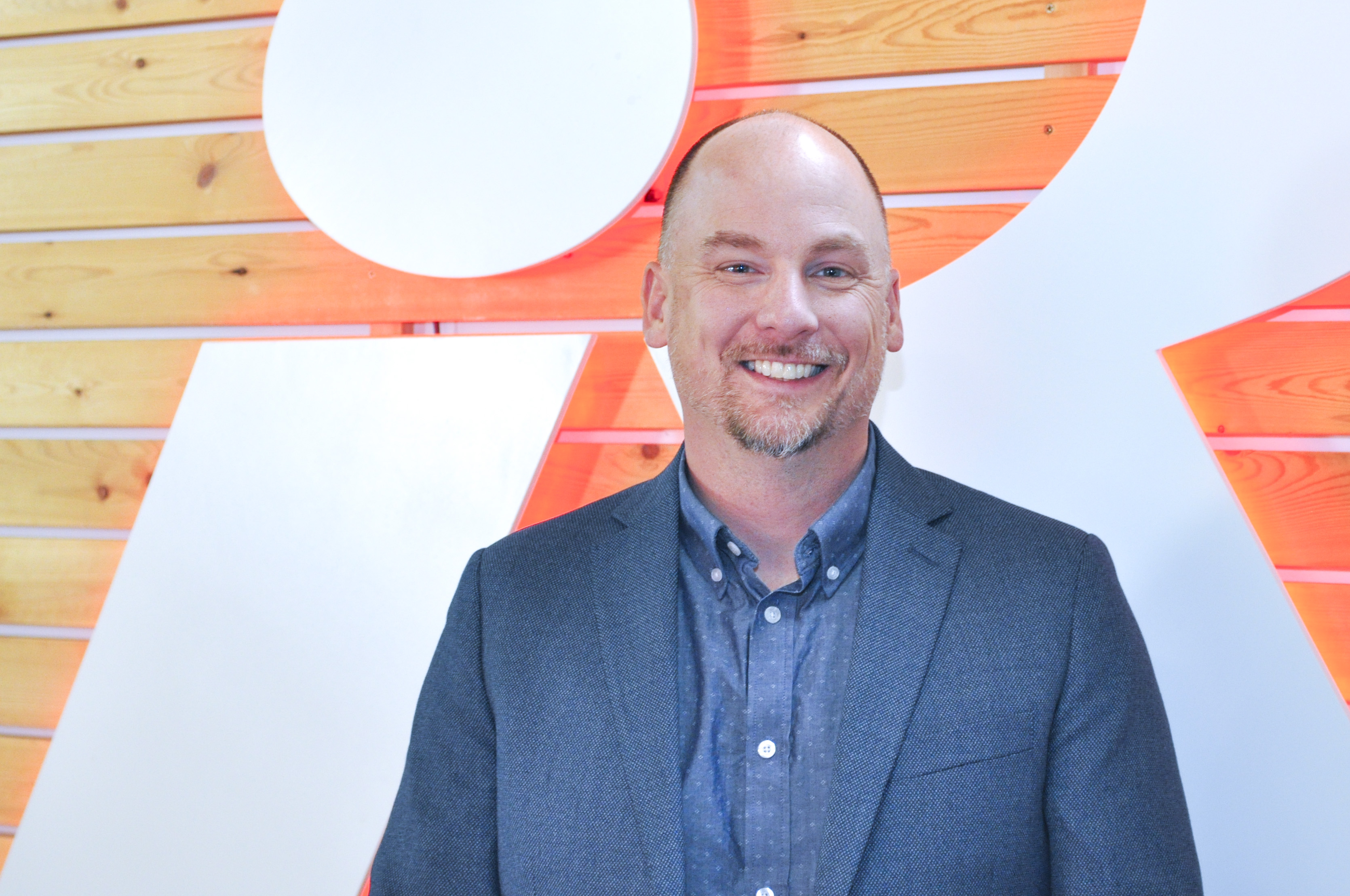 Reflecting continued rapid growth in the North American marketplace for its real-time communications and signal networking solutions, Riedel Communications has promoted Dave Caulwell to the newly created position of North American Channel Manager from his previous role as Business Development Manager for the Eastern U.S. He will report to Rich Zabel, Vice President of Sales for Riedel Communications North America.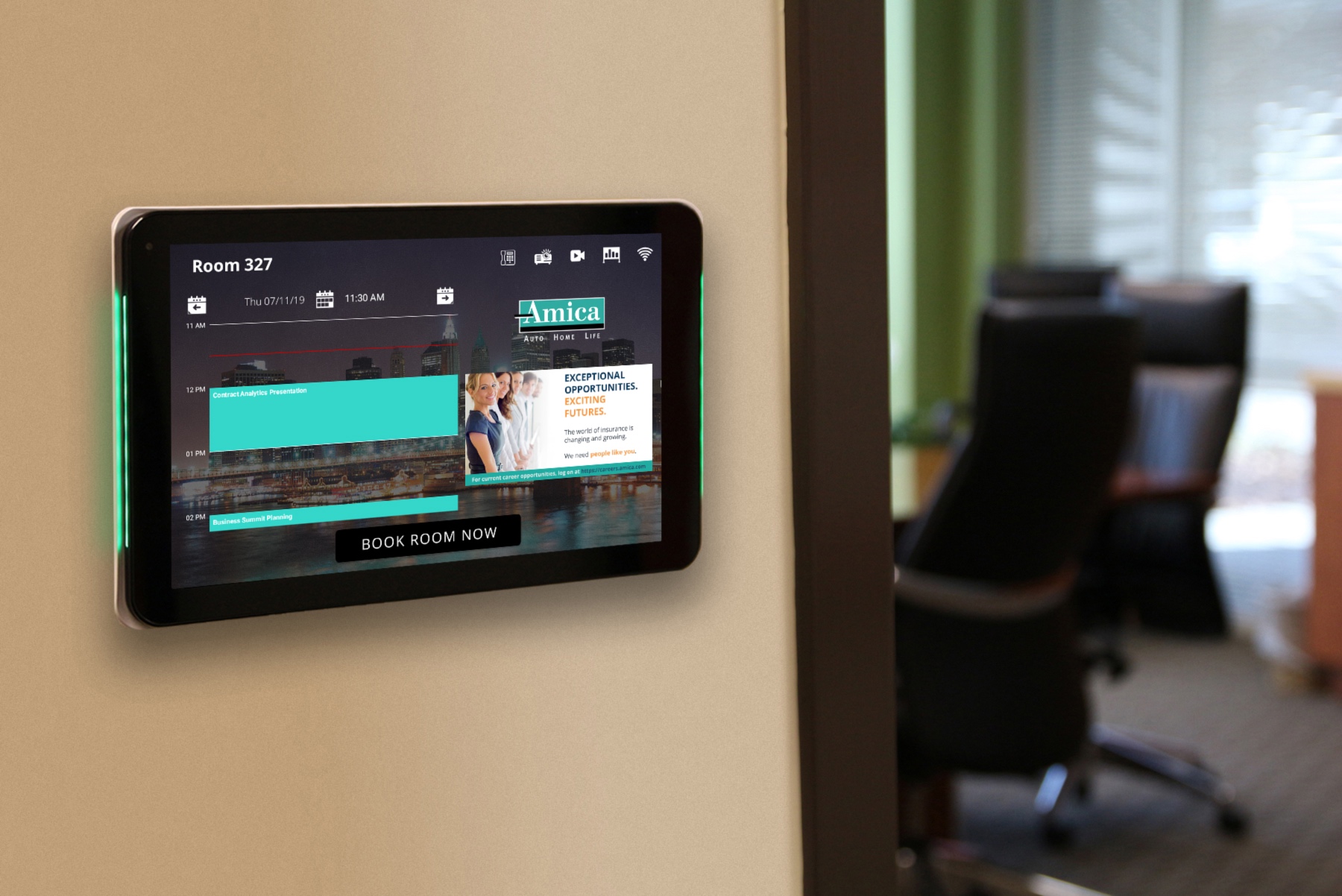 Visix, Inc. has released version 1.30 of their of their AxisTV Signage Suite
enterprise digital signage platform
, which provides more freedom for content creators using fill-in messages and data mapping, improved player visibility and management, and other feature and utility enhancements. In addition, they have released version 3.11 of their
Connect Room Sign
software, adding JSON and XML calendar types and improving device management. The new AxisTV Signage Suite release adds a new Adjust Message and Adjust Layout workflows that allow users to edit text and media files in fill-in messages and layouts. The Administer Players screen now displays version, last snapshot and last update, and can now be used to reboot or shutdown players. Version 1.30 also includes enhanced SAML authentication configuration in the AxisTV Manage CMS.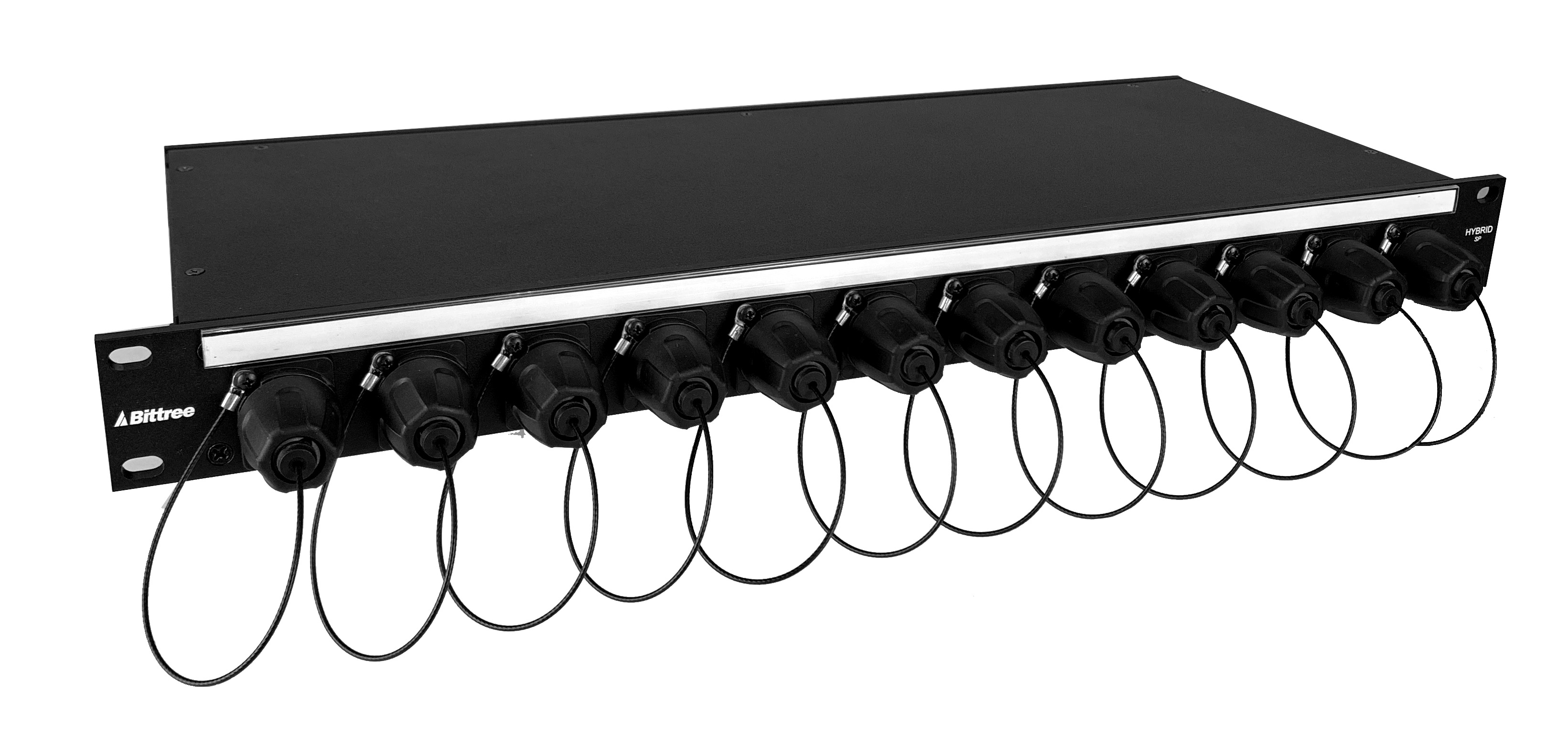 Bittree
, a leading manufacturer of high-quality audio and video patchbays and patch panels, today announced the immediate availability of its new SMPTE Camera Hybrid Patchbay. Featuring a newly designed SMPTE-style connector, the space-efficient unit is the company's first hybrid connector patchbay and supports up to 12 camera connections in just 1RU. Bittree will showcase the new patchbay in Booth SU10507 at the 2020 NAB Show, which runs April 19-22 in the Las Vegas Convention Center. Designed for OB production trucks, multi-studio, and stadium environments, the SMPTE Camera Hybrid Patchbay provides a smaller, more organized patching system for cameras and CCUs. It eliminates the need to send a technician to change I/O connections on the outside of a production truck, simplifying field and color correction setup. Also, it allows for the easy changing of camera positions when moving cameras within central studios or stadiums. A throughput device, the SMPTE Camera Hybrid Patchbay supports all-fiber rich content productions.
Like many houses of worship, the Calvary Chapel didn't start out as a large congregation, it worked its way into becoming one. Having revitalized a site that was once a shopping center, today the church has seating for 1400 in its main sanctuary, a 600-capacity fellowship hall, and a vibrant youth ministry. Allen & Heath components including a dLive C3500, multiple SQ-5, and ME-1 mixing systems spread out across the entire campus, fulfilling the needs of audio events large and small. "By design, Allen & Heath mixing systems are truly multifaceted within this application," explains Bart Cardea of Providential Integration Concepts, the Chesapeake, Virginia-based firm tasked with developing the church's audio blueprint. "Throughout the construction phases of its campus, the church held to a conviction that high-quality audio was something that should serve every worship space, not just the main sanctuary. When it came to the controlling end of that equation, high channel count flexibility was a very real necessity, not just an abstract concept."