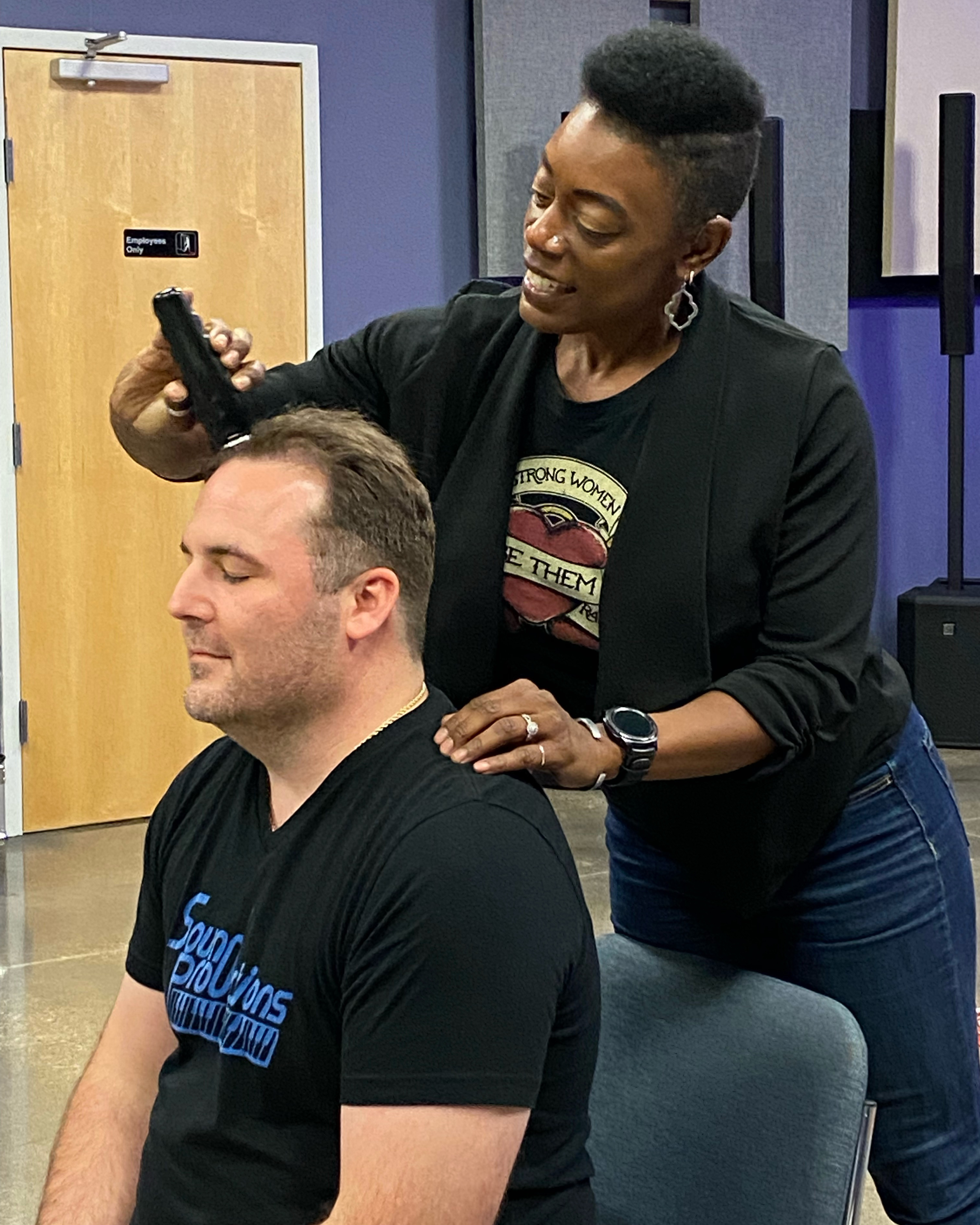 Sound Productions (SoundPro) is excited to announce the successful conclusion of this year's "Cut for a Cause" fundraiser, which collected over $10,000 in support of the Gary Sinise Foundation's Snowball Express.
Why Snowball Express?
U.S. military members give so much in service to their country, unfortunately sometimes sacrificing their lives – The Gary Sinise Foundation is committed to honoring this ultimate sacrifice. The Snowball Express program serves the families of fallen military heroes so they can build memories in a stress-free, enriching community. Each December, Snowball Express brings together over 1,750 children and their surviving parent/guardian for a five-day retreat. Snowball Express also hosts events throughout the year where these families can deepen friendships in their hometowns.