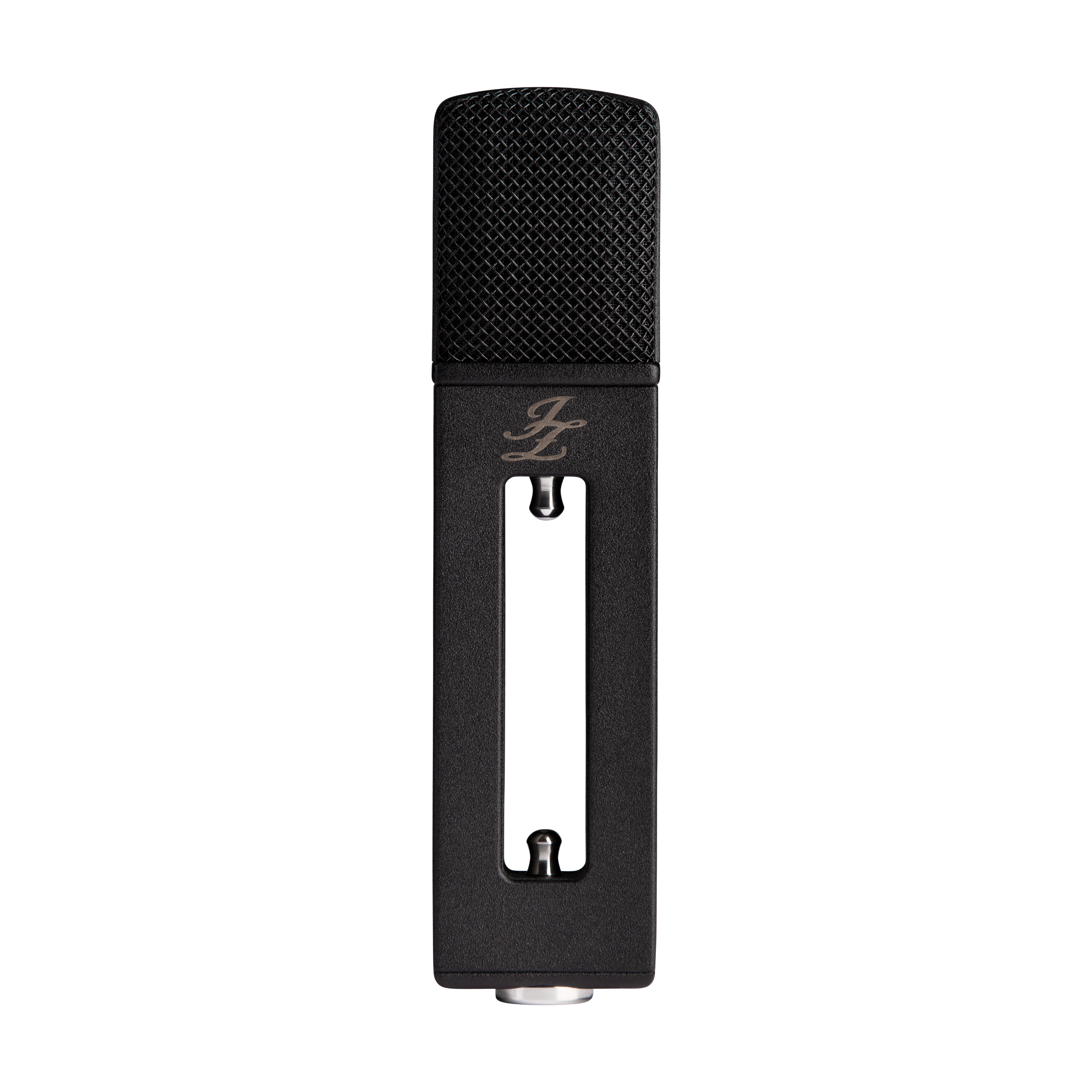 Excellent clarity and full richness are how industry professionals describe the sound of the Black Hole series microphones BH2 and BH1S.
These premium-level handcrafted studio microphones are designed for engineers and producers demanding only the best and give true confidence in any kind of recording situation!
The Black Hole Series is the result of relentless improvement of technology, spanning more than 30 years and it has repeatedly questioned the status of the all-time classics.
All JZ Microphones products have been designed with strict "no-compromise" rules and are manufactured and tested in Latvia (EU) by a team of highly qualified experts!
Click headline to learn more.