FEATURED PRODUCT: Black Hole BH2 studio condenser microphone from JZ Microphones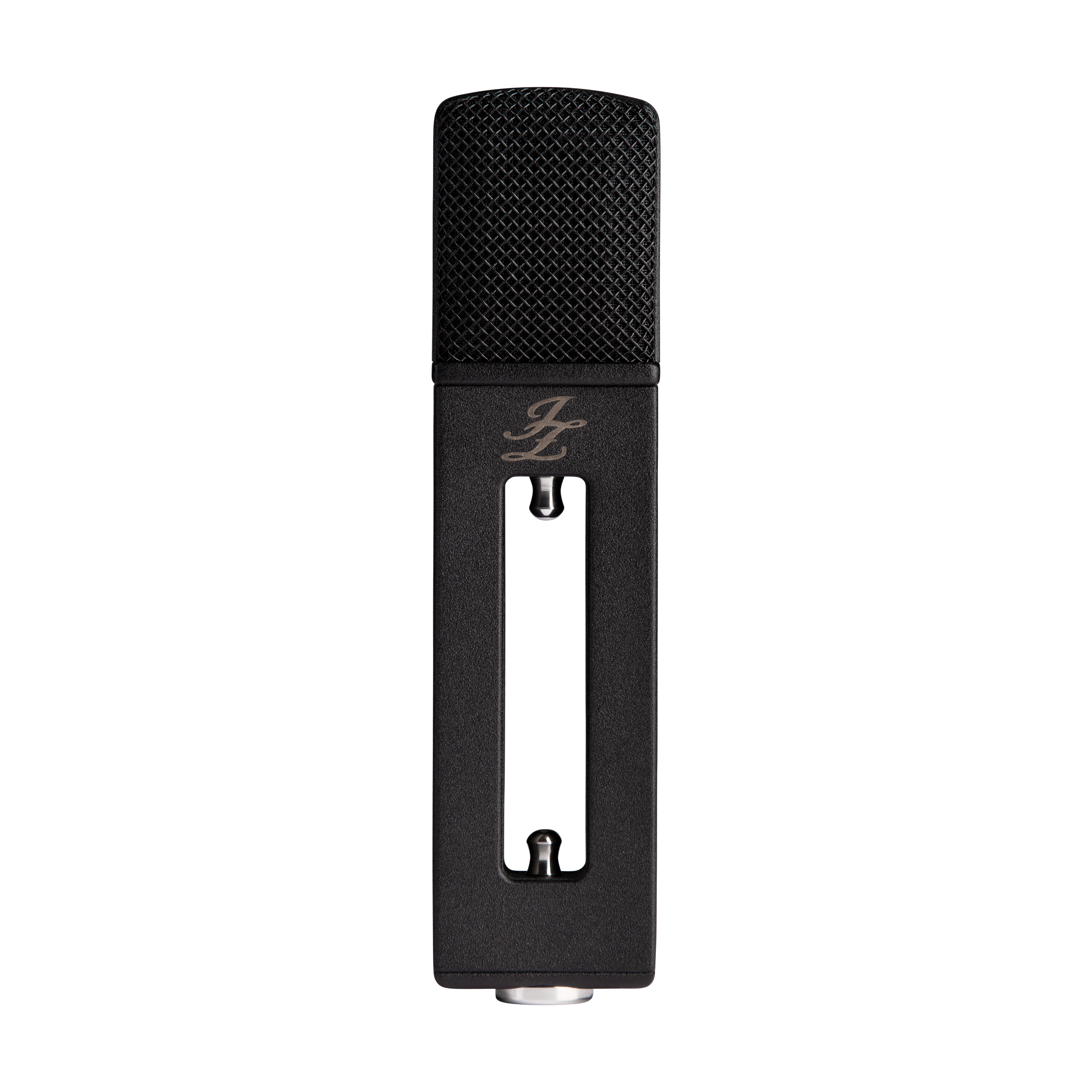 Excellent clarity and full richness are how industry professionals describe the sound of the Black Hole series microphones BH2 and BH1S.
These premium-level handcrafted studio microphones are designed for engineers and producers demanding only the best and give true confidence in any kind of recording situation!
"I love the Black Hole microphone. It is such a versatile workhorse that I've been using it on all sorts of things.
It has great detail and depth, it's very accurate and can take a lot in without breaking a sweat! It does very well when compared to many other mics that cost a lot more. It has definitely become one of my favorite microphones to use."

MARC URSELLI – 5-time nominated 3 -time Grammy Award–winning audio engineer, producer
MARC URSELLI – 5-time nominated 3 -time Grammy Award–winning audio engineer, producer
The Black Hole Series is the result of relentless improvement of technology, spanning more than 30 years and it has repeatedly questioned the status of the all-time classics.
All JZ Microphones products have been designed with strict "no-compromise" rules and are manufactured and tested in Latvia (EU) by a team of highly qualified experts!
"When it comes to microphones, I keep my Black Hole at the top of my mic arsenal. Truly stunning on acoustic instruments. So clear, smooth, and versatile. A real winner in all applications!"

RAFA SARDINA – 18 Grammy Awards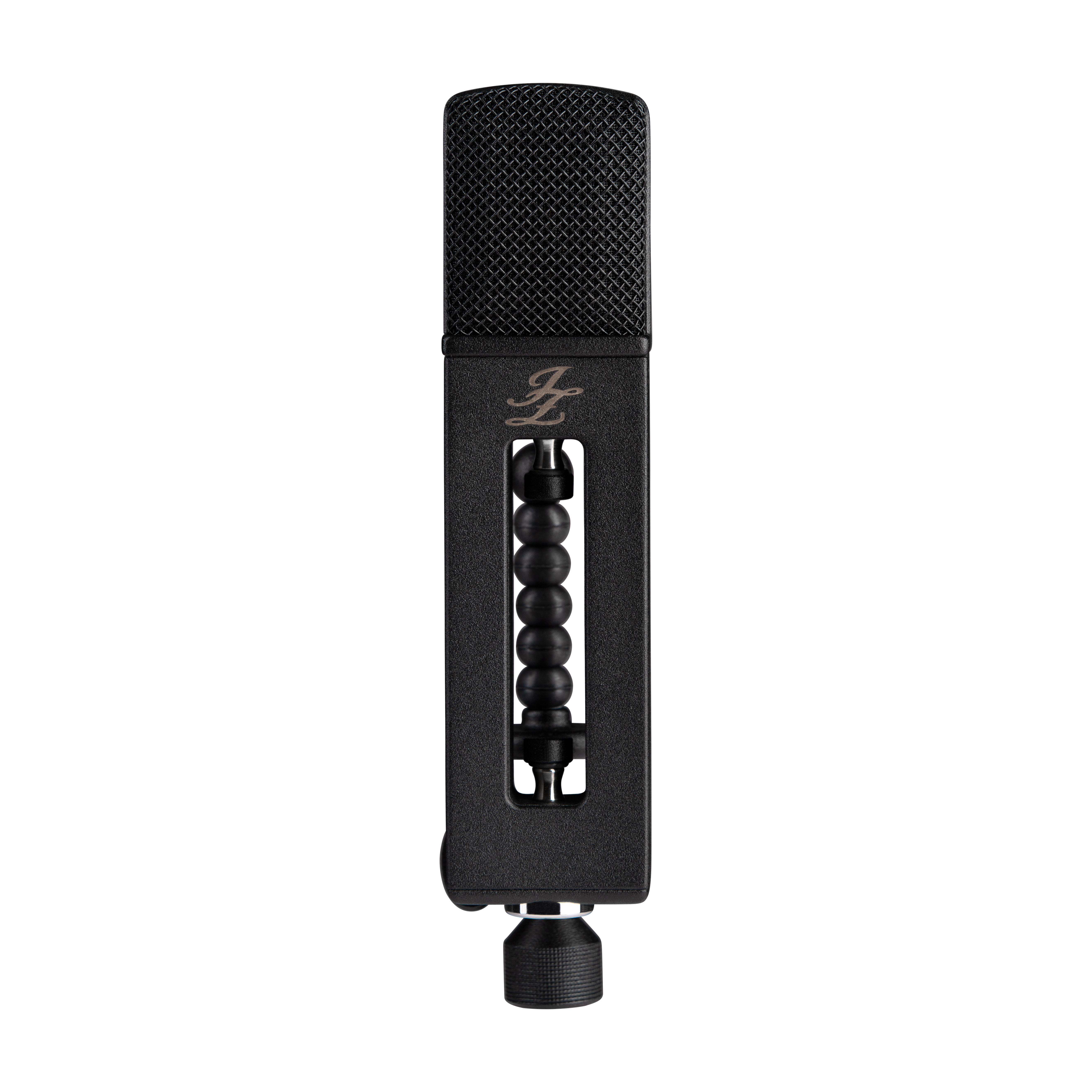 The soul of every Black Hole Series microphone is the unique Golden Drop Capsule technology. Using this innovation, the capsule's diaphragm is lighter; therefore, it moves much faster and deliver more clarity, precision as well as reduce colorations and distortions.
The Black Hole 2 features:
Large diaphram true electrostatic Golden Drop capsule crystal clear, transparent and open sound without harshness.
Class A discrete electronics for maximum perfmance, durability and extremely low self-noise
Built by hand using only the best , most carefully selected electronic components, each and every JZ Microphones product allow you to fully capture the very essence of the performance.
Advanced shock-mount technology will kill all unnecessary vibration and keep the signal untouched giving you the best recording experience
Full Price: $999 US
"Besides having a beautiful and unique design, the Black Hole is a versatile microphone for many applications including acoustic guitar, piano and vocals. I love this mic, it is a work of art!"

SYLVIA MASSY – Tool, System of a Down, Red Hot Chii Peppers