Waves Announces Waves Audio Essentials Courses: A Complete Audio Training Program Powered by Waves Plugins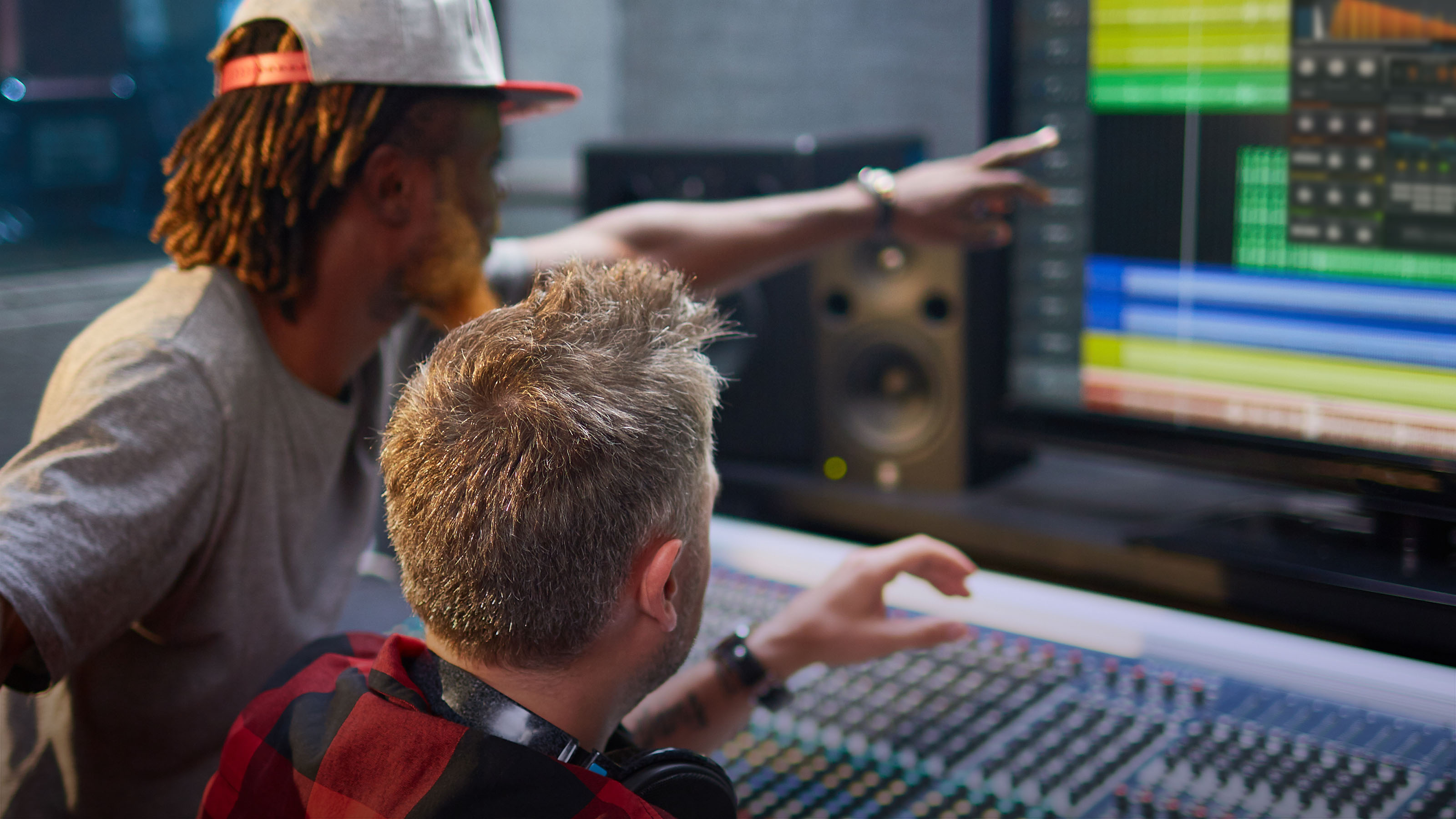 Waves Audio, the world's leading developer of professional audio signal processing technologies and leading maker of audio plugins for mixing, music production, mastering, sound design, broadcast, post-production and live sound, announces Waves Audio Essentials Courses, a complete audio training program that lets you advance your audio knowledge and get certified with Waves.
The Waves Audio Essentials Courses are powered by Waves plugins, comprising over 140 video titles with a total of over 12 hours of video across eight courses. The program also includes exams, and if you pass the exam in any course, you will receive an official Waves certification for that specific course's topic. Each course can be purchased either with or without the specific Waves plugins featured in that course. Furthermore, all the courses include multi-track sessions and mix templates, so you can practice along with what you learn.
Featured courses:
Waves Mixing Foundations: Learn the foundations of mixing powerful music using Waves' industry-standard plugins.
The Essentials of Hip-Hop Mixing: Learn to craft pro-level hip-hop mixes with crisp vocals, punchy beats and a deep low end.
The Essentials of Vocal Mixing: Learn to mix powerful vocals that will cut through a mix and sound phenomenal on any sound system.
Audio Mastering Essentials: Learn the essential skills needed to master songs effectively for major formats and streaming platforms.
The Essentials of Pop/EDM Mixing: Learn to craft club-ready EDM/pop mixes that will hit hard and sound incredible on any sound system.
The Essentials of Rock Mixing: Learn to craft tight, energetic rock mixes that will sound great on any sound system.
Better Audio for Content Creators: Learn how to upgrade the audio quality of your content to attract more viewers and listeners.
Video Sound Design & Postproduction: Learn to enhance any film or video content through the art of sound design and postproduction.
Advancing your audio skills and getting certified with Waves' Audio Essentials Courses provides you with the systematic foundations you need to enhance your mixing, mastering and audio production abilities and create pro-sounding, audience-ready music and content. The courses are designed to let you practice what you learn hands-on. These eight jam-packed courses give you lifetime access to career-boosting content that lets you learn practical techniques via concise video instruction. This includes complete multi-session templates, designed to guide you to mastery of a host of fundamental and advanced production techniques using the provided Waves plugins – the same tools used on GRAMMY®-winning hits.
For more information, visit https://www.waves.com/courses/audio-essentials-courses.