The TriCaster® Mini 4K from NewTek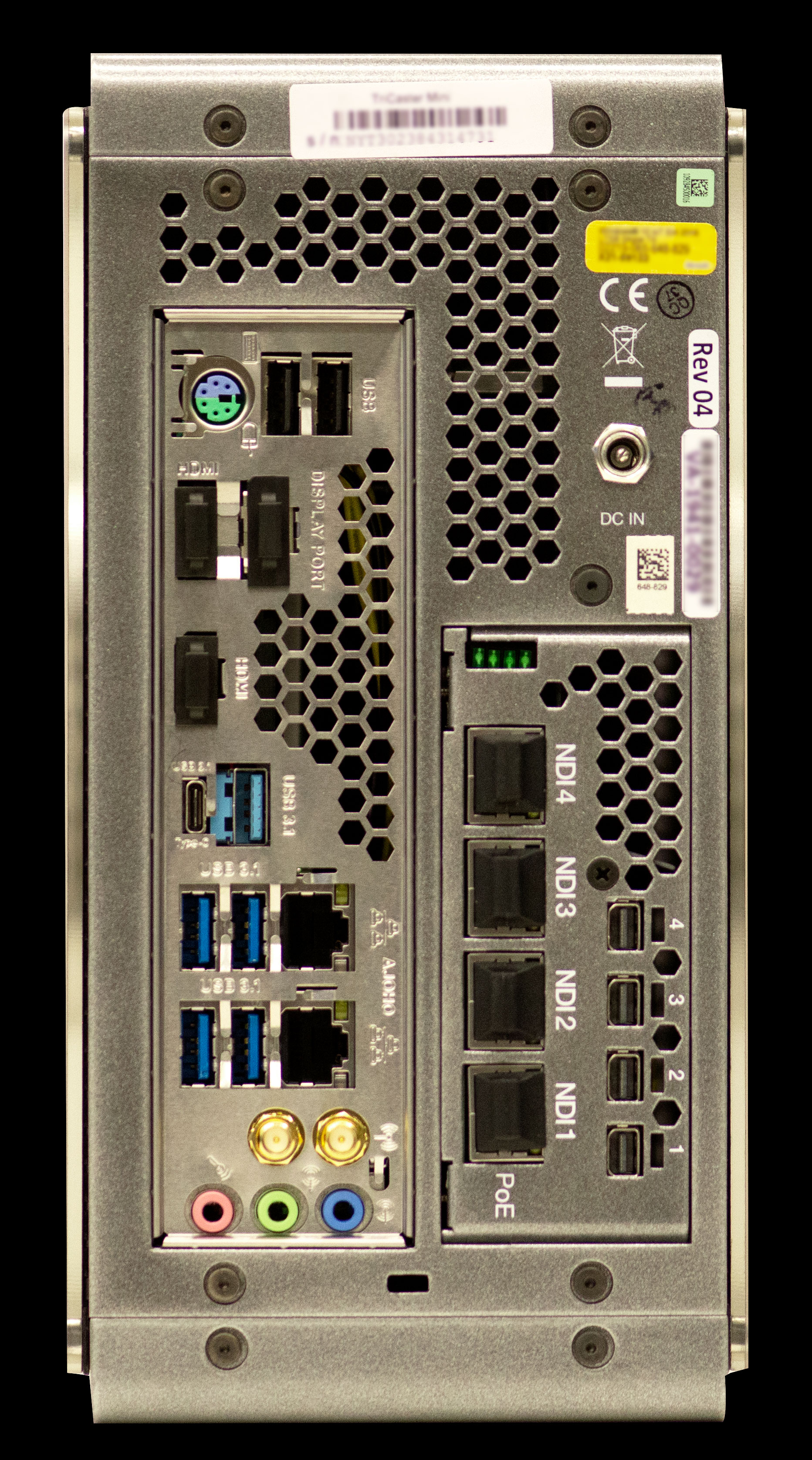 NewTek has long been a leader in providing houses of worship with solutions for video production. Using IP-based video technology – backed by the free-to-use NDI protocol developed in-house and made available to all manufacturers – the ability to live stream worship services, and make it look like regular TV, has never been easier or more affordable.
The company, part of the Vizrt Group, recently announced the latest version of one of its most effective solutions for the house of worship market: the TriCaster® Mini 4K.
What was already a complete, compact live multicamera video production system, the newly enhanced TriCaster Mini 4K adds groundbreaking features like Live Story Creator and LivePanel. These are built-in software offerings designed to make the production of network-quality shows even easier for lone producers or small teams – whether they are beginners or seasoned video professionals…
Finish the article in our May 2020 Digital Issue!