The REVELATION II from MXL Microphones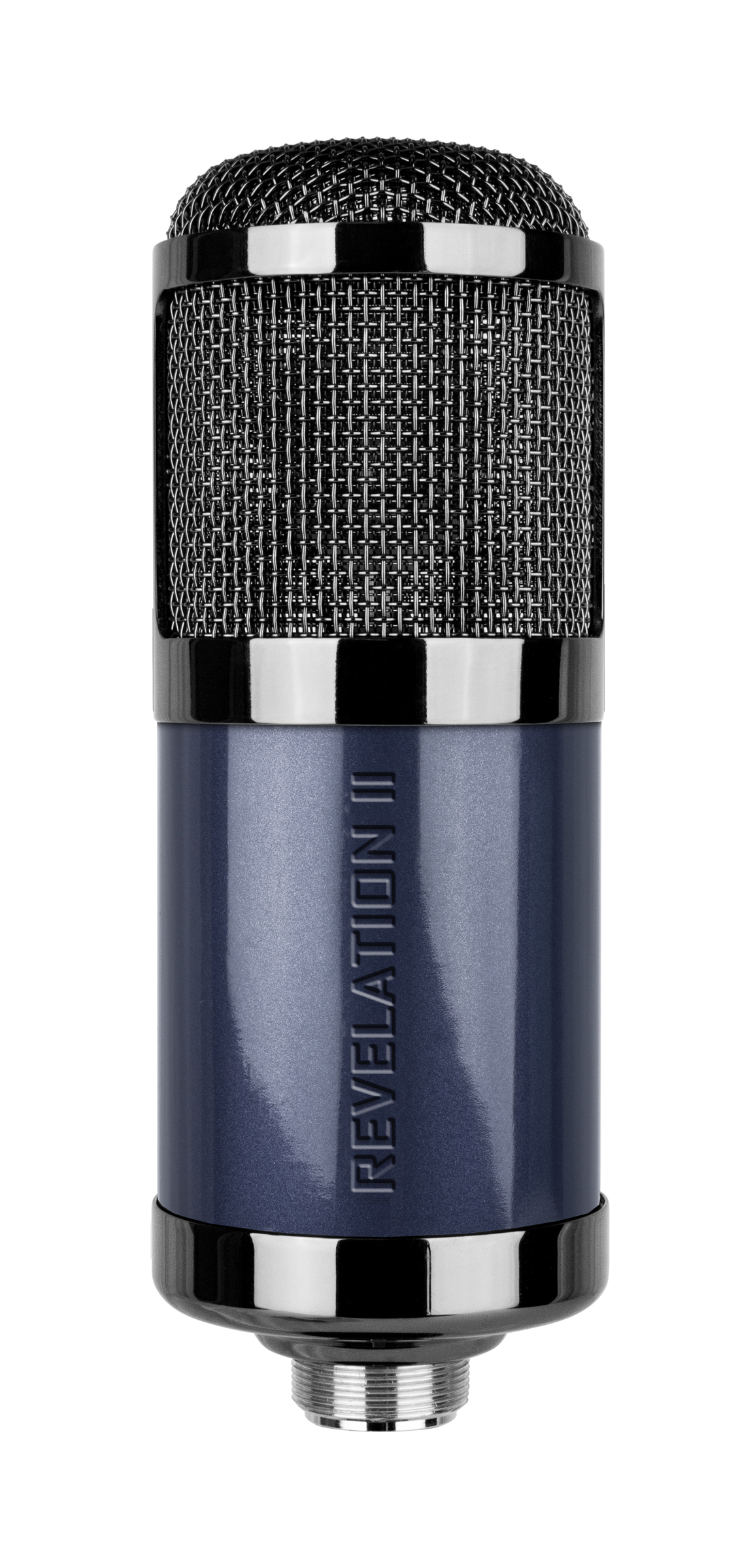 MXL's reinvented REVELATION II microphone offers the warmth and intimacy of a premium tube microphone, with the versatility of variable pattern tube technology. As the successor to the MXL REVELATION, which is often regarded as the greatest microphone ever produced by MXL, the REVELATION II utilizes the latest design and manufacturing technologies to offer the remarkable clarity and versatility of the classic MXL REVELATION, but at a fraction of the price. Providing rich and transparent sound, the REVELATION II is an ideal solution for capturing pristine vocals and instrumentals in house of worship applications…..
Check out our June 2020 Digital Issue and finish reading this story!