LEA Professional Integrator, TechArts, Bridges the Gap Between Quality, Flexibility and Affordability for Church Sound Amplification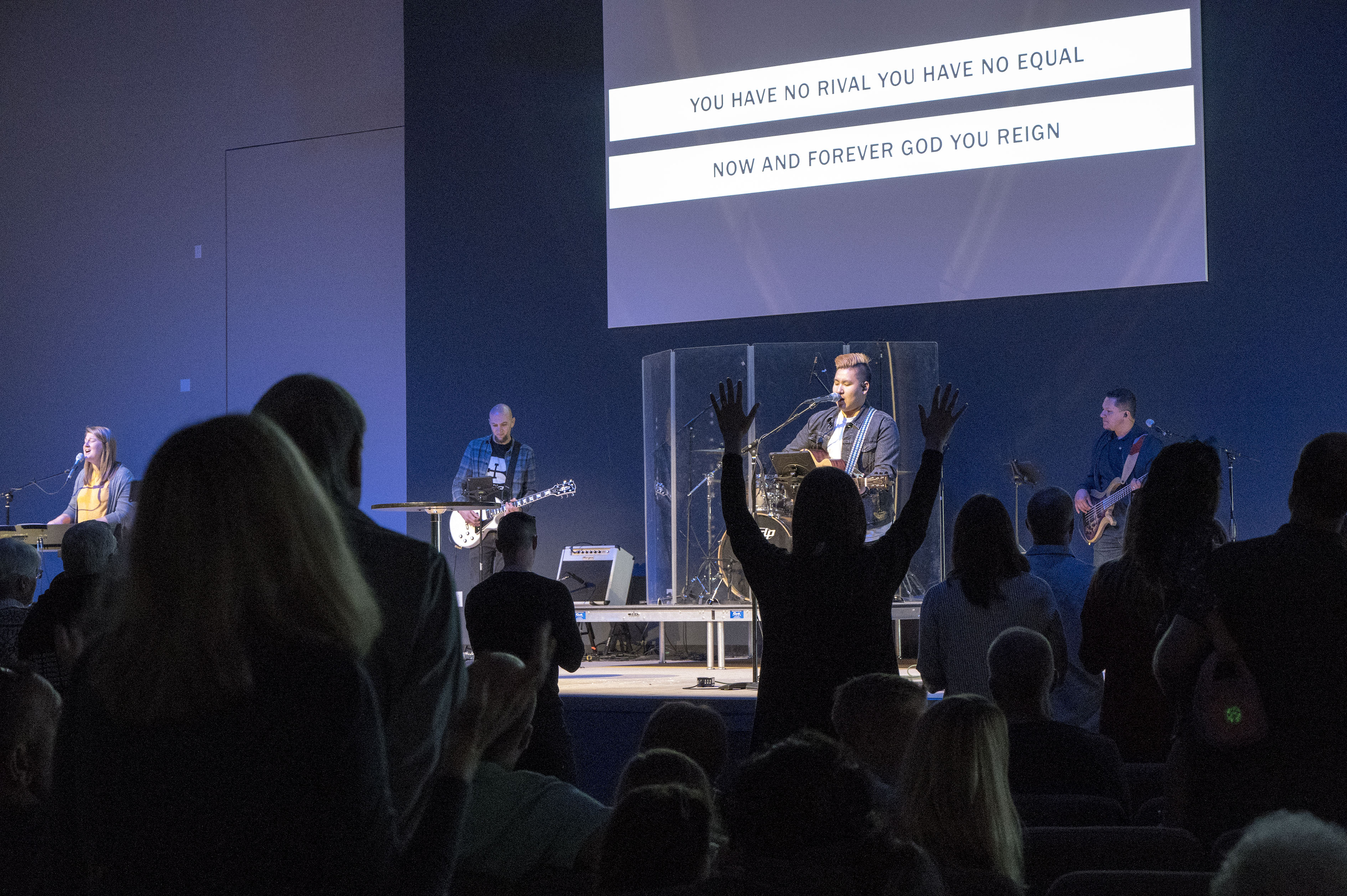 The Bridge is a multicultural and intergenerational church located in Chino, California. Over the last few years, the Church moved to a beautiful new, purpose-built facility, allowing for the build and installation of new systems, including upgrades to their AV and sound equipment.
Being a large church with a range of services and events conducted in English and Spanish, the facility's systems are of critical importance. With the goal of delivering pleasing, intelligible music and spoken word audio with good coverage, local systems integrator TechArts, installed several sound systems built around network-ready amplifiers from LEA Professional.
TechArts is an integration company specializing inaudio, video, and lighting system design for event venues, churches, live performance, and more. The company is committed to finding the right solutions for a client's needs within budget. With a team of experts in audio design, TechArts specializes in a range of services, including systems integration and permanent installation as a C7 contractor. The team also offers system programming, training, maintenance, and follow-up services…..
Finish this story in our June 2020 Digital Issue!