Microphone Techniques for Live Vocalists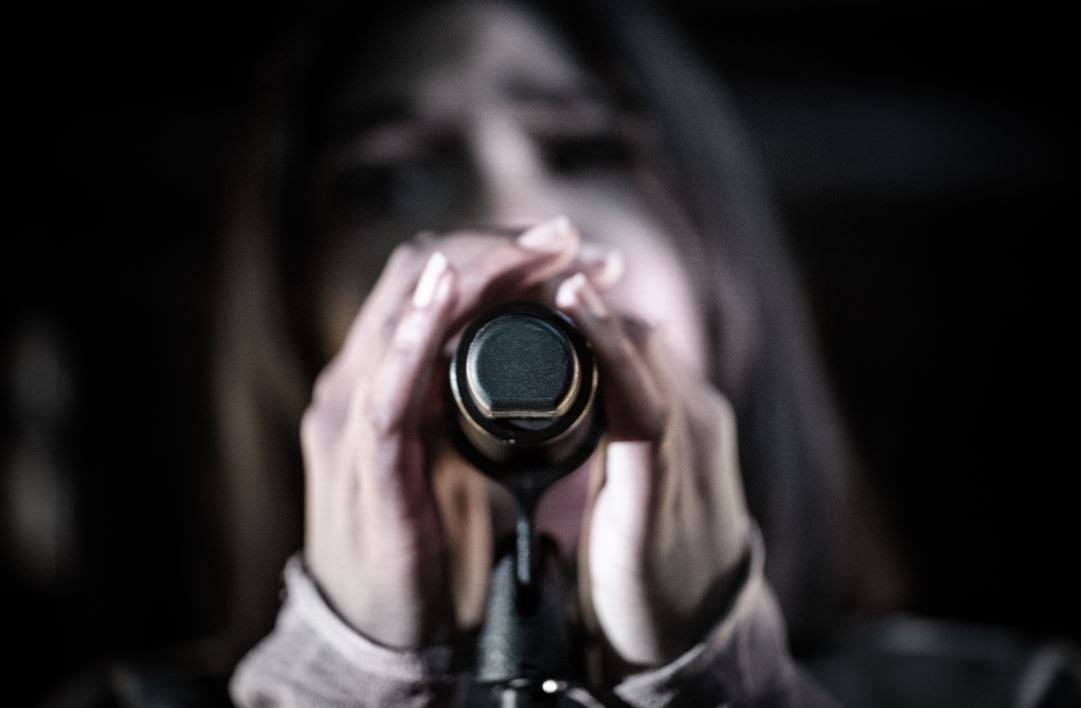 When you are ready to take the stage as a vocalist, it's important to know how to work with a microphone to enhance the sound of your most precious instrument – your voice! In this webinar, vocal coach Matt Ramsey and Shure Market Development Lead, Laura Davidson will offer tips and tricks on how to approach singing through a mic on stage and how to avoid common pitfalls singers often face when performing live. Matt will also demonstrate these tips in real-time, so come ready to watch, listen and learn.
Event Info
The online event will take place on Wednesday, July 21, 2021 from 11:00 am until 12:00 pm CDT.
Please register for the event by clicking here