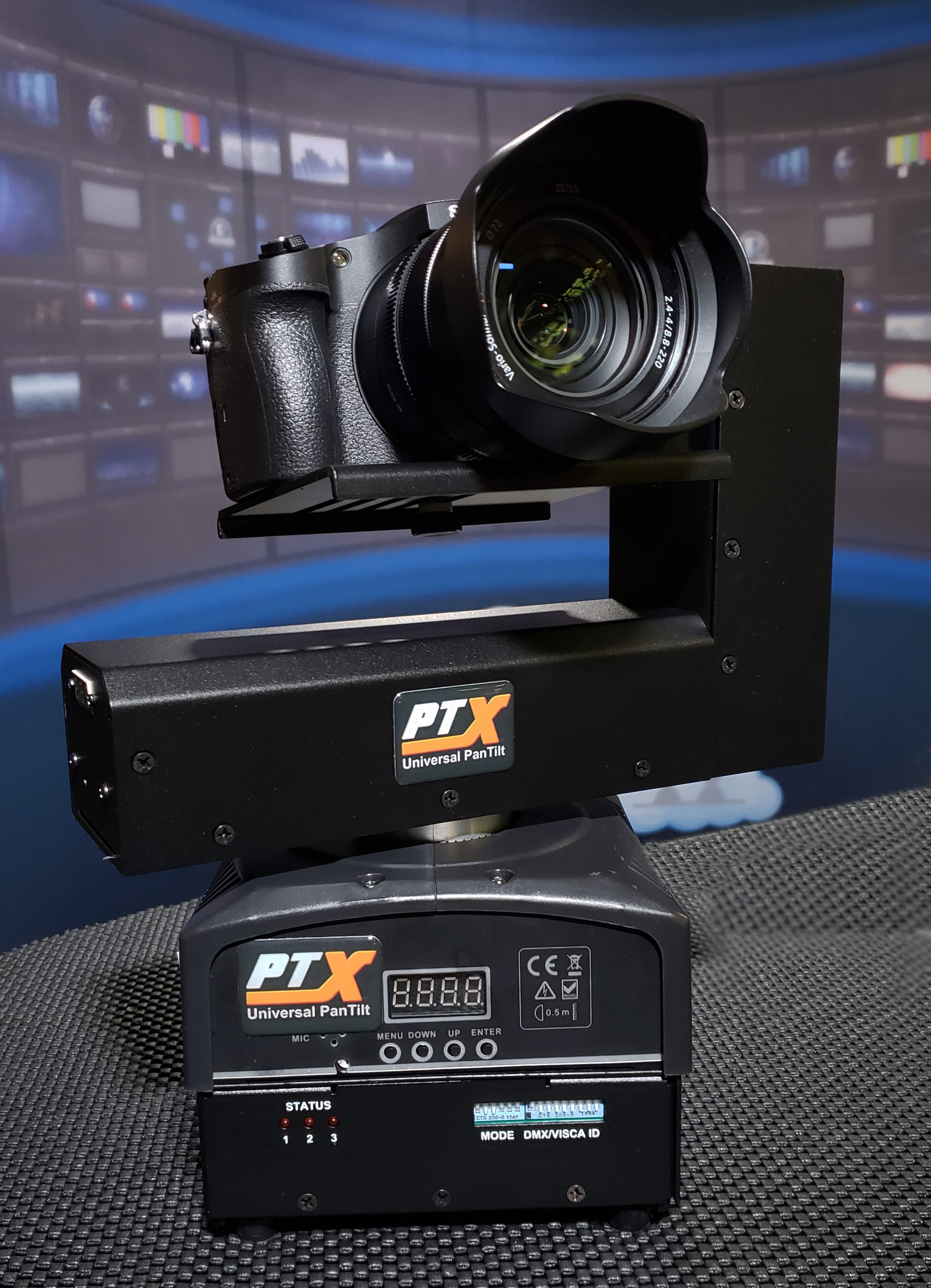 RUSHWORKS is heading to Washington DC! The provider of cool technology for production, playback and streaming has revealed plans to roll out its long-awaited PTX Model 1L at the recently re-branded The Video Show to be held in the Walter E. Washington Convention Center, Washington DC, from December 4-5, 2019. In addition to the new PTX model, RUSHWORKS will highlight RUSHDOLLY, its robotic camera platform in Booth 609 alongside other systems developed specifically to bring easy-to-operate, affordable solutions to a broad cross-section of markets.
"We are excited to be part of The Video Show, an event that attracts professionals in all areas of Broadcast, Government and Pro AV," explained Rush Beesley, president and founder of RUSHWORKS. "Our solutions are designed for any individual or company that values reliability, creativity, ease-of-use, and early ROI. And we're absolutely thrilled to have the new PTX Model 1L front and center with the small but powerful RUSHDOLLY creepy-crawling next to it on a track."
RUSHWORKS rolls out the PTX Model 1L
Following on the global success of its PTX Model 1 PanTilt Head, RUSHWORKS has designed the Model 1L to include a more powerful tilt motor and a larger L-shaped tilt platform. The result allows expanded compatibility with wider and heavier camera/lens combinations including DSLR and mirrorless bodies like the Sony Alpha series and the versatile RX10 IV "bridge" camera with a 25x optical zoom lens.
Like the previous PTX Model 1, Model 1L can be controlled using RS-422 VISCA devices as well as DMX hardware and software. It includes connections for cameras that can be controlled using RS-422, RS-232, LANC and Panasonic REMOTE (2-wire) communications.