Audix Announces Dave Garlett as Key Accounts Manager, Consultant Liaison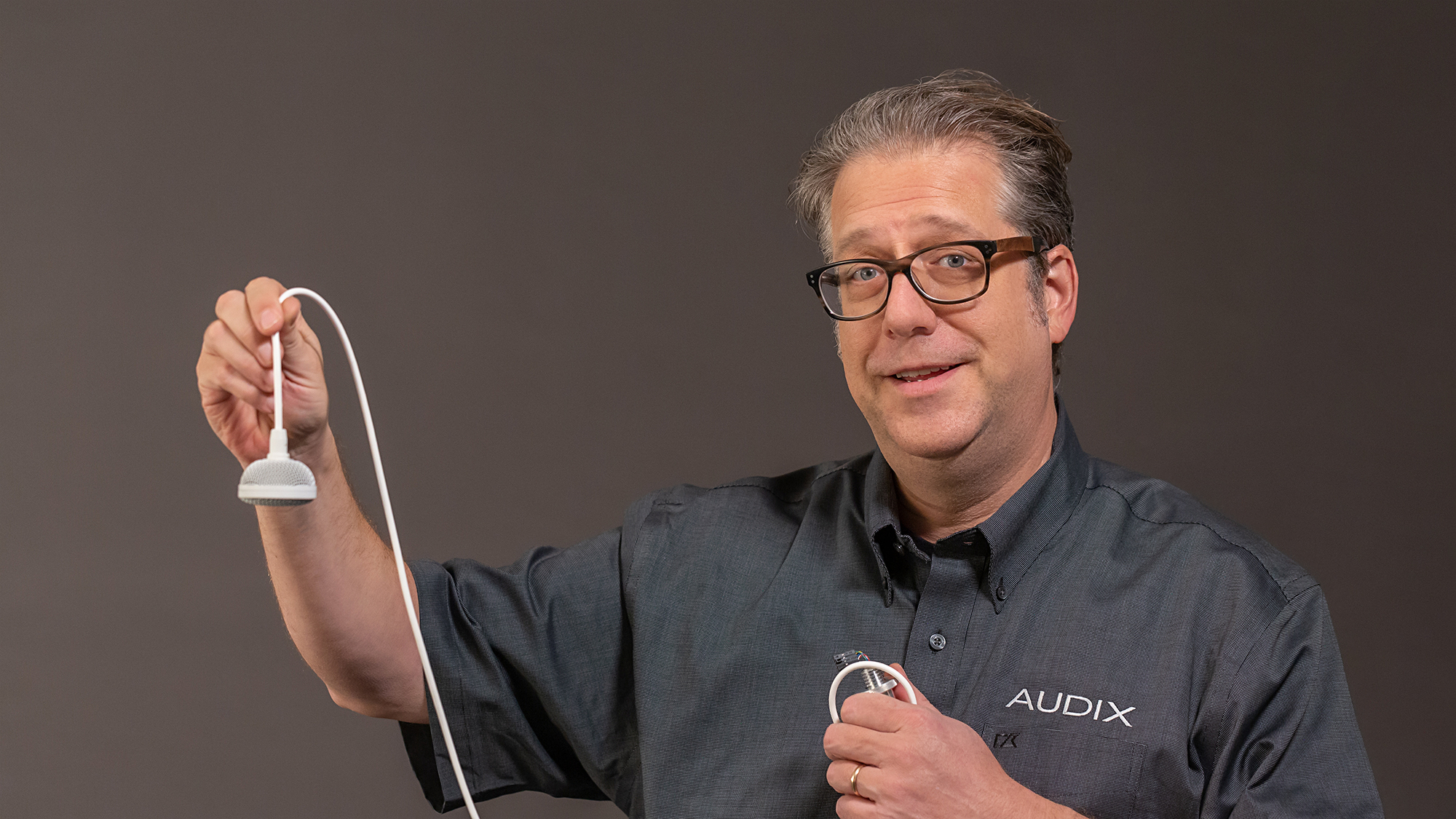 Audix, a leading US manufacturer of microphones for the professional audio markets and installed sound industry, is pleased to announce that Dave Garlett has joined the Audix team as Key Accounts Manager & Consultant Liaison.
Garlett recently departed from The Farm AV, one of the leading audio-visual solutions industry factory representative firms. Prior to The Farm, Garlett served in various management roles within the system integration industry, as well as manufacturers such as Lightspeed Technologies, and Carver Professional.
"I look forward to supporting integrators and consultants who want to use existing Audix products in their designs and to make sure their voice is heard in future product developments," says Garlett.
With an extensive manufacturing operation in Oregon, Audix offers integrators a wide range of microphone solutions that are TAA compliant. By establishing Garlett's role, Audix is ensuring that consultants and integrators have the tools and support needed for successful installations.
"With his many years working in the install and contracting space, Dave is a strong and welcome addition to the Audix sales team," says Steve Johnson, VP of Sales and Marketing for Audix. "He's already hit the ground running and will continue to fuel the impressive growth we've experienced in our contractor-exclusive products."
https://audixusa.com/audix-announces-dave-garlett-as-key-accounts-manager-consultant-liaison/