Mark Levinson Chooses ListenUp to Debut New Amplifiers for Music Matters 2019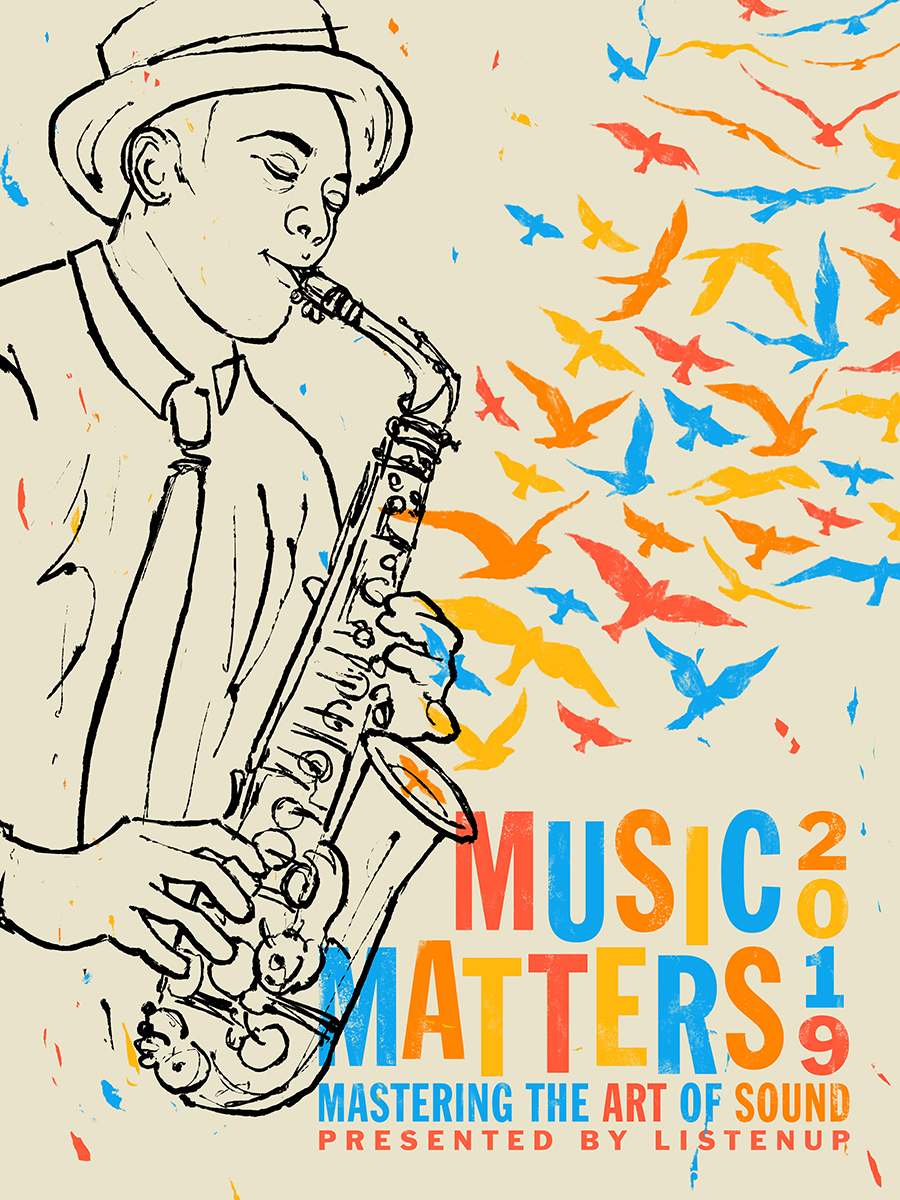 DENVER — May 2, 2019 — Harman's Mark Levinson high-end audio brand introduced the No.5805 and No.5802 Integrated Amplifiers and brought a high-quality listening experience to more than 250 people at ListenUp's annual Music Matters event on April 24-25.
The No.5805 and No.5802 were created to deliver all the performance and quality expected from Mark Levinson while implementing state-of-the-art features and efficiencies gained from decades of superlative audio engineering. With a brand-new industrial design, fully discrete PurePath circuitry, Precision LinkII DAC, MainDrive headphone power, and robust dual monaural Class AB amplification, the No.5805 and No.5802 deliver luxurious fidelity with premium features and flexibility – proudly-designed, engineered, and precision-crafted in the USA.
Jim Garrett, Senior Director of Product Strategy and Planning for Harman's Luxury Audio Group said: "We were honored to be a part of Music Matters 2019 with our partners at ListenUp. It's always a great event where we can share high-quality music and listening experiences with their customers in a personable and relaxed environment. We look forward to the next one!"
ListenUp Vice President of Marketing and E-Commerce, Phil Murray, said: "ListenUp was thrilled to have Harman's Mark Levinson at Music Matters 2019. Our customers were able to learn more about these premium amplifiers in a fun, informative and interactive way."
Music Matters 2019 featured presentations on the latest gear from 17 high-end audio manufacturers, including McIntosh, NAD, Bluesound, Bowers & Wilkins, Revel, Roon, VPI and others. John Atkinson, former editor of Stereophile was the featured presenter.
For more information, please visit www.listenup.com.