Chroma-Q's Space Force Family Grows Even Stronger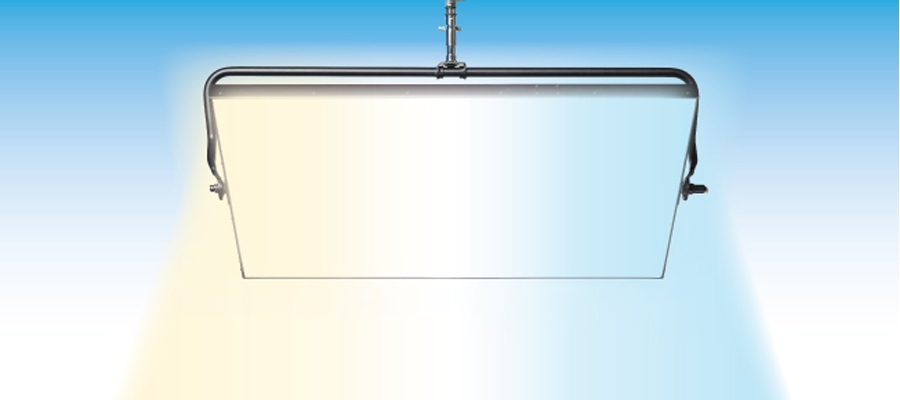 Chroma-Q®, a world-renowned brand of premium performance LED lighting solutions, manufactured in North America, launched their new Space Force twobyfour™ LED soft light panel at BSC Expo 2020, Battersea Evolution, London earlier this month.
A scaled-up version of the onebytwo™, the twobyfour joins the award-winning Space Force family of bright, high quality, modern replacements for conventional sources used in film and TV studios, live broadcast, vlog, and photographic applications.
Like its more compact counterpart, it can be tuned from 2800K to 6000K with a superbly smooth intensity gradation, but in addition, up to 8 of its distinct cells can be controlled individually to create various shades or effects. The two soft light panels will be on show with the original Space Force LED space/soft light, which has been widely adopted by major Film & Television companies.
You will be able to find this fixture during NAB, Cine Gear, and Infocomm this spring. Get your personal demonstration of the range from Chroma-Q's North American Dealer, A.C. Lighting Inc. Alternately, please visit www.aclighting.com/space-force-twobyfour/ for more information and to schedule a demo.
Follow us on: www.facebook.com/chromaq.lighting or www.instagram.com/chromaq