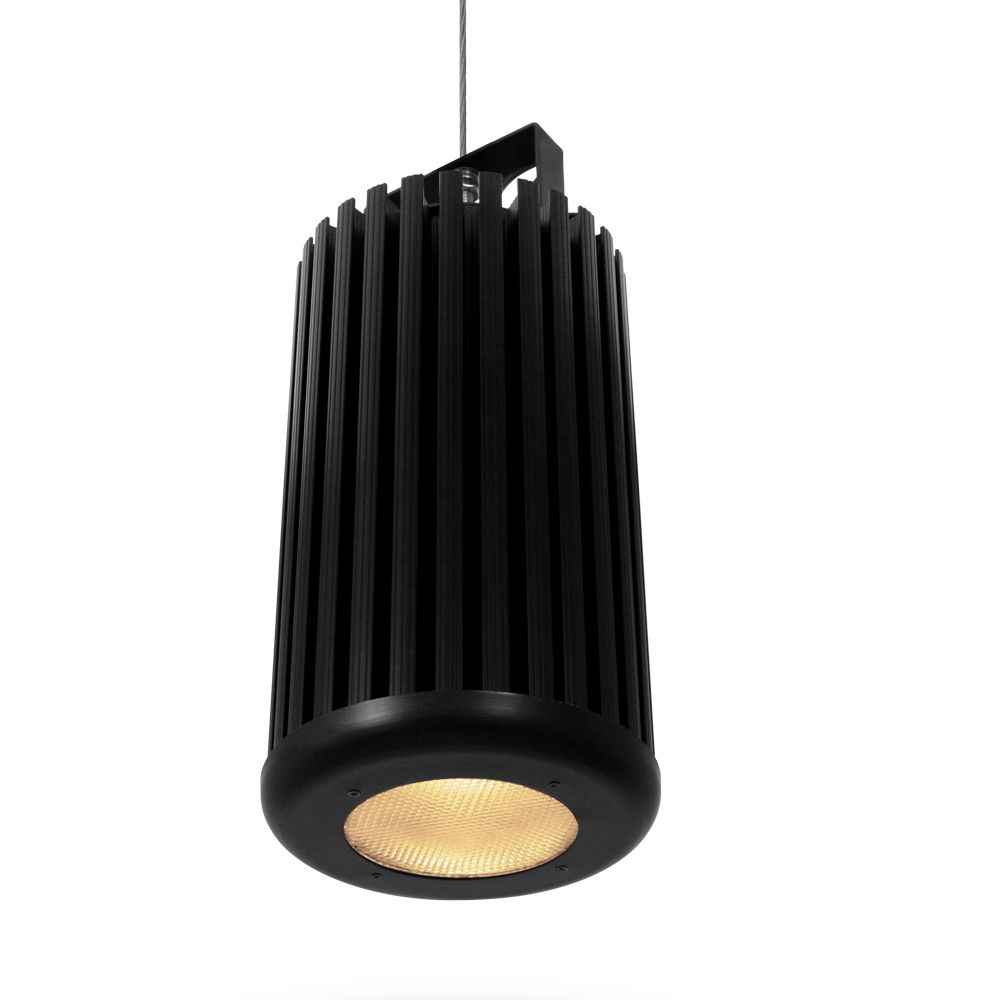 Featuring built in power supply using existing dimmer systems
Chroma-Q® was honored to accept the 2019 WFX New Product Award for the Inspire MD™ LED house light during the WFX Conference and Tradeshow in Orlando, Florida.
"This house light is a unique addition to the Inspire family." comments Paul Pelletier, Global Brand Manager for Chroma-Q. "Not only is the Inspire MD a powerful lighting fixture for your House of Worship or anywhere dimmable LED's are needed, but it also saves energy, which ultimately saves you money."
The energy-efficient Inspire MD™ house light is a powerful LED replacement for conventional tungsten fixtures connected directly to a traditional dimming system. This fixture provides a beautiful warm white, with high CRI, a fully homogenized lens, and a choice of three beam angles. Inspire's energy-efficient LED design reduces maintenance and running costs, with up to 80% energy saving.