FREE Webinar: Unlocking The Religious Service Exemption
Space is limited to ONLY 50 seats.
Reserve your Webinar seat now at: https://attendee.gotowebinar.com/register/295817368694701313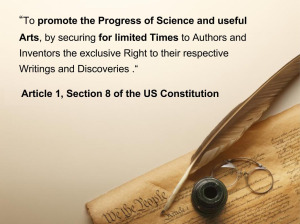 Are you confused about the Religious Service Exemption of the US Copyright Law and how it impacts your church or ministry? There aren't many exceptions or exemptions to the Copyright Law, but churches can really benefit from the religious service exemption (RSE) if they fully understand it, especially as you're preparing for holiday programs.
We have 30 years of experience helping church leaders navigate copyright issues, and we often hear a ton of questions about the exemption. We know how overwhelming it can all be, so we've decided to invite you to join us for 30-45 minutes with the COPYRIGHT COACH with an exclusive FREE webinar on Tuesday, November 18. Susan Fontaine Godwin will be your personal Copyright Coach, and she has consulted and worked with churches like Prestonwood Baptist, Saddleback, Gateway and Woodside Bible to name a few.
The exemption is vital for churches, but it also can be very confusing for church leaders to understand and identify what it covers and what it does not include. There is a lot of misinformation or myths when it comes to the RSE, so we'll break it down in simple terms and address common questions. we want you to be ready and prepared. We'll also take an in-depth look at how you can make the most of church blanket licenses But, it's URGENT and important to sign up today, because there are only 50 seats available.
Title: Unlocking The Religious Service Exemption
Date: Tuesday, November 18, 2014
Time: 12:00 PM – 1:00 PM CDT
After registering you will receive a confirmation email containing information about joining the Webinar.
System Requirements
PC-based attendees
Required: Windows® 8, 7, Vista, XP or 2003 Server
Mac®-based attendees
Required: Mac OS® X 10.6 or newer
Mobile attendees
Required: iPhone®, iPad®, Android™ phone or Android tablet