By John Chevalier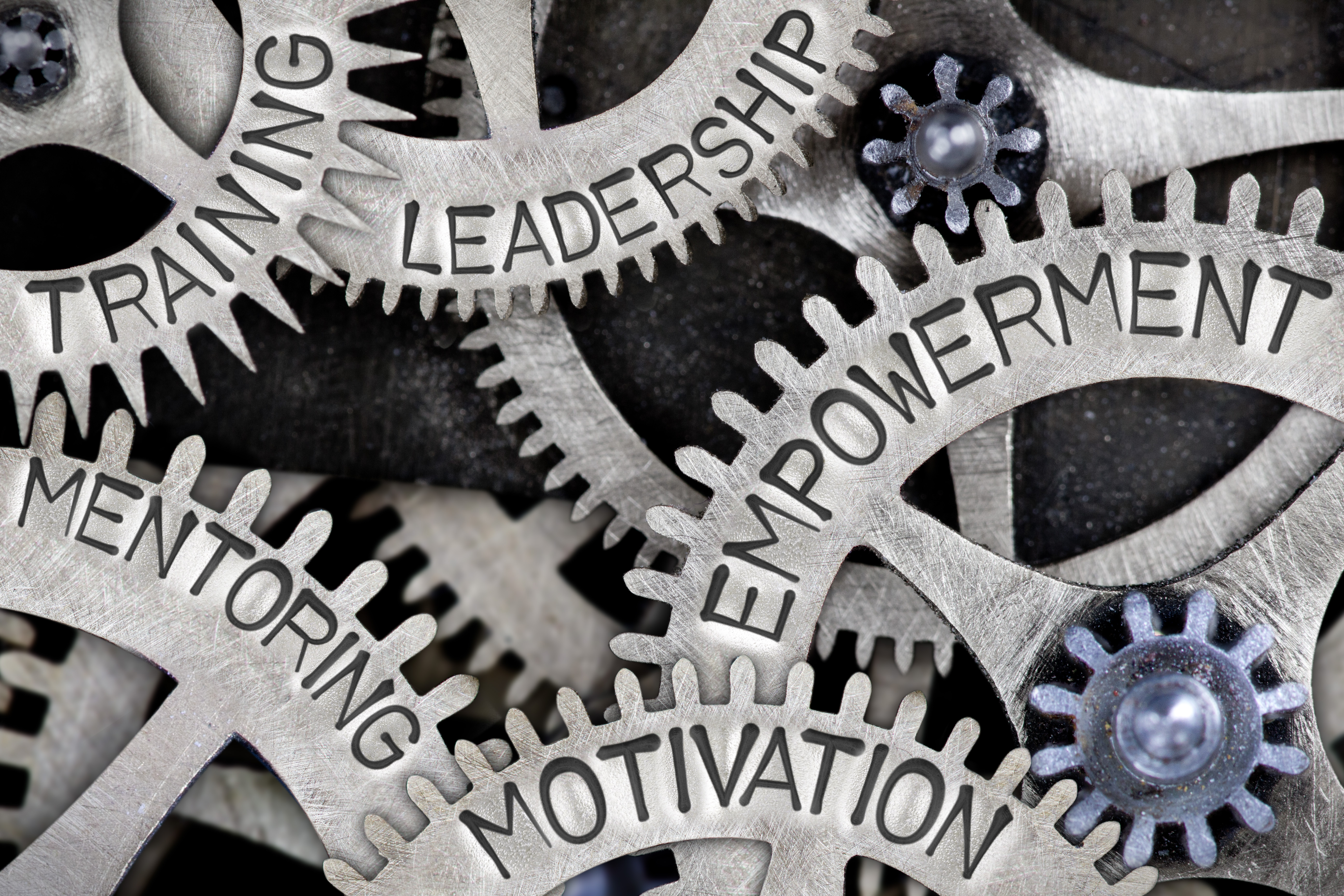 Serving in the local church can be a joyful experience, especially in technical ministries where we get to apply our tech skills to mix our musicians as they lead our people in worship. But at times the leadership piece can be challenging. Most churches are too small to hire a technical staff to oversee services and have to rely on volunteers to get the job done. In most cases the Technical Director is also a volunteer and leading a team of volunteers – as a volunteer – can be challenging.
Your audio engineers have full time jobs and, in most cases, families. However, the need still exists to not only have a team ready to run audio, media, and sometimes video production, but there is scheduling and training that needs to be constantly happening. I find that there is a constant tension of balancing commitment with the understanding that those serving in technical ministries are making a sacrifice by being there. Along with the worship leader and musicians, your tech team spends more time at the church than do most other people involved in ministry at your church. Because of this, there is a huge need to build a team around you so that you don't burn out yourself or others. I want to encourage you by sharing some things that have worked for me as a volunteer leader of volunteers in a ministry that requires a serious commitment.
The main thing you can do for people is support them. Support is more than just encouragement, although that goes a long way. If you want to have a team for the long haul, you should support your team in three specific areas: Professionally, Personally, and Physically.