NEW MEDIA FILM FESTIVAL adds Faith and Family Category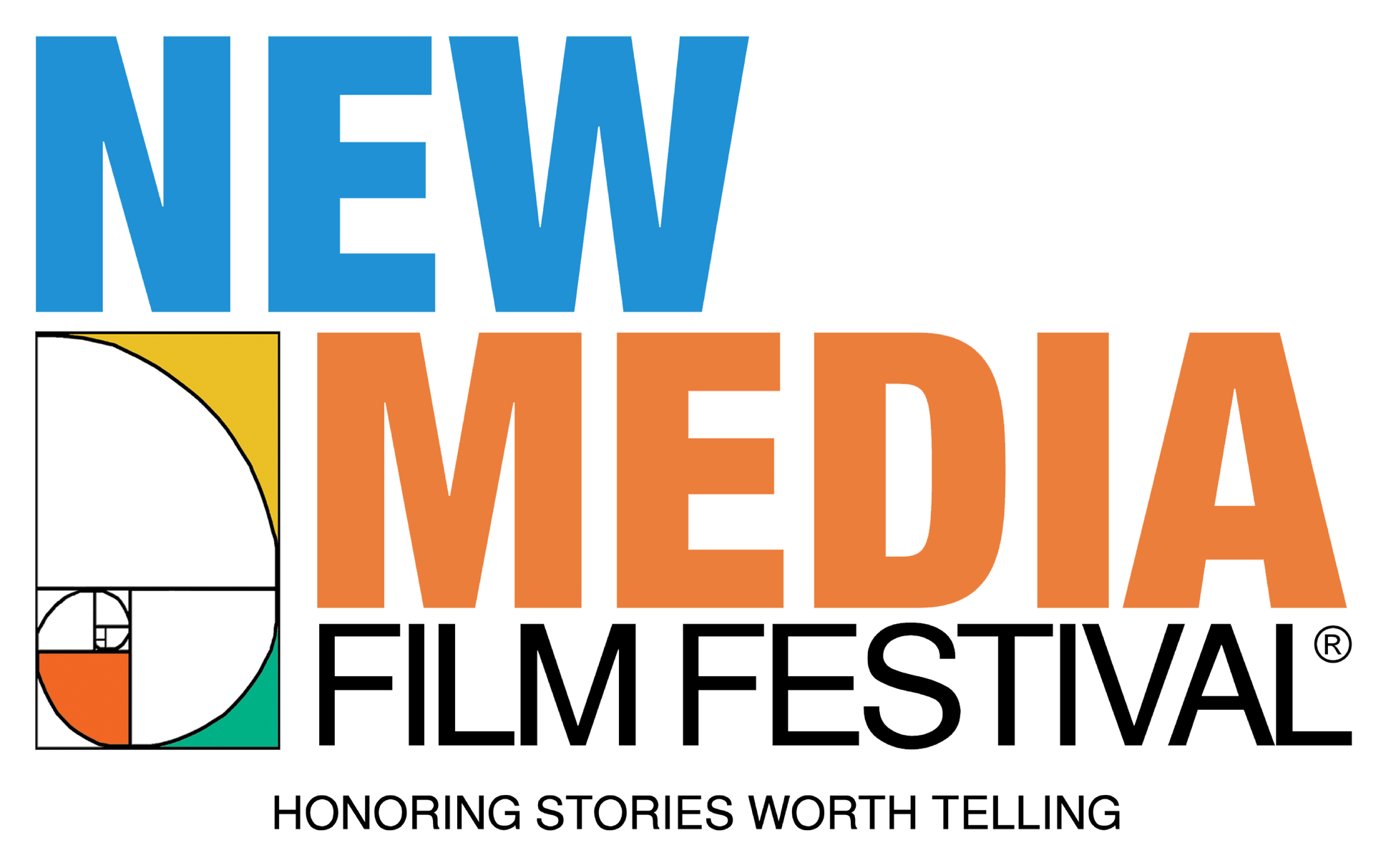 New Media Film Festival® is all about honoring stories worth telling.
The Church (in all denominations!) is all about telling the Greatest Story Ever Told.
Match made in heaven? You bet!
Technologies for Worship Magazine is honored to be sponsoring New Media Film Festival®'s new Faith and Family category, because we know that people of faith have stories to share – from inspirational and motivating, to deep and thought-provoking, and everything in between. This is your opportunity to get creative with a variety of medias and showcase your talents and passion to the world. While the Faith and Family category is geared towards content for faith and/or family audiences, the New Media Film Festival® has an abundance of other amazing categories where your faith can shine!
Are you an amazing comic book artist – there's a category for that.
Dabbling in NFT's – yep, you guessed it….
Are you a story-teller – enter your script.
Want to flex your musical talents – multiple categories there. There is literally something for everyone! (You can see a complete list of categories below).
Technologies for Worship Magazine encourages you to share your faith and creativity with the world, so what are you waiting for? GET STARTED.
…and don't forget, when you submit your entry, use code WOW and save!
Submit https://www.newmediafilmfestival.com/submit/
New Media Film Festival https://www.newmediafilmfestival.com/