A.C. ProMedia – Exclusive AUDAC distributor in North America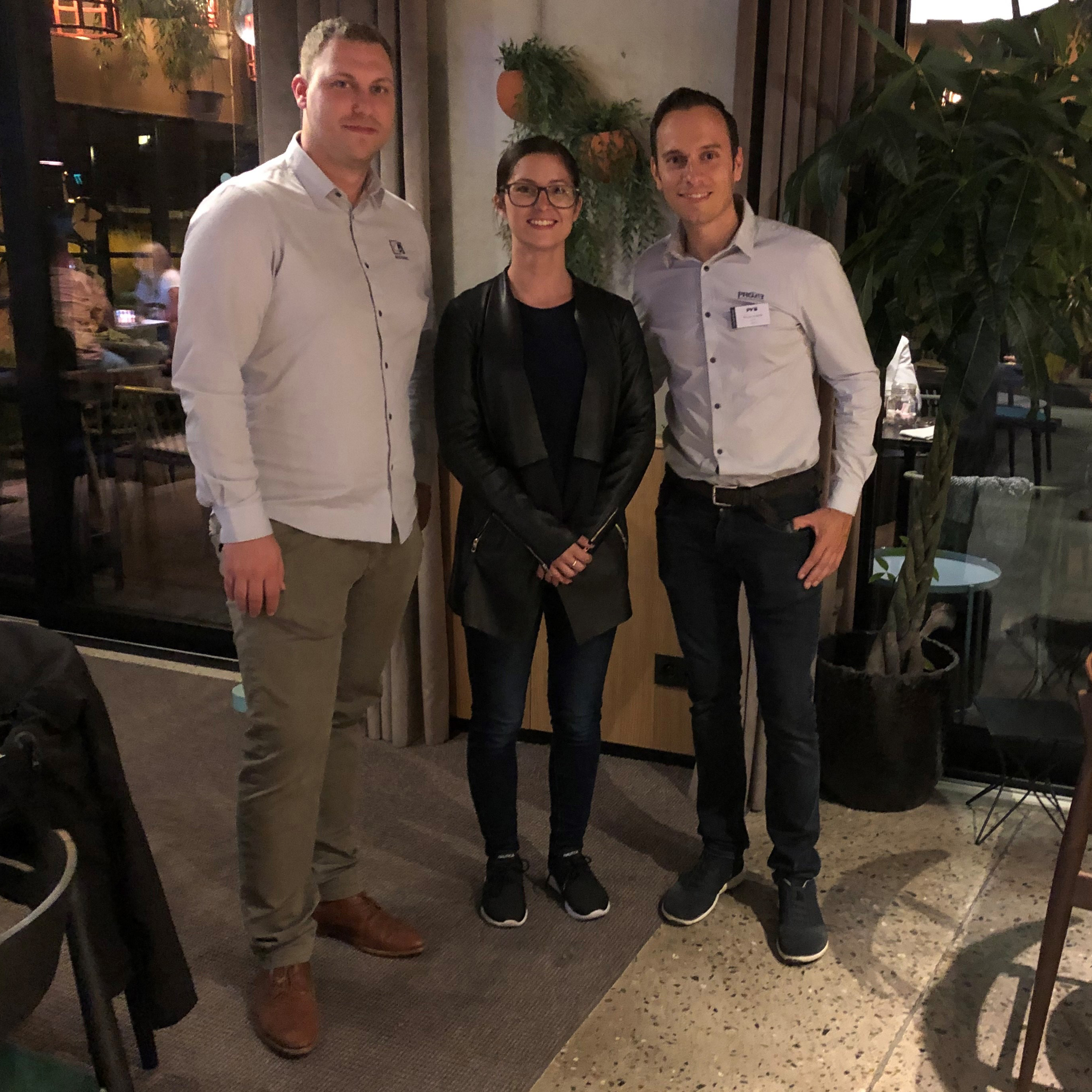 A.C. ProMedia, distributor of state-of-the-art A/V products and technologies aimed at the Fixed Installation & Architainment Markets is excited to announce a partnership with AUDAC as the new exclusive distributor of AUDAC's innovative audio solutions in North America. A.C. ProMedia will be managing the sales, distribution and service of the complete AUDAC product line in North America from their offices in Toronto.
To make AUDAC's debut in North America as smooth as possible, A.C. ProMedia has appointed the wickedly talented Sarah Lima (Brand Manager) to take AUDAC under her wing. "We are excited to introduce the AUDAC family of audio products to the North American market", remarks Lima. "These high-quality products have proven to be a reliable solution around the world, and with their AUDAC Touch™ you have an out-of-the-box application for UCI configuration. It allows you to merge together widgets in one screen and is accessible on any wireless device on your network."
AUDAC's CEO, Tom Van de Sande, also looks toward the partnership with great excitement. "We are delighted to be partnering with A.C. ProMedia for the introduction of our audio solutions into North America", he explains. "Taking our innovative audio solutions to North America is a big step, but we believe that A.C. ProMedia has all the capabilities and expertise to make them the ideal partner for this opportunity."
Following AUDAC's Core Values, AUDAC creates inspiring and innovative product lines that include; Matrix Systems, Sources, Speakers, Amplifiers, and AUDAC Touch™.
AUDAC carries a wide range of sources including the XMP44 a professional modular system with 4 SourceCon™ interface card slots where a wide variety of modules can be installed. The AUDAC Touch™ 2 Control Software with the optional ANX44 Dante module allows the XMP44 to be integrated into any Dante enabled network to flawlessly integrate digital audio with any compatible product on the market.
AUDAC's amplifiers come in all formats and sizes to provide a rock-solid performance. These amplifiers have a long-life cycle and are rarely switched off, ensuring that AUDAC pays great attention to power consumption. All of AUDAC's amplifiers use Class D technology and switching mode power supply with a smart standby mode.
The Matrix Systems range is ideal for bars and restaurants to distribution centers and sporting venues.
A wide range of speakers are available, such as High-end Column Loudspeakers, Flush-Mount Loudspeakers, Surface-Mount Loudspeakers providing you with a solution for every type of application for the right sound experience and budget.
"The launch of AUDAC to North America provides the AV integrator or new dealer a beautifully engineered, high-quality and more cost-effective solution for small to mid-range audio installations." The proof is in the sound." comments Mic Cardone, VP of Sales for A.C. ProMedia.  "AUDAC is essential in building a complete solution of robust product offerings within A.C. ProMedia."
To coincide with the launch of the AUDAC product range to North America, A.C. ProMedia will be hosting weekly Informational Webinars. Please join us to learn move. To learn more and register please visit http://acpromedia.com/upcoming-events/informational-webinar-welcoming-audac.
For more information on the AUDAC range of innovative audio solutions please visit: www.acpromedia.com/audac.