Mount Hope Broadcasts Its Live Services Using Waves eMotion LV1 Live Mixer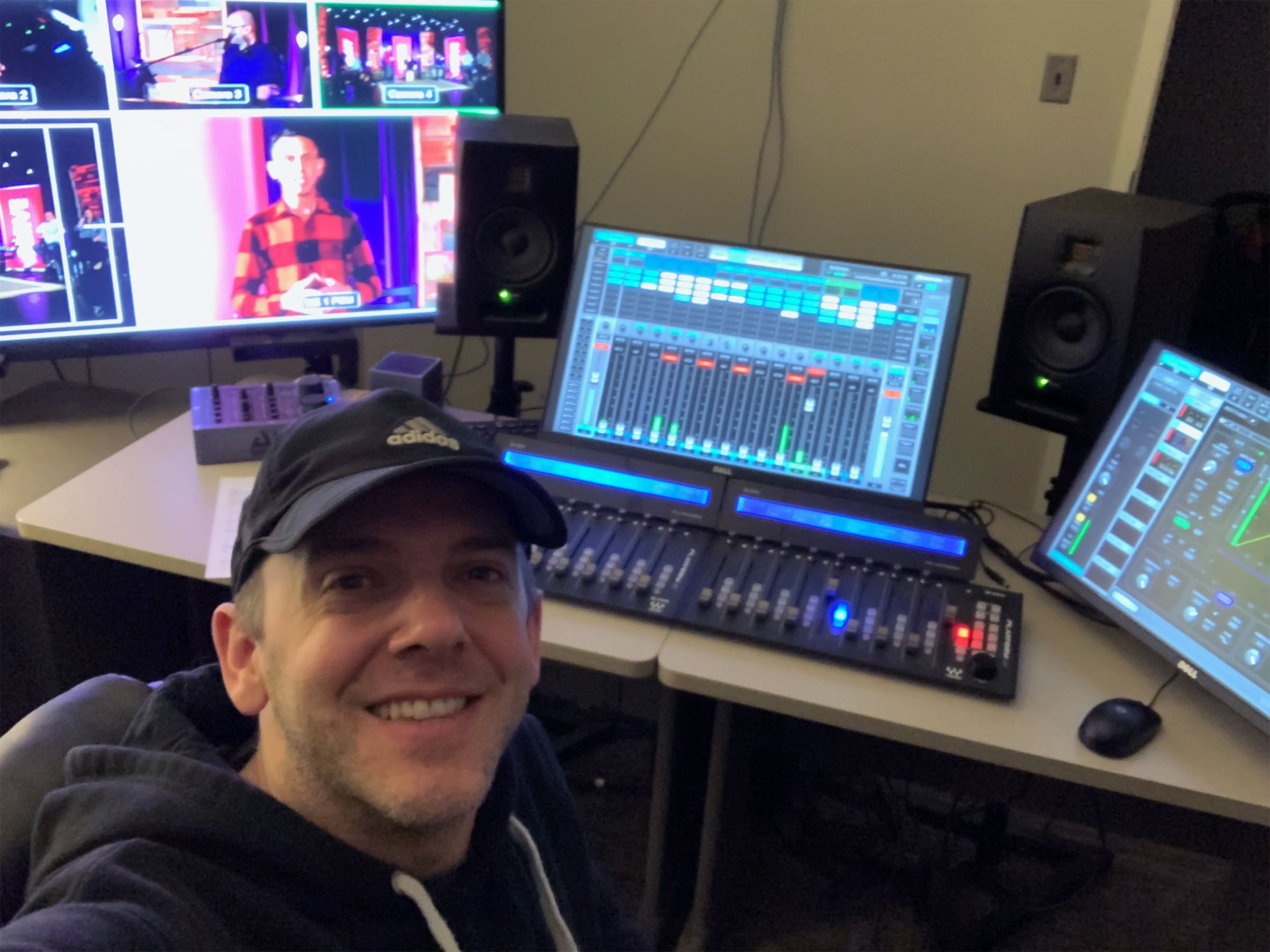 Dave Berry, Media and Tech Associate of Mount Hope Church in Lansing, Michigan, uses the Waves eMotion LV1 Live Mixer and Waves plugins for broadcasting the church's sermons.
On choosing the eMotion LV1 Live Mixer, Berry comments, "We have two LV1 systems in use in our broadcast studio and the second in our road system. Our first LV1 rig started out for our livestream, then we pulled it to use for FOH during a long weekend statewide youth conference and then back to broadcast. Its timing back to broadcast was rather strange, since that was when the COVID-19 quarantine in Michigan began, and the LV1 has been an incredible solution during this crazy time."…
Check out our May 2020 Digital Issue to read the rest of the story!