IHSE kvm-tec Gateway2go Secures Best of Show Award at InfoComm 202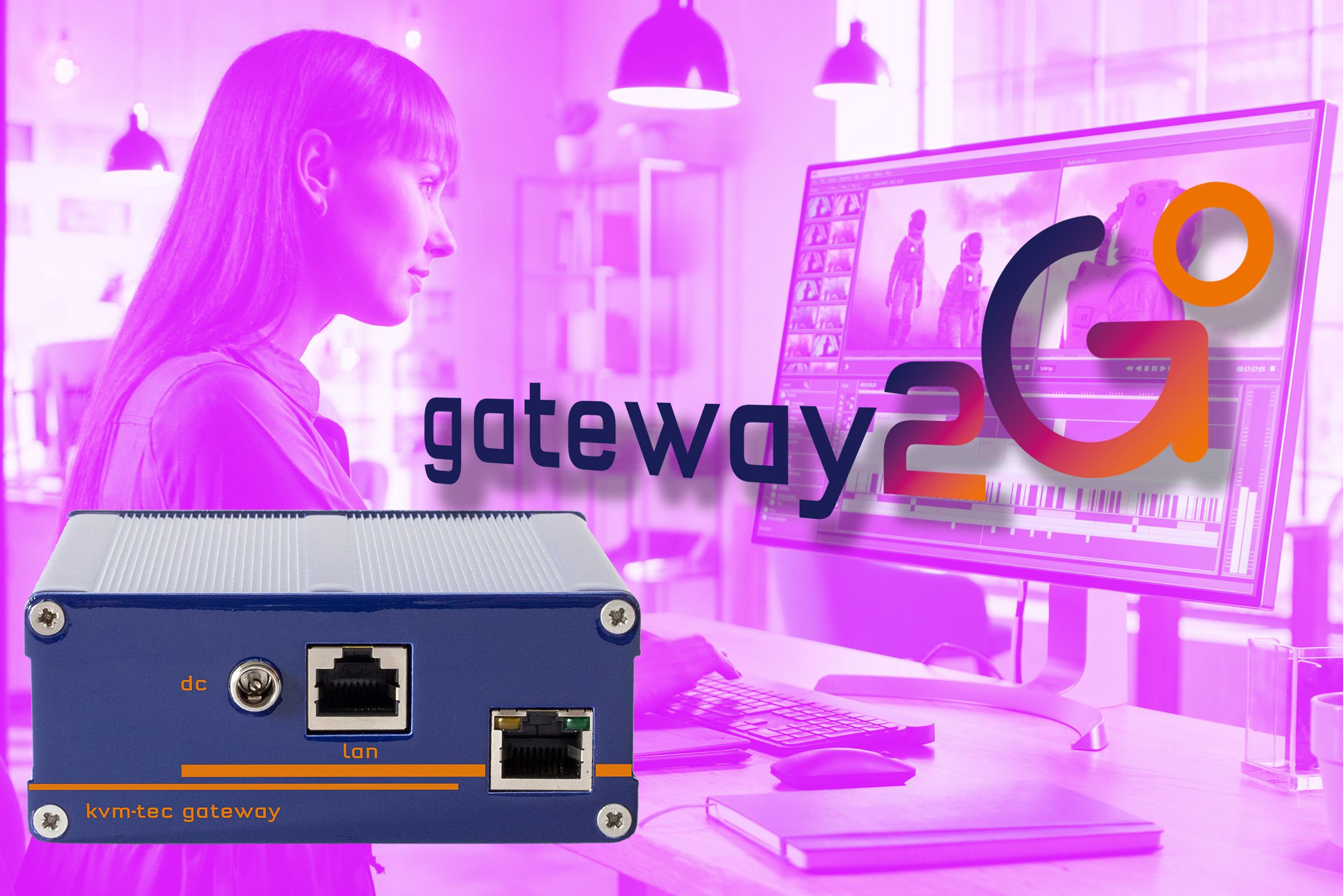 IHSE USA today announced that its IHSE kvm-tec Gateway2go app received a Best of Show award from Sound & Video Contractor magazine at InfoComm 2022 in Las Vegas. A judging panel made up of AV experts evaluated the Windows-based app during the show. The innovative software solution allows users to connect to the switching network at any time and display a live image of a specific local unit.
"Remote workers present a unique challenge to protect confidential company data because remote work environments don't have the same safeguards in place that would be found in an office environment," said Dan Holland, marketing manager at IHSE USA. "We developed the Gateway2go with an eye on the growing security risks that remote work presents while ensuring users can connect just as simply and reliably as if they were local. Thank you, SVC and the judges for seeing how we're working hard to align to our switching solutions with the quickly evolving state of the industry."
The IHSE kvm-tec Gateway2go app replaces a physical remote KVM extender with a secure network access port. It provides KVM extension over an IP network by extending keyboard, mouse, USB, and video signals in the same manner that kvm-tec's traditional KVM extenders transfer signals. As a result, a remote operator can access any desired computer from any distance using a keyboard and mouse as though they were physically located alongside that computer. To maintain full total system security, Gateway2 go is connected to the internet via a VPN tunnel, allowing the remote workstation to connect to any PC in the matrix switching system but only transferring visual images and USB commands. The signals passed between the operator and computer retain full integrity, have the highest possible transmission rate, and can be switched on demand.
Gateway2go can also be installed in addition to existing remote units and supports full HD video transmission. Mouse and keyboard data is authenticated in real time and transmitted live to the local source to ensure real-time security while providing smooth low-latency streaming quality.
More information about IHSE USA and its products is available at www.ihseusa.com.