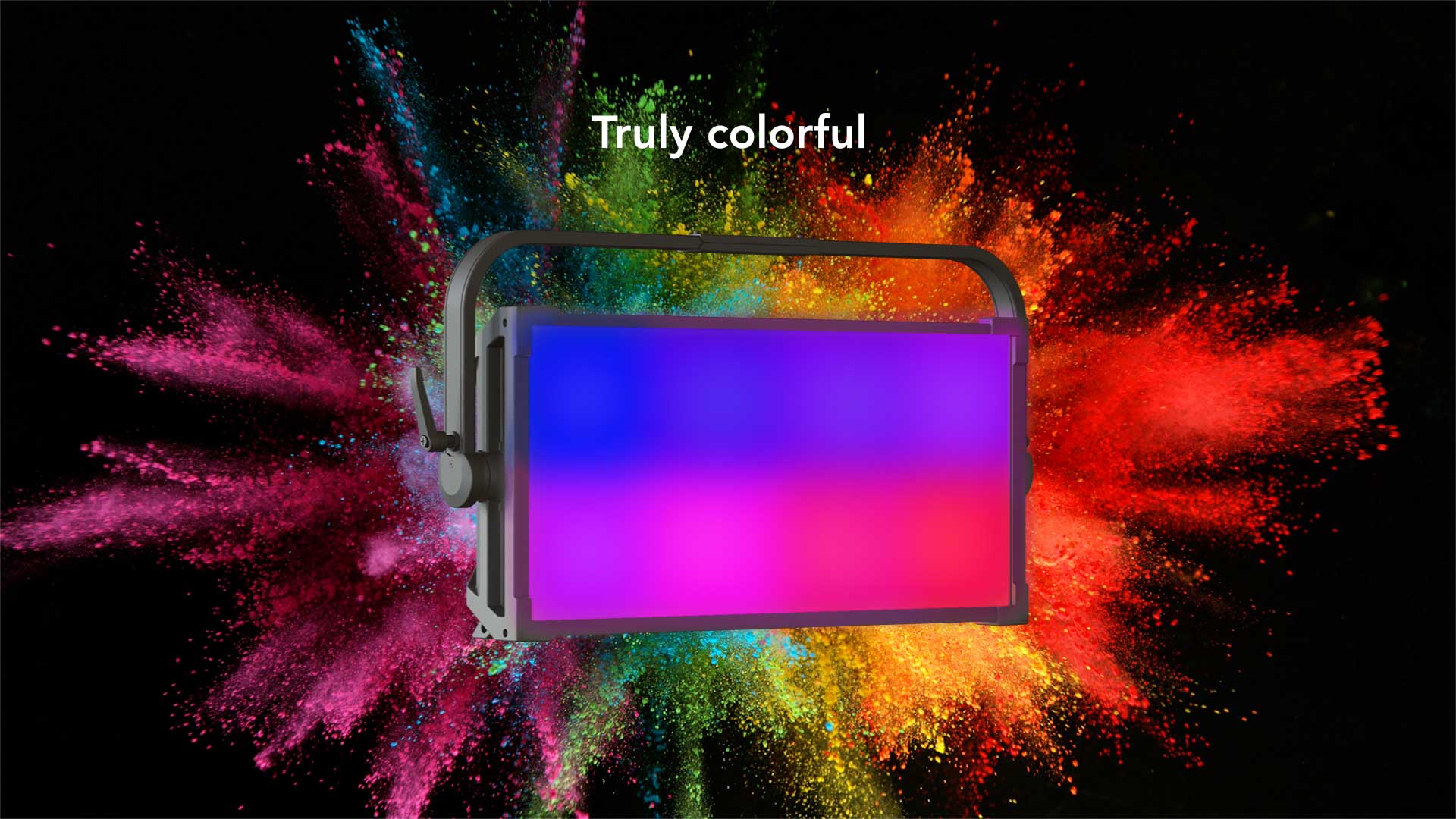 A.C. Lighting Inc., distributor of world-class lighting and rigging technologies, is pleased to announce that PROLIGHTS EclPanel TWC is now available in North America.
The EclPanel TWC, a 2×1 softlight with tunable white and colors LED soft light, has now become available in the United States through A.C. Lighting Inc, PROLIGHTS' exclusive distributor.
This fixture provides a beautiful, wide source of soft and precise colors, plus a full range of calibrated white presets with 28K resolution, from tungsten to daylight, reaching an outstanding quality of light, with high CRI, TLCI, and TM-30 values.