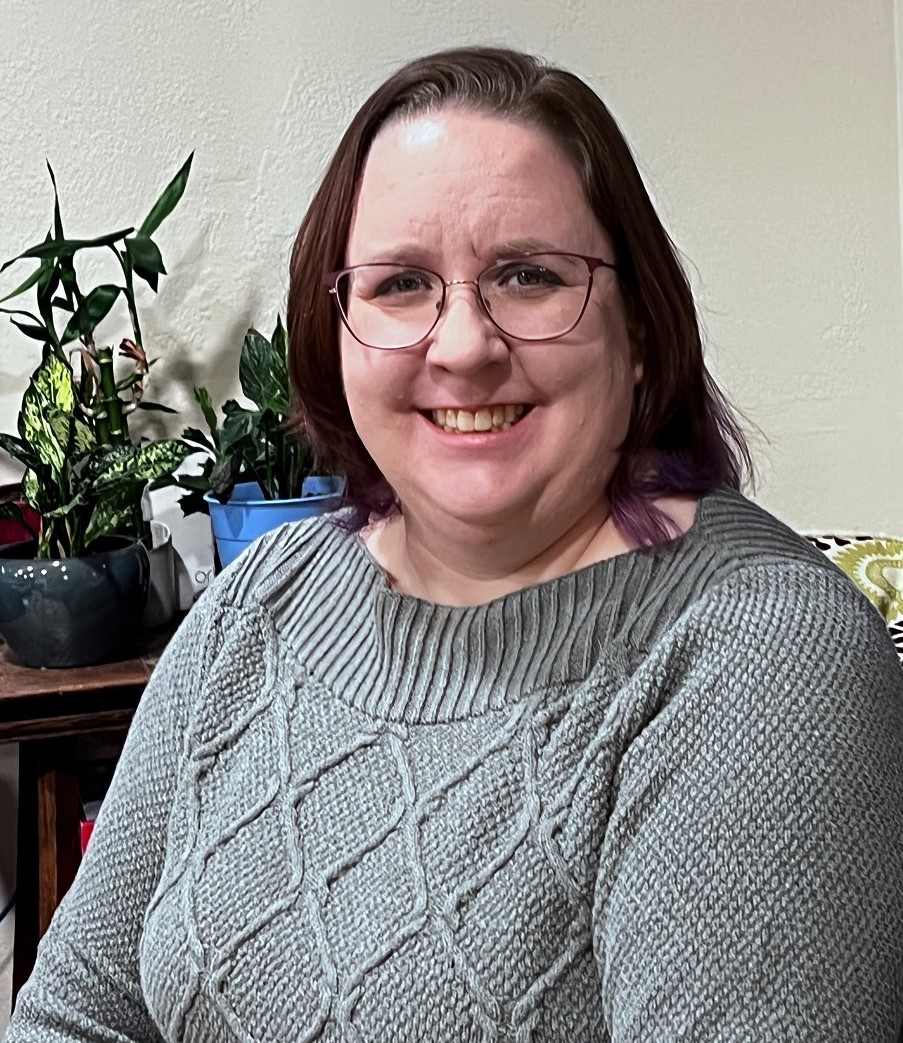 Brightline, a leading manufacturer of video lighting systems, has announced the promotion of Erin Nath to Manager of AV Solutions for U.S. This marks the latest promotion for Nath who was most recently the company's Sales Operation Manager.
In her new role, Nath is responsible for AV sales for the company across the U.S.
She'll work closely on a daily basis with Brightline's AV dealers and consultants to implement innovative video lighting solutions.
"Erin has really risen through the ranks at Brightline," said Kathy Katz, Brightline Managing Partner. "Her attention to detail, willingness to help out with any project, and organizational skills have consistently kept our entire team on track. She has a deep knowledge of our product line and the AV industry in general. Our clientele always remark on her professionalism. We couldn't be happier to start this year with her on board in such a high-profile position. It's a role worthy of her skills and one where she'll surely excel."