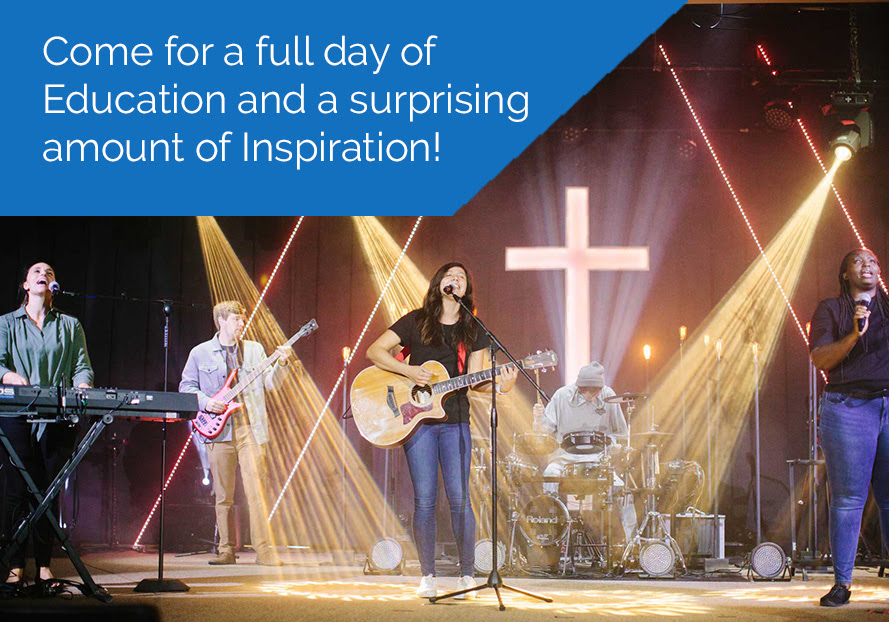 Worship Summit Live 2.0 is tomorrow. You can still get tickets for yourself and your the worship leaders on your team. Enjoy a full day of church production education with expert speakers such as Dr. Barry Hill, Paul Richards, Jake Gosselin, and Dave Dolphin (among others).
You can win a free PTZOptics Live Streaming Camera! Get your free tickets and enter to win a PTZ live streaming camera for your church at worshipsummit.live.
This full-day of education will also include live musical performances from worship bands around the amazing United States of America. The Summit will feature thought leaders who will share insights and expertise into the best communication technologies to help houses of worship connect their message with the world. This online gathering will help churches push the boundaries of technology to foster better interactivity and engagement, with the goal of bringing houses of worship closer to the communities they serve.