Vectorworks, Inc. a Finalist in 2021 Construction Computing Awards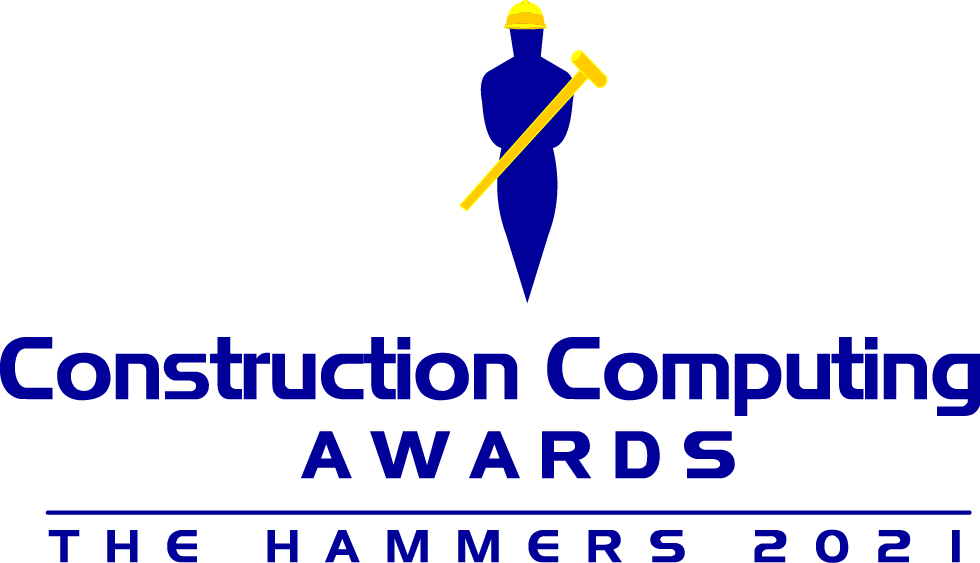 Global design and BIM software provider Vectorworks, Inc. earns three nominations for the 2021 Construction Computing Awards. Vectorworks, Inc. and its product Vectorworks Architect have been named finalists in the BIM, architectural design and company recognition categories.
In its 16th year, the Construction Computing awards affectionally known as "The Hammers" are looking to showcase and reward the technology, tools and solutions for the effective design, construction, maintenance and modification of commercial buildings, residential and social housing and civil engineering projects of all sizes.
"We're honored to have this recognition of our efforts and commitment to the AEC industry," said Vectorworks UK Director of Customer Success Tamsin Slatter. "Innovation and performance enhancements drive our focus and the launch of Vectorworks 2022 demonstrates our commitment to investing in developments that deliver workflow freedom to designers and creators everywhere."
Vectorworks is nominated in the following categories:
BIM Software of the Year: Vectorworks Architect
Architectural Design Software of the Year: Vectorworks Architect
Company of the Year: Vectorworks, Inc
The awards are determined by voter submission and a panel of judges. Voters are encouraged to place their votes here by Nov. 1. Winners will be announced on Nov. 11 at the awards ceremony at the Leonardo Royal Hotel London City Hotel.