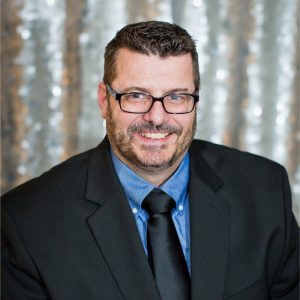 Leading control and automation manufacturer RTI today announced the appointment of Tony Wichterman as Inside Sales Representative. Wichterman will support customers in the central and west US regions for both RTI and Blustream.
"We are thrilled to welcome Tony to our growing sales team," said Josh Litwack, RTI Vice President of Global Sales. "With his expertise and passion for the AV industry, he has already made a major impact helping dealers onboard successfully, and his customer-centric approach benefits RTI and Blustream customers in all verticals — office, hospitality, residential, and beyond."
Wichterman's background spans over two decades with roles in audio engineering, sales, and account management in the pro AV and residential markets. Prior to joining RTI, he was a Sales Specialist for Starin Marketing. He has served in sales roles for Audio One Marketing, iConic Solutions Group, Audio Video Electronics, and NLFX Professional.
"It's an exciting time to be part of RTI," said Wichterman. "RTI's robust control and automation coupled with Blustream AV distribution is a powerful combination that creates opportunities for integrators in all markets. I look forward to helping more dealers elevate their business."