Powersoft Announces Updated Calendar of Free Online Training Sessions for April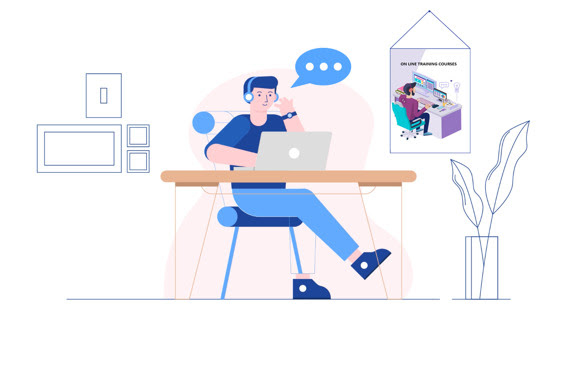 Italian power amplifier manufacturers Powersoft have announced an updated program of free and interactive online training sessions for their global user base for the month of April and beyond.
The sessions will cover a variety of topics across Powersoft's product ranges – including their ArmoníaPlus and HealthPlus system management applications and the new Mezzo power amplifier range – as well as project setup and audio networking. Sessions will be delivered by Powersoft's experienced application engineers and will be offered multiple times a day in English, Spanish, and Italian to accommodate customers around the world.
The increased number of online trainings is part of a larger initiative launched by Powersoft earlier this month to address the increased difficulties of staging face-to-face product trainings and group sessions in light of the global COVID-19 pandemic.
For more details on the dates, times, and languages of each session as well as to register click here
For more information on these sessions, please email training@powersoft.it