MuxLab Appoints Raviv Kramer as Chief Technology Officer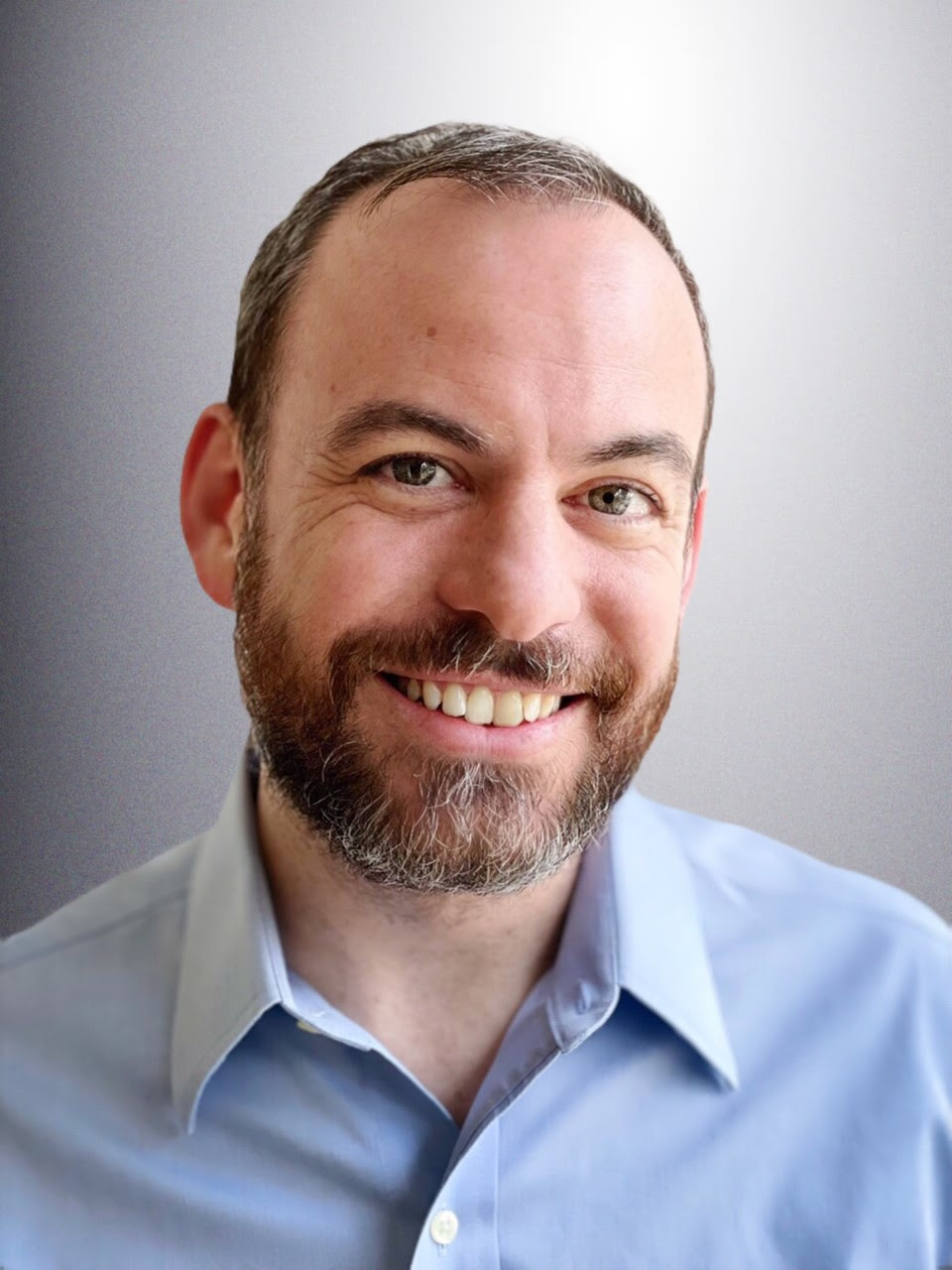 We are excited to expand our leadership team and today announce that Raviv Kramer has joined the executive team as Chief Technology Officer. Kramer brings to the team deep technical experience with a background in software engineering as well as a new energy to drive MuxLab into its next phase of growth.
Kramer, a passionate technology enthusiast, brings more than 25 years of experience in the IT and AV industries. With his experience Raviv will continue to help MuxLab in shifting the focus from delivering SKUs to delivering value to its overgrowing customer base. Kramer will work closely with MuxLab's in-house R&D, engineering, and software teams to help expand the company's vision.
"I am thrilled and proud to join the MuxLab family. These are exciting times in the dynamic AV industry and I'm certain we will make significant strides to provide users around the world with great tools that will make their lives and work better," stated Kramer.
"I'm very happy and excited to have Raviv join the MuxLab team. With over 15 years of experience working in the Pro AV market, Raviv brings experience and a strong understanding of this industry. Raviv will be instrumental in helping MuxLab explore, define, and develop the AV products of tomorrow for the benefit of our customer base," said Daniel Assaraf, President of MuxLab.
Connect with Raviv on LinkedIn; https://il.linkedin.com/in/raviv-kramer-a442767b