Mountain AV Marketing Joins Forces with Renkus-Heinz to Rock the Rockies with The Sound Solution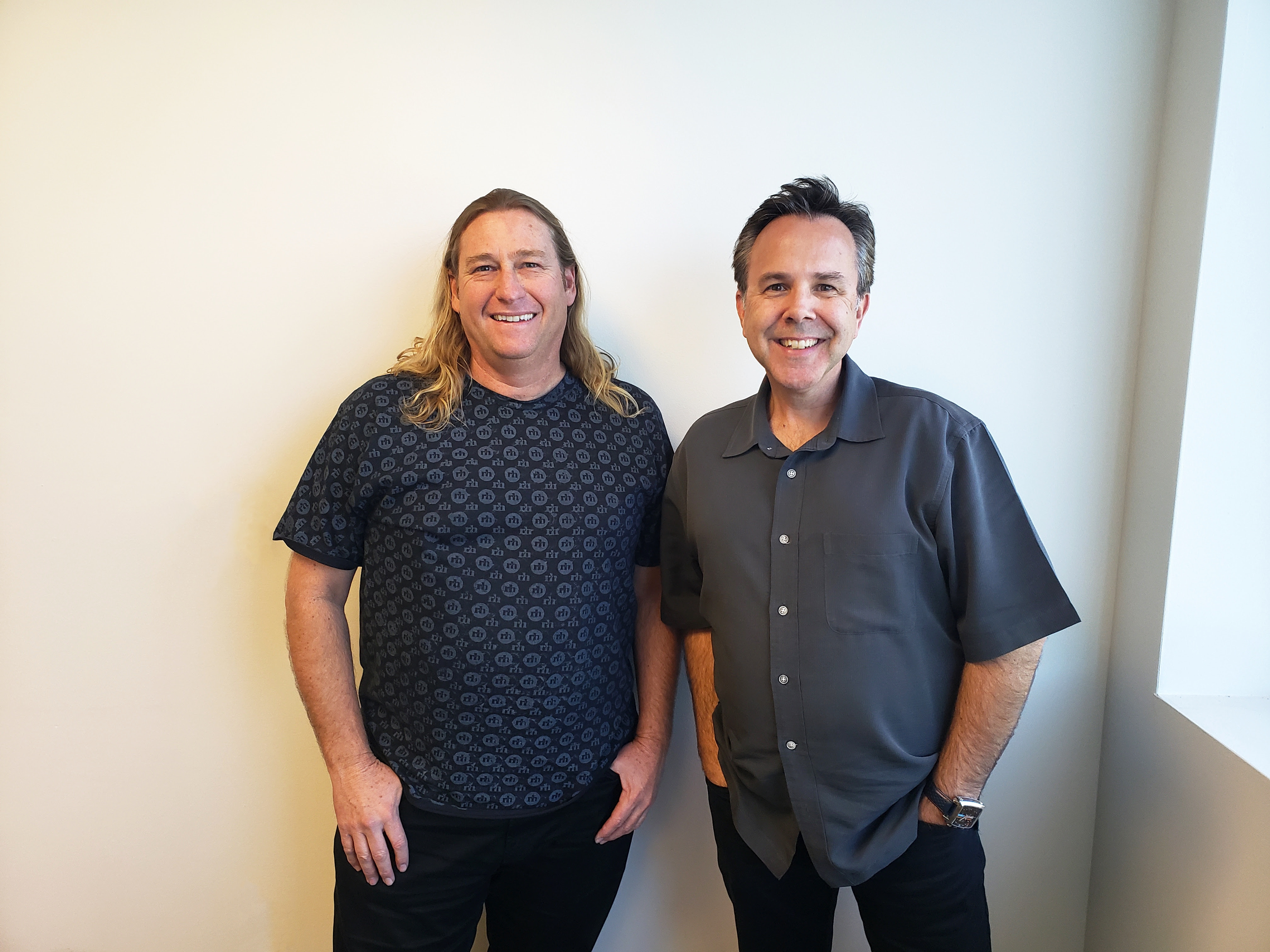 To ensure the best and highest-quality sound solutions for customers in the Rocky Mountain region, Renkus-Heinz today announces a newfound partnership with Mountain AV Marketing LLC.
Based in Phoenix, Arizona, Mountain AV Marketing is a manufacturers' representative in the commercial AV and pro sound & lighting market channels. Owner and founder Chris Henley has over 30 years of experience as an end user, AV integrator and independent representative.
"I'm honored to represent a leader like Renkus-Heinz throughout the region, and look forward to bringing dynamic, cutting-edge audio solutions to our dealers and consultants," Henley said. "Always at the forefront of research and development, Renkus-Heinz brings the type of forward-thinking technology and solutions our customers are looking for along with the right team and end-user support to truly have an impact in this region."
Known throughout the industry for its digital beam steering technology, Renkus-Heinz is a long-time leader in fixed installations in transportation hubs, houses of worship, sports venues, performance venues and many other applications. The Renkus-Heinz product lineup features a broad spectrum of line arrays, passive column loudspeakers, point source loudspeakers and more, all equipped with integrator-friendly features.
"We're proud to partner with Mountain AV Marketing. Chris is extremely well-established, experienced and respected in this industry," said Garrison Parkin, western regional sales manager for Renkus-Heinz. "We are excited to be joining forces to bring the best sound solutions imaginable to this important region of the US."