Eartec introduces Proline Series of Headphones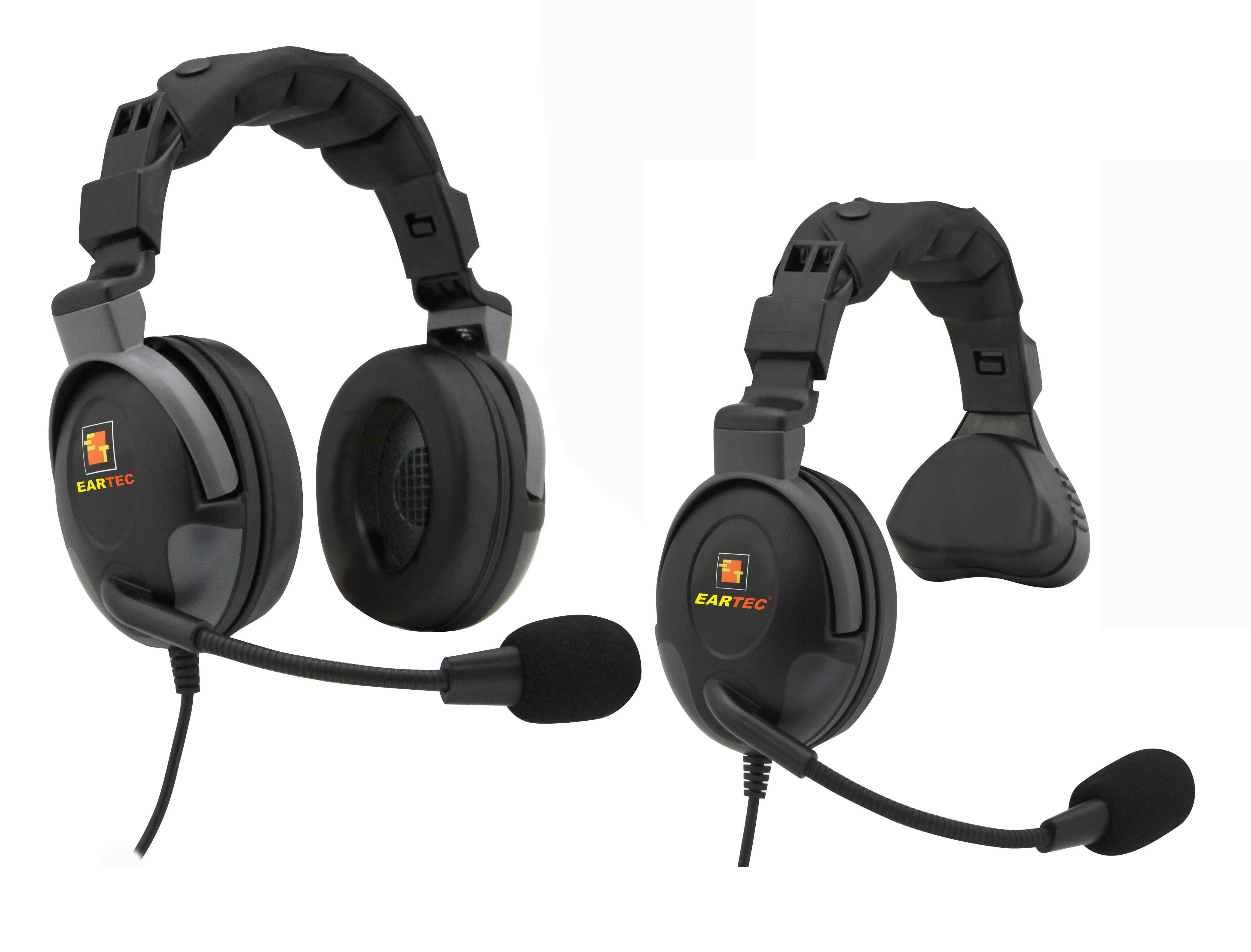 Eartec is proud to introduce the ProLine series, an affordable line of Pro Audio headsets that are available as replacements for existing wired and wireless intercoms.
Specialty features of the ProLine include fully adjustable gooseneck microphones that can be worn on left or right side, large ear cups with wide soft padding, and poly-carbonate plastics that are virtually indestructible.
ProLine headsets are offered in single or double earmuff models and come ready to go right out of the box for both wired and wireless intercoms. Wired ProLine are available with either electret or dynamic mic element along with standard 4 pin XLR connector that plug right into most popular belt pack amplifiers. A variety of connector options insure total compatibility with any existing system.
ProLine headsets are widely used by coaches that communicate in loud football stadiums. This means they are "Battle Tested" and built rugged to take the hard knocks of demanding industrial jobsites.