A.C. ProMedia Promotes Shane Shah to Brand Manager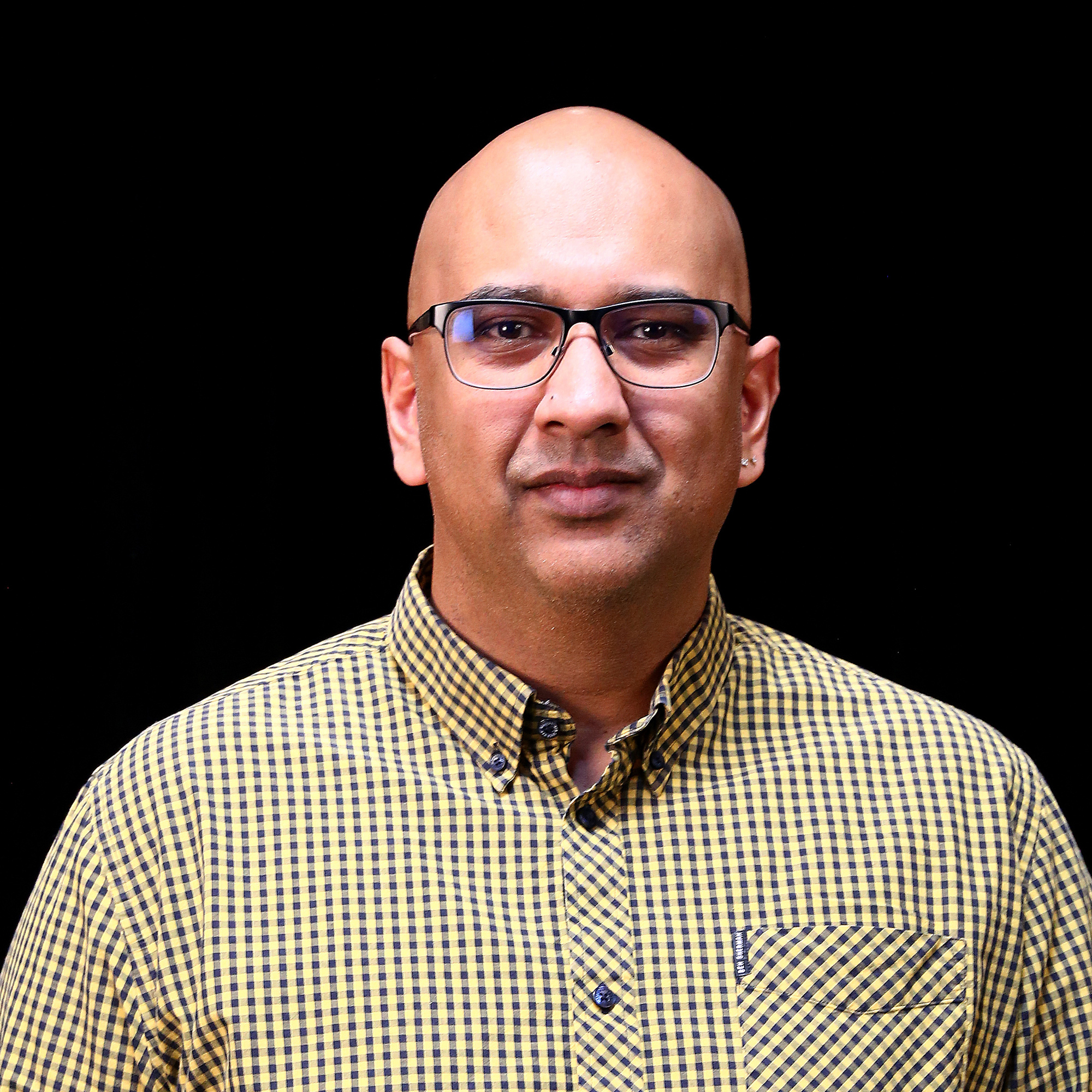 A.C. ProMedia, distributor of state-of-the-art audio, video, control, and networking products and solutions, is pleased to announce the promotion of Shane Shah to Brand Manager of AUDAC and CAYMON product lines.
Shane joined the company in August 2021 as a Senior Electronics Service Technician. He had previously worked at Canadian Speaker Works as Engineering Director where he oversaw worldwide production and distribution as well as managed the product life cycle from initial design concept to mass production. His energy, passion, and dedication led to him being offered a new role as Project Manager, Technical Services in June 2022.
Based on Shah's positive attitude and in-depth knowledge of the audio industry, he has excelled with the AUDAC product line, developing his skillset and knowledge of the products, software, and technical aspects that have been integral for him to provide a high level of customer service and deliver eye-opening live demonstrations of the line.
Reporting to Franck Fabry, Vice President of Sales, Shah will be working with both internal and external stakeholders to increase the value, performance, and market penetration of AUDAC and CAYMON products by planning, developing, and executing marketing strategies and campaigns.
"Shane always impresses me with his level of customer service, a deep connection to our product lines and the industry," explains Franck Fabry. "Shane has 20 years of AVL industry-related experience, which will be instrumental in his success and development of the brand for the company."
A.C. ProMedia launched the CAYMON product line of professional installation rack equipment, CASY modules, and accessories in February of 2023. Contact Shah or A.C. ProMedia to learn more.
Please join us in congratulating Shane on his promotion and wishing him continued success. Shane can be reached at Shane.Shah@acpromedia.com or 1-855-324-9354 ext. 236. Shane will be attending Expo-Scene, in Montreal, Quebec, InfoComm, in Orlando, Florida, as well as A.C. ProMedia's roadshow AC Connect. Stop by A.C. ProMedia's booth, to say hello and gain your one-to-one live demonstration.