Mixed White or Not Mixed White, That Is the Question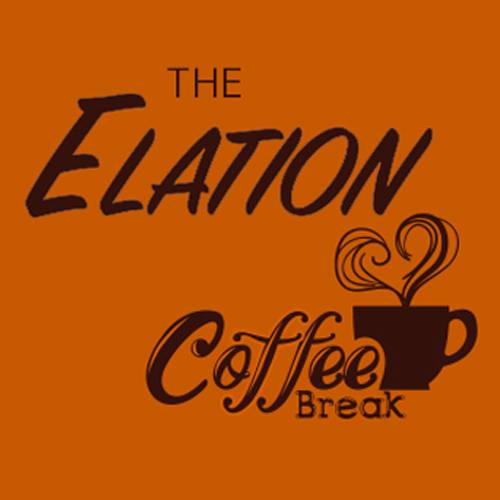 The debate over what LED system produces the best white is a difficult one to resolve. Is crisp brightness and power most important? Or the ability to create a variety of shades and deeper colors? In the end, it all depends on your needs.
Join Alistair Smyth and Frederik Afif on the September 9th Elation Coffee Break as they scrutinize the Fuze Spot™ and Fuze Profile™ with framing, versatile LED moving heads with RGBMA color mixing systems that can mix any shade of white a designer desires, or just as easily mix deep saturates or soft-field pastels.
The Fuze Spot and Fuze Profile's carefully tuned RGBMA LEDs and high CRI (92) ensure accurate color mixing and color rendering while delivering a powerful white output of over 10,000 lumens. Shades can be fine-tuned to match the environment in a variety of ways – virtual color wheel, virtual color temperature, magenta/green adjustment or CMY emulation. Complete FX packages, including dual gobo wheels, make them ideal high performance luminaires for use on any stage or studio.
The Elation Coffee Break on the Fuze Spot and Fuze Profile luminaires will air live on Thursday, September 9th at 11:00 a.m. CEST at http://www.facebook.com/ELATION.Pro.Europe/live/.
It's easy and no registration is required.
The Elation Coffee Break is an online presentation series from Elation's European office in Kerkrade, the Netherlands that takes an up-close look at some of the company's most popular product series. To view previous Elation Coffee Break webinars, please visit www.facebook.com/ELATION.Pro.Europe/live/.