Elation Professional: Sooner Routhier, Cory FitzGerald and Travis Shirley on June 3rd Elation Hour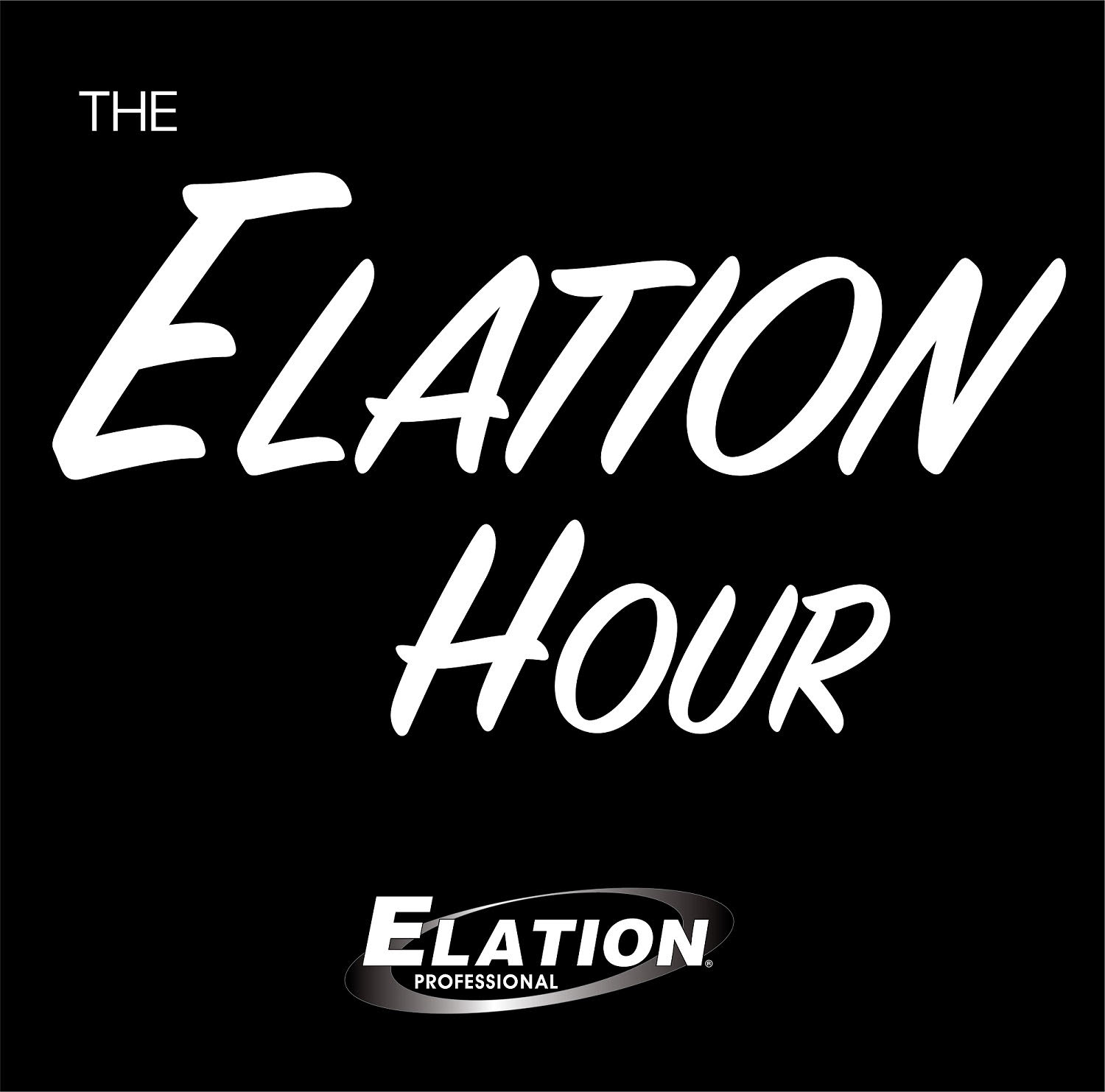 Top lighting designers Sooner Routhier, Cory FitzGerald and Travis Shirley are set to share their valuable insight into concert and live event lighting on the June 3rd Elation Hour.
Join three of the industry's most sought after designers for a special Tools & Techniques discussion as they glean from years of real-world experience lighting big stages and even bigger stars to explore what works and what does not.
Routhier counts artists like KISS, Muse, Halsey, Mötley Crüe, and Depeche Mode as clients, while FitzGerald has lit some of music's biggest acts like Beyoncé, Bruno Mars, Justin Bieber and Jennifer Lopez. Shirley has designed for names like Christina Aguilera, Smashing Pumpkins, Enrique Iglesias, Keith Urban, Jennifer Lopez and Linkin Park. You won't want to miss this one!
Join Elation National Sales Manager John Dunn and Global Product Manager Matthias Hinrichs
live on Wednesday, June 3rd at 10:00 a.m. Pacific Standard Time in the U.S.