Elation Europe Welcomes Industry Veteran Jonas Stenvinkel to Global Sales Team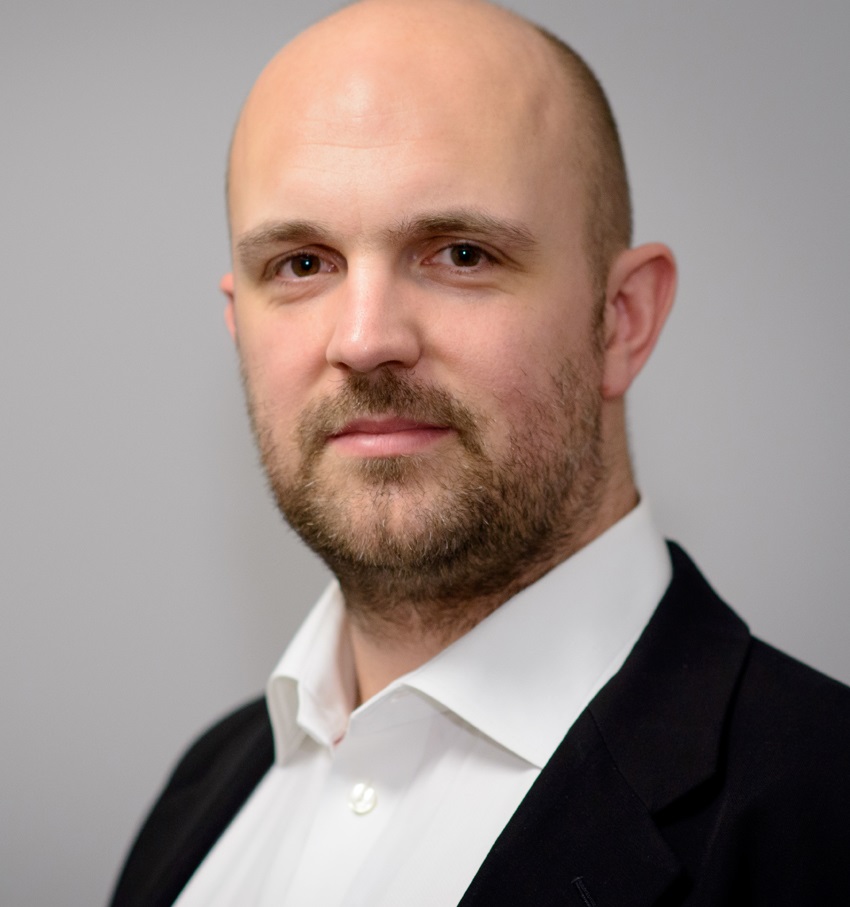 Elation Professional is pleased to welcome experienced industry professional Jonas Stenvinkel to its European-based sales team. Jonas, a native Swede who works from a base in London, joined the growing Elation sales department on March 1st and is tasked with overseeing some of the company's most important growth markets including Greece, Turkey, the Middle East, the Indian subcontinent, and Africa.
Jonas, a 20-year industry veteran, brings with him broad international sales and marketing experience and has a proven track record in leading sales teams to new goals and growth. He comes to Elation from a similar position at Ayrton. His industry journey began at Martin Professional in 2003, which included a 3-year assignment in Singapore as managing director for Martin's APAC office. He later moved to London to work for Harman International in a senior EMEA role.
"I'm very happy and excited to join Elation and its great team," Jonas comments. "Elation has a long and stable track record of producing reliable products that meet a variety of clients' needs and I couldn't be more excited to start this next chapter in my career."
Marc Librecht, Sales and Marketing Director at Elation Europe, commented, "The fact that we can welcome such an experienced professional like Jonas to our team speaks to our growing status in the industry and the opportunities our recent growth opens up for professionals in our industry. We are extremely happy to have Jonas on board and anticipate our sales team to benefit greatly from his industry connections and years of experience."