DMF Lighting Partners With Building Better Lives Foundation to Create "Shine a Light" Program for Survivors of Sex Trafficking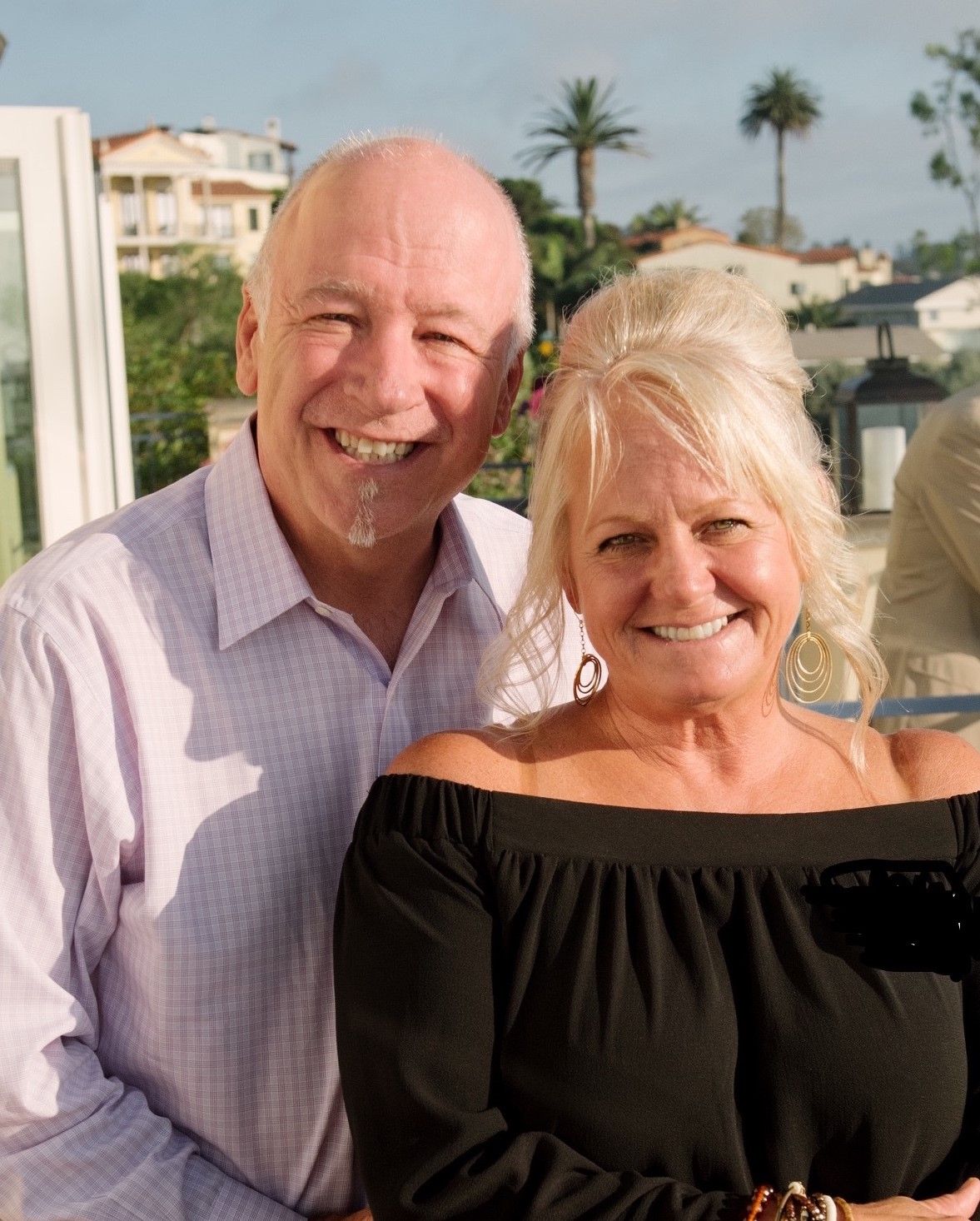 DMF Lighting, the leader in modular downlighting in the custom home integration channel, today announced that the company has partnered with Paul and Jerri Starkey of the Building Better Lives foundation 501(c)(3) to develop the "Shine a Light" program and raise funds and awareness for the victims of sex trafficking.
Under the Shine a Light program, for each light fixture purchased by a participating dealer, DMF will donate $2 to Building Better Lives. The funds raised will be used to provide victims of sex trafficking with access to safe houses, therapy programs, and educational and vocational support. Dealers can participate by signing up and pledging through the DMF Portal or directly through the charity.
"It takes over $40,000 per house guest per year to support each victim's needs," said Michael Danesh, President, DMF Lighting. "We are proud to join a growing group of supporters dedicated to the target of raising over $10 million for the victims of sex trafficking with our innovative Shine a Light program. We deeply appreciate our dealers' generosity in achieving this worthy goal."
"The momentum we have in funding more safe houses has been inspiring," said Paul Starkey, Foundation Manager, Building Better Lives. "We thank DMF for their commitment to the cause and helping us create a program that allows their dealers to be the instrument of change in the lives of victims."
Dealers can pledge today through DMF's dealer portal or Building Better Lives.