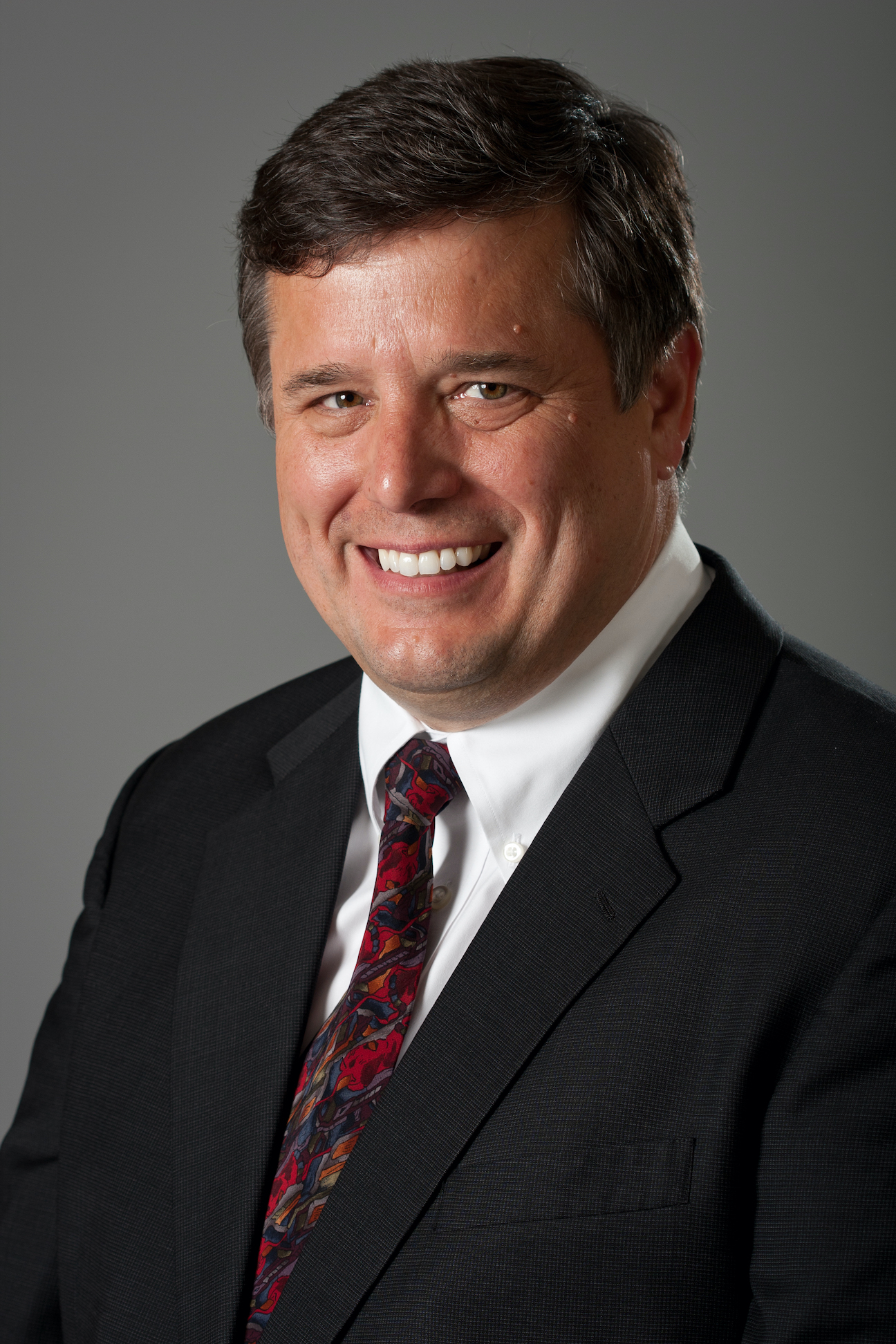 Cobalt Digital is turning 25! The designer and manufacturer of award-winning edge and processing devices for live video production and master control, and a founding partner in the openGear® initiative, has been serving a broad section of industries, ranging from Pro AV applications to Broadcast networks since being established in 1997 by founder Gene Zimmerman.
Explained Zimmerman, "In 1997, George Hoover of NEP asked if I could design and fabricate a modest number of SDI to analog converter boxes. I gladly complied and developed what would become our first product, the 4010 (named for a tractor that I drove in my youth on my family's farm). The modest quantity manufactured for that model grew into requests for thousands of units and led to an extended range of conversion products. And Cobalt Digital was born. I even took home a Pick Hit award from NAB 1998 for that original model, followed by many other awards over the past 25 years."
Originally housed in a small facility in Urbana, Illinois, the Company soon outgrew its location and in 2001 the engineering department relocated to First Street in Champaign, close to University of Illinois – an excellent source for recruiting engineering talent.
The next milestone in Cobalt history came in 2006, when Cobalt Digital, along with Ward-Beck and Ross Video founded openGear®, a breakthrough development that allowed processing cards from various manufacturers to be housed in one common frame. What began as a ten-card chassis quickly grew to a twenty-card frame with numerous other manufacturers joining the openGear partnership. Today the openGear initiative is well known throughout the industry as an open architecture, modular frame system and is embraced throughout the world. As openGear gained in popularity, Cobalt's success grew by the year and by 2012 the Company's moved into a larger facility on Galen Drive in Champaign, IL.
Further fueling Cobalt's growth was the 2016 acquisition of ImmediaTV, a successful designer and manufacturer of high-performance MPEG-4 AVC video compression, digital video transport, and digital video processing equipment with a balanced blend of broadcast and internet features. In 2021 Cobalt grew again with the acquisition of Ward-Beck's line of openGear analog DAs, converters and associated IP.
Cobalt Digital has been the recipient of over 35 awards and accolades for engineering innovation over the years including an EMMY in 2019 for pioneering a reliable transmission method for live contribution and distribution TV links.
Today the company that began with one request and one product manufactures terminal equipment and systems with a platform that includes close to 100 openGear cards and numerous other products. Cobalt's products feature 24/7 service and support, most come with a five-year warranty, and are all manufactured in the USA. Cobalt gear can be found worldwide in production trucks, terrestrial and satellite facilities, broadcast and cable networks – including sports broadcasters, government agencies as well as houses of worship and corporate settings.
Cobalt is an active participant in many industry forums and associations, and supports the development of open standards and industry specifications by sponsoring employee participation in these activities. Cobalt is a founding member of the RIST Forum which is currently led by Suzana Brady, Cobalt's SVP of Sales and Marketing as chairman, and Dr. Ciro Noronha, Cobalt's EVP of Engineering as the Forum's President. RIST promotes the adoption of open protocols for Internet contribution. Cobalt engineers have made significant industry contributions in areas related to Internet streaming, uncompressed video over IP, and HDR.
Zimmerman attributes Cobalt's long-term success to always listening to the needs of its customers, asking questions and ensuring its products keep its customers competitive in a rapidly evolving technology-rich landscape. "The vast majority of our solutions are initially developed in response to a specific need," said Zimmerman, "but invariably grow into product families as new formats emerge and with them, changes in consumer consumption. Our brilliant engineers are all dedicated to keeping our customers ahead of the curve, our sales force ensures our customers are matched with the most appropriate solutions, the quality and efficiency of our support staff is matchless, and I'm proud of every member of our management team – a group of professional individuals that ensure the Company is well-represented and headed in the right direction."
Still headquartered in Champaign, IL, Cobalt now has a channel network spanning the globe with offices and representatives throughout the Americas, in the UK, Europe, Asia, Middle East and Africa. The company now comprises a management team of industry veterans including Chris Shaw, Cobalt's COO, who noted, "We'll have a full staff at NAB 2022 in Booth N3713, including Suzana Brady, SVP worldwide sales and marketing; Dr. Ciro Noronha, EVP of engineering; Ryan Wallenberg, VP engineering; and Monte Variakojis, VP of software. Please stop by and say hello so we can share our success with the friends, colleagues and customers that made it all possible."