Brian Dowd Joins A.C. Lighting Inc. as Sales Representative for Southeastern USA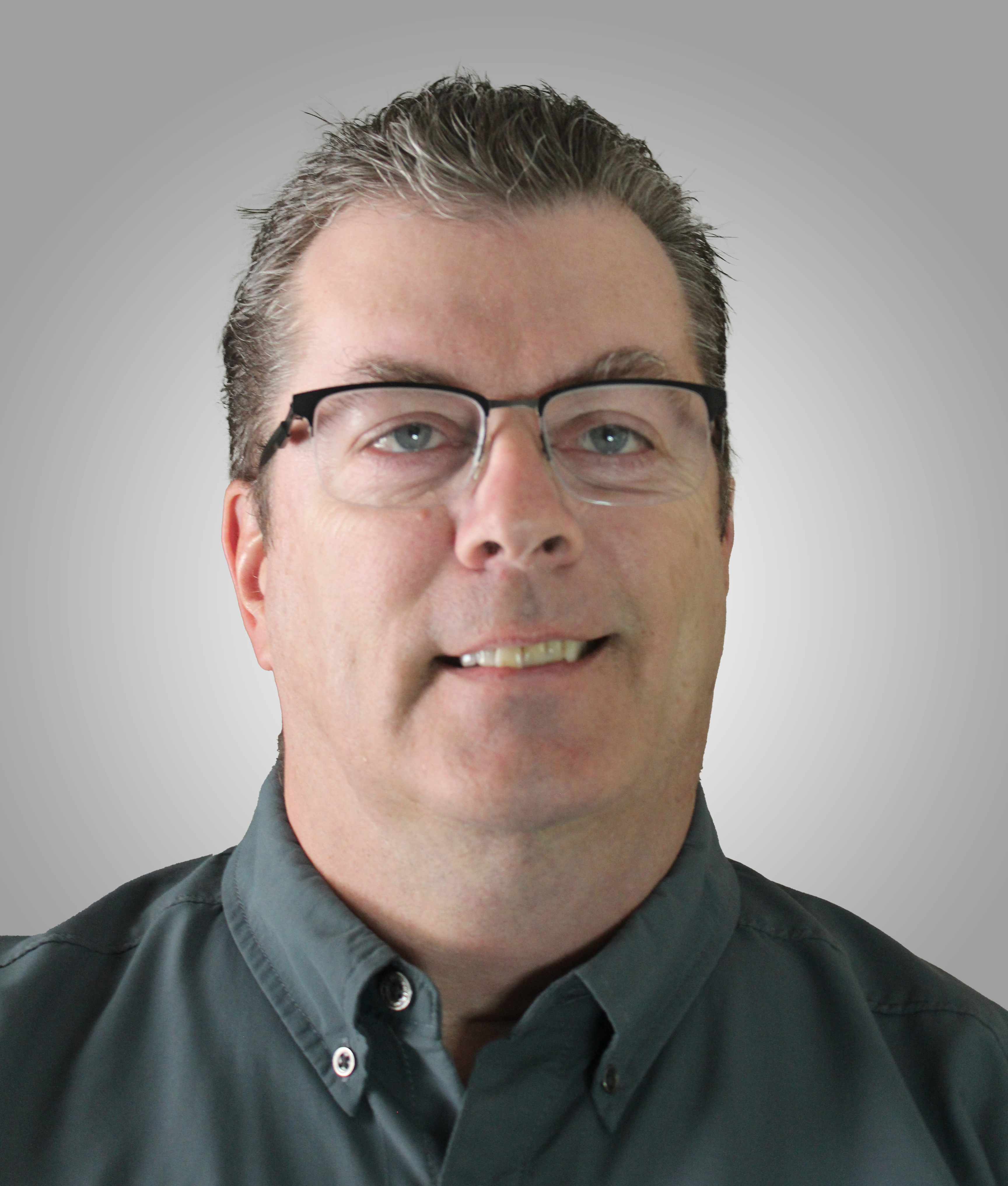 A.C. Lighting Inc., distributor of world-class lighting and rigging technologies, is pleased to announce the appointment of Brian Dowd, a well-respected veteran in our industry, to the position of Sales Representative, Southeastern USA.
Brian brings over 30 years of experience and a proven track record of success in the Pro-Lighting industry, working in senior positions for leading companies including, GLP, A.C.T. Lighting, and TMB.
Reporting to Fred Mikeska, Brian will be responsible for growing the business with existing and new clients for the Southeastern U.S. market.
We are convinced that our dealers and customers will greatly benefit from Brian's experience and knowledge. Brian has contributed to an abundance of lighting projects within the industry, especially in touring, which has given him the reputation as an industry leader in the sales field.
"Brian is very well known and, highly-respected throughout the industry." Remarked Fred Mikeska, VP of Sales. "Brian has long-standing relationships with A.C. Lighting's clients in the Southeast, his technical expertise and knowledge of the market are assured to help dealers to develop new markets and grow their businesses in 2021 and beyond."
Don't forget to follow A.C. Lighting Inc. on Social Media: