ADDITIONS TO SOLOTECH'S U.S. LIVE PRODUCTIONS LEADERSHIP TEAM Key Talent to Bring Solotech to New Heights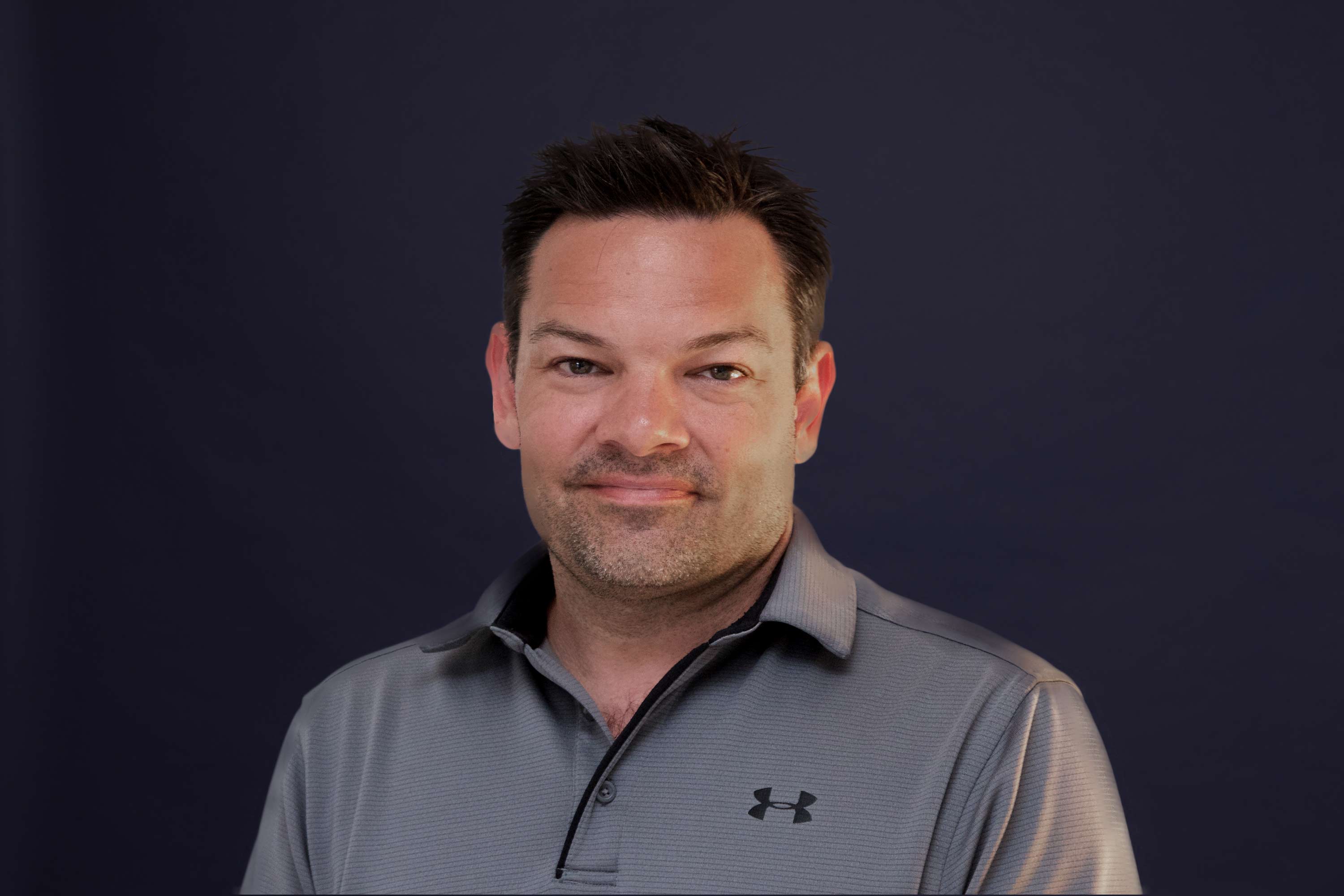 As the dust starts to settle on one of the most challenging years of the Live Production industry, Solotech is more confident and better positioned than ever for the return of live events.
"With brand new facilities in Nashville and Las Vegas opening in December, a huge investment in new equipment and more than a dozen shows already on the road, Solotech is really well positioned for the return of live productions", says Mickey Curbishley, President, Live Productions, U.S. and U.K. More importantly, Curbishley has made several high level additions to the team to ensure the continued success of Solotech:
Lee Moro has been promoted to Vice-President, Operations, and will oversee all aspects of logistics from the warehouse to staffing, working closely with the Global Operations Team. He will also remain involved in the development of new business opportunities while continuing to support current clients. "I'm very excited and proud to be working with our dedicated and passionate global operations teams, while continuing to support new and existing clients. It's exceptional to be part of this growing team of talented individuals. Looking forward to coming out of this pandemic stronger than ever", mentions Lee.
Some other new key roles to mention, which will support Solotech's positioning as a global leader in audiovisual and entertainment technology:
• John Flynn has been promoted to Director, Global Touring Projects.
• Steve Washington has been promoted to Director Strategic R&D.
• Jason McCarrick has been promoted to Director of Operations – Nashville.
• Mike Smeaton has been added to the team as Director of Operations – Las Vegas.
• Frank Snipes has been added to the team as Director of Operations – Orlando.
• Scott Primm has been added to the team as Director of Video Engineering.
"I am confident that this team will help Solotech reach new heights – and I couldn't be more thankful and proud to work with such a talented and passionate group of professionals", concludes Mickey Curbishley.