ETC Hires Two Rigging Regional Sales Managers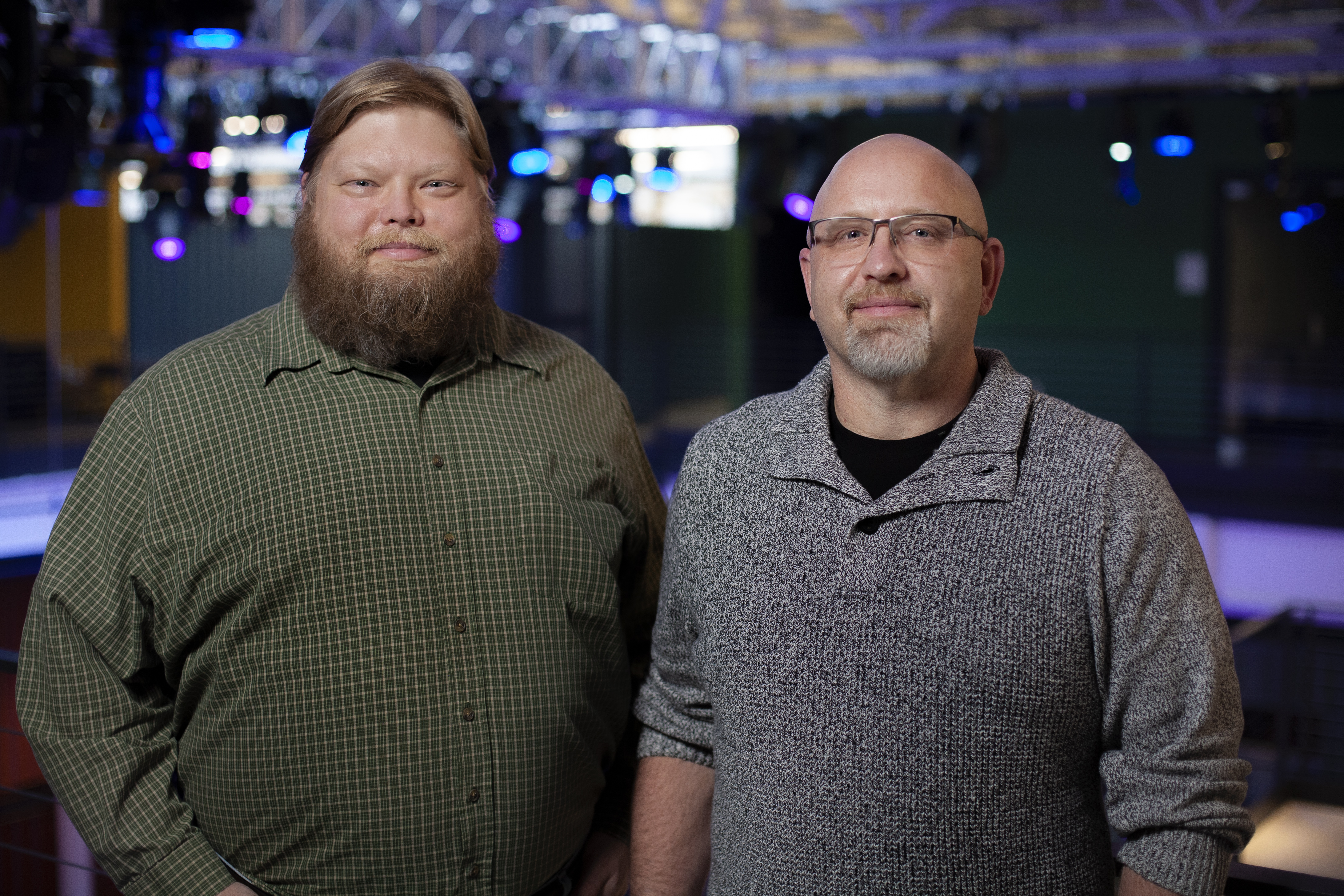 ETC is expanding its sales team with two new regional managers. Jerry Kraft has been appointed Rigging Regional Manager for the west coast, and Herman 'Herm' Sayre joins ETC as the Rigging Regional Manager for the east coast.
Jerry Kraft has worked with ETC for over 25 years in various roles, including end-user, dealer, and sales rep. A graduate of Minnesota State University, Mankato, Kraft has built a reputation as a strong leader and charismatic educator in the industry. While expanding experiences and friendships with ETC, Kraft watched as the company grew its rigging portfolio. Kraft says, "When the opportunity came to work with great folks doing great things, I had to be involved. I look forward to being part of a team that brings a new age of rigging to our industry."
Herman 'Herm' Sayre has also worked in the industry for more than 25 years, building a sales, service, and project management portfolio. Most recently, Sayre held the role of General Manager and Director of Rigging at Vincent Lighting Systems in Pittsburgh, PA.
"I am excited about my new role with ETC. I have always admired the core values of the company and the people who work here. It is great to be a part of a family that cares about the customer and its employees," says Sayre.
Gary Henley, ETC Rigging National Sales Manager, is quoted as saying, "We are excited to have Jerry and Herm join our rigging efforts here at ETC. Both are industry veterans with decades of experience in the theatrical rigging business, which should benefit our customers in support of their projects."