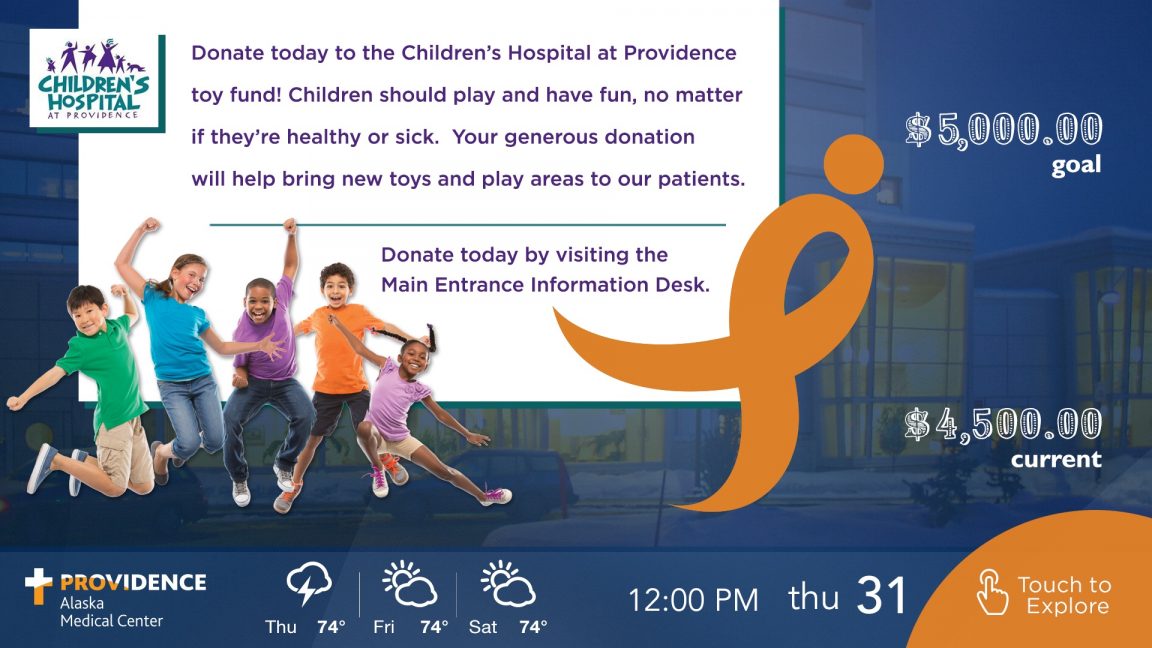 Visix Highlights Data Mapping and Interactivity at Digital Signage Expo 2019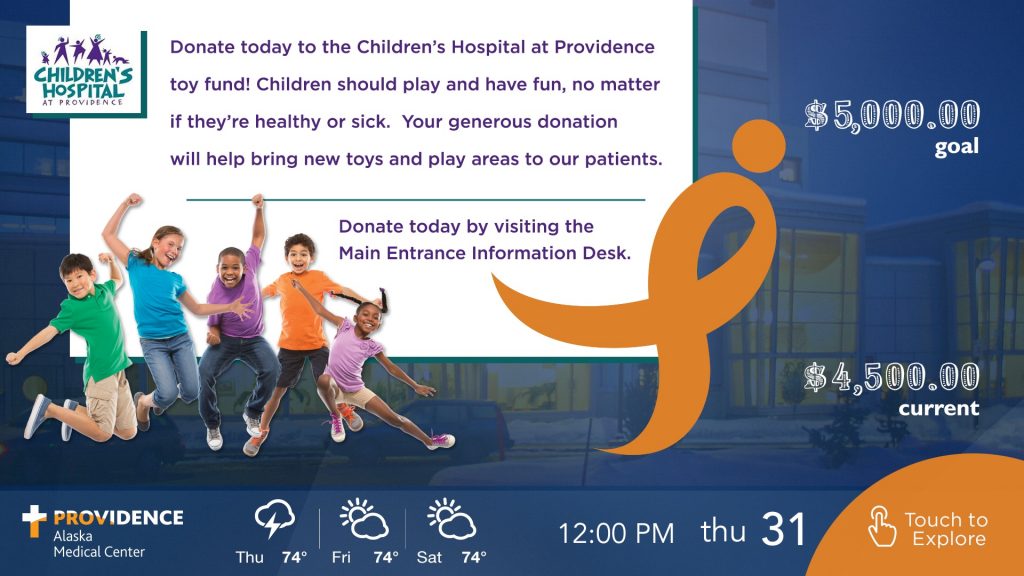 ATLANTA, GA – March 13, 2019 – Visix will highlight data mapping and interactivity for digital signage in booth 2631 at Digital Signage Expo 2019, held March 27-28 at the Las Vegas Convention Center. "Our message this year is 'communicate better'," says Sean Matthews, president and CEO of Visix. "Every new feature of our software is focused on helping customers see real audience engagement and measurable ROI from their digital signs. DSE is a great forum to showcase not only our new software and hardware, but to inspire clients by showing them what they can do with our technologies."
AxisTV Signage Suite
Visix will demonstrate the latest version of its enterprise digital signage software CMS. New features include right-to-left (RTL) language support, a timespan widget for countdowns, a drag-and-drop interactivity builder, and powerful data mapping widgets that let clients auto-populate screens with information from event management systems, AccuWeather, RSS, Excel, XML, JSON and text sources. Conditional logic rules can be applied to any feed to instruct the software what data and artwork to show on screen with simple "if this, show that" instructions. Clients also have the option to show or hide events, based on defined timespan parameters.
AxisTV Alert
Visix will also show their new stand-alone alerting platform that can be used alongside any digital signage content management solution. The application has streamlined workflows specific to alert notifications, is built around Common Alerting Protocol (CAP) standards, and easily integrates with popular third-party alerting suites like Alertus and Rave Mobile Safety.
Interactive Designs
Visix will showcase award-winning interactive signage designs created in their AxisTV Signage Suite software, as well as responsive HTML5 projects highlighting employee communications, wayfinding, directories, donor boards, menu boards and social media.
Learn more at www.digitalsignageexpo.net.
Learn more about Visix digital signage products and services at www.visix.com.