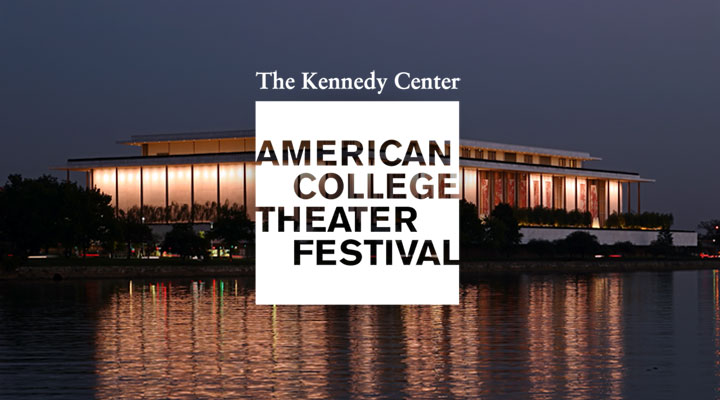 Vectorworks, Inc. Sponsors the Kennedy Center American College Theater Festival for the Third Time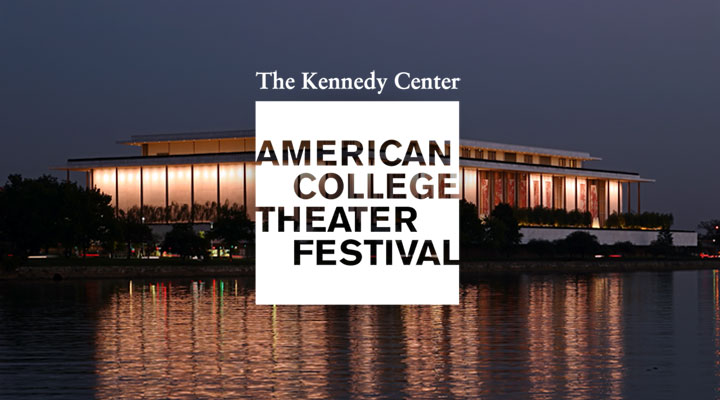 Columbia, MD —For the third year in a row, global design and BIM software solutions provider Vectorworks, Inc. is sponsoring awards at the Kennedy Center American College Theater Festival (KCACTF). KCACTF is a national program designed to celebrate college theater in the United States and help students develop their creative and technical skills. This year marks the 50th anniversary of KCACTF.
Every year, KCACTF hosts eight regional festivals for college theater students across the United States. The festival activities include workshops, discussions, regional-level scholarships and award programs. The first regional festival begins on January 8 and the last festival ends on February 28.
"As we gear up for another exciting festival season for KCACTF, once again new doors will open for a handful of students because of the connections between KCACTF and our industry-leading sponsors, such as Vectorworks," said KCACTF National Chair of Design, Technology & Management Jesse Dreikosen. "The company's sponsorship helps foster students' creativity and supports them every step of the way as they discover new innovative ways to communicate their design ideas."
This year, each winner of the eight festivals will receive a free professional license of Vectorworks Designer, a solution that offers lighting, rigging and rendering tools in a single interface.
"Our involvement with the Kennedy Center American College Theater Festival the past two years has been wonderful, and we look forward to supporting the next generation of entertainment professionals once again," said Frank Brault, product marketing manager at Vectorworks. "This is such a great opportunity for college theater students to showcase their talent, and we can't wait to see what they come up with."
You can learn more about KCACTF's network with more than 18,000 student participants and over 600 colleges, as well as each festival at www.kcactf.org/regions. 
For more information please visit vectorworks.net.