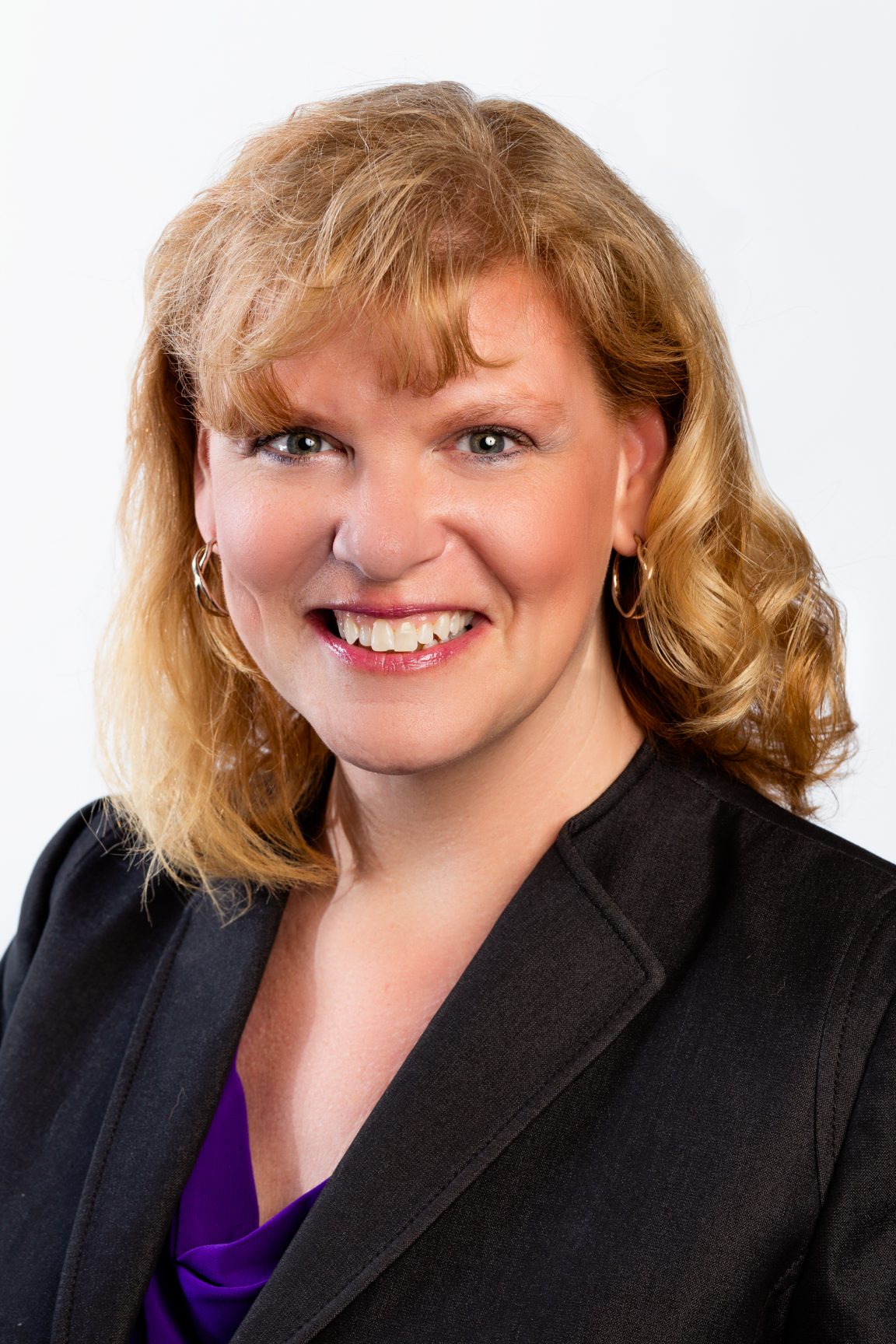 Shana Devine named Director of Corporate Sales and Business Development for Elite Multimedia Productions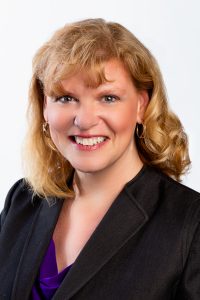 In a recent move to strengthen their executive management team, Elite Multimedia Productions has appointed Shana Devine to the position of Director of Corporate Sales and Business Development. With over 20 years of experience in the live event and hospitality industry, Shana will now oversee the development of worldwide strategic corporate partnerships for the Nashville-based production provider, while also assisting with the evaluation of the latest emerging trends and technologies for the live event and production industry.
"Understanding their level of commitment to providing the highest quality customer support for any live event or production, I am very excited to be joining the team at Elite Multimedia Productions," said Shana. "This is a wonderful opportunity to utilize both my sales experience and event industry knowledge to help build many new partnerships, while at the same time maintaining the Elite Multimedia Productions commitment to excellence for all our current partners as well."
Prior to joining Elite Multimedia Productions, Shana most recently served as the Director of Sales of Audio Visual with PSAV for the newly opened JW Marriott Nashville. Having also held the position of Senior Sales Producer in their Hotel Services Division, she was part of the team that opened The Cosmopolitan of Las Vegas and its concert venue The Chelsea. As a Tony Award nominee and winner, Shana has also served as Account Manager with AVI-SPL and Encore Technologies for Mandalay Bay and The Venetian Resort Hotel, and was also the Project Coordinator for Blue Line Studios.
"Striving to always employ the best talent possible, we feel very fortunate to have the opportunity to welcome Shana to our team," added Don Gadd, COO and President, Elite Multimedia Productions. "She has the drive and a dedication that find we integral to our everyday success, and we are confident she will be a valuable asset to our continued growth in a worldwide marketplace."
For more information on how Elite Multimedia Productions is the right partner for you, visit www.elitemultimedia.com, follow on Twitter at @EliteMultimedia or find on Facebook and Instagram.