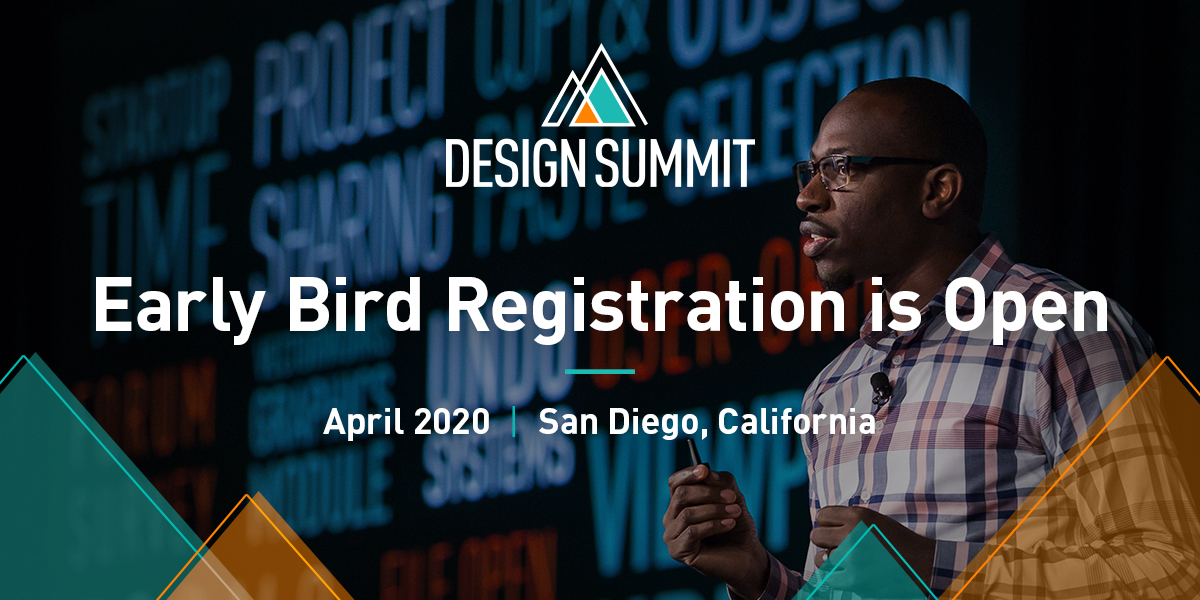 Registration Opens for 2020 Vectorworks Design Summit
Early bird pricing and new basecamp training courses available at networking event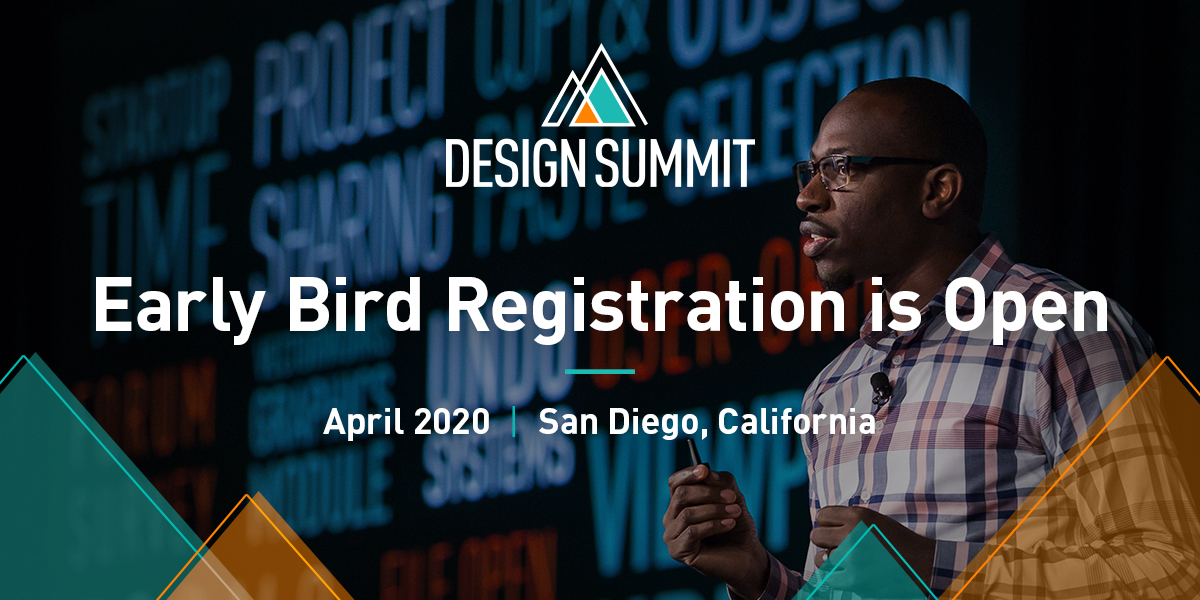 Global design and BIM software provider Vectorworks, Inc. announces open registration for its fifth Vectorworks Design Summit. From April 22 to April 24, 2020 in San Diego, California at the Omni La Costa Resort & Spa, design professionals, educators and students in the architecture, landscape and entertainment industries will have the opportunity to attend industry workshops, product training for all levels of expertise, inspiring keynotes, networking opportunities and a customer appreciation party.
"This is our first time hosting the Design Summit on the West Coast, and we look forward to the networking opportunities, training workshops and events we've planned for attendees in beautiful San Diego," said Vectorworks Director of Channel Operations Tara Grant. "With the resort's numerous activities and this year's speakers, we know everyone will have the perfect mix of business and pleasure. Most importantly, they'll obtain inspirational takeaways and lessons from the Summit structured to enhance and develop their design careers."
Registration and other pricing details below:
From now until December 31, attendees can register with early bird pricing for just $499. Plus, with each paid registration, attendees can buy a second registration at half price.
Attendees who book a hotel room by November 30 will receive a $25 SWAG store gift card.
"The Vectorworks Design Summit offers a fantastic wealth of knowledge," said Justine Jenkins, 3D drafting and design specialist at Select Event Group. "Not only do I benefit from networking with trainers, programmers and support staff at social events, but the tips and tricks I've learned from other users is just as informative. None of that compares to what I learn from the break-out training sessions and using Vectorworks as I learn from the pros. It's a wonderful collaboration of individuals that understand the power and adaptability of Vectorworks."
Press can register for free by contacting Vectorworks Senior Media Relations Manager Lauren Meyer at lmeyer@vectorworks.net.
Engage with others in the Design Summit conversation by following #VectorworksDesignSummit and visit vectorworks.net/design-summit for the latest information.