Rafael Covarrubias Joins EAW® LATAM Team as Regional Sales Manager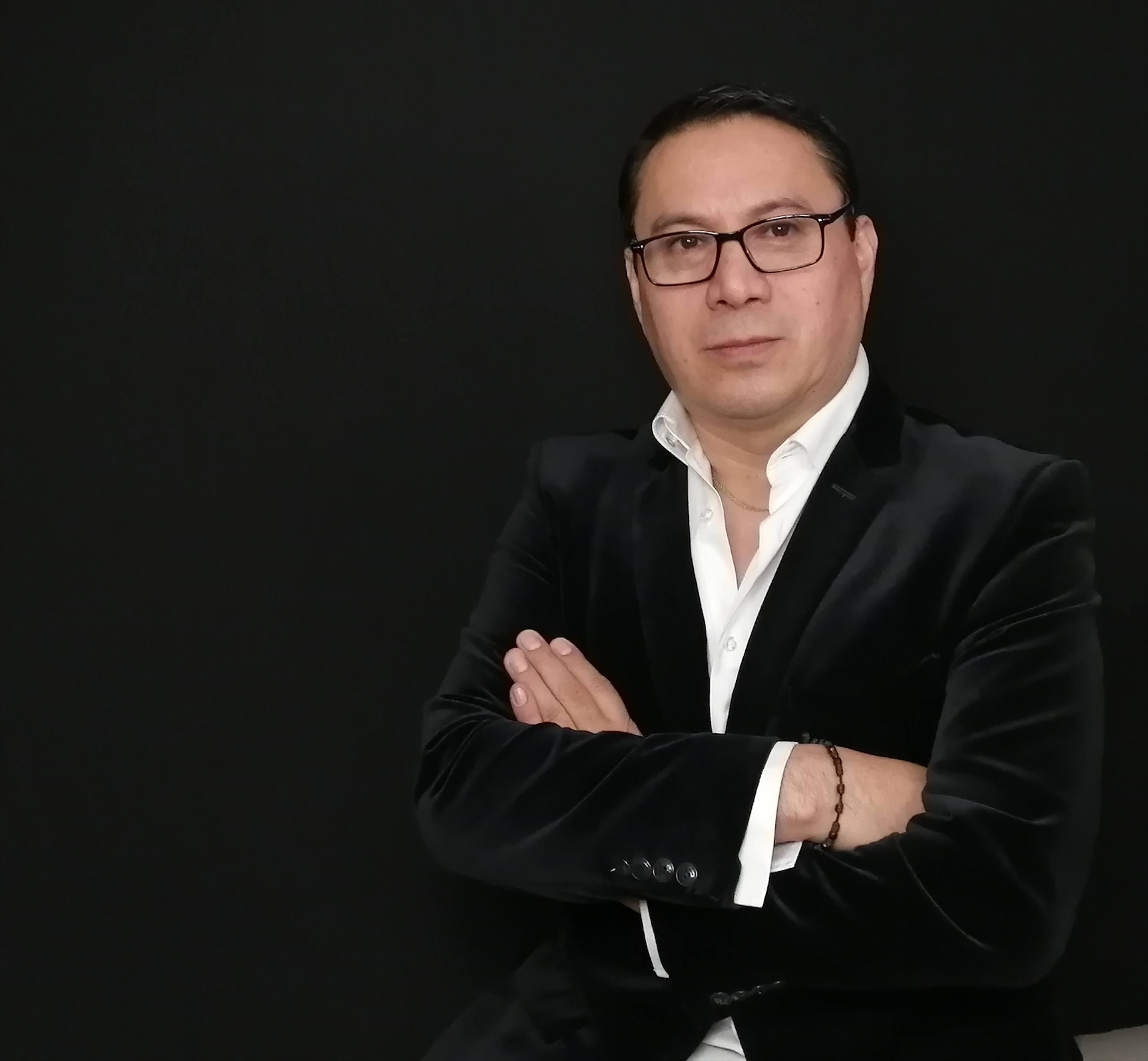 Eastern Acoustic Works (EAW®) announces the addition of Rafael Covarrubias to the LATAM team as Regional Sales Manager. Covarrubias is responsible for developing new partners and managing existing EAW partners in the region south of the U.S. border.
"We are ecstatic to welcome Rafael to the EAW team," says T.J. Smith, president of Eastern Acoustic Works. "He brings with him a thorough understanding of the industry that will assist him in furthering EAW's goals of being a driving force within the LATAM market."
Covarrubias comes to EAW with an impressive skillset accumulated from his time in the pro audio and music industries. From budget planning, AV and lighting operation and technical and HR management for live show production, Covarrubias has spent over 20 years forming strong relationships with distributors, retailers and Mexico's major music shops — relationships which will now help him succeed in his new role at EAW.
"I look forward to this incredible opportunity to continue my work in the LATAM region, now supported by the wonderful team at EAW," says Covarrubias. "Between its stellar reputation within the industry and innovative product inventory, I am honored to be working alongside a brand so focused on improving the experiences and offerings within the pro audio, music and live sound industries."