Radio Active Designs Products Available Globally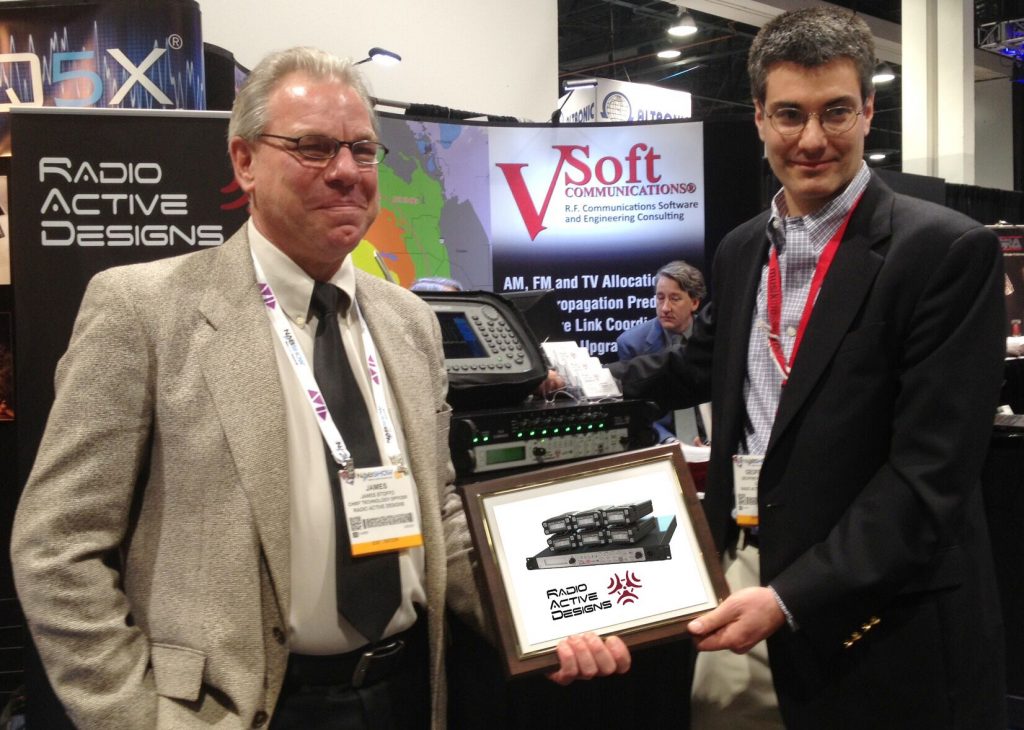 East Rutherford, NJ – Radio Active Designs has announced the receipt of EU RF emissions type acceptance, allowing their UV-1G wireless intercom system and support products to be sold in Europe in addition to their current customer bases of North America and Asia.
"We have had tremendous success in North America since our introduction to the market in 2014," explains James Stoffo, CTO, Radio Active Designs. "Since then we have taken the industry by storm. RAD's UV-1G wireless intercoms have been installed in some of the most challenging environments in the Americas and world-wide."
The UV-1G has been field proven regularly on such projects as rocket launches and maintenance operations, NBC Studio NY, and Disney World, Orlando, as well as many sports and entertainment venues. It is also the wireless intercom of choice on the largest live broadcast events in America such as the Super Bowl, NBA All Star Games, and is out on tour with many top music touring acts.
"We have a complete RAD system in Europe for demonstrations along with four new Generation 2 belt packs," adds Stoffo. "Both Geoff Shearing (CEO) and I will make regular visits to Europe in the coming months to provide our distributors and new customers with the support they need."
Radio Active Design's UV-1G wireless intercom system features body packs that operate in the VHF band, freeing up valuable space for wireless systems that require limited UHF bandwidth. The system provides exceptional audio level at the headphone ensuring users are heard no matter how loud the venue.
New Scene Change presets allow every pack to tune across multiple base stations for up to 20 wired intercom channels and 40 independent talk paths. Users can easily change belt pack parameters including radio frequencies, button assignment, talk paths and audio channel.
"Venues and events are RF challenged every day and that is not going to change anytime soon," concludes Shearing. "The UV-1G is designed to simplify the production process and alleviate any concerns about communications reliability. We are delighted to be able to bring this technology to audio professionals worldwide."
For more information, please visit www.RadioActiveRF.com