Power and Control Solutions for the full range of lighting, audio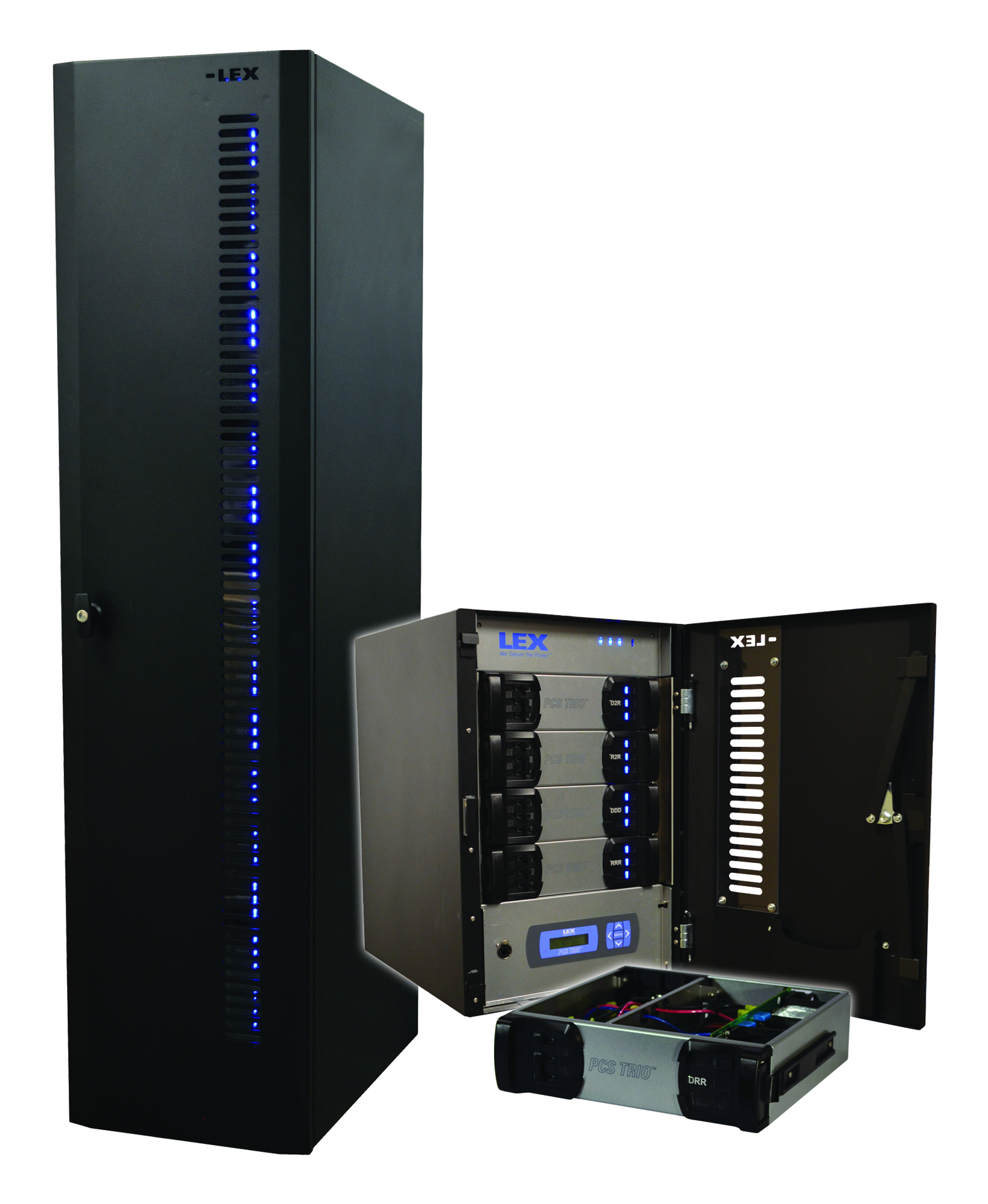 Over the past several years, the adoption of LED's and other non-traditional lighting fixtures has greatly increased along with the advancements in audio and video equipment, placing a whole new set of technical requirements. These changing needs have placed greater demands on those who have to specify, purchase, install or operate dimming and control equipment.
Delivering power to single and double pole relays to meet the demands of these devices has created significant logistical headaches for specifiers and installers. As an intelligent answer to these demands Lex Products introduced PCS TRIO™ at LDI 2014 offering a means to consolidate single and double pole relays as well as dimmers in a single panel. This technological achievement has never been accomplished…until now. Now shipping, PCS TRIO™ is available in 4, 8, and 16 module chamber configurations.
"PCS TRIO™ is changing the power control landscape for schools, churches, theatres or anywhere power needs to be delivered", commented Lex Products Entertainment Product Manager, Pat O'Keefe. "Our single panel solution is power control re-imagined, and we couldn't be more excited to be shipping these systems to customers who have already pre-ordered for their projects."
Permanently installed PCS TRIO™ connects dimmers, single pole and double pole relays to all phases of available power, replacing the need for multiple solutions with a single panel becoming the key component to Lex Products' Panel-to-Plug™ solution.
System Features / Benefits:
• Available in 4, 8, and 16-module chambers
• Deliver power to a wide range of devices in a single panel
• Modules connect dimmers, single pole, and double pole relays to all phases of power
• Integrate easily with other power control and management devices
• Simplify lighting installations with less cabling and conduit
• Supports the most popular control protocols: DMX-512A, RDM, E1.31 sACN and Art-Net
For more information, visit www.lexproducts.com or call 1-800-643-4460.