Greenguard® Certificate Affirms That the MaxWhite® B Meets UL 2818 Standards for Safe Air Quality Emissions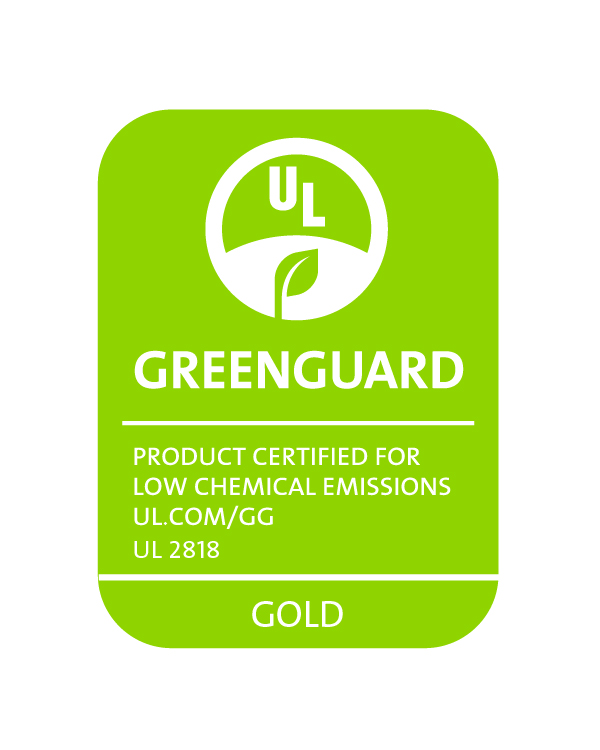 Elite Screens, Inc. an innovative company that specializes in quality projection screens, today announced that its MaxWhite B (matte white) 1.0 gain is now GREENGUARD® certified.
Elite Screens is proud to announce that its MaxWhite® B, joins the ranks of many other ES materials that have received the prestigious UL 2818 GREENGUARD® /  GREENGUARD® Gold Certifications. The GREENGUARD® Environmental Institute (GEI) was founded in 2001 with the mission of improving human health and quality of life by enhancing indoor air quality and reducing people's exposure to chemicals and other pollutants.
The UL GREENGUARD Certification Program requires that products undergo independent, scientific testing and ongoing monitoring of their chemical emissions. Only products that meet UL Environment's stringent emissions standards qualify for certification. These standards are based on established criteria from key public health agencies.
About Elite's MaxWhite® B: The MaxWhite® B material is a matte white material formulated to meet our conventional screens that delivers optimal picture quality. Its neutral 1.0 gain allows for the widest possible viewing angles of 180° (90° Left and Right). The matte surface of the MaxWhite® B offers superb diffusion uniformity while delivering radiant image and color reproduction. The screen surface has black-backing to avoid light penetration and can be cleaned safely with mild soap and water.
Visit http://www.elitescreens.com