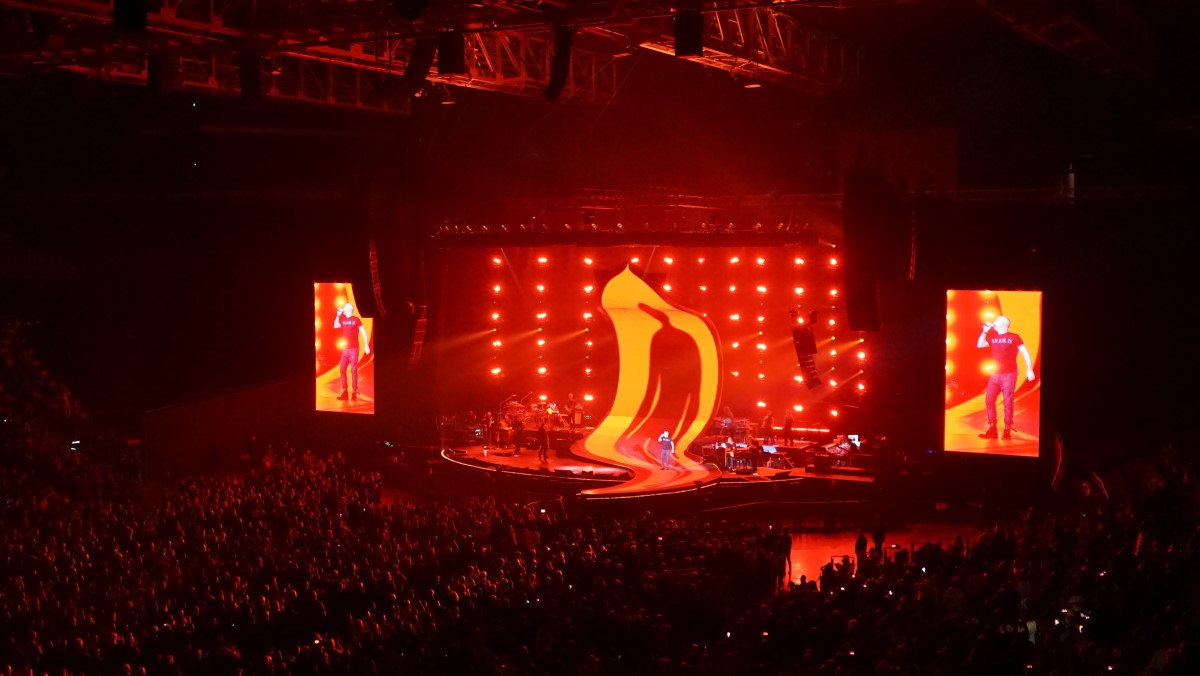 GLP JDC1 And Impression X4 Bar 20 Out On Ramazzotti's "Vita Ce N'e World Tour"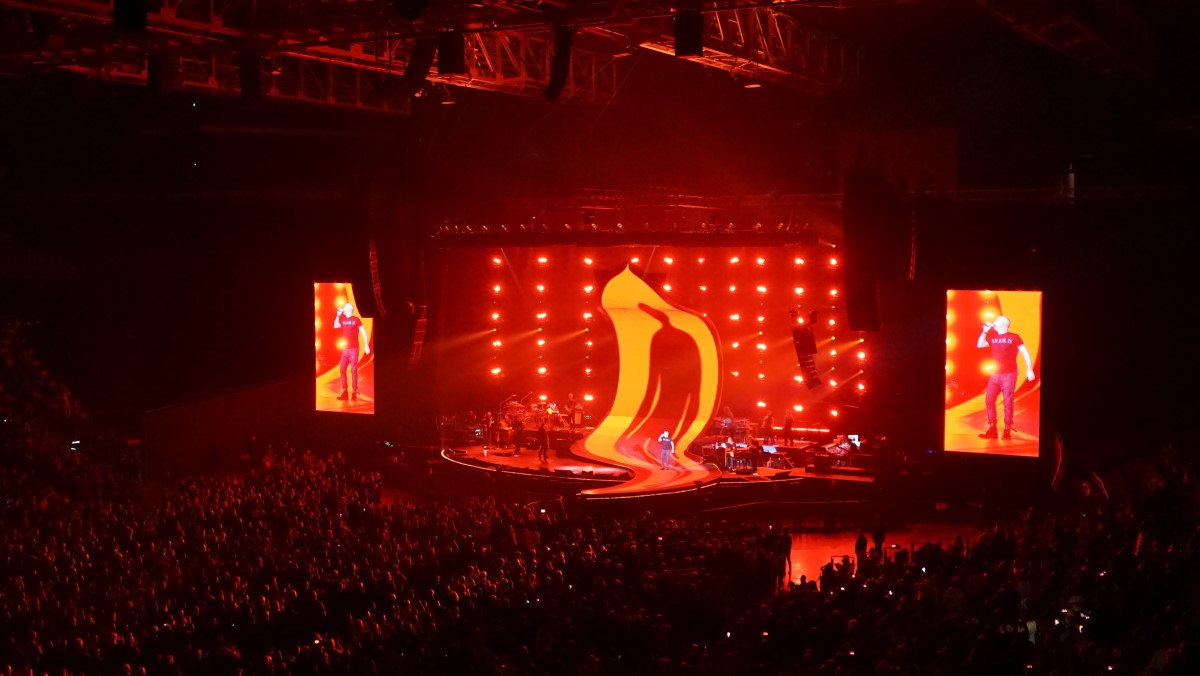 Eros Ramazzotti embarked on his Vita ce n'è World Tour 2019 in February this year.
Included in the lighting design were 63 of GLP's JDC1 hybrid strobes and 54 impression X4 Bar 20s — supplied by rental company Agorà.
The lighting concept was realized by Jamie Thompson of UK company, Mirrad. He explained: "The JDC1 helped us create a back wall that would be an extension of the video screen. It is incredibly bright and was perfect for this purpose."
The X4 Bars were also essential to outline the unique shape of the stage. "They created a perfect effect picture," said Thompson. "The X4 Bars are very versatile…a great product!"
Asked about his overall opinion of GLP products he was unequivocal." They are fantastic fixtures! They are really solid, with incredible construction. They don't break … and that is a very important feature!"
Jamie Thompson has been using GLP products for many years now, and they have always given him great satisfaction.
"I will continue to use them for sure," he declares. "The X4 Bar 20 has become a standard, a must have product for a lot of people. And as for the new wash, The Highlander, that's also very exciting."
For more information, please visit www.glp.com.