FOR-A WELCOMES INDUSTRY VETERAN MARIO RODRIGUEZ AS LATIN AMERICAN SALES MANAGER
Cypress, C.A., March 27, 2013 –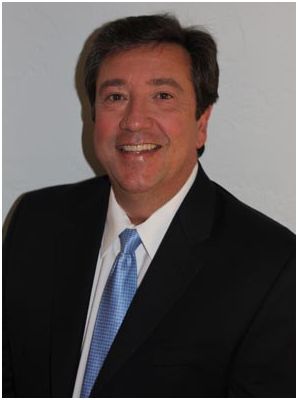 FOR-A Corporation of America, a leading manufacturer of video and audio systems for the broadcast and professional video industries, has welcomed Mario Rodriguez as its Sales Manager for the Latin American market. Effective March 4, Rodriguez assumes responsibility of all sales in the Latin American area with the support of FOR-A America's Sales Director, Pedro Silvestre.
"FOR-A is proud to welcome Mario to our team," said Silvestre. "The Latin American market is a very important area to us. Strengthening and expanding our relationships with our Latin American customer base is a top priority to FOR-A, and we're confident that Mario will do a great job in helping to build our client relations throughout the area."
With over 25 years of experience in the broadcast and professional video industry, Rodriguez brings extensive expertise to FOR-A. His resume includes building and developing both a systems integration company and a post production facility as the president and owner. He was recently the Latin American Sales Manager for the Optical Devices Division of FUJIFILM North America. Rodriguez brings a proven track record of increasing revenue and a broad knowledge in broadcast technology.
"In taking on the role as Latin American Sales Manager, my main focus is to continue FOR-A's vision to progress hand-in-hand with customers based on relationships of mutual prosperity," explained Rodriguez. "I look forward to meeting current and potential customers at the upcoming NAB Show, and developing strong partnerships with FOR-A's Latin American customer base."
Mario Rodriguez will be in close contact with FOR-A's Latin American partners and dealers working from the company's Miami office. He can be reached via e-mail at rodriguez@for-a.com. Rodriguez will be in the FOR-A booth during the NAB Show (Booth C5116), which takes place April 8-11 in Las Vegas.
For more information about FOR-A's product line visit our web site at www.for-a.com.